< Return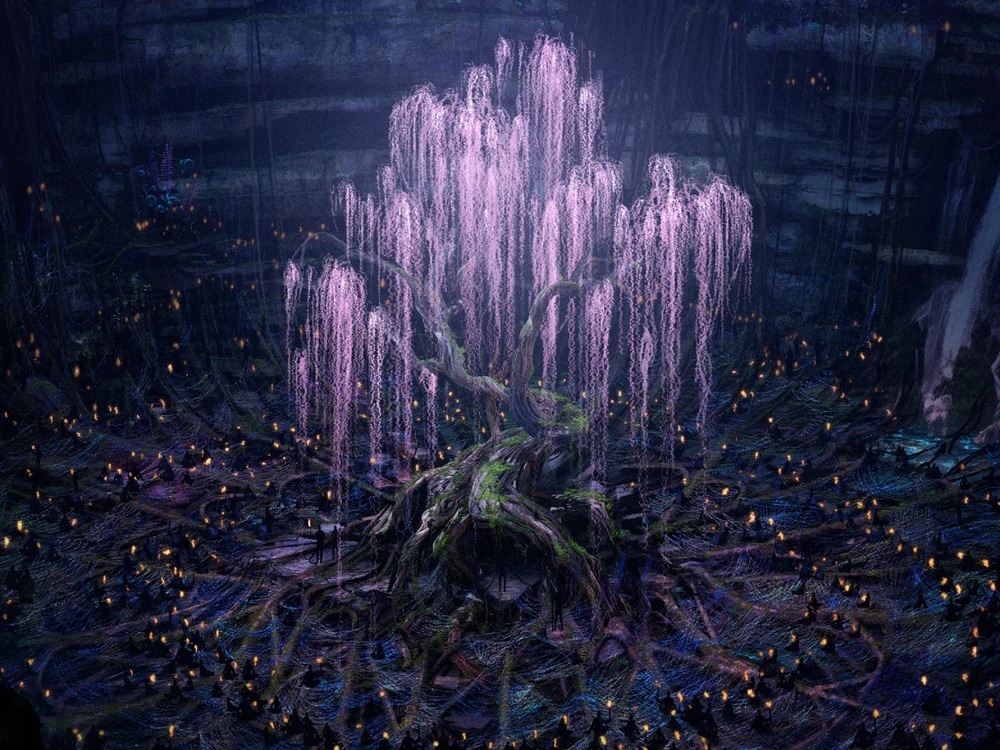 Avatar
Utopia
Semi-invasive
Movie
game
BCI Name
Tree of Souls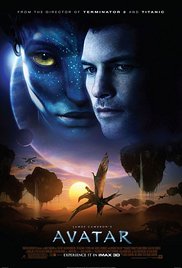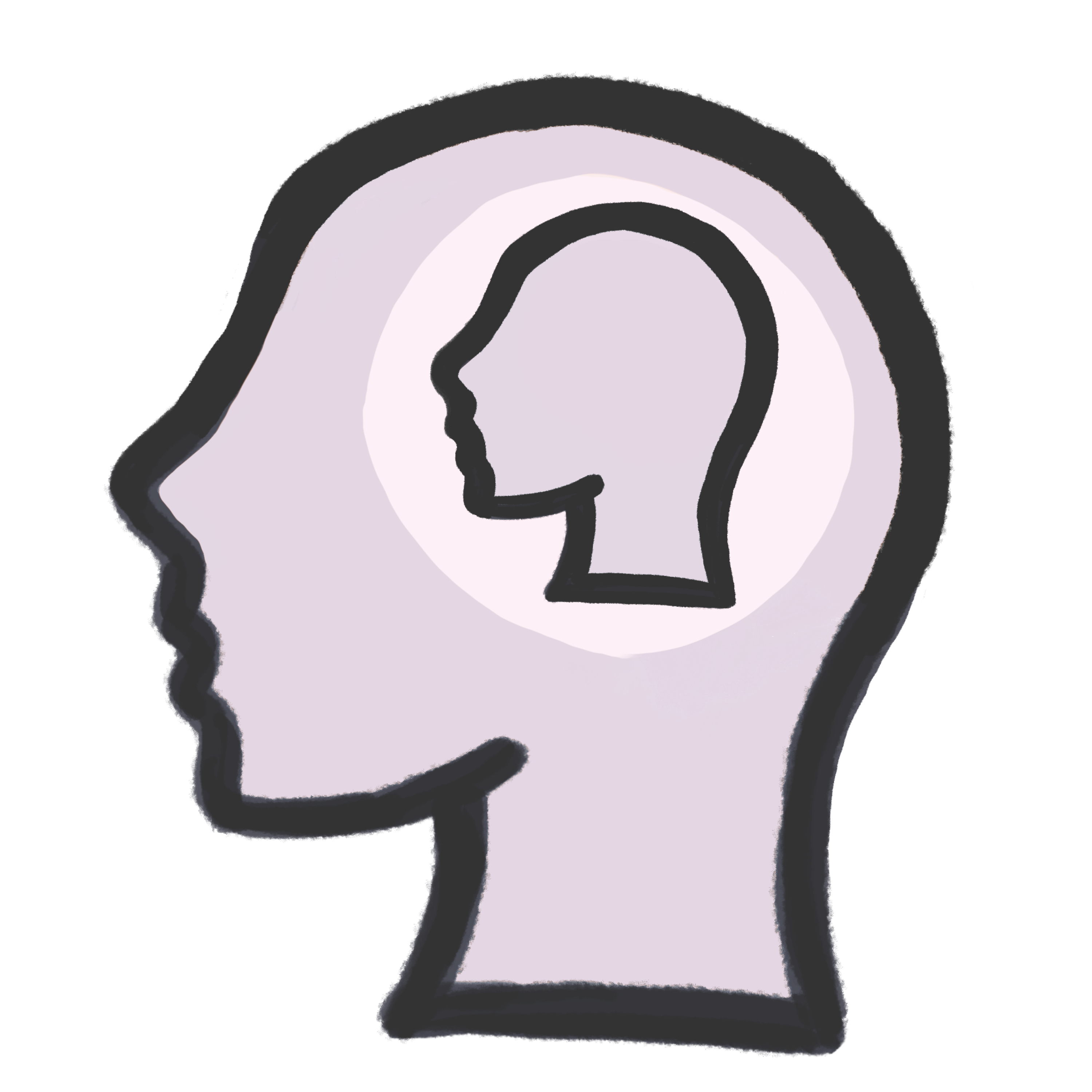 linking
control of the user
process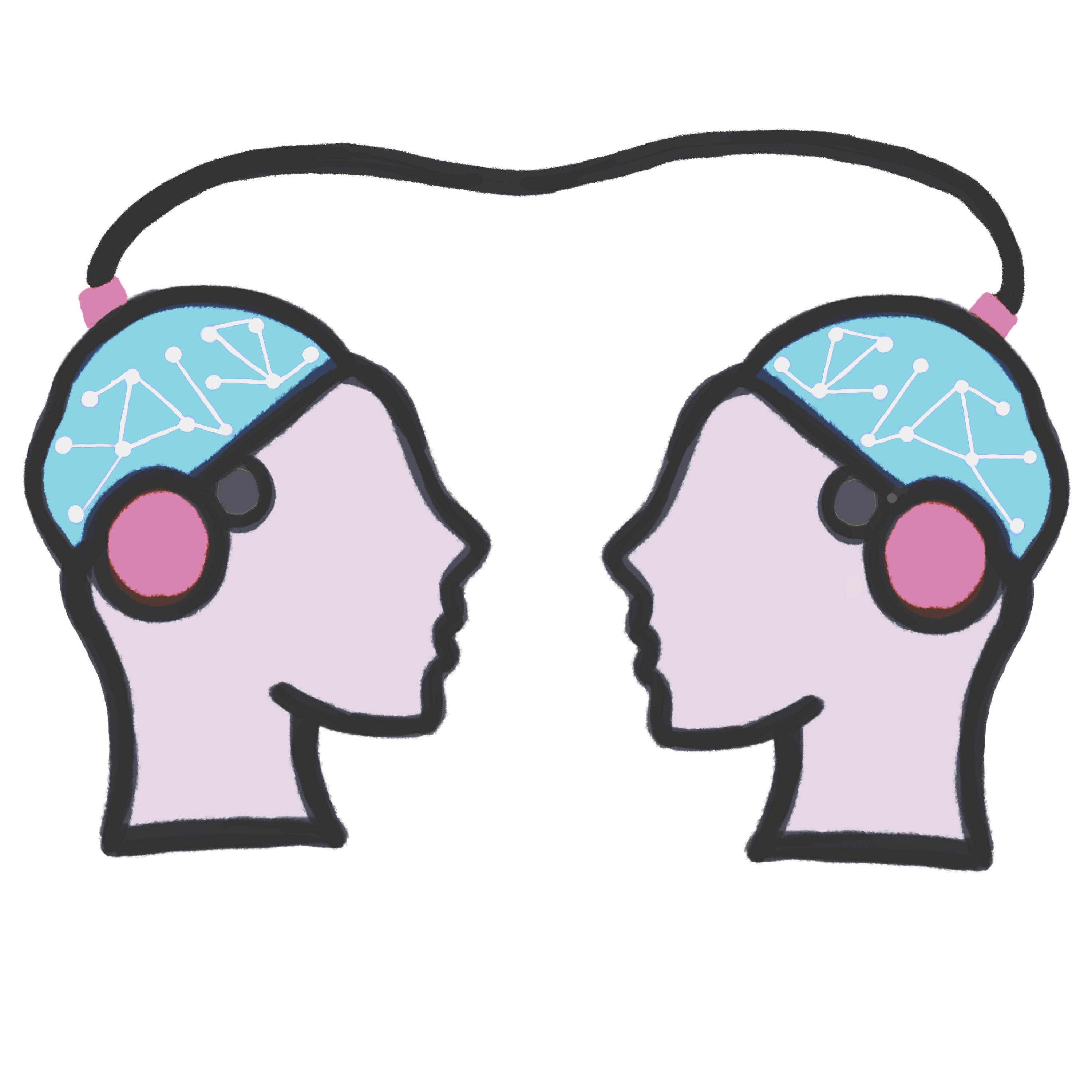 Linking
The** **Tree of Souls  (Na'vi name : Vitraya Ramunong) is a giant willow tree that is said to be the closest connection to Eywa on Pandora. The Tree of Souls, besides being a connection to Eywa, also works as a way for her to directly interact with the world through the seeds of the tree. The tree has the capability to connect  directly to the human nervous system by physical contact with its extended root fibers, despite humans lacking a neural queue. The roots of the Tree of Souls are capable of initiating a neural link with the Na'vi, like with the Tree of Voices, which allows all of the Na'vi to unite.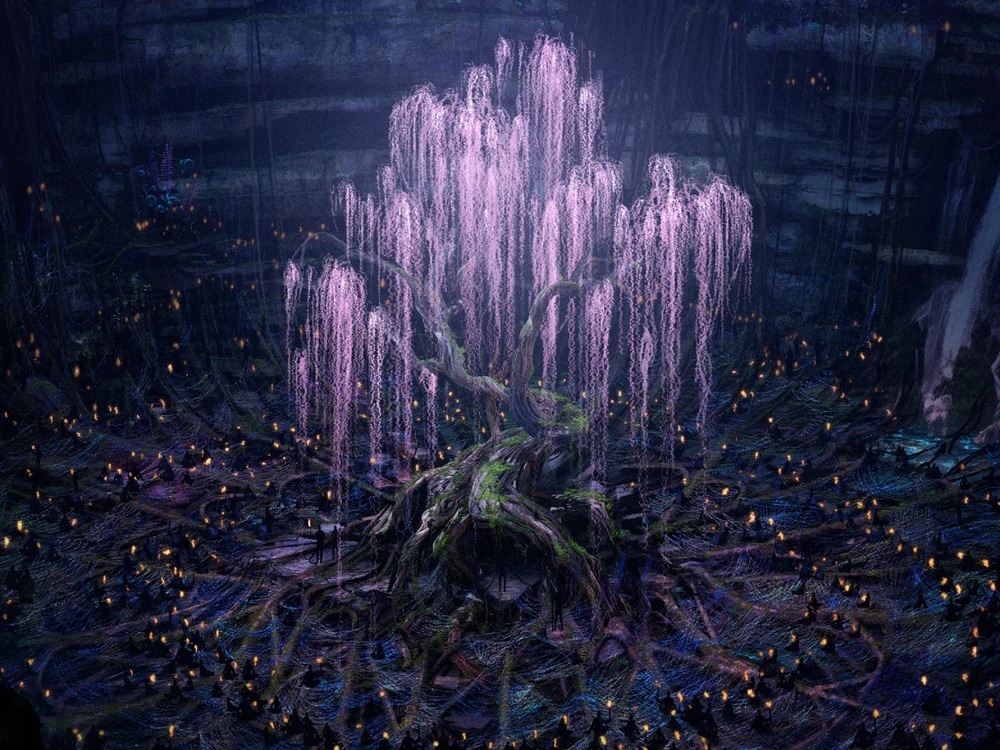 +
© NeuraFutures.com all rights reserved 2021-2023
Copyright Disclaimer under section 107 of the Copyright Act of 1976, allowance is made for "fair use" for purposes such as criticism, comment, news reporting, teaching, scholarship, education and research. Fair use is a use permitted by copyright statute that might otherwise be infringing.