< Return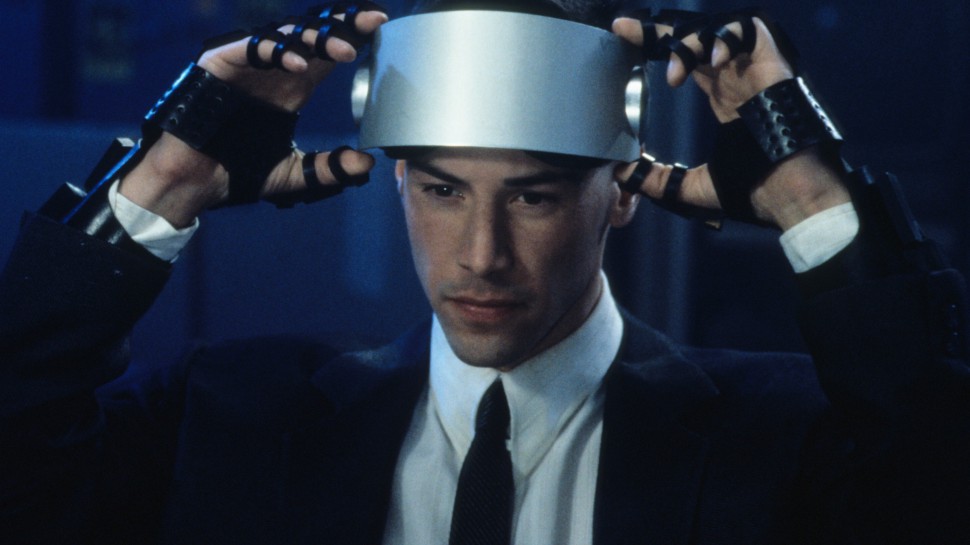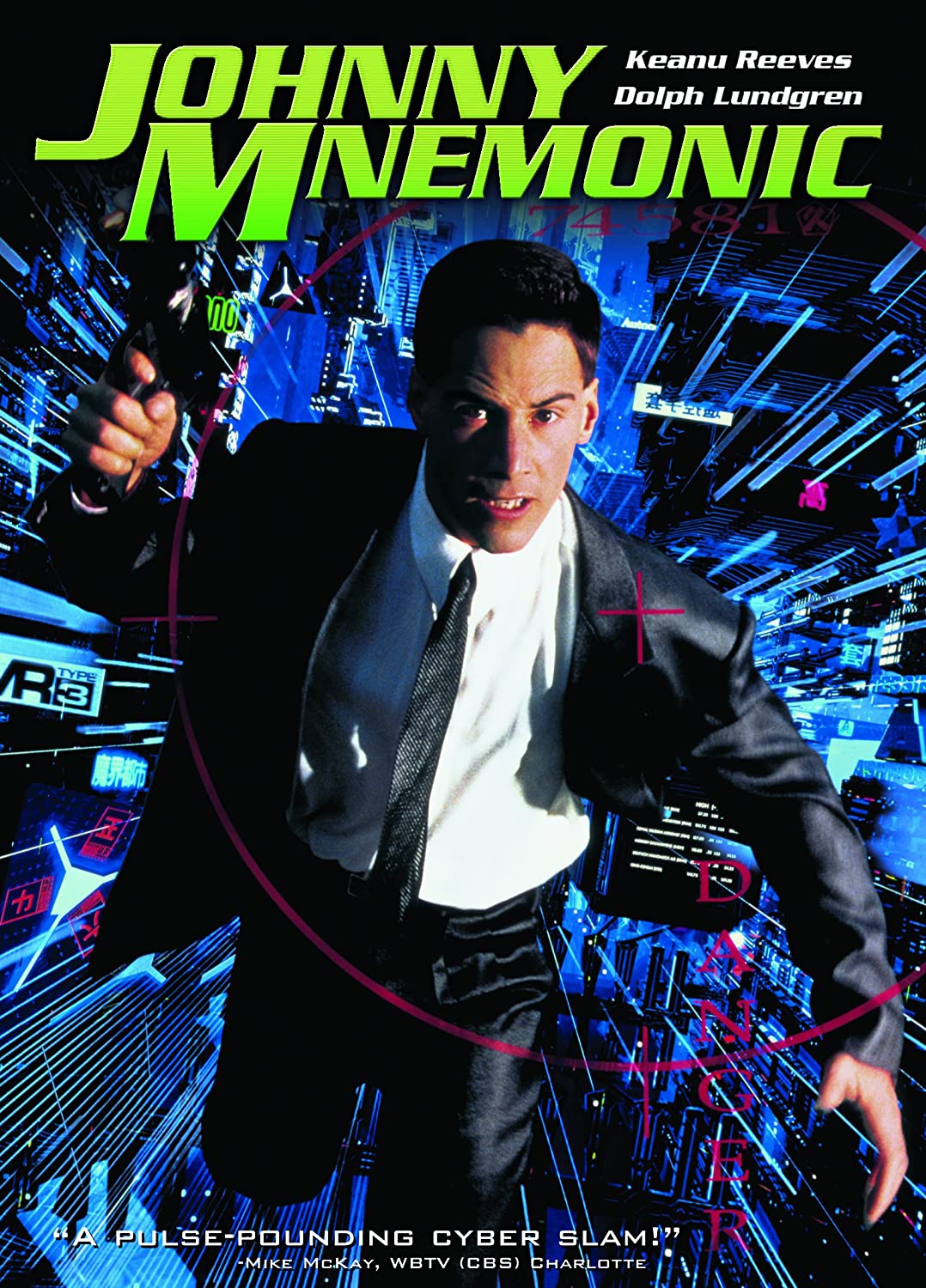 Form Factor
implant
software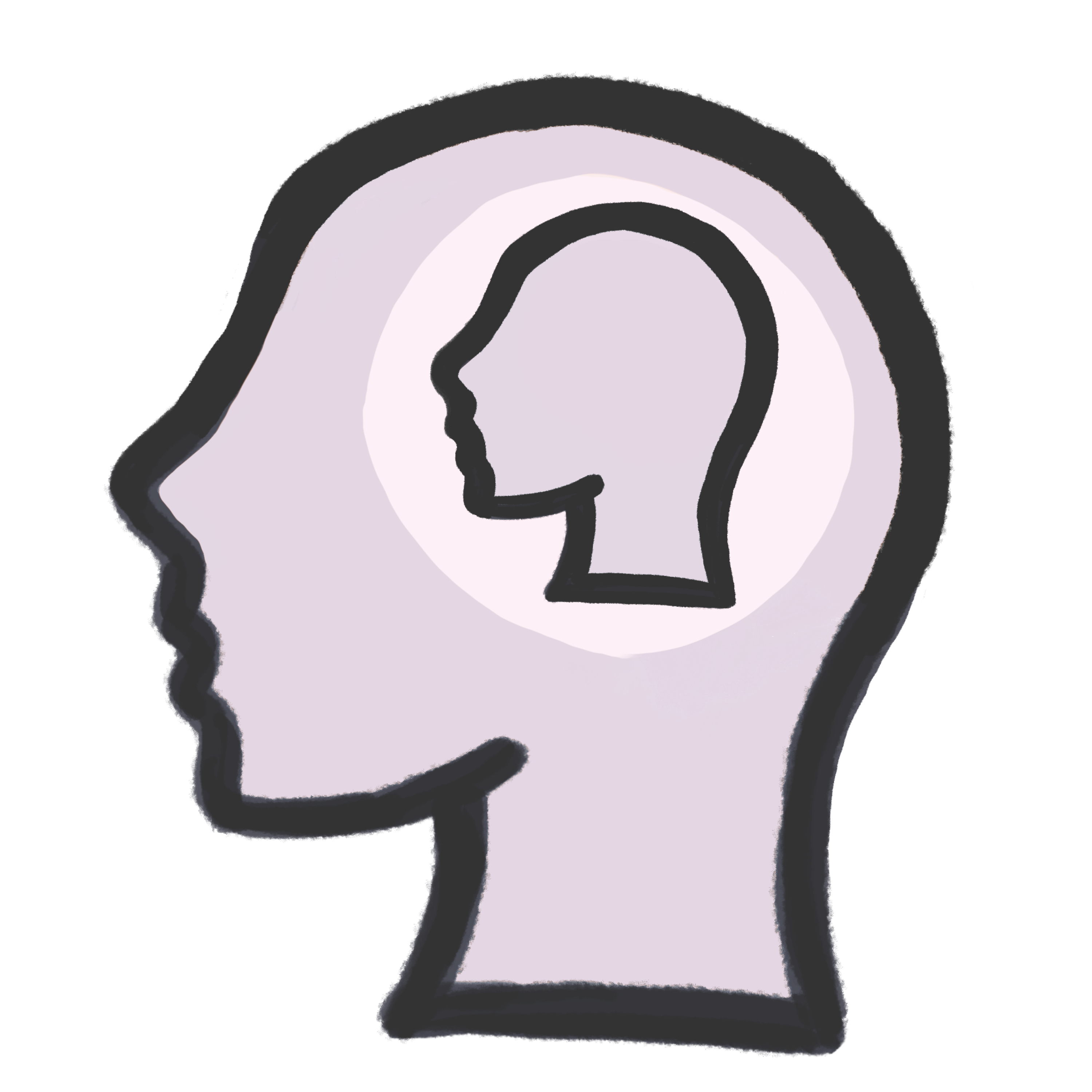 storage
cerebral defense
reality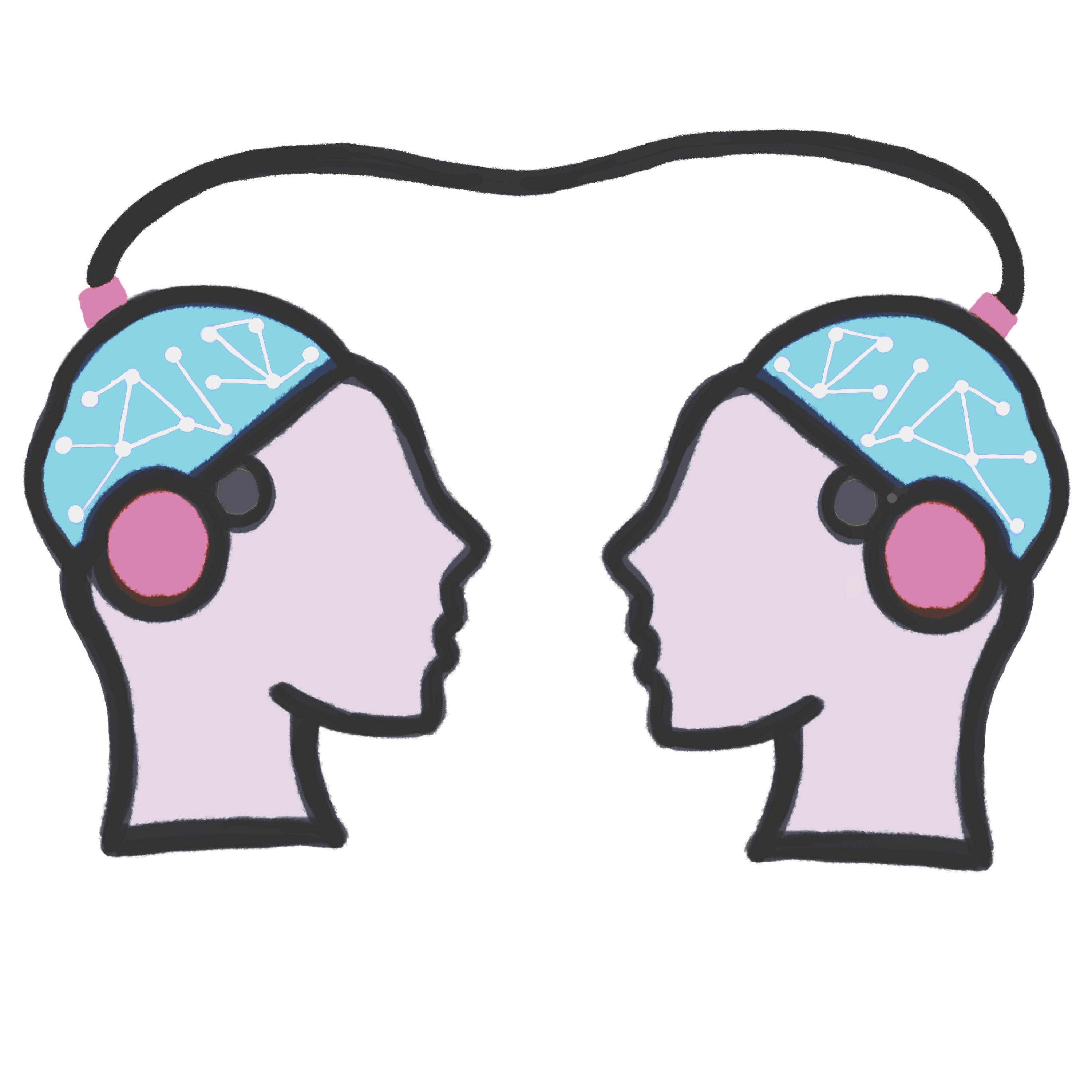 Linking
data storage device implanted in the user's brain, allowing him to discreetly carry information too sensitive to transfer across the Net, the virtual-reality equivalent of the Internet. Uploading data is a process that involves plugging a small cable directly into the skull and donning some protective gear to avoid damage during the very painful procedure.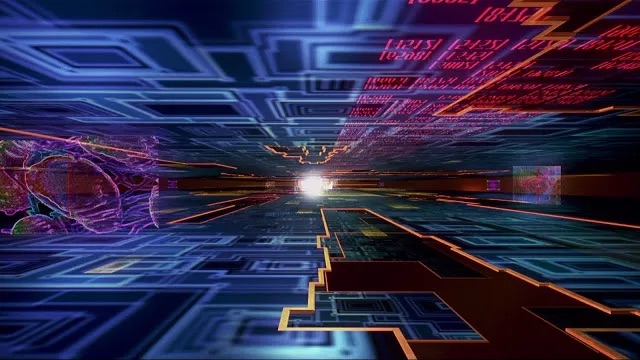 +
© NeuraFutures.com all rights reserved 2021-2023
Copyright Disclaimer under section 107 of the Copyright Act of 1976, allowance is made for "fair use" for purposes such as criticism, comment, news reporting, teaching, scholarship, education and research. Fair use is a use permitted by copyright statute that might otherwise be infringing.