< Return
Slan
Utopia
Dystopia
Invasive
Novel
BCI Name
Tendrils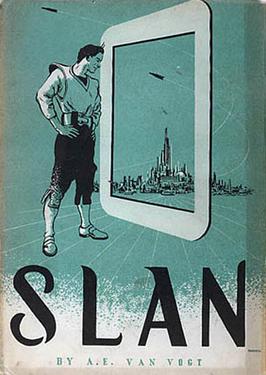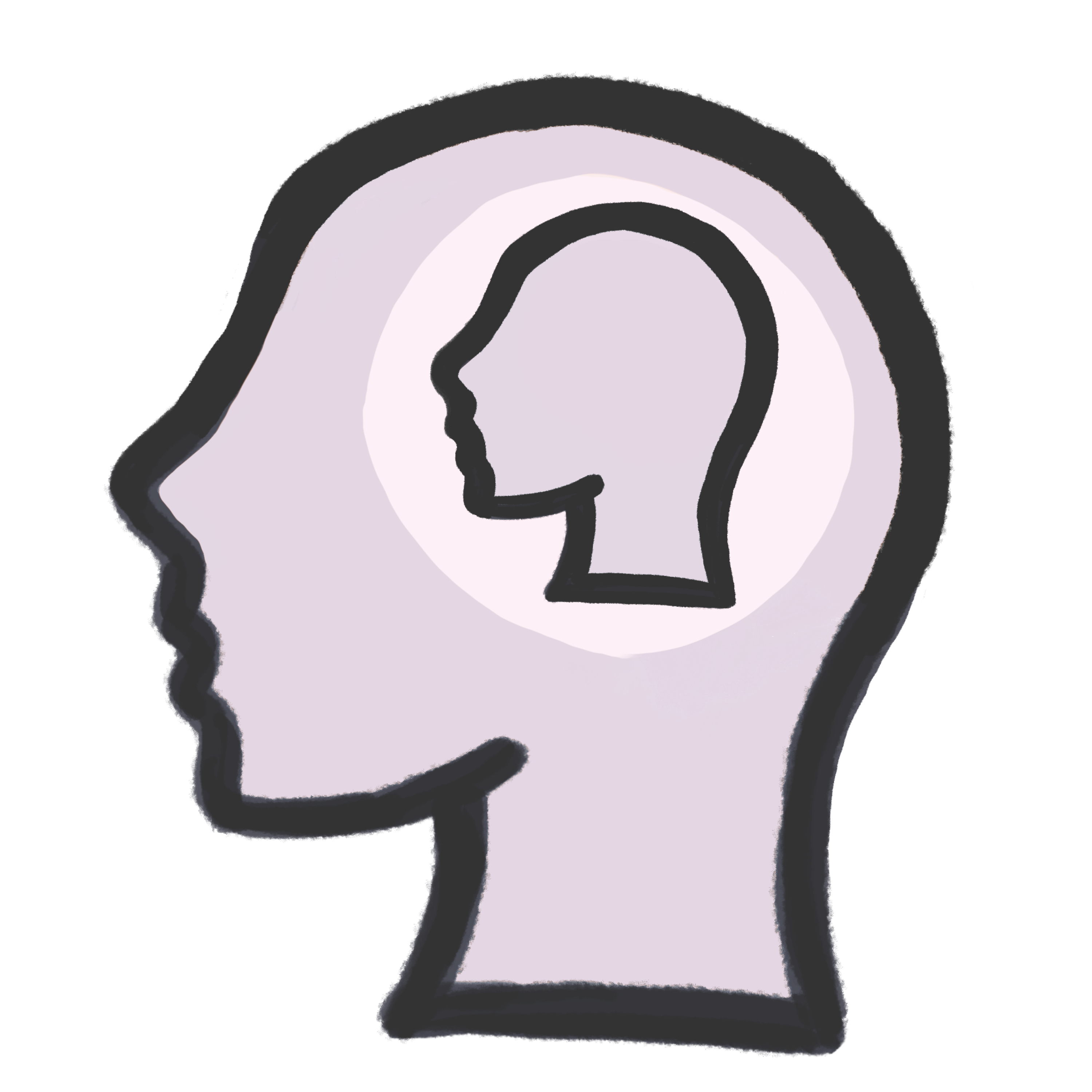 communication
telepathy
reading thoughts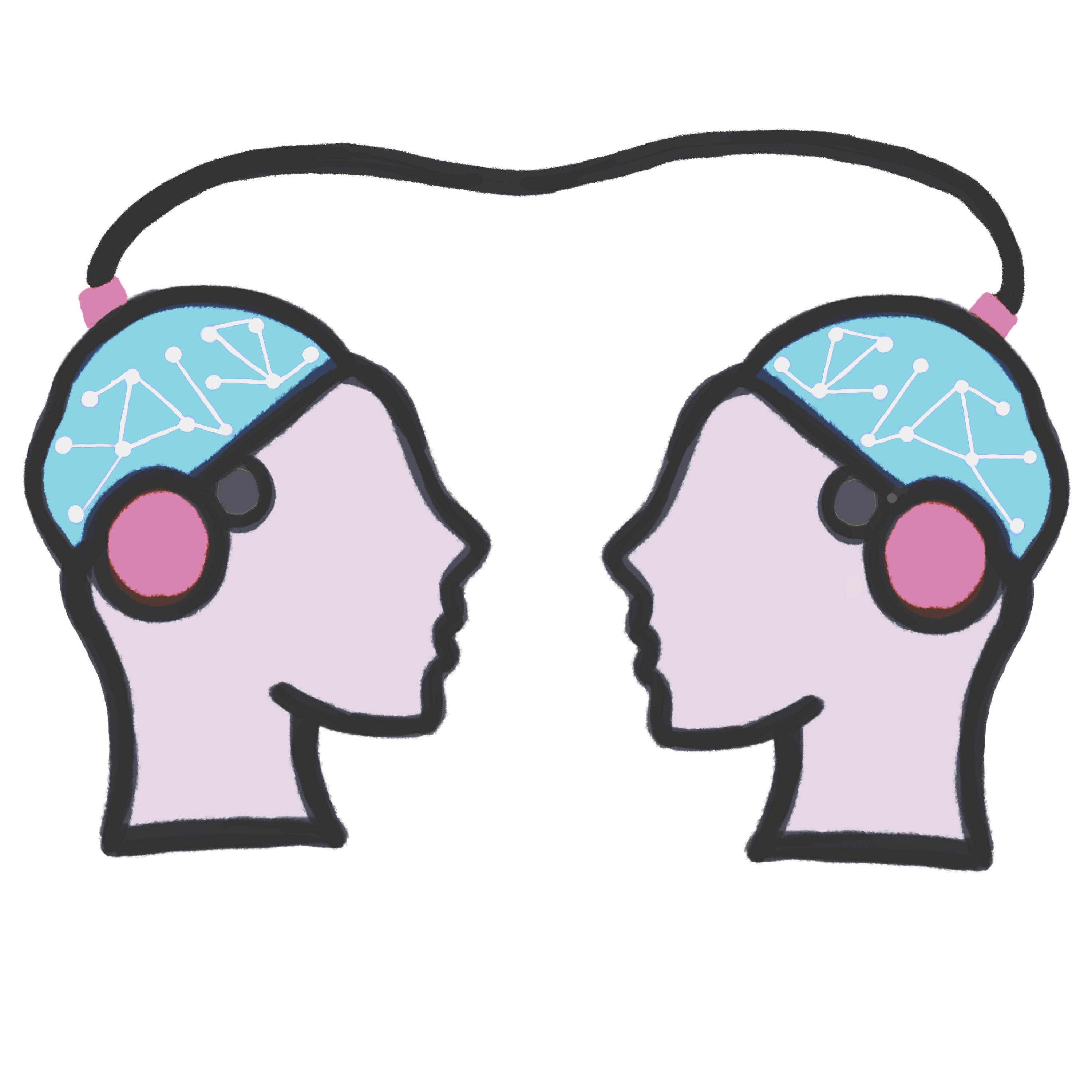 Linking
Slans are evolved humans, named after their alleged creator, Samuel Lann. They have the psychic abilities to read minds and are super-intelligent. They possess near limitless stamina, "nerves of steel," and superior strength and speed. When Slans are ill or seriously injured, they retreat into a healing trance. There are two kinds of Slans. One type has tendrils on their heads and can read the minds of ordinary humans and telepathically communicate with other Slans. The tendrils are golden colored, making it easy to spot a Slan. These Slans are hunted to near extinction. The other type is tendrilless, still super intelligent but without psychic abilities, except the ability to hide their thoughts from the first type of Slan.
© NeuraFutures.com all rights reserved 2021-2023
Copyright Disclaimer under section 107 of the Copyright Act of 1976, allowance is made for "fair use" for purposes such as criticism, comment, news reporting, teaching, scholarship, education and research. Fair use is a use permitted by copyright statute that might otherwise be infringing.