< Return
Joe 90
Utopia
Non-invasive
TV Series
Novel
comics
BCI Name
BIG RAT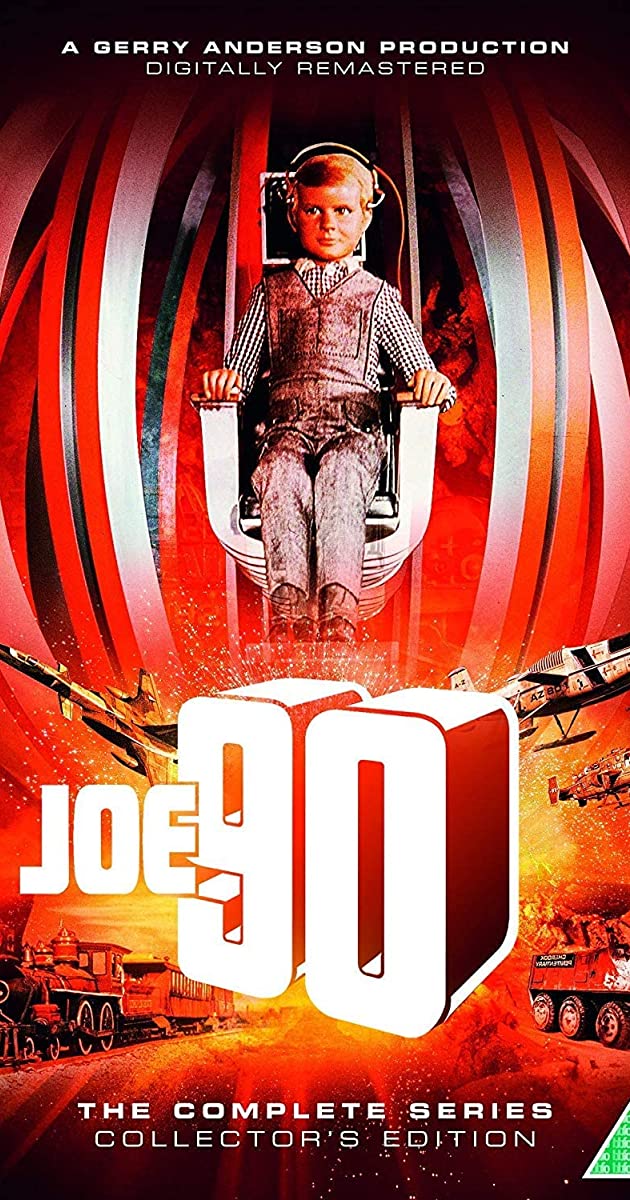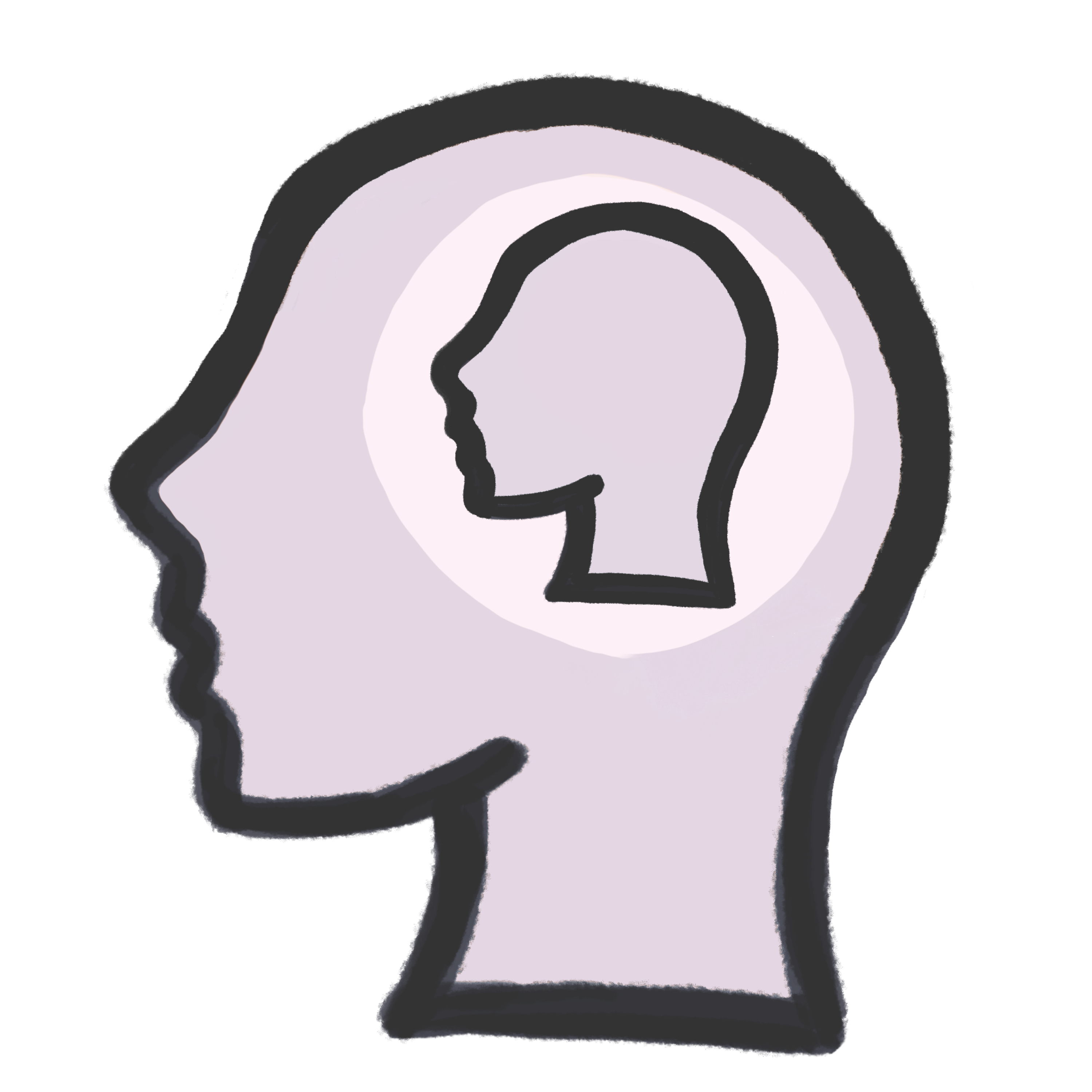 knowledge upload
recording brain activity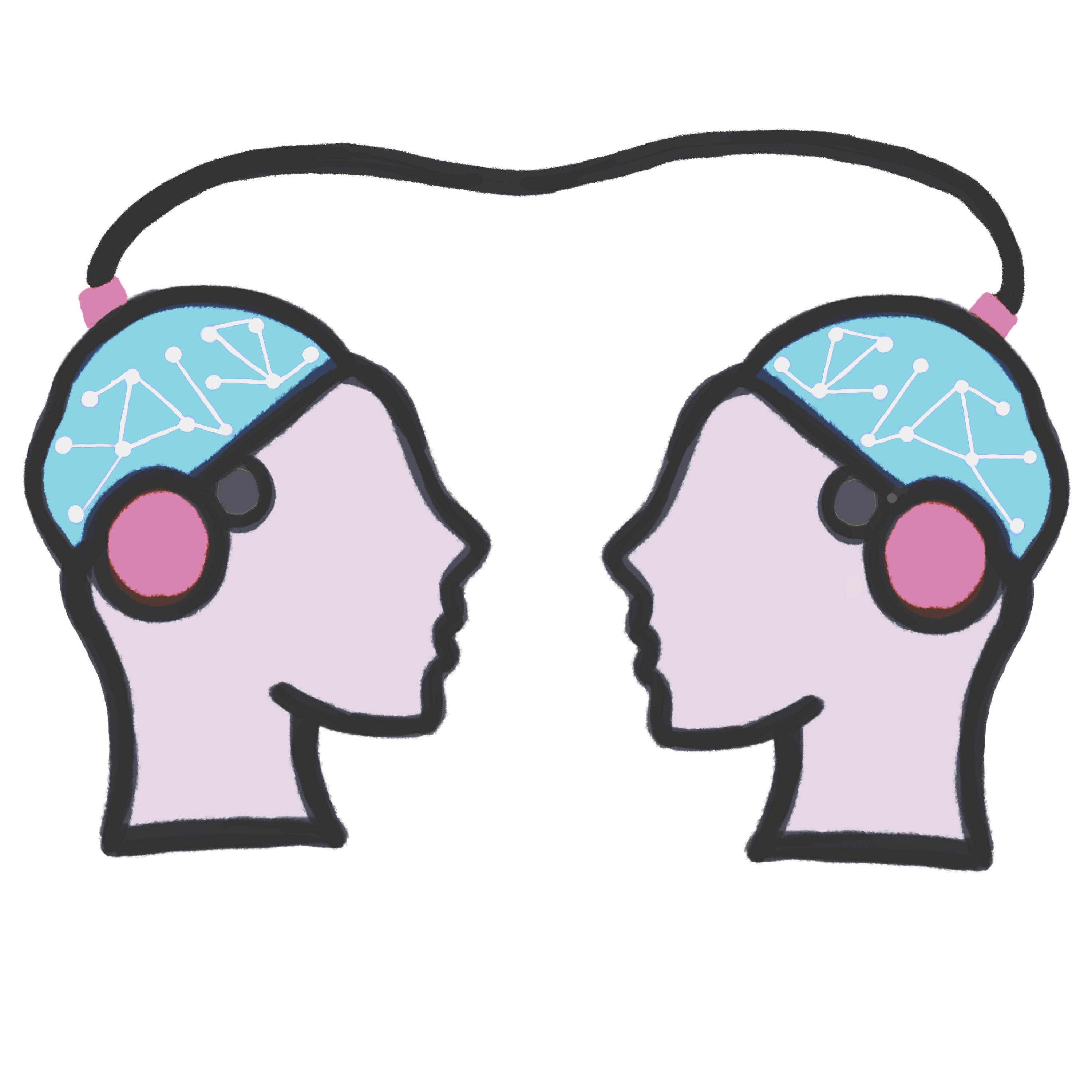 Linking
The "BIG RAT" (Brain Impulse Galvanoscope Record And Transfer), a machine capable of recording knowledge and experience from leading experts in various fields and transferring it to another human brain. At the heart of the design is the "Rat Trap": a spherical, rotating cage in which a subject is seated during the transfer of "brain patterns".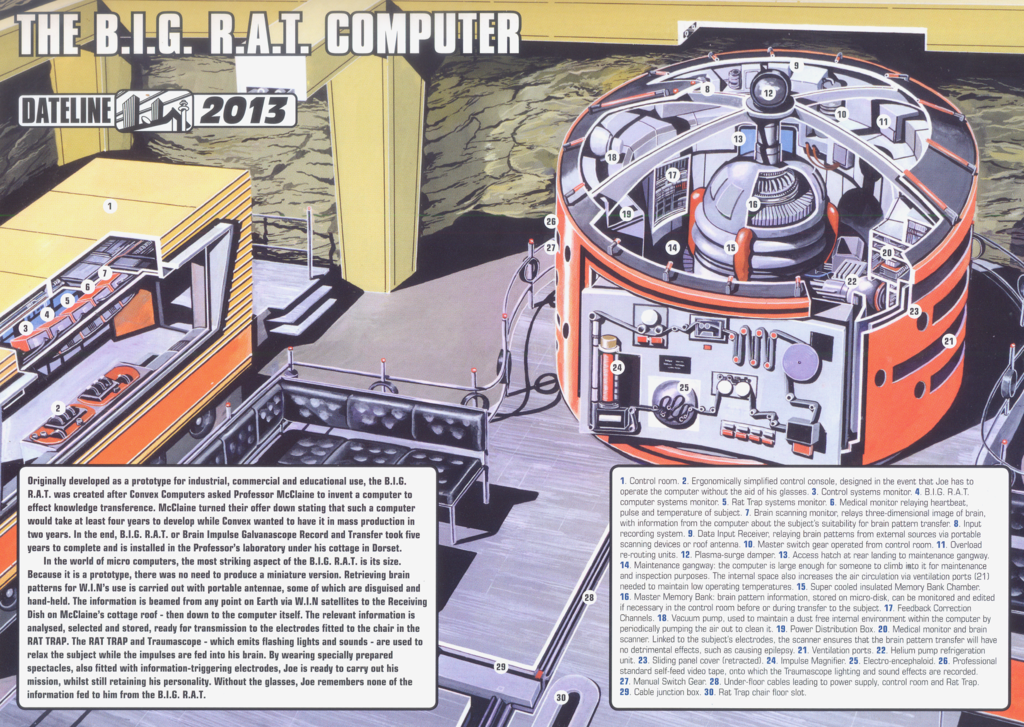 +
© NeuraFutures.com all rights reserved 2021-2023
Copyright Disclaimer under section 107 of the Copyright Act of 1976, allowance is made for "fair use" for purposes such as criticism, comment, news reporting, teaching, scholarship, education and research. Fair use is a use permitted by copyright statute that might otherwise be infringing.