< Return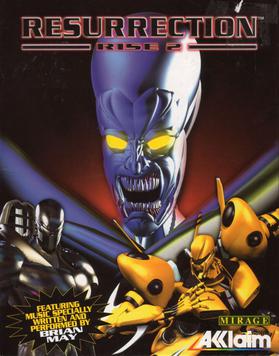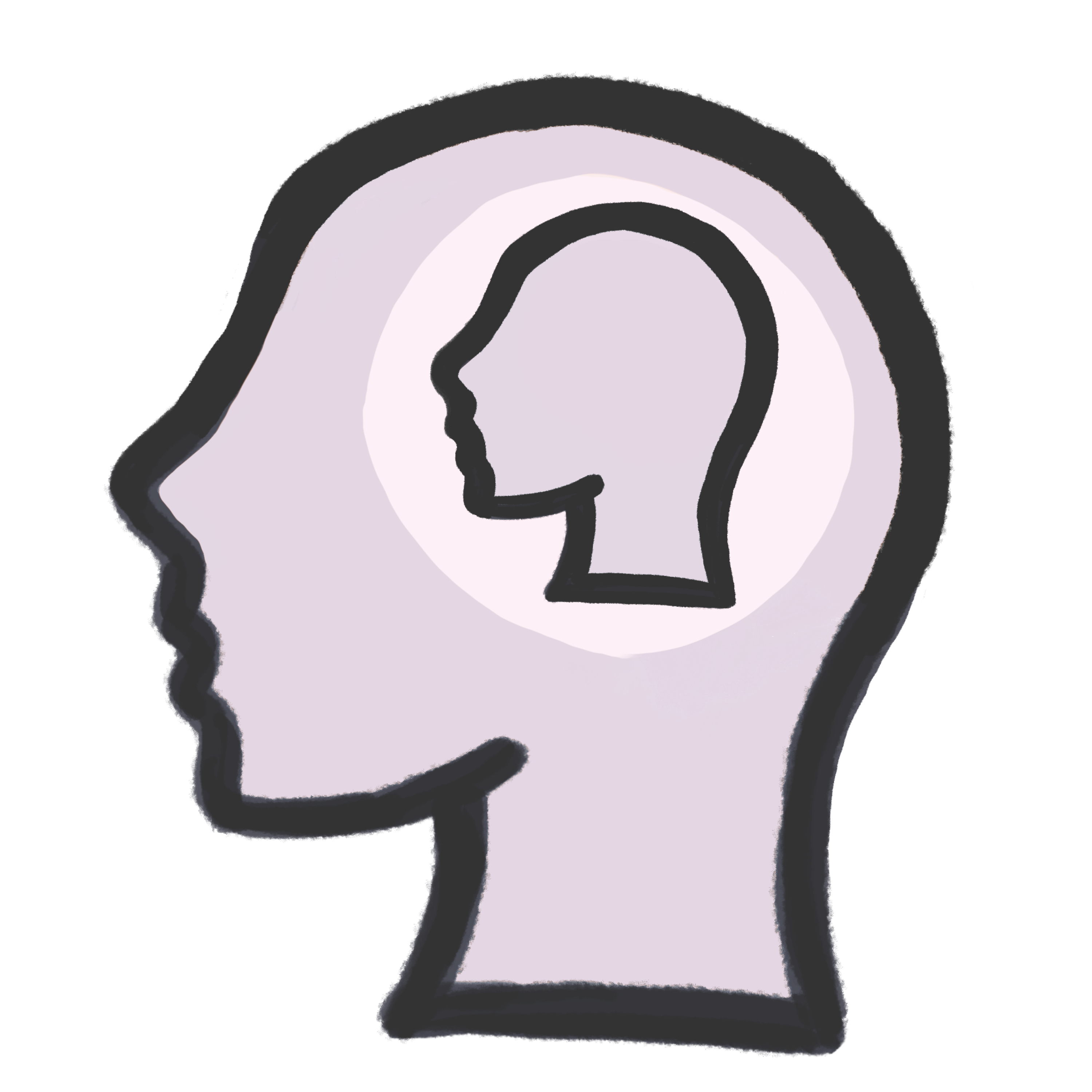 consciousness transfer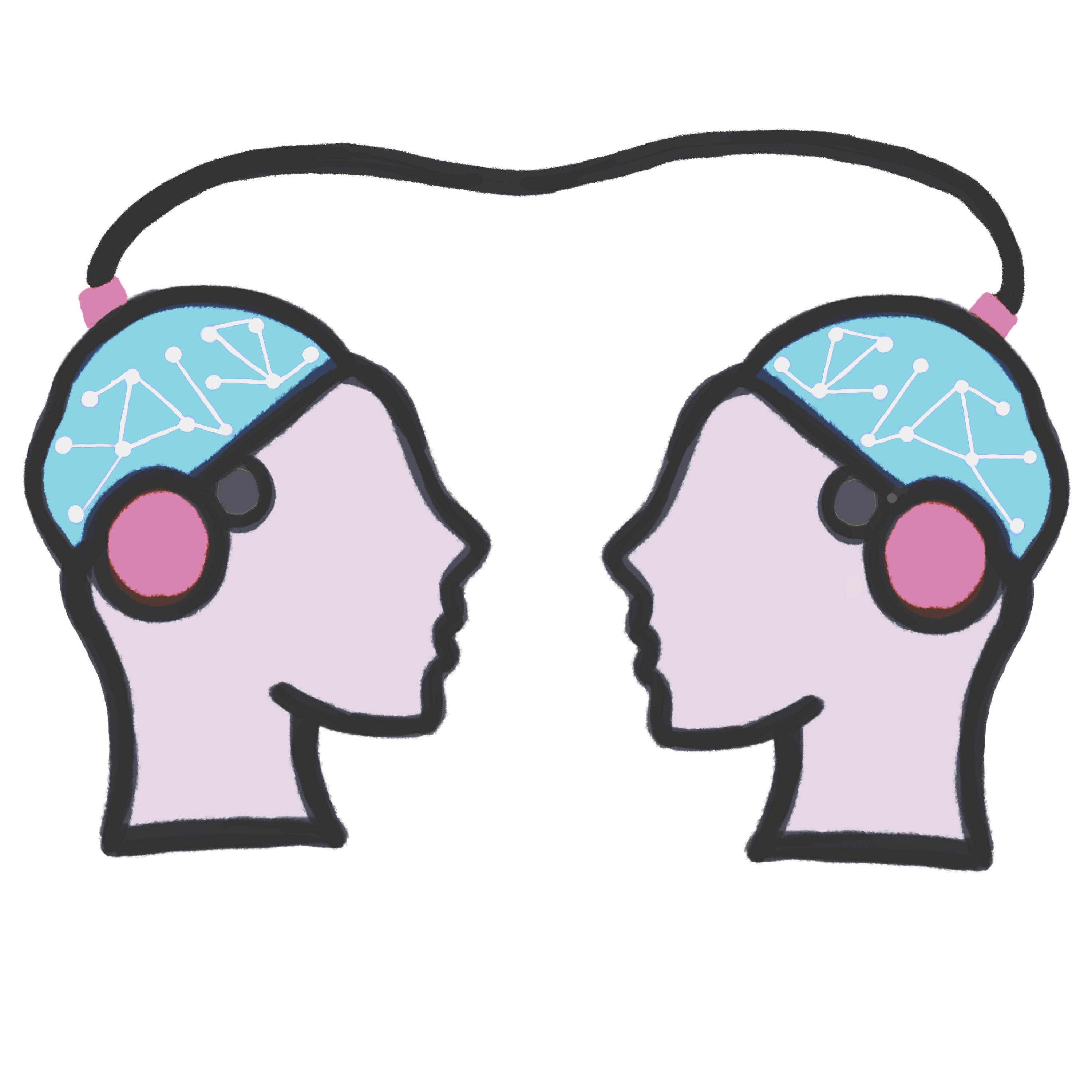 Linking
The cyborg Coton from Rise of the Robots defeated his opponents and faced the Supervisor, who used her morphing ability to defeat him and assimilate him into her own consciousness. Coton's thought patterns were cloned and used to bolster the artificial intelligence of the Supervisor, who used fragments of his conscious in selected robots to imbue them with the ability to improve upon their own design.
© NeuraFutures.com all rights reserved 2021-2023
Copyright Disclaimer under section 107 of the Copyright Act of 1976, allowance is made for "fair use" for purposes such as criticism, comment, news reporting, teaching, scholarship, education and research. Fair use is a use permitted by copyright statute that might otherwise be infringing.