< Return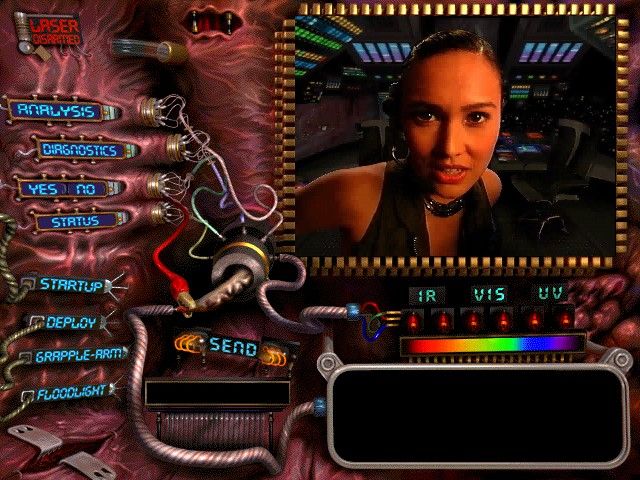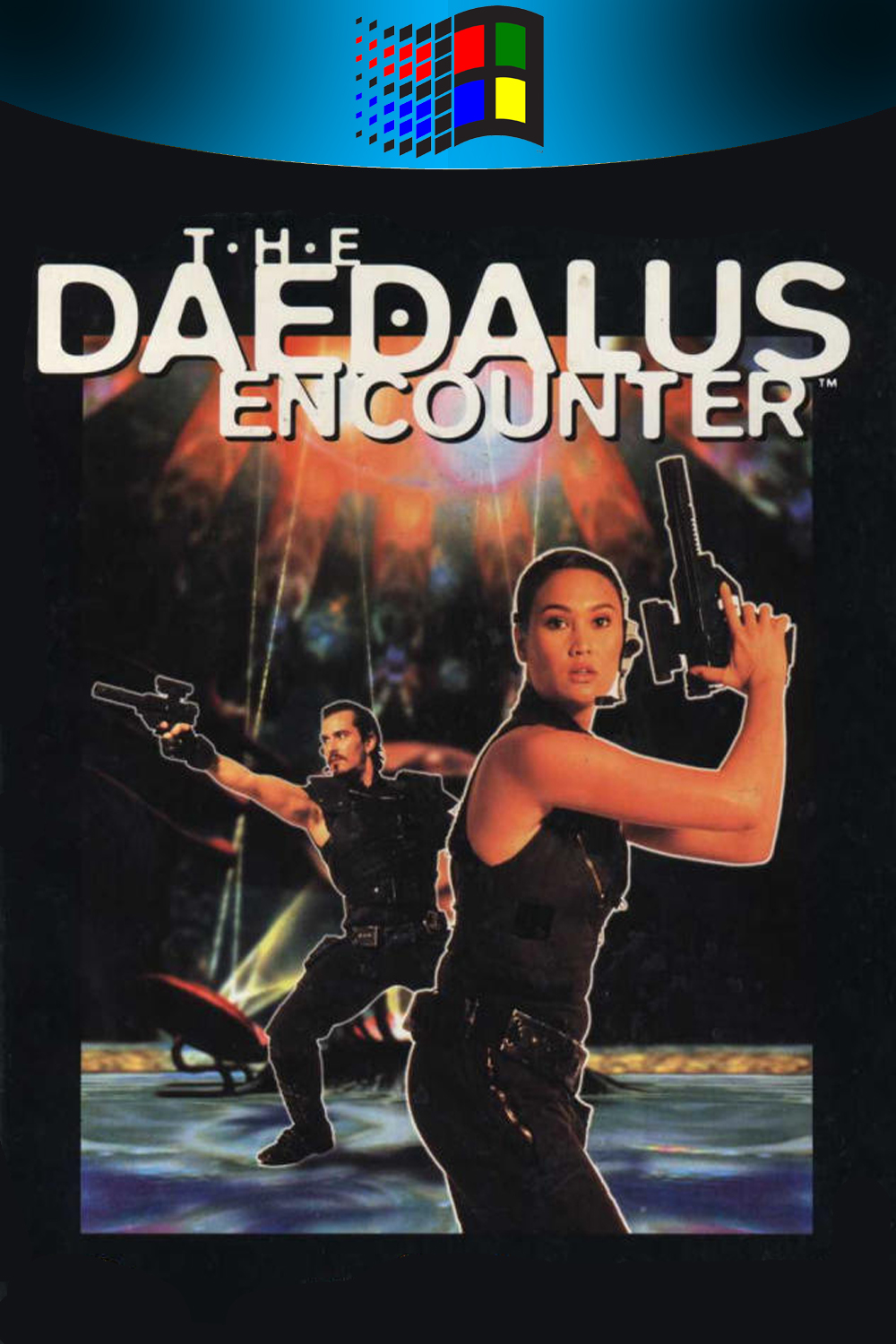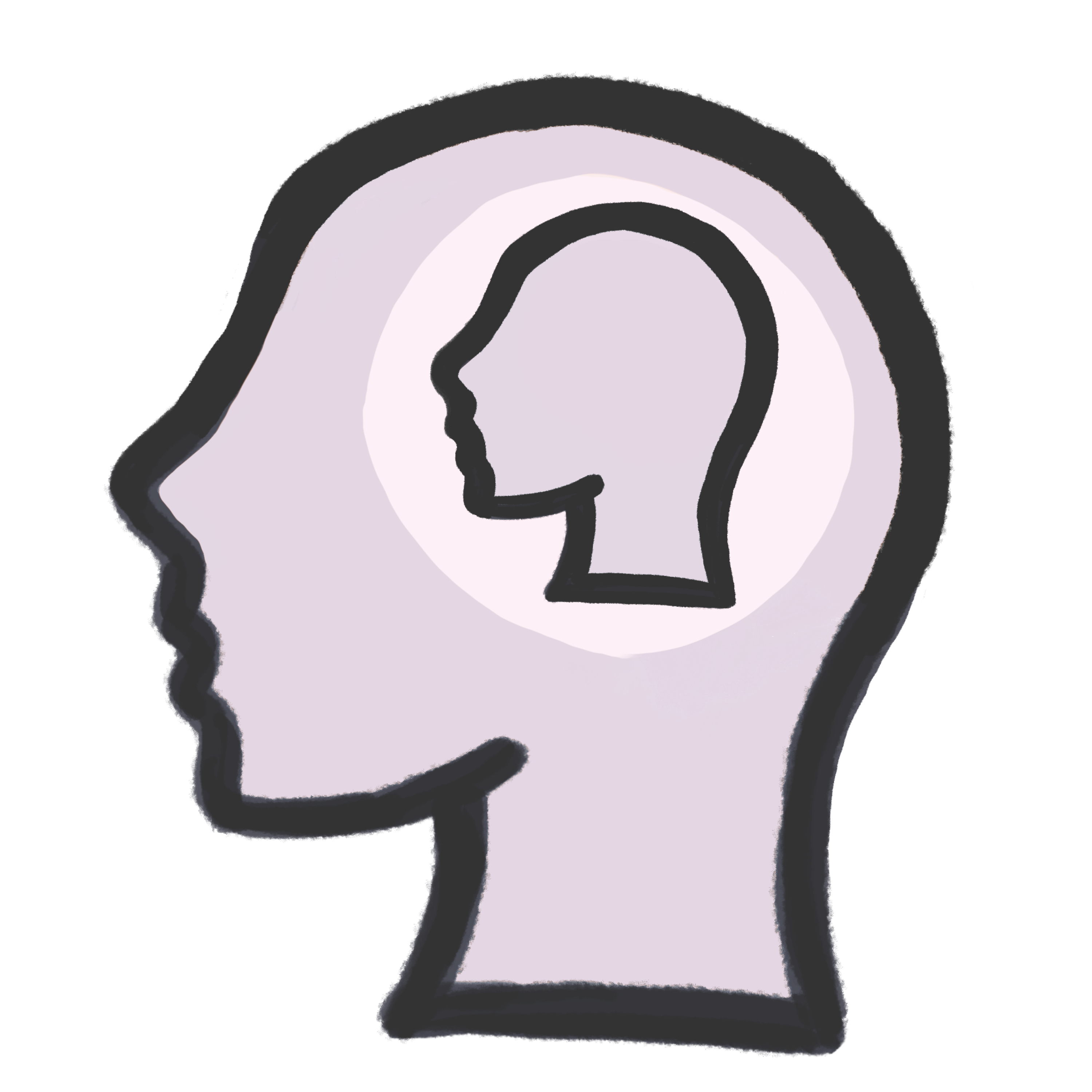 manipulation
robot/object control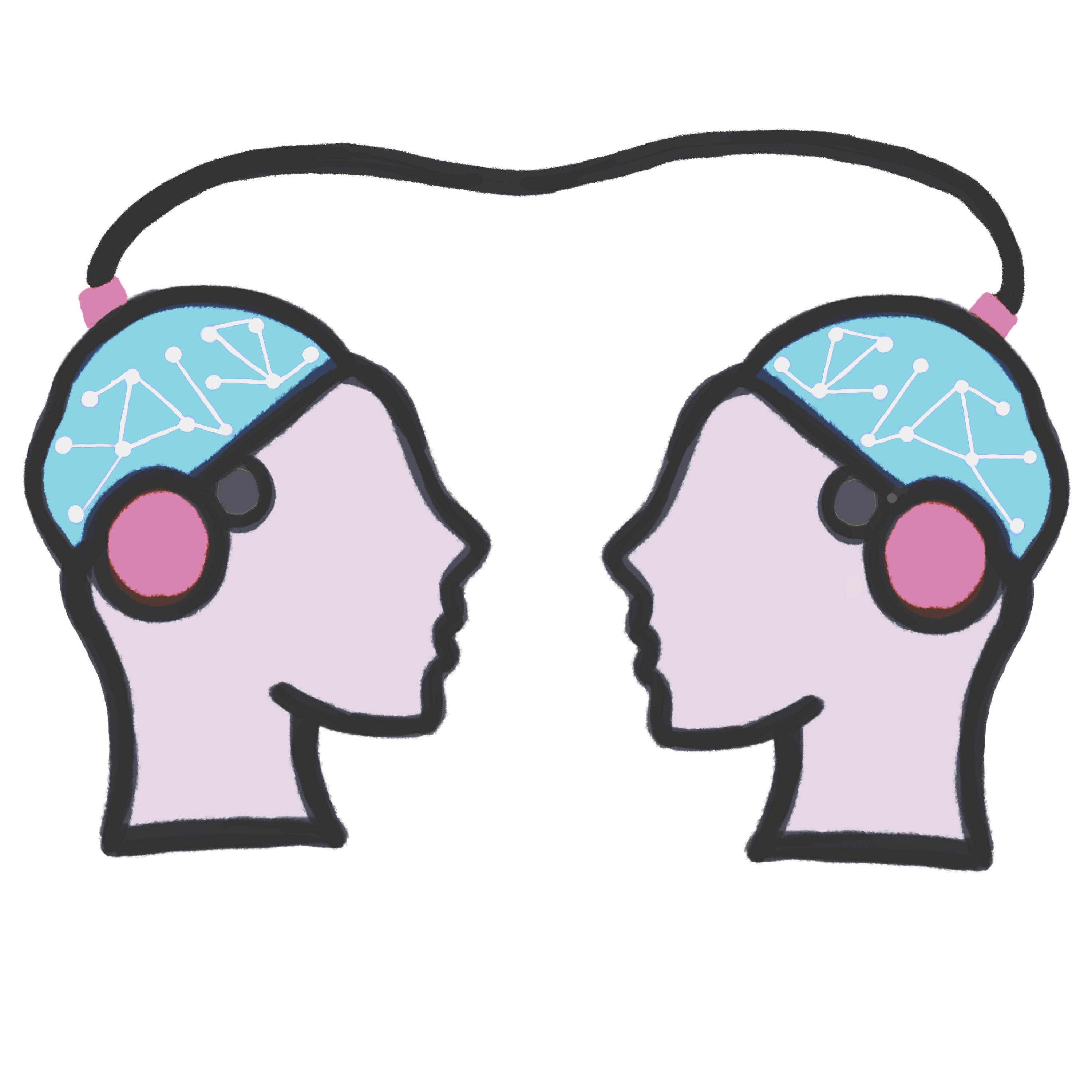 Linking
Hero's brain  grafted in a life support  system on their spaceship after he was critically injured. It can interact with the world through a small remote-controlled flying probe, which is launched from the ship. In this new form, the hero possesses the limited ability to interact with his environment, his only way to communicate being through a yes/no interface and by emitting light pulses.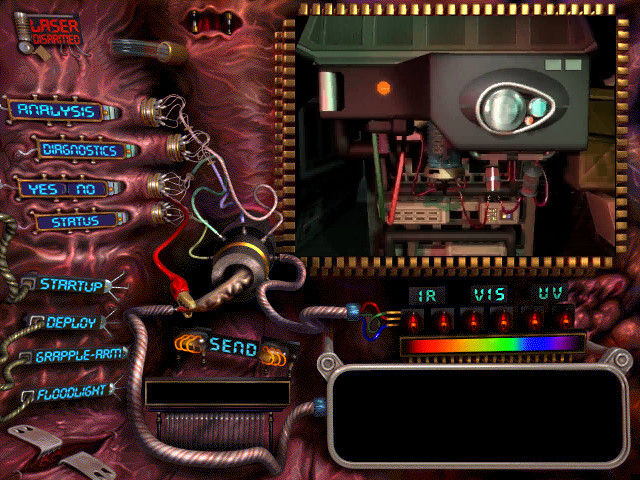 +
© NeuraFutures.com all rights reserved 2021-2023
Copyright Disclaimer under section 107 of the Copyright Act of 1976, allowance is made for "fair use" for purposes such as criticism, comment, news reporting, teaching, scholarship, education and research. Fair use is a use permitted by copyright statute that might otherwise be infringing.