< Return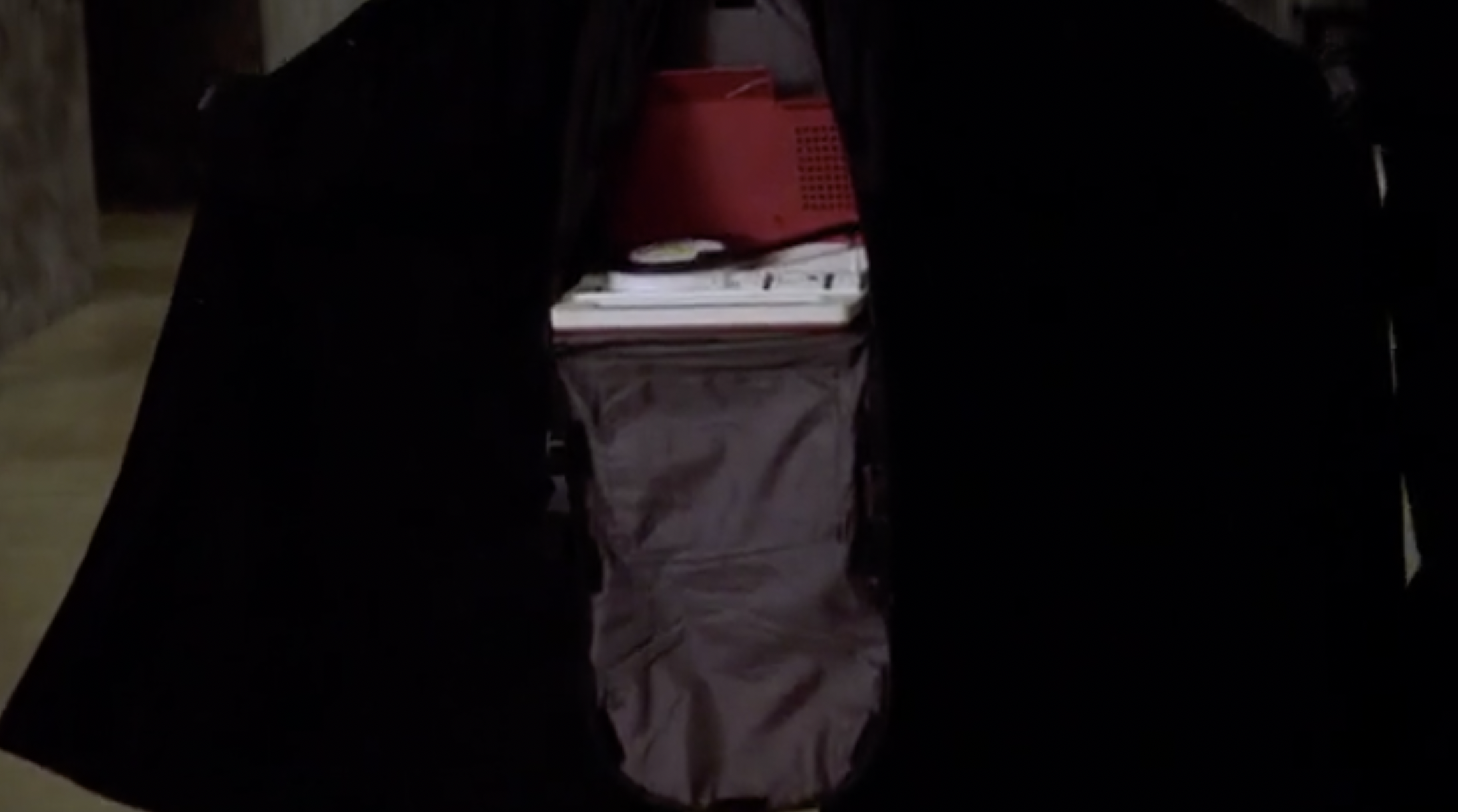 BCI Name
Euphoria Record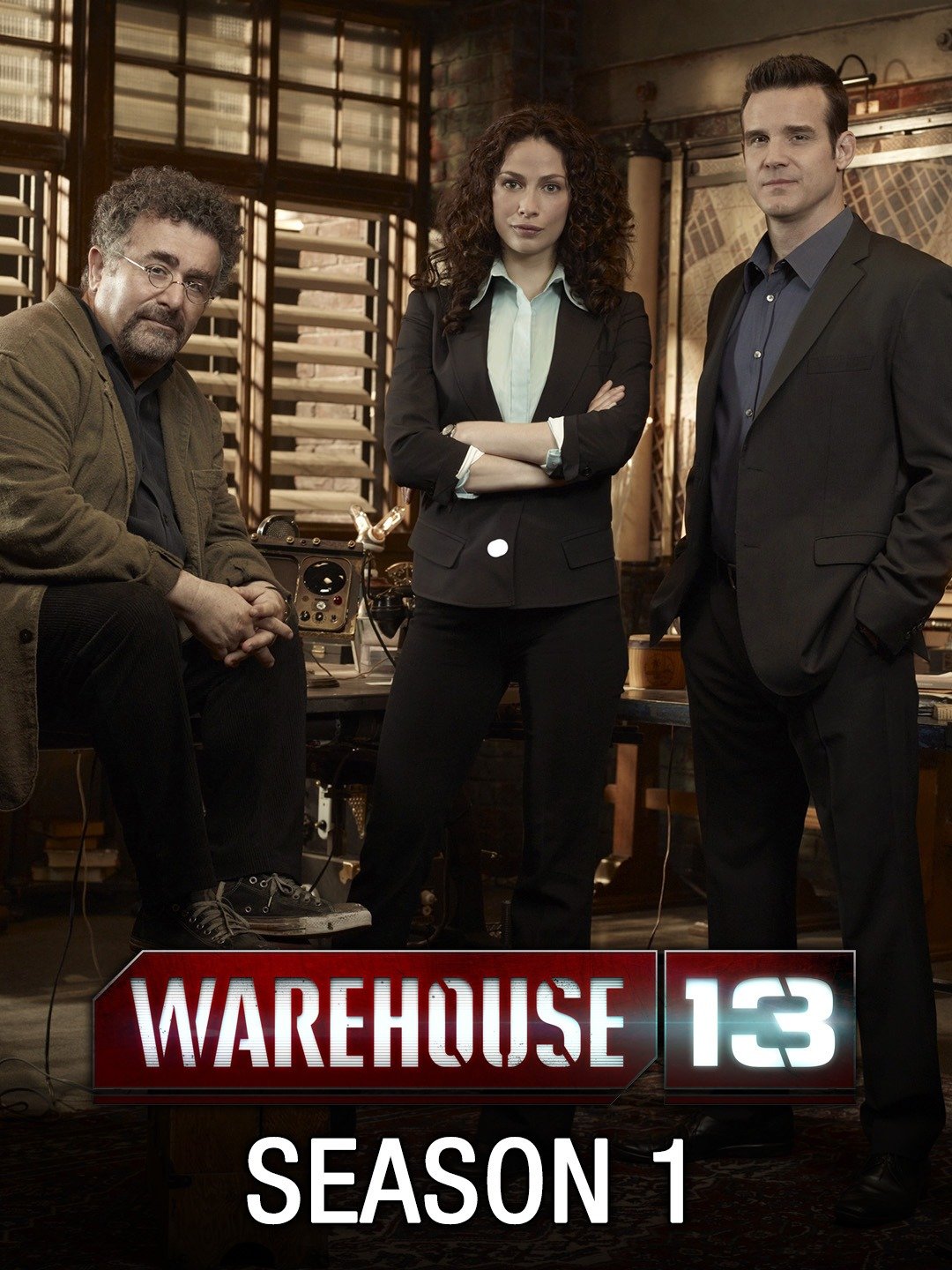 Form Factor
audio recording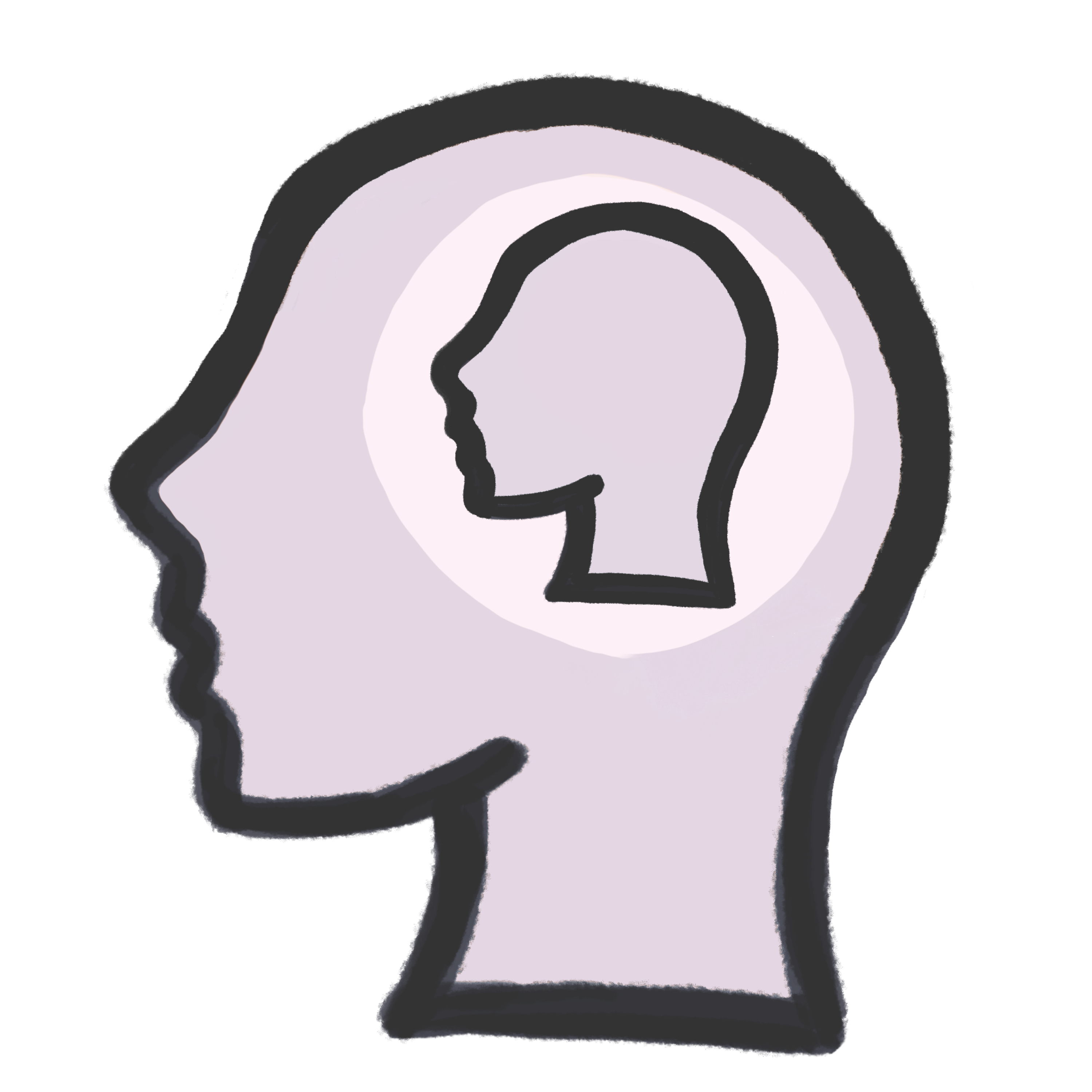 control of the user
emotions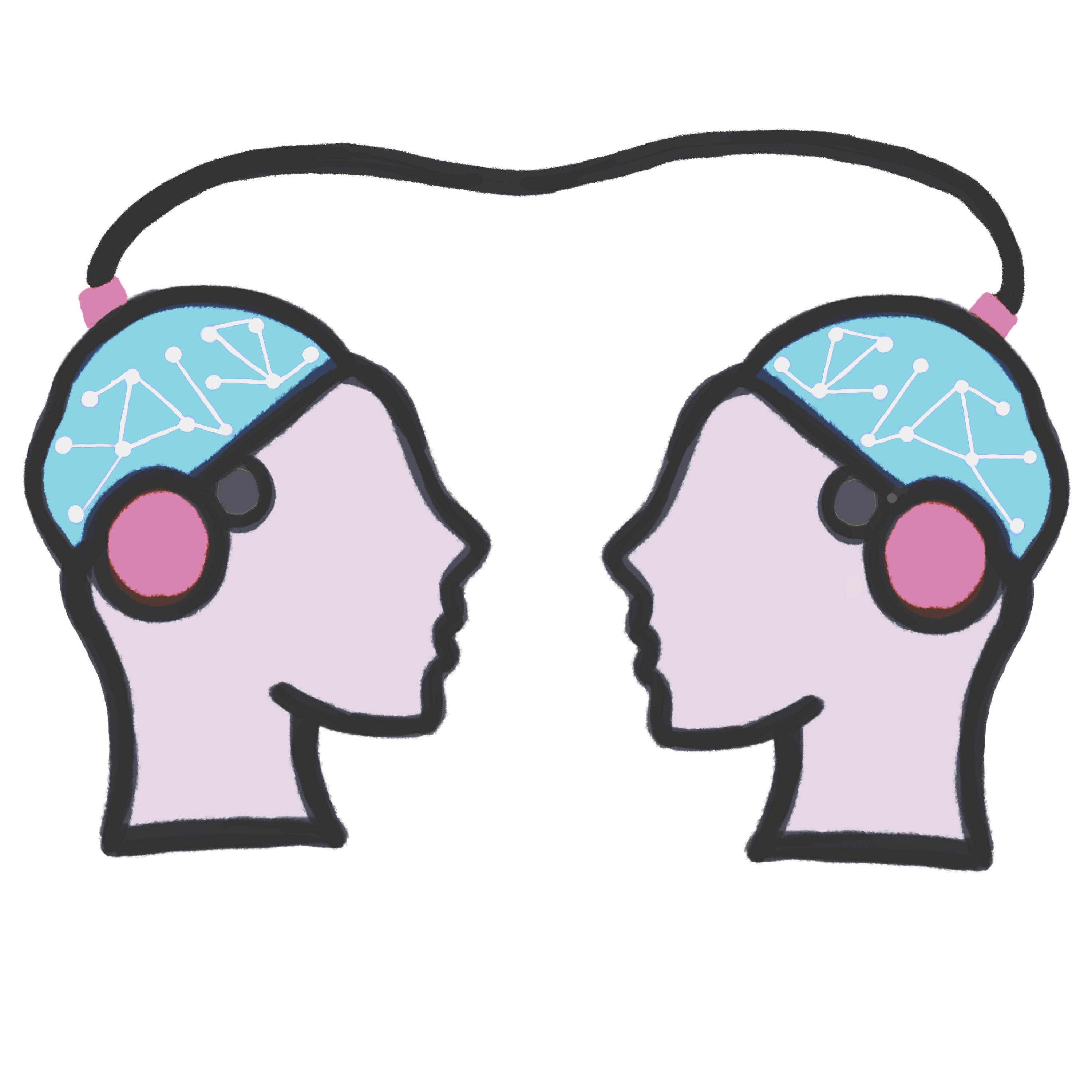 Linking
Euphoria Record - a vinyl record, recorded by composer Eric Marsden. The tonality of the music, combined with the proper resonance, causes intense feelings of joy and euphoria in the listener, so extreme that they are briefly incapacitated. The effects can be blocked with headphones or earplugs.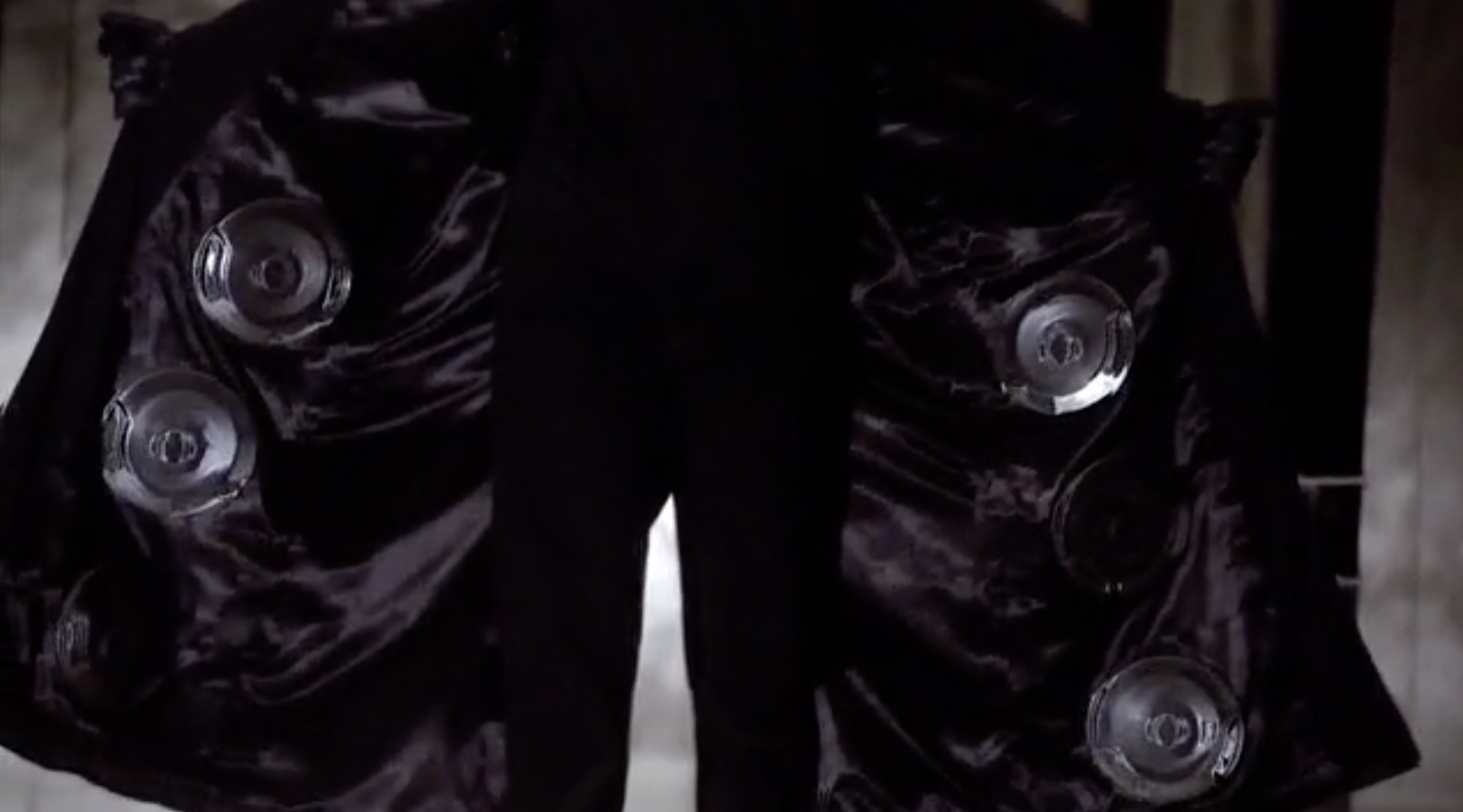 +
© NeuraFutures.com all rights reserved 2021-2023
Copyright Disclaimer under section 107 of the Copyright Act of 1976, allowance is made for "fair use" for purposes such as criticism, comment, news reporting, teaching, scholarship, education and research. Fair use is a use permitted by copyright statute that might otherwise be infringing.