< Return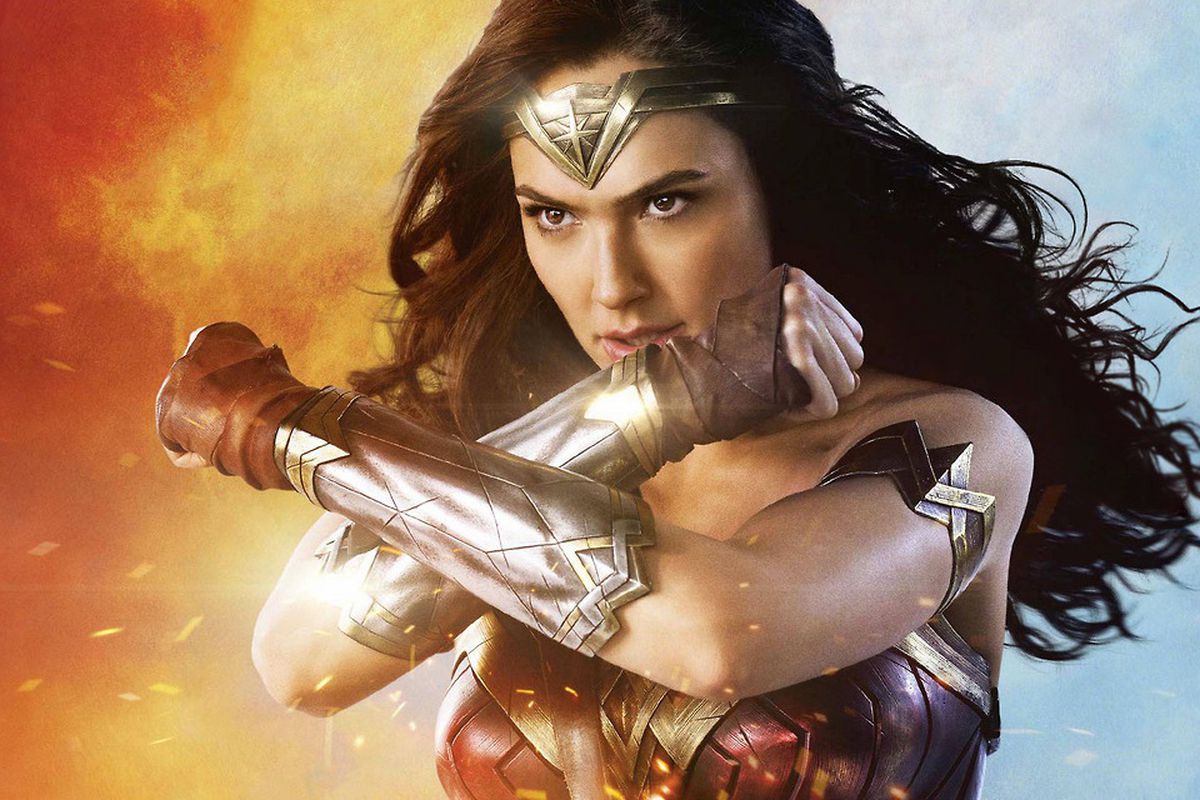 Wonder Woman
Utopia
Non-invasive
Movie
TV Series
comics
BCI Name
Tiara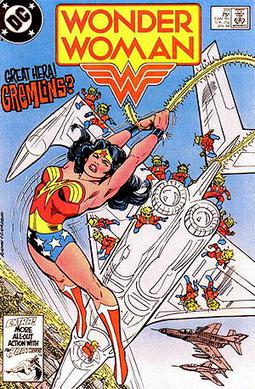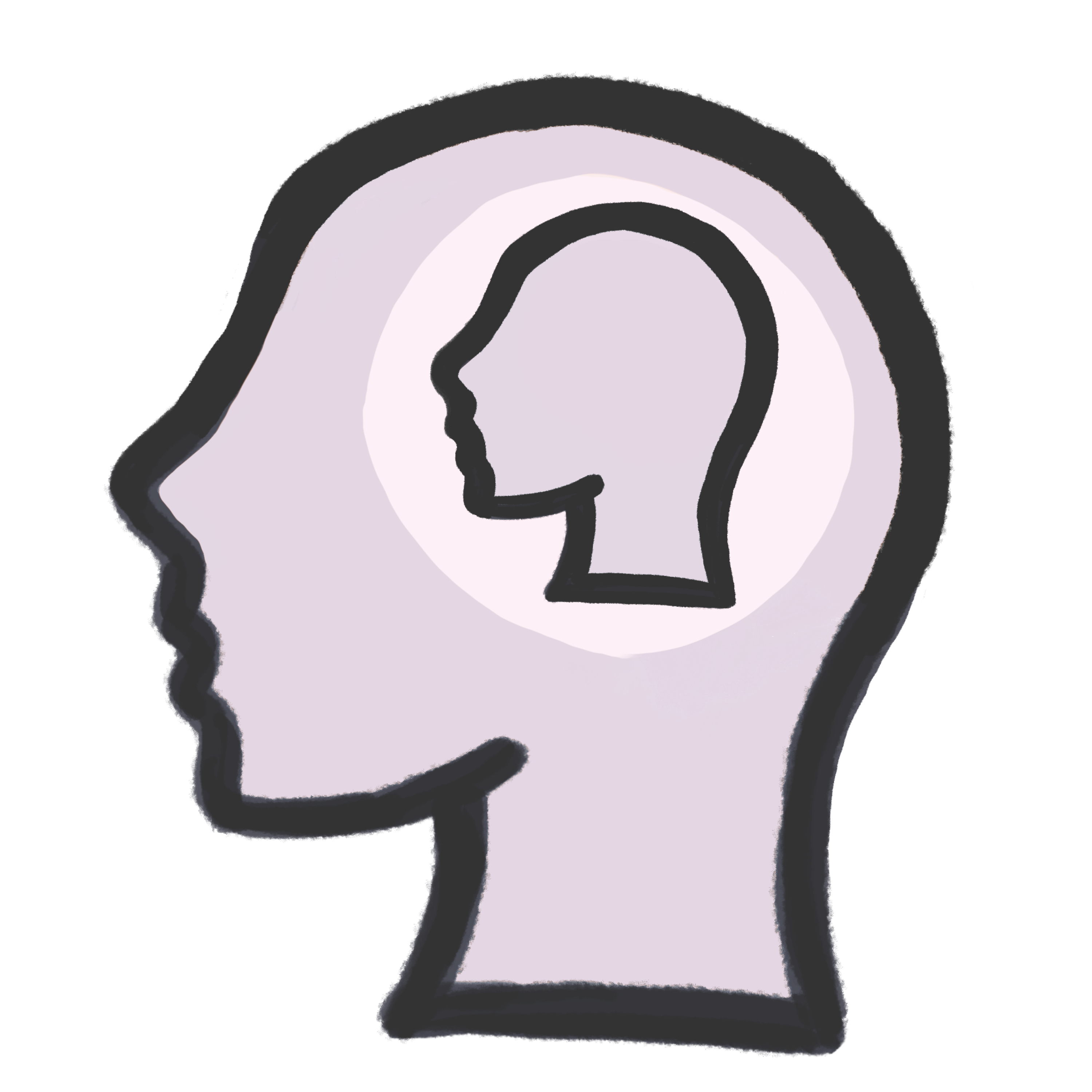 robot/object control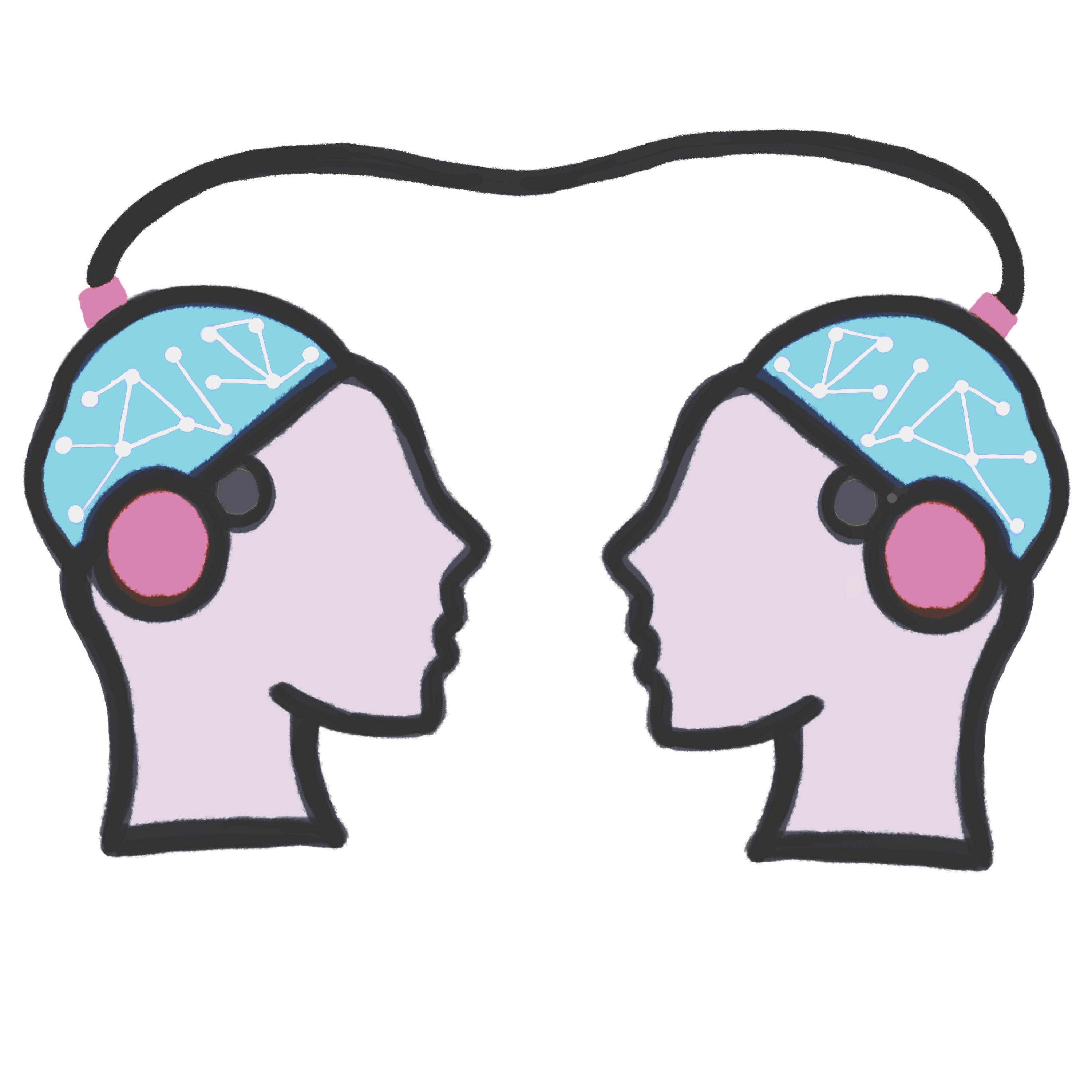 Linking
Tiara to control Wonder Woman's invisible ('Robot') plane. Wonder Woman's star-tiara (as she called) was found one day while she was rocketing through outer space. She noticed a crimson glow from a star in the Milky Way. It was the planet Alpha Negra. As she turned to investigate in her Amazon Plane, she noticed another star heading to Alpha Negra. She headed towards the dead star that should not have been emitting any light. As she hovered in orbit, a large object begin to fire rays at her. As she takes evasive action, she sees a building that has opened its roof for her to enter. The old scientist inside, greets her and explains that she has drawn the wrath of Phenegs. Surprised, Wonder Woman says that she thought they destroyed themselves in the battle that supposedly destroyed Alpha Negra. Wonder Woman decides to leave and take the battle with her. As fate would have it, the Phenegs destroyed themselves. She then heads back to the planet surface to see the old scientist. He presents her for a gift with the galaxy's gratitude for her mighty deed. A 'necklace of freedom' he had acquired in the battle against the Phenegs. When she returned to earth, she decided to wear it as tiara.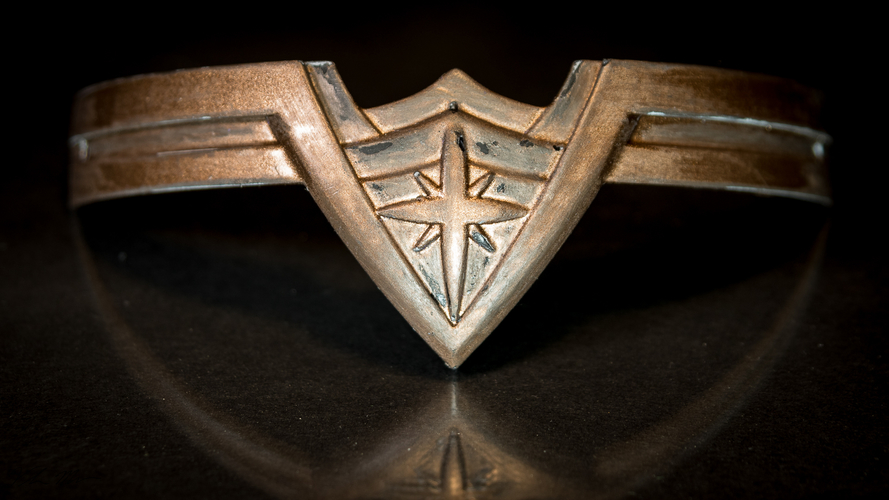 +
© NeuraFutures.com all rights reserved 2021-2023
Copyright Disclaimer under section 107 of the Copyright Act of 1976, allowance is made for "fair use" for purposes such as criticism, comment, news reporting, teaching, scholarship, education and research. Fair use is a use permitted by copyright statute that might otherwise be infringing.