< Return
BCI Name
Copies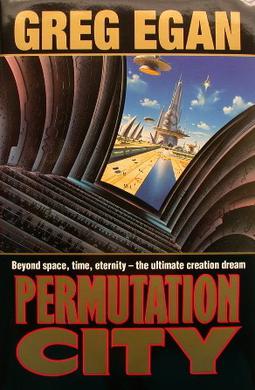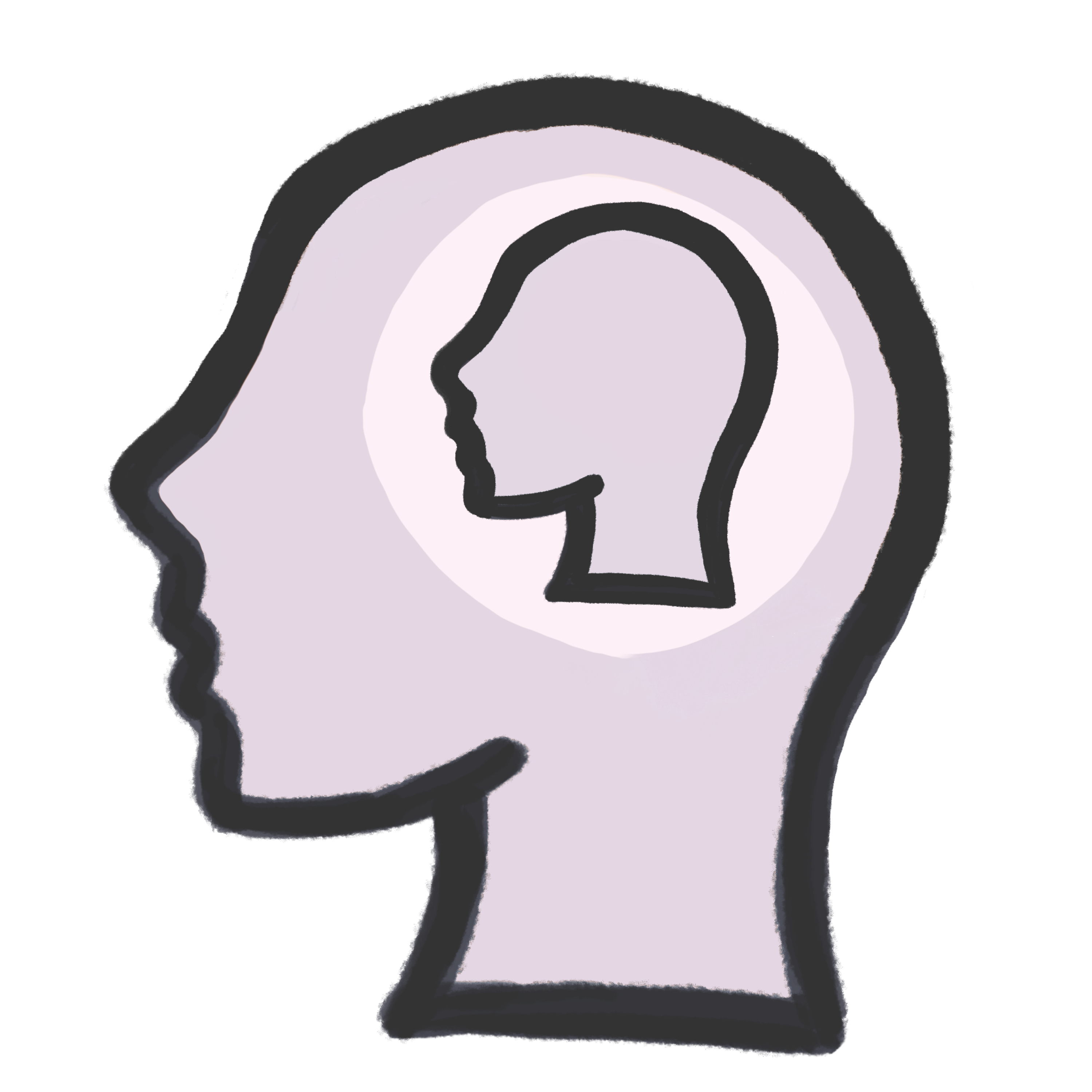 consciousness transfer
XR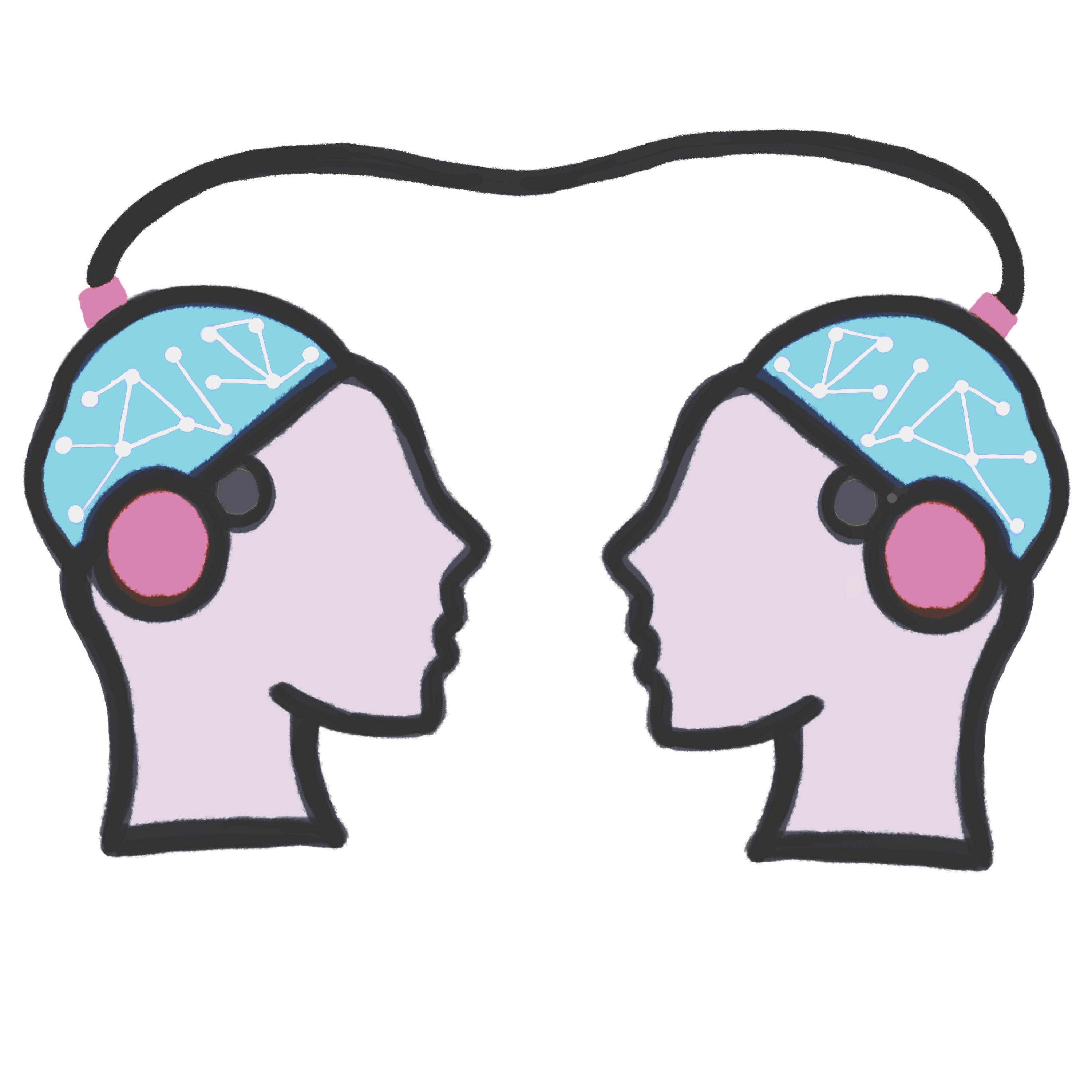 Linking
Within the story, "Copies" – digital renderings of human brains with complete subjective consciousness, the technical descendants of ever more comprehensive medical simulations – live within VR environments after a process of "scanning". Copies are the only objects within VR environments that are simulated in full detail, everything else being produced with varying levels of generalisation, lossy compression, and hashing at all times.
© NeuraFutures.com all rights reserved 2021-2023
Copyright Disclaimer under section 107 of the Copyright Act of 1976, allowance is made for "fair use" for purposes such as criticism, comment, news reporting, teaching, scholarship, education and research. Fair use is a use permitted by copyright statute that might otherwise be infringing.