< Return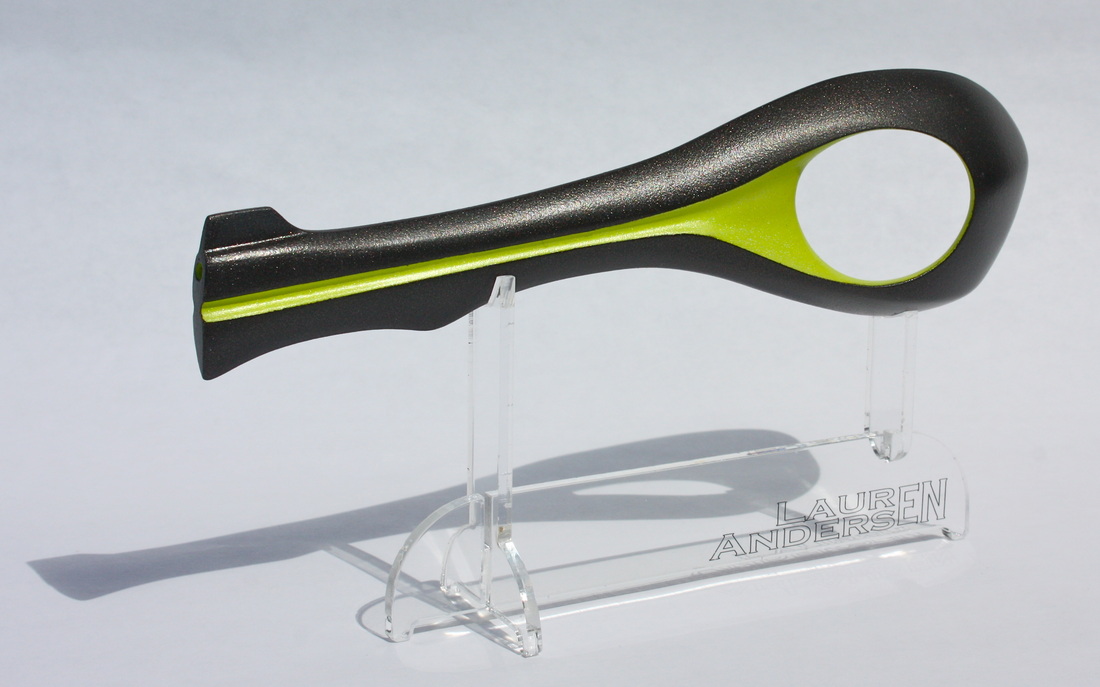 Known Space
Dystopia
Invasive
Non-invasive
Novel
BCI Name
Tasp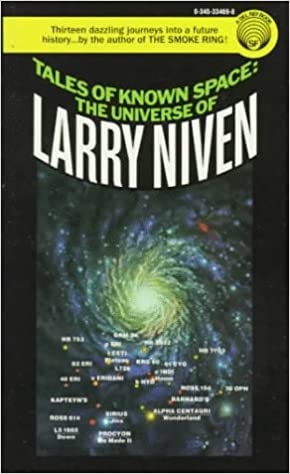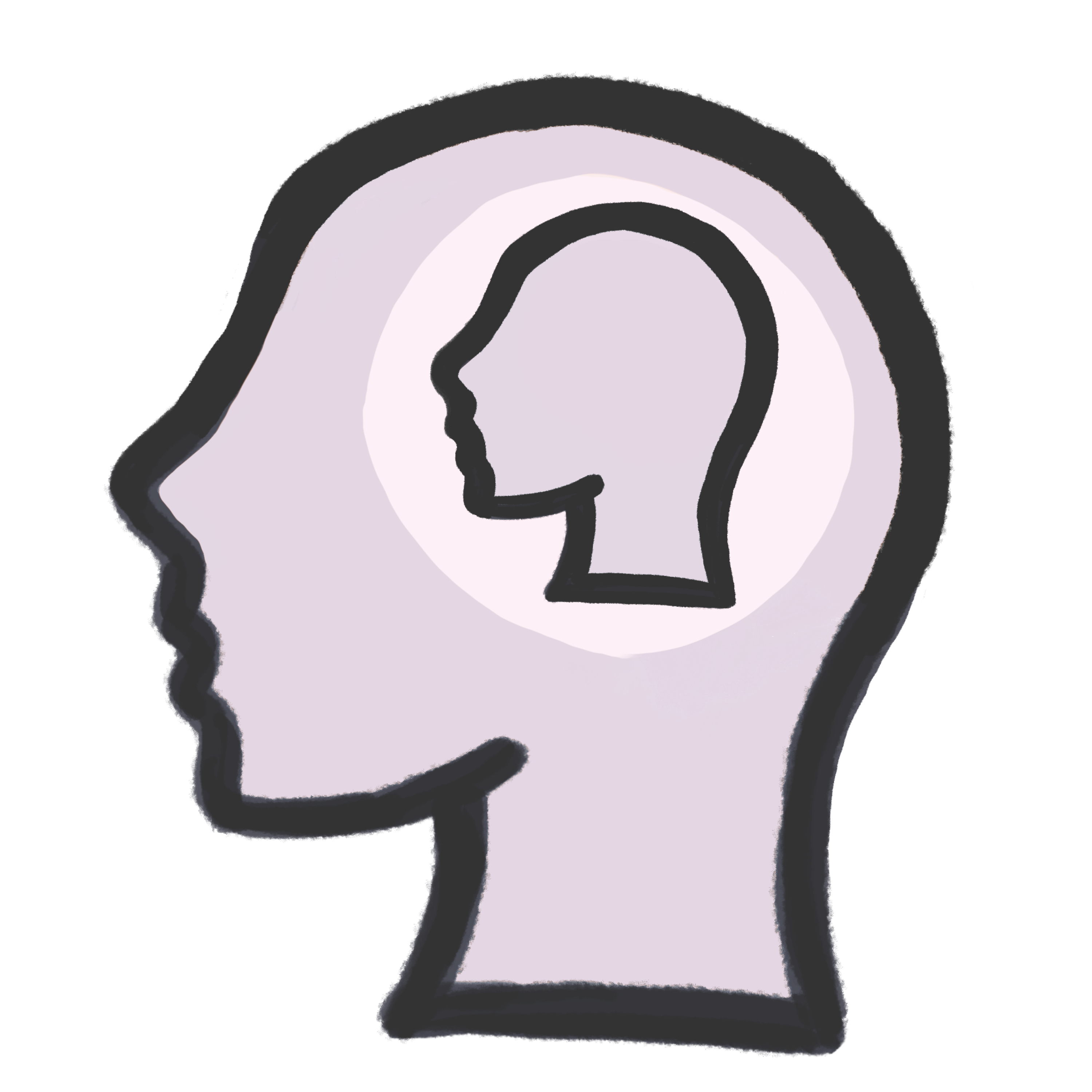 stimulation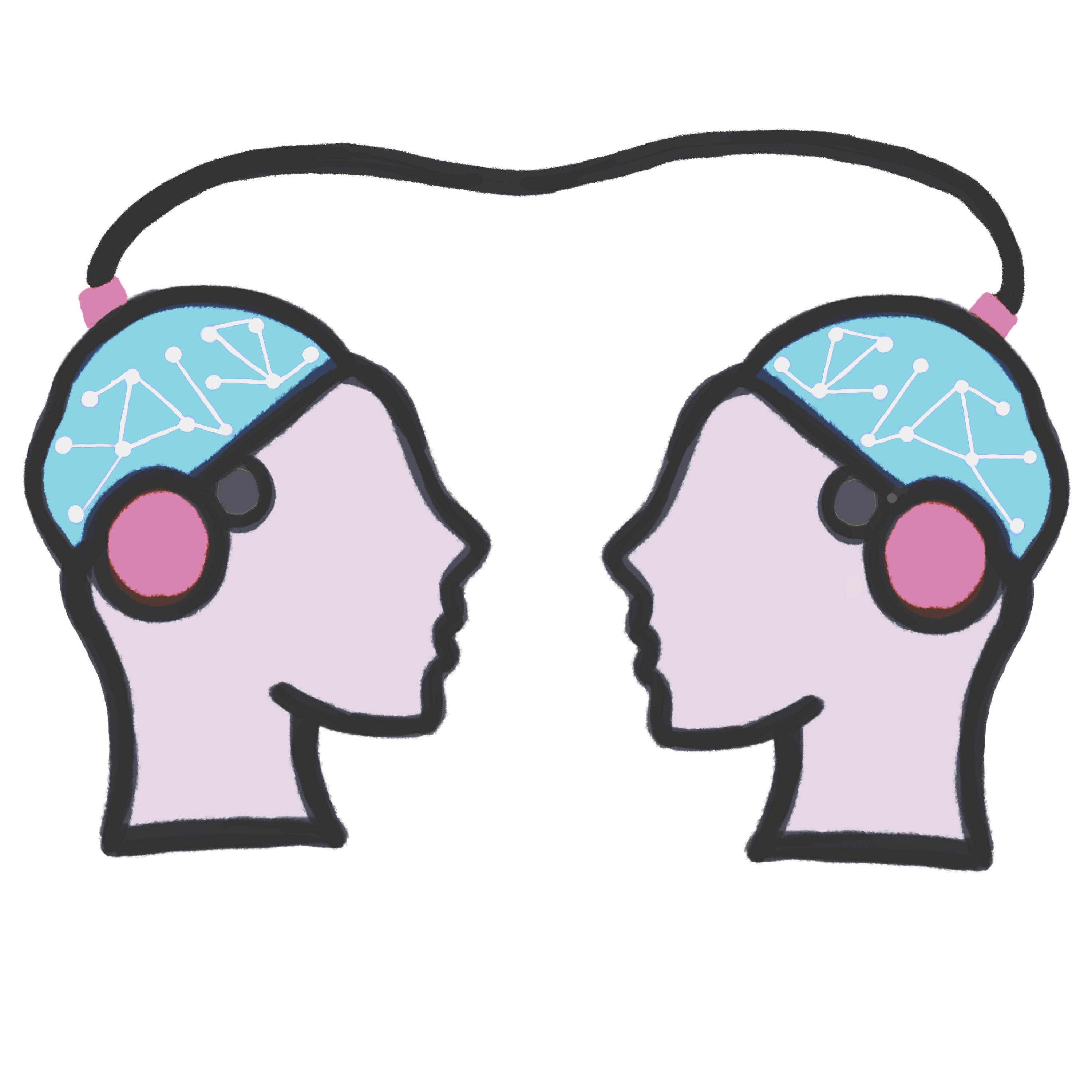 Linking
A device that fires an inductance beam which stimulates the pleasure center of the brain, creating an instant feeling of total and pure joy, ecstasy. It's used to render threatening opponents completely helpless. Enough exposure to the tasp causes addiction, making the victim an unwitting slave.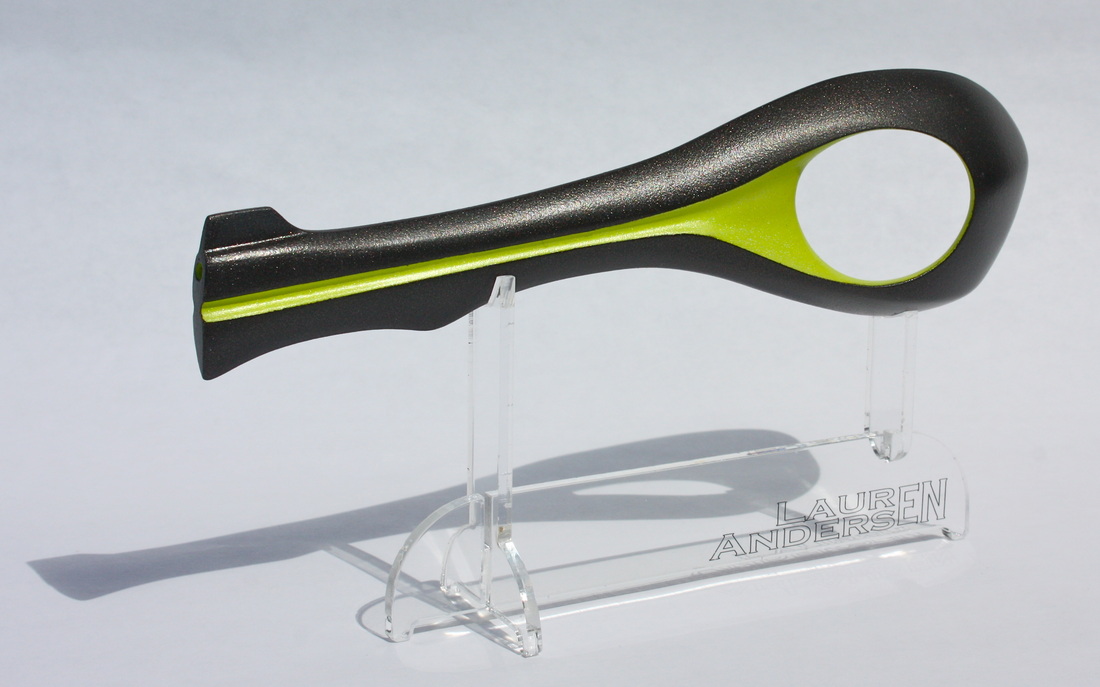 +
© NeuraFutures.com all rights reserved 2021-2023
Copyright Disclaimer under section 107 of the Copyright Act of 1976, allowance is made for "fair use" for purposes such as criticism, comment, news reporting, teaching, scholarship, education and research. Fair use is a use permitted by copyright statute that might otherwise be infringing.