< Return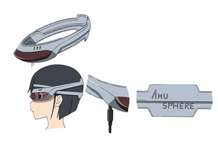 Sword Art Online
Dystopia
Utopia
Non-invasive
Anime
Novel
Movie
game
BCI Name
AmuSphere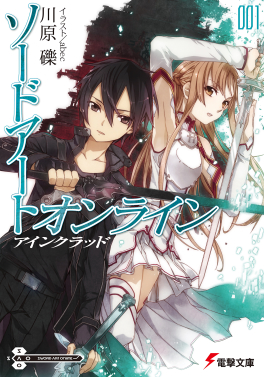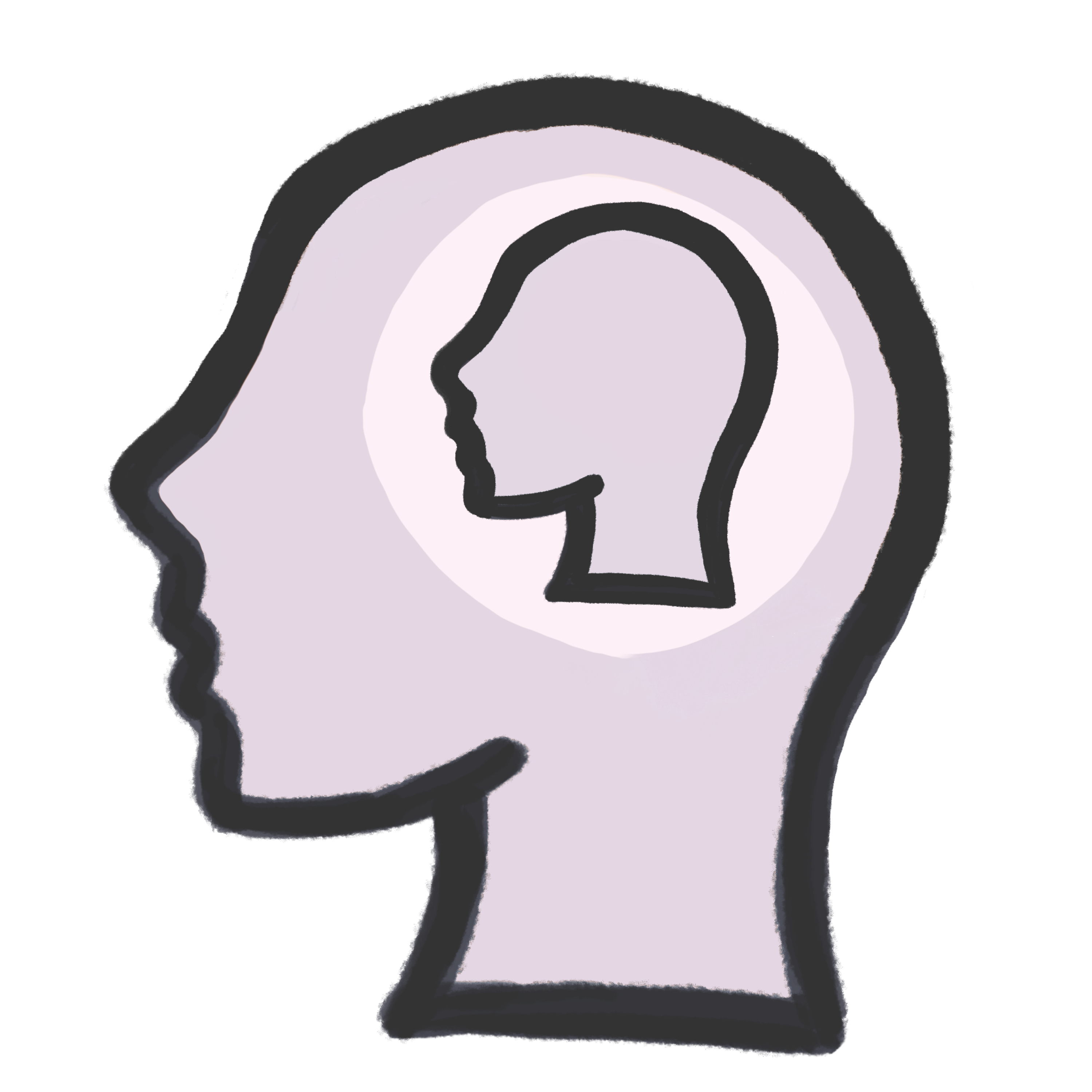 manipulation
control of the user
emotions
linking
XR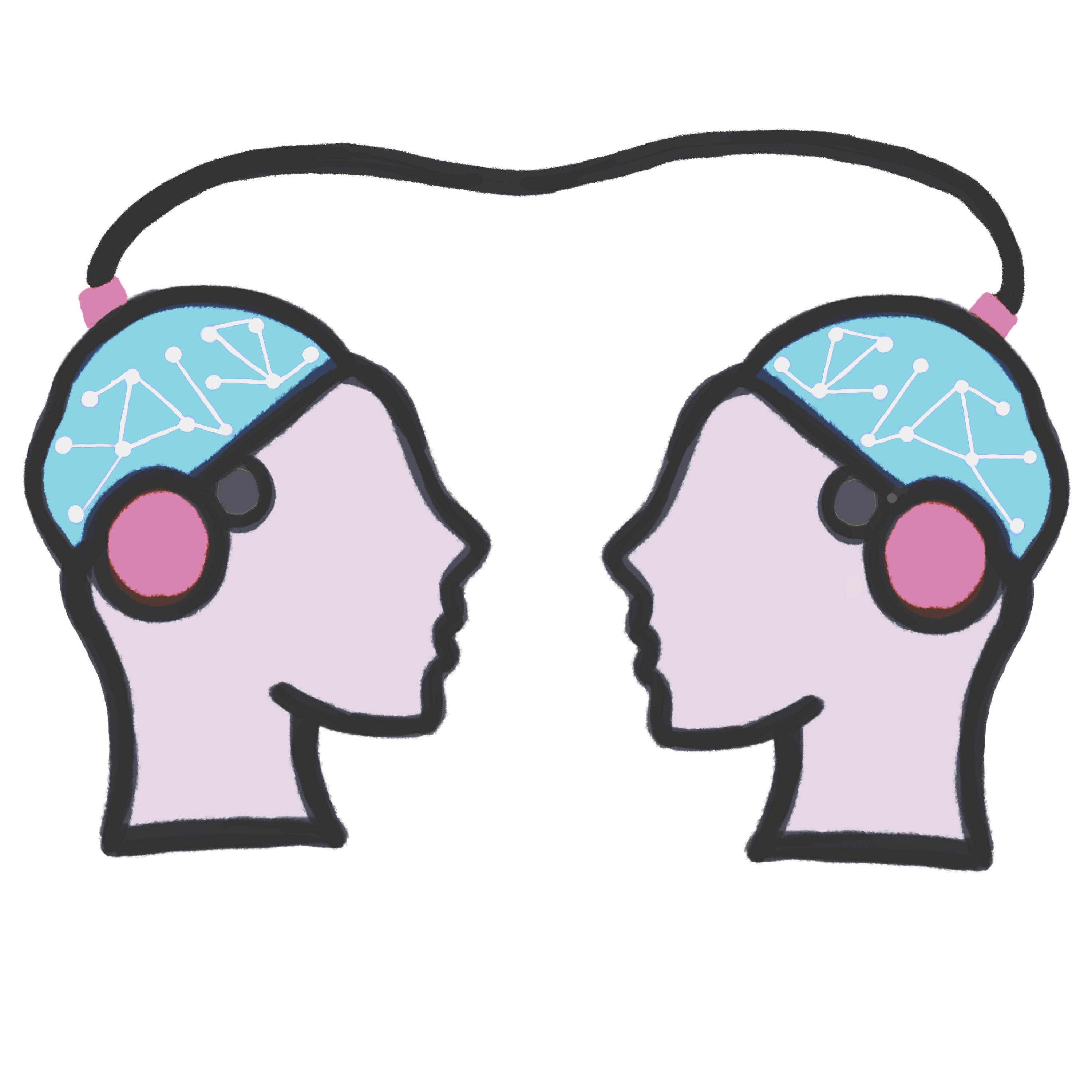 Linking
The AmuSphere's design incorporates various sensors that continually monitor blood pressure and brain waves and provoke a safety logout feature in case that the person's status becomes abnormal. In addition, the AmuSphere does not completely block out signals from the body, like NerveGear did, so some players may pay extra for specialized rooms designed to make the experience in the virtual world more real by excluding the sounds and sensations from the outside.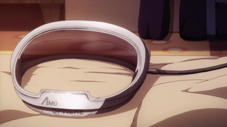 +
© NeuraFutures.com all rights reserved 2021-2023
Copyright Disclaimer under section 107 of the Copyright Act of 1976, allowance is made for "fair use" for purposes such as criticism, comment, news reporting, teaching, scholarship, education and research. Fair use is a use permitted by copyright statute that might otherwise be infringing.