< Return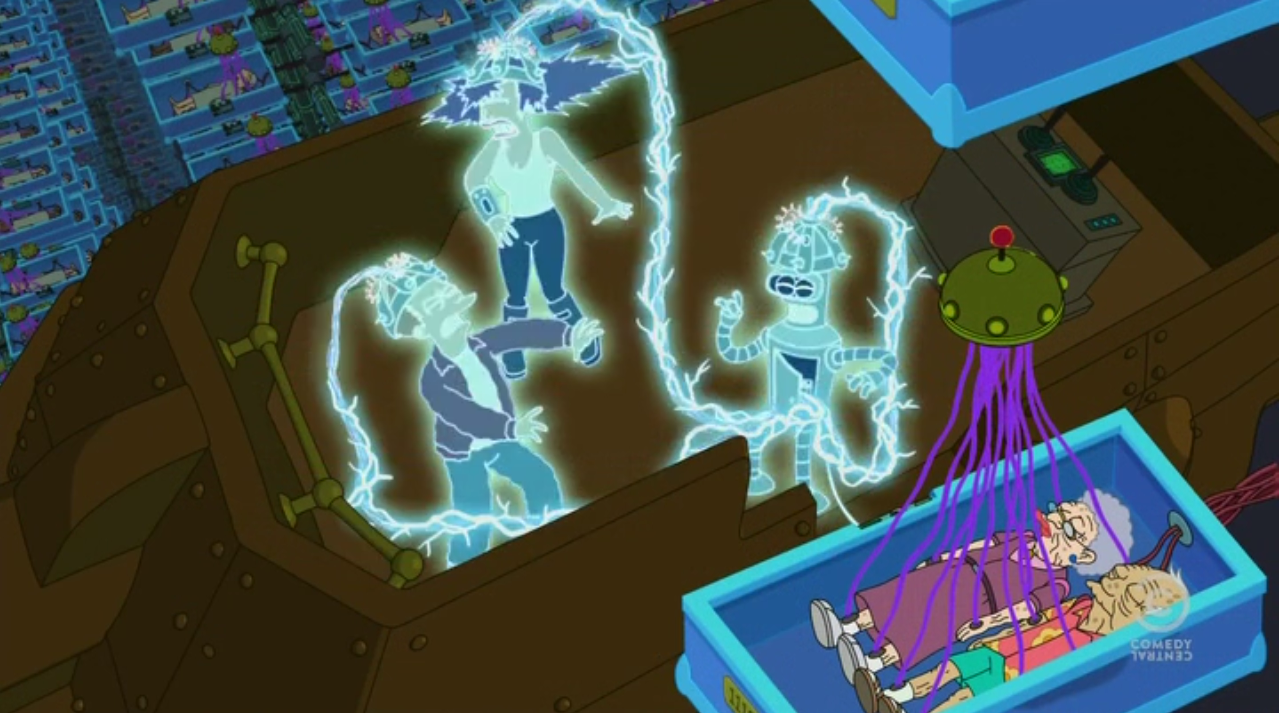 Futurama
Utopia
Dystopia
Non-invasive
sitcom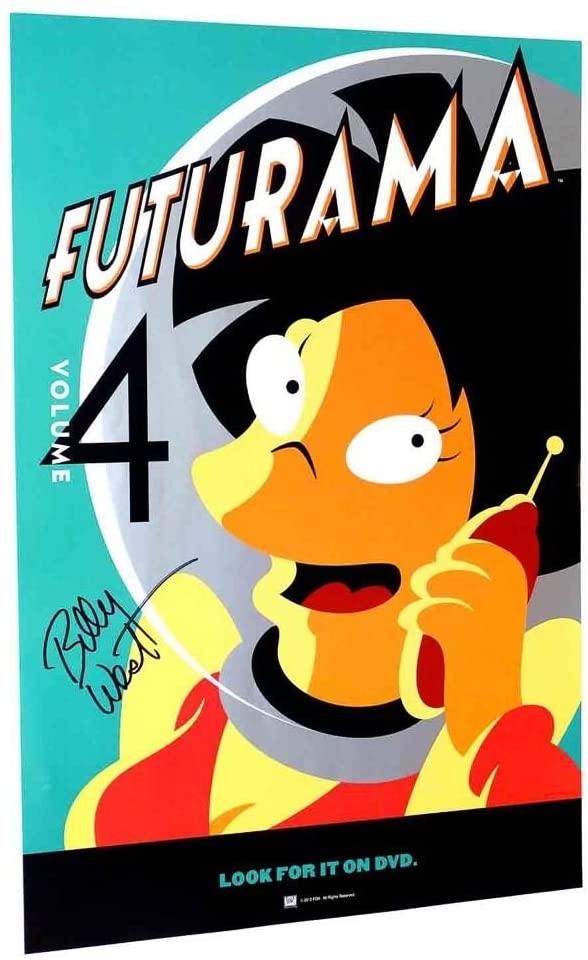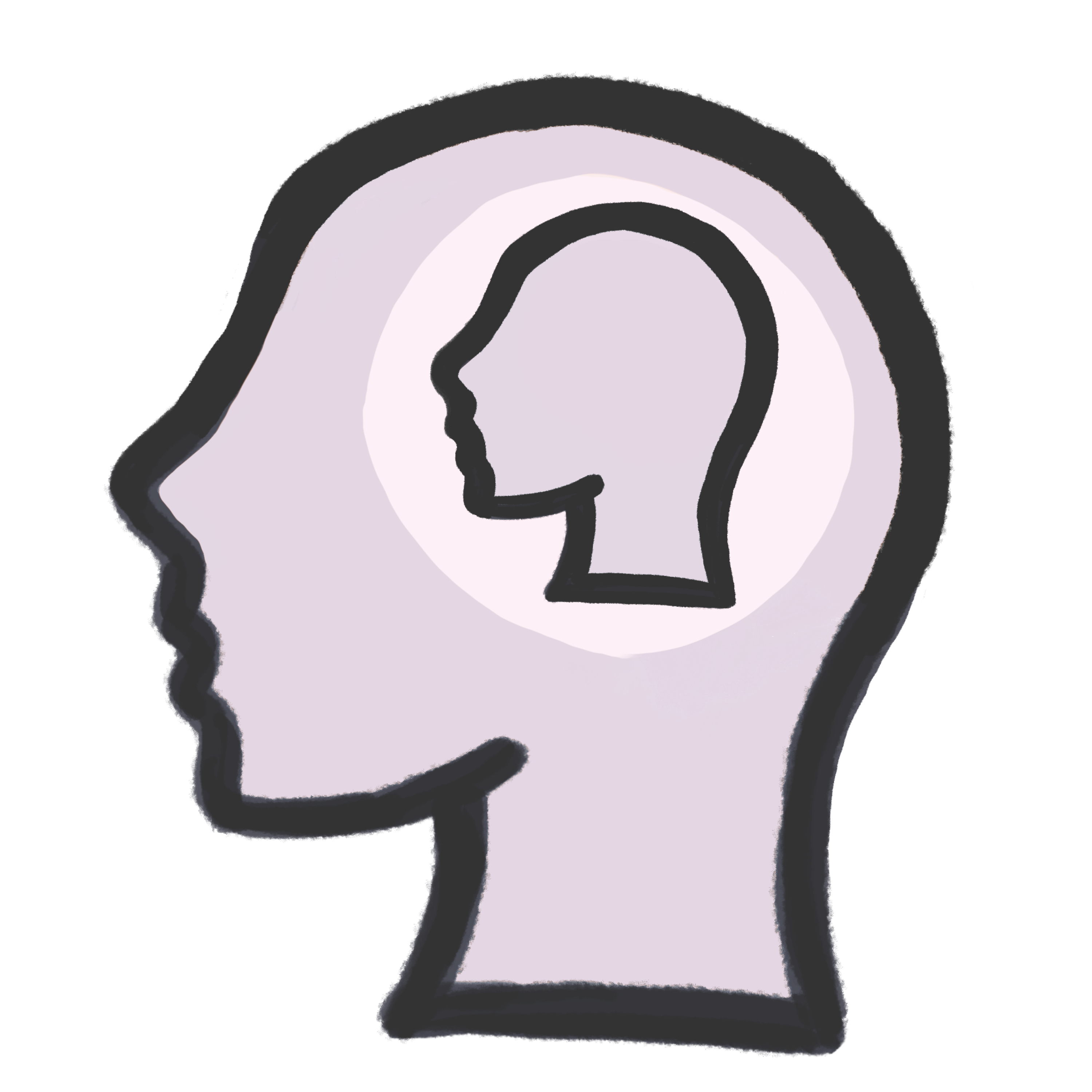 consciousness transfer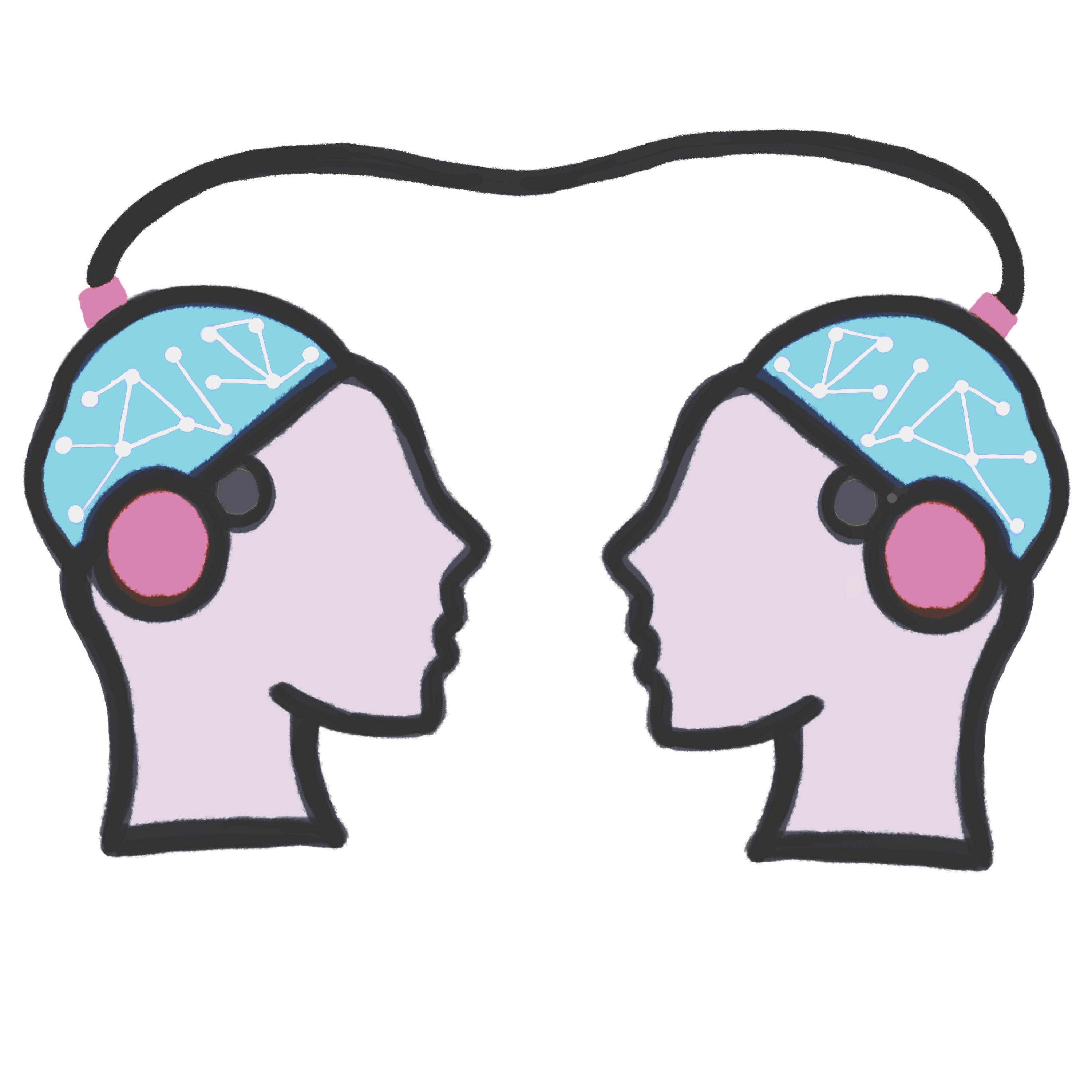 Linking
tapping into the Matrix idea of bodies being used for batteries, the older people that stayed at this 'Near-Death Star' where hooked to wires pushing their consciousness into a computer generated environment. In order for visitors to get inside the 3D modeled world, they had to jack into the system through a USB connection wearing torture-like headsets complete with metal spikes attached. A zap of energy would transport the users into the system falling through a tunnel of 1's and 0's.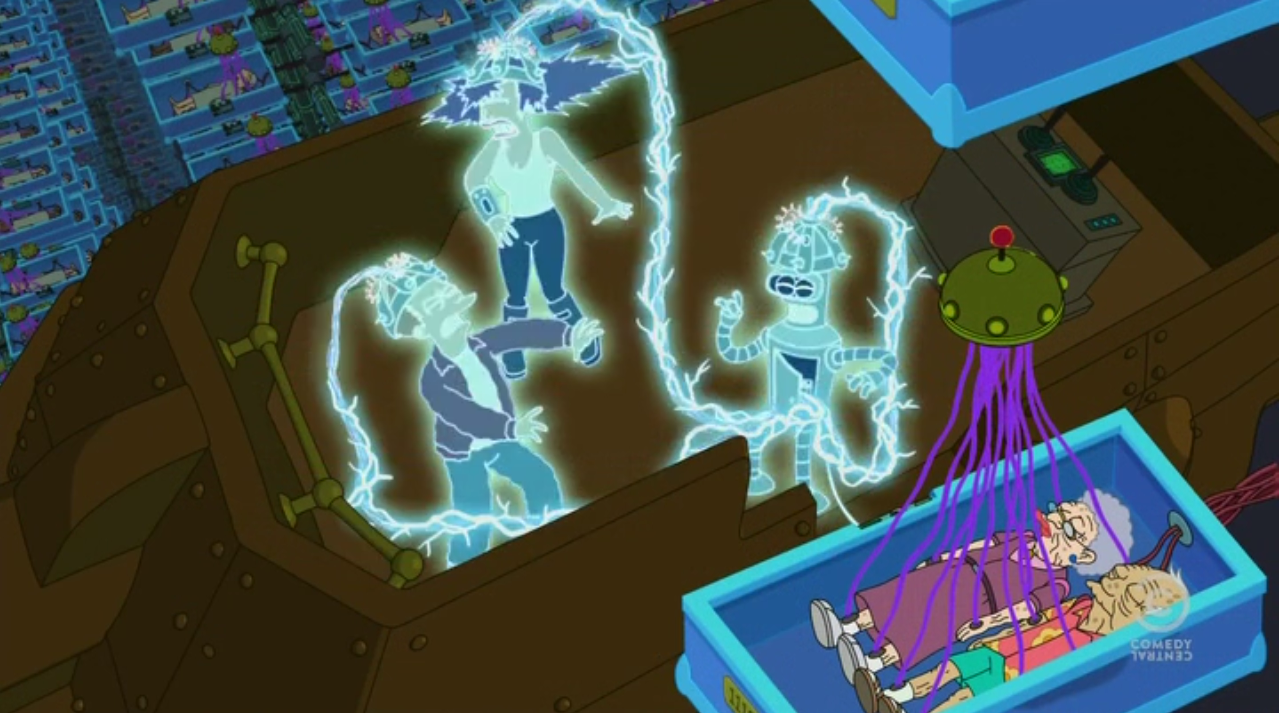 +
© NeuraFutures.com all rights reserved 2021-2023
Copyright Disclaimer under section 107 of the Copyright Act of 1976, allowance is made for "fair use" for purposes such as criticism, comment, news reporting, teaching, scholarship, education and research. Fair use is a use permitted by copyright statute that might otherwise be infringing.