< Return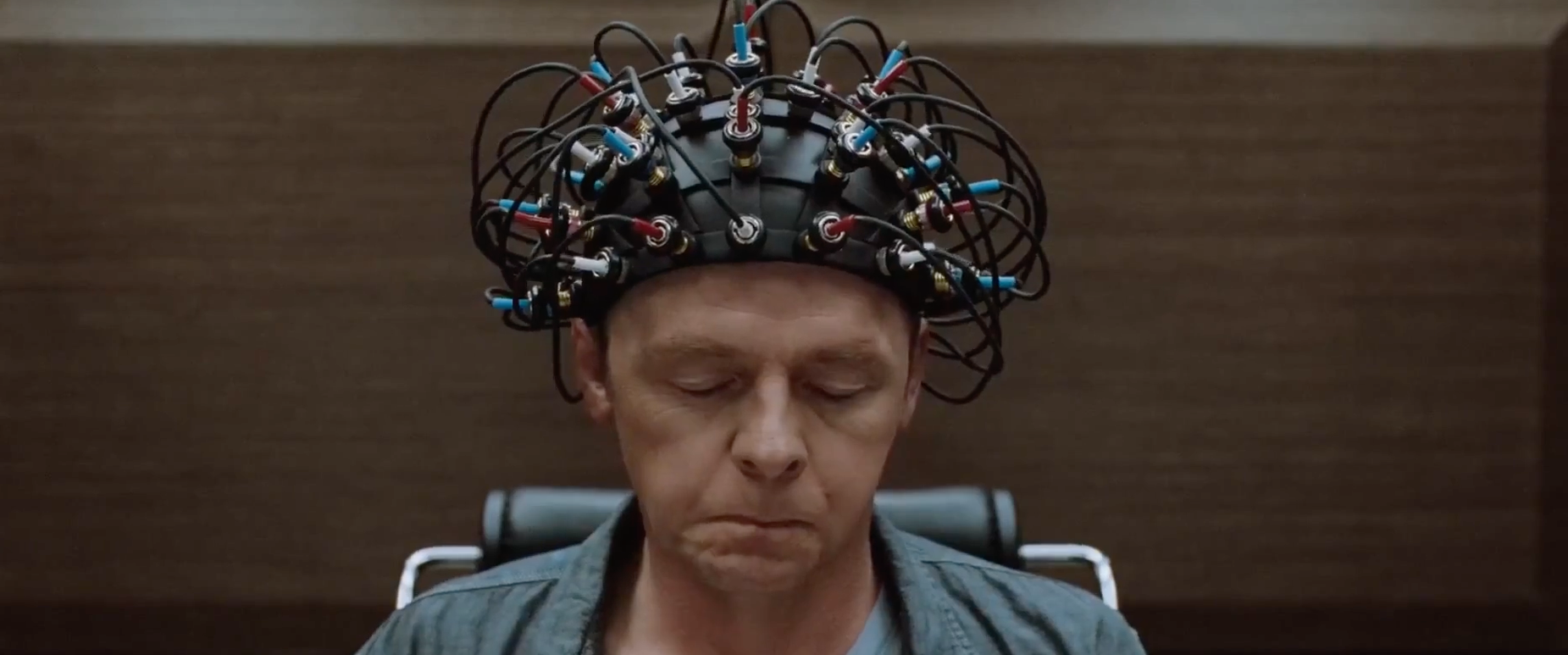 Hector and the Search for Happiness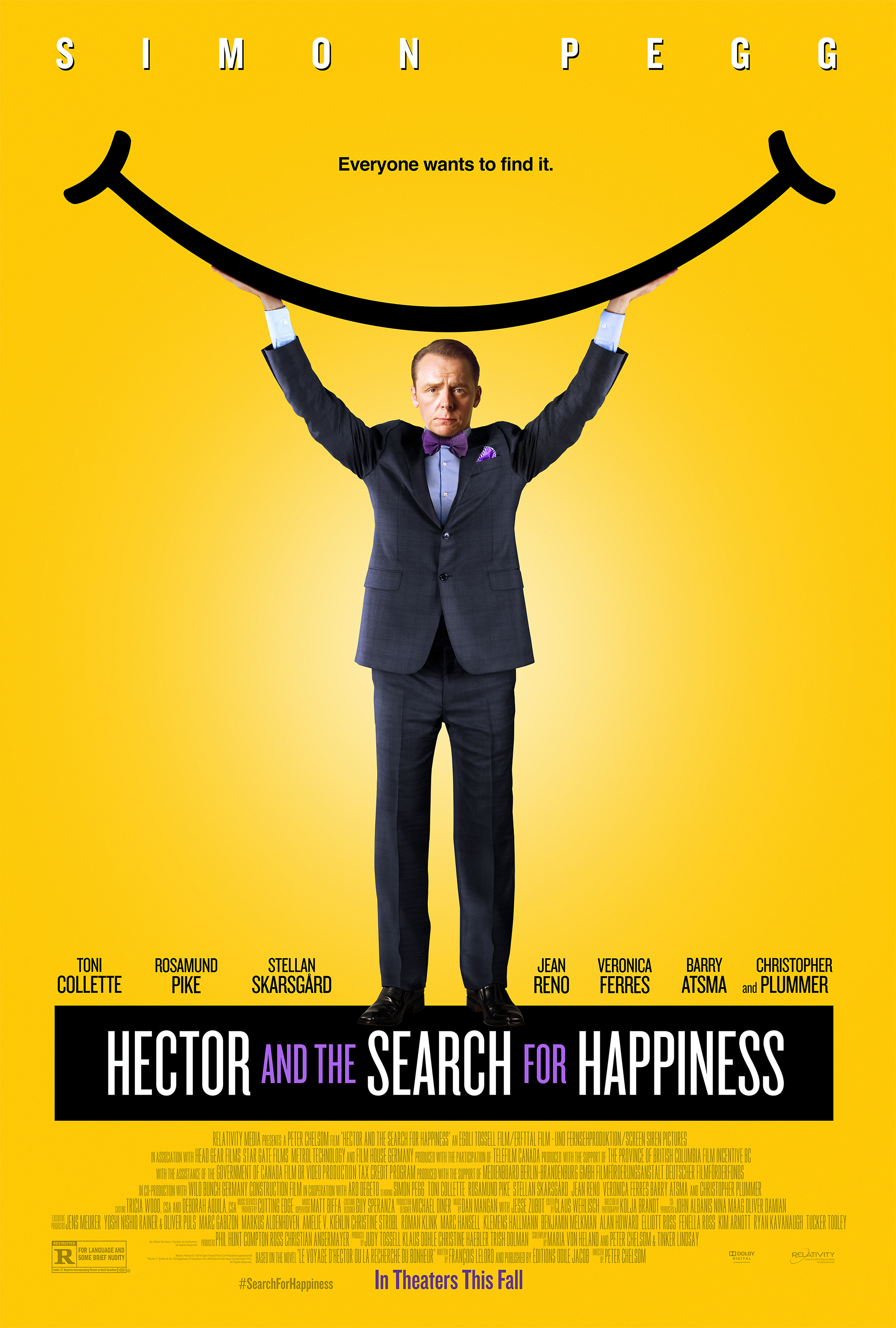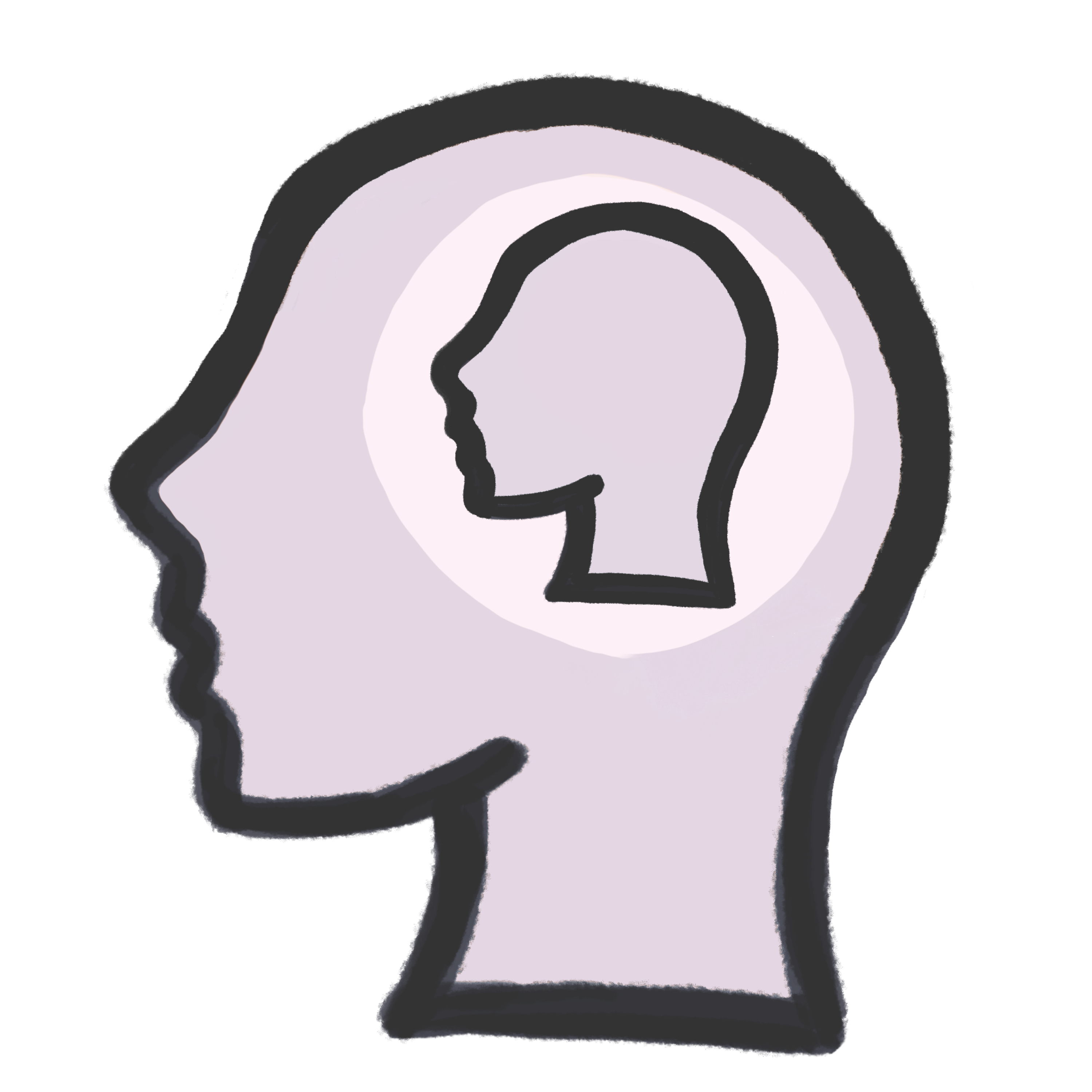 emotions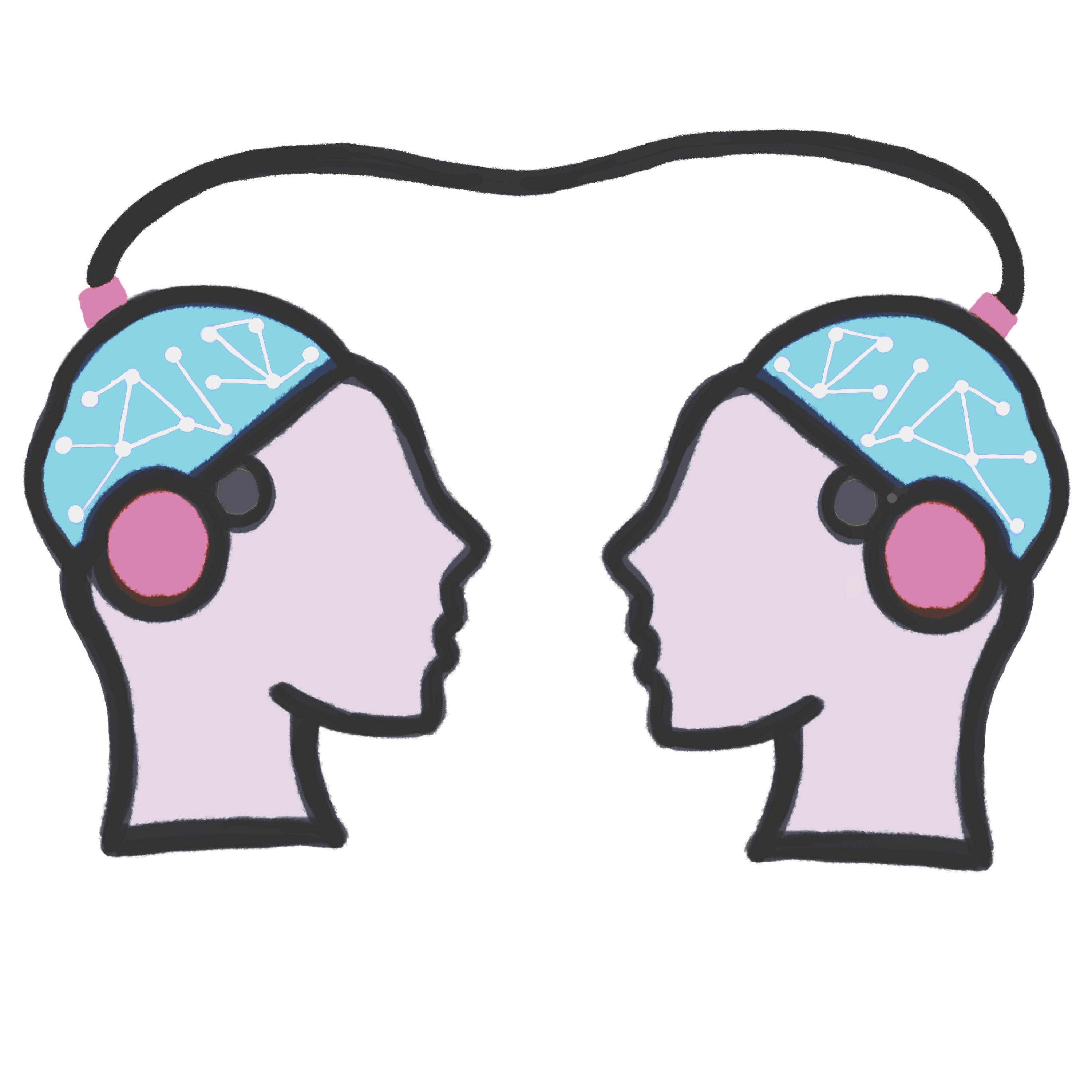 Linking
Agnes and Hector meet with Professor Coreman, who is studying the effects of happiness on the brain. During a lecture, Coreman points out that people shouldn't be concerned with the pursuit of happiness, but with the happiness of pursuit. Agnes and Hector check out a project Coreman has been working on, which monitors brain activity in real time and how it reacts to different emotions. Agnes is instructed to go into an isolated room and think about three things: times when she was happy, sad and scared. Through his brain-scanning technology, Coreman is able to tell in which order she thought about the three emotions.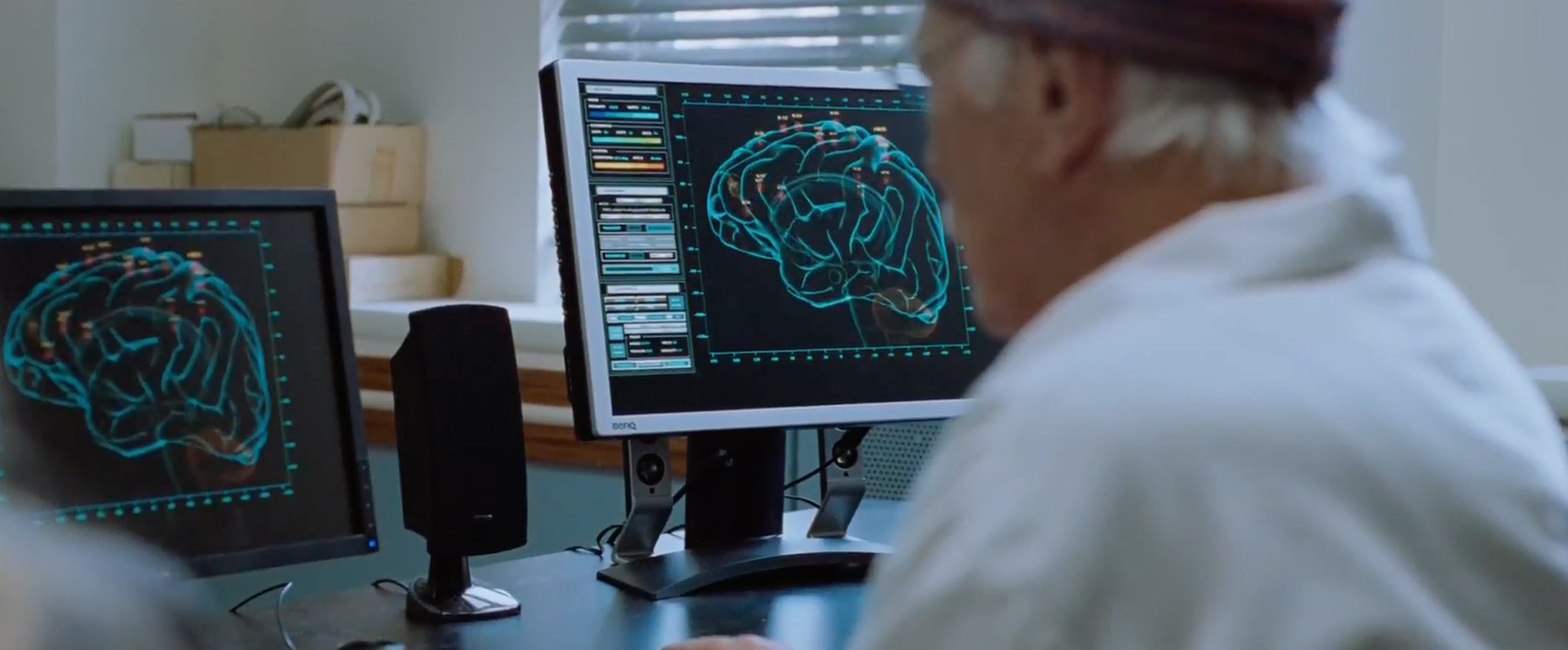 +
© NeuraFutures.com all rights reserved 2021-2023
Copyright Disclaimer under section 107 of the Copyright Act of 1976, allowance is made for "fair use" for purposes such as criticism, comment, news reporting, teaching, scholarship, education and research. Fair use is a use permitted by copyright statute that might otherwise be infringing.