< Return
Pacific Rim
Dystopia
N/A
Movie
Anime
game
BCI Name
Random Access Brain Impulse Triggers (R.A.B.I.T.)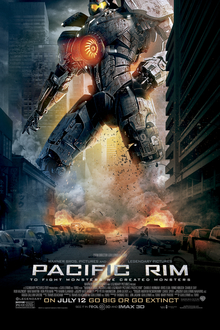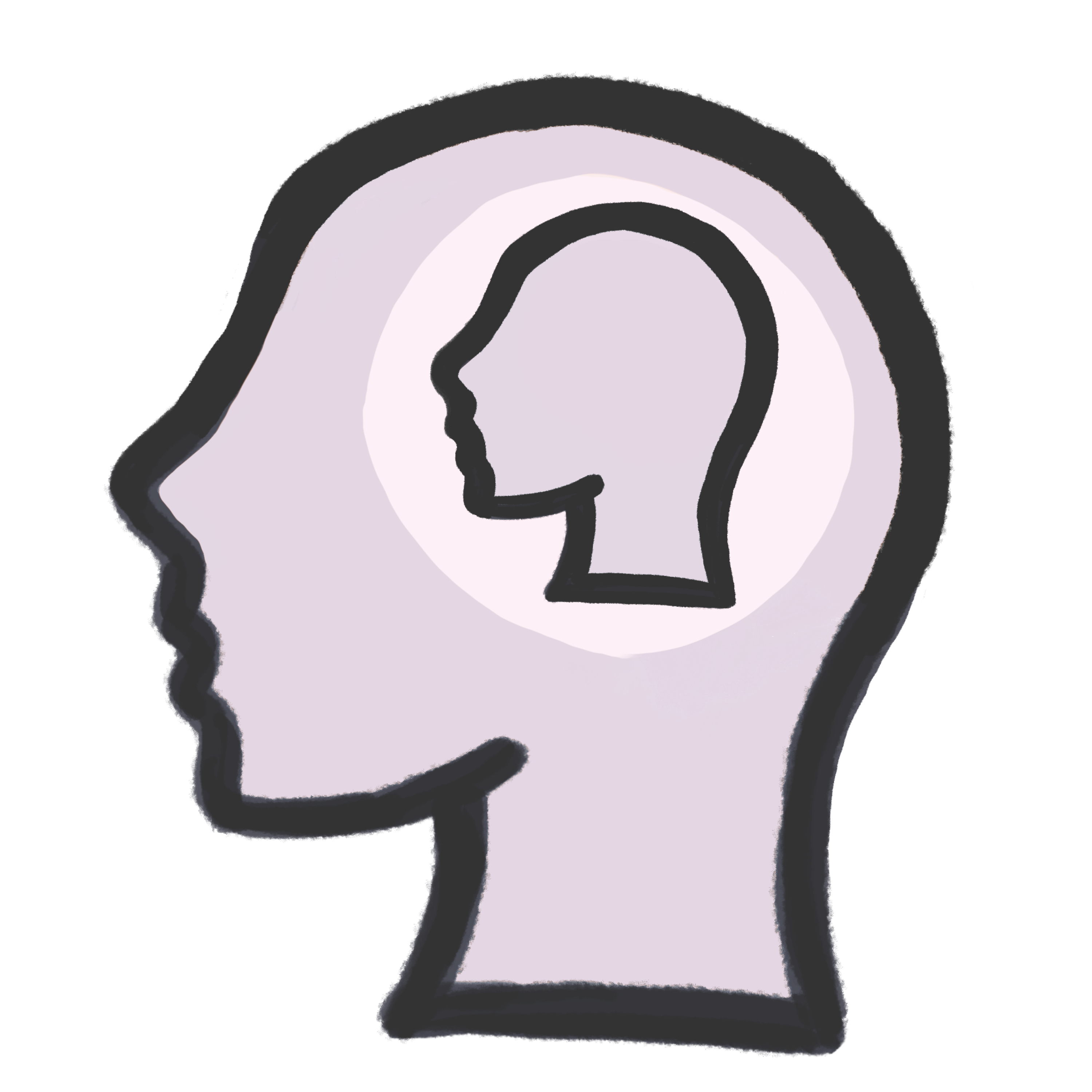 memory
emotions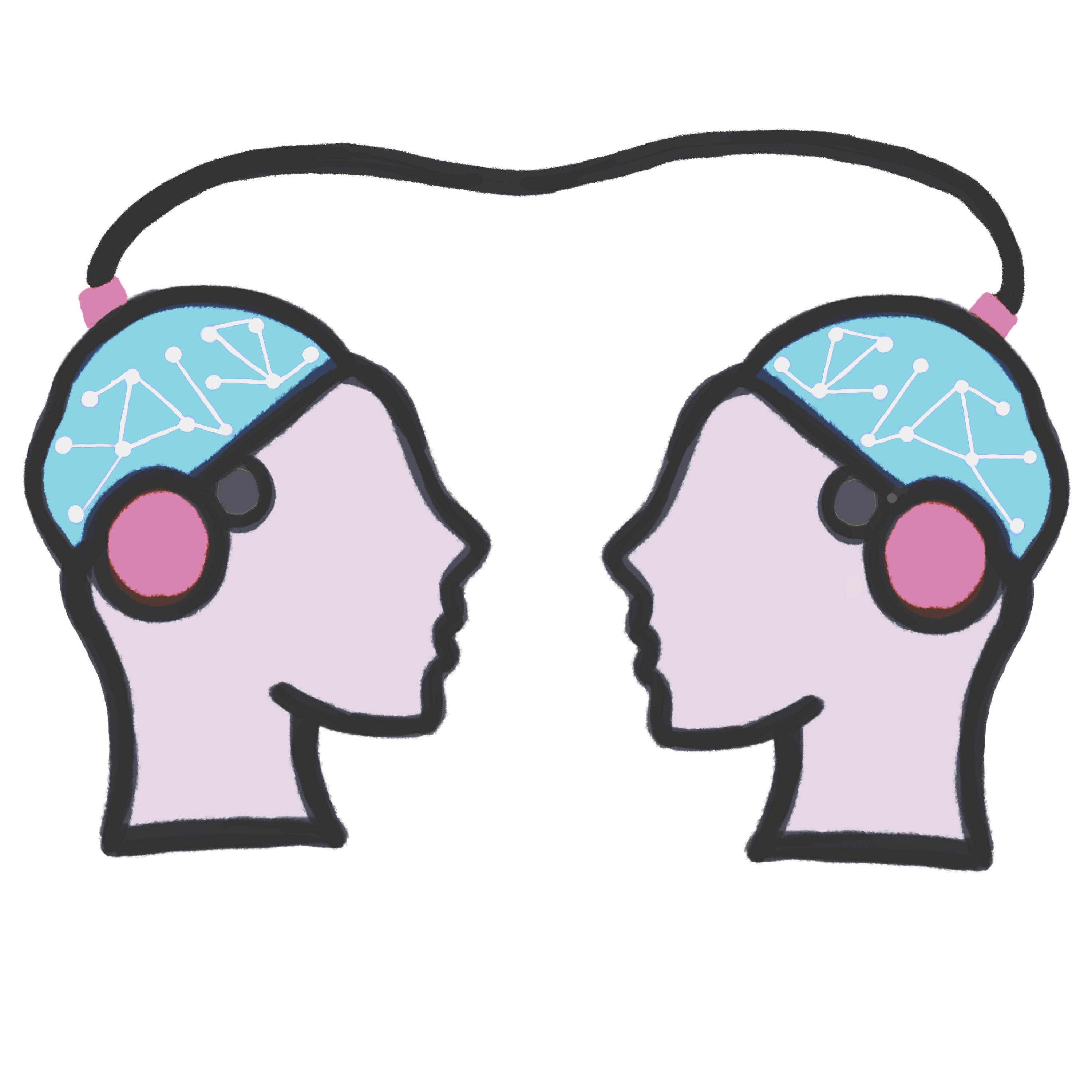 Linking
Random Access Brain Impulse Triggers (or R.A.B.I.T.) are an occurrence wherein one of the pilots latches onto a memory. Focusing on a single memory is discouraged while piloting a Jaeger. The emotions from the memory typically translate into actions for the Jaeger depending on the hemisphere the pilot is calibrated to. A pilot can become trapped in a memory they latch onto regardless of who the memory belongs to.[6] As a result, first time pilots and pilots in general are advised never to "chase the rabbit".
© NeuraFutures.com all rights reserved 2021-2023
Copyright Disclaimer under section 107 of the Copyright Act of 1976, allowance is made for "fair use" for purposes such as criticism, comment, news reporting, teaching, scholarship, education and research. Fair use is a use permitted by copyright statute that might otherwise be infringing.