< Return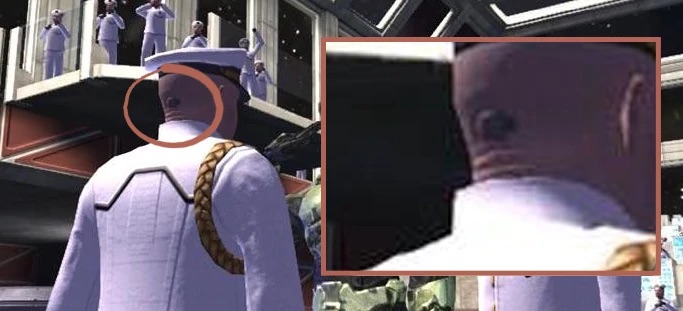 Halo Alpha
Invasive
game
TV Series
BOOK
BCI Name
Command Neural Interface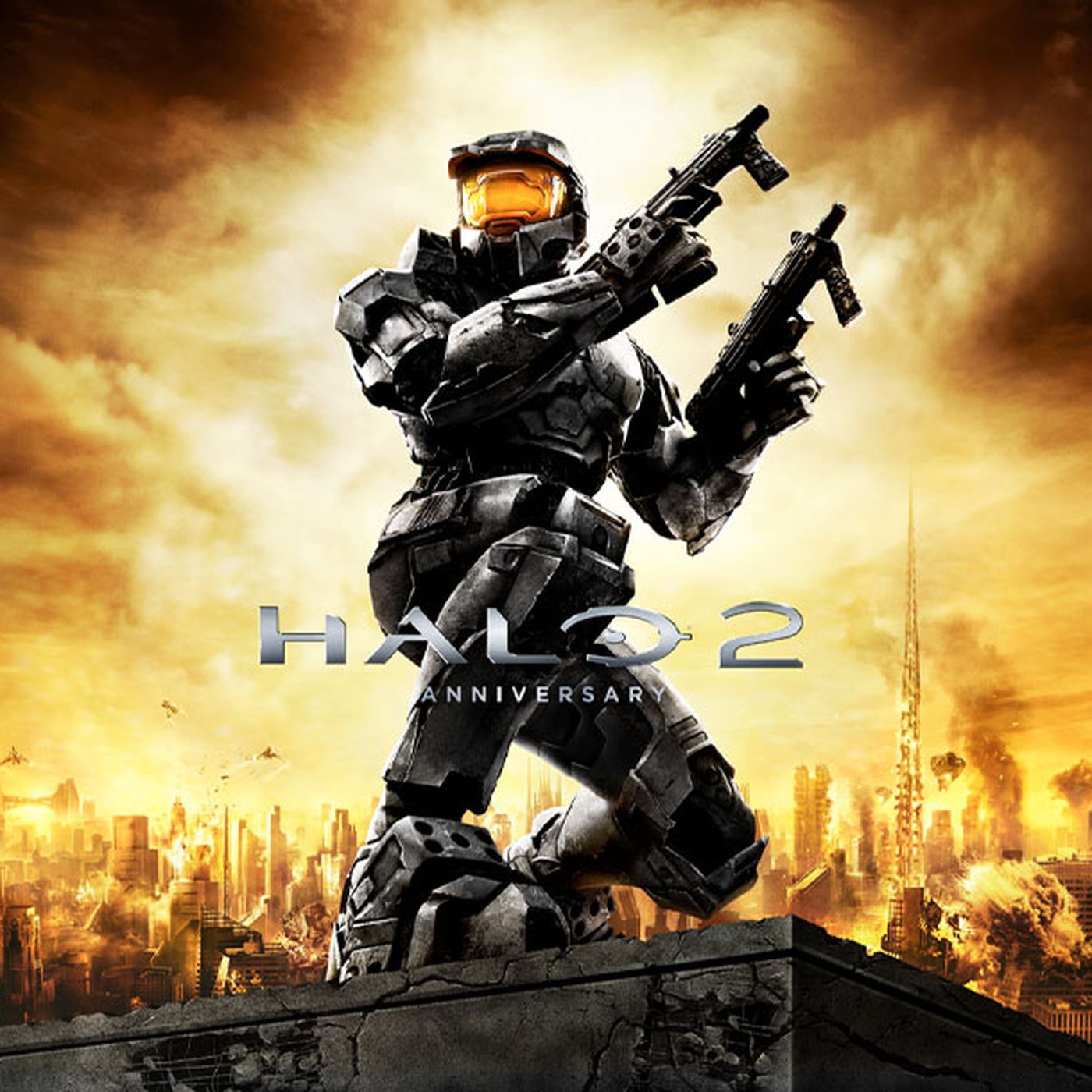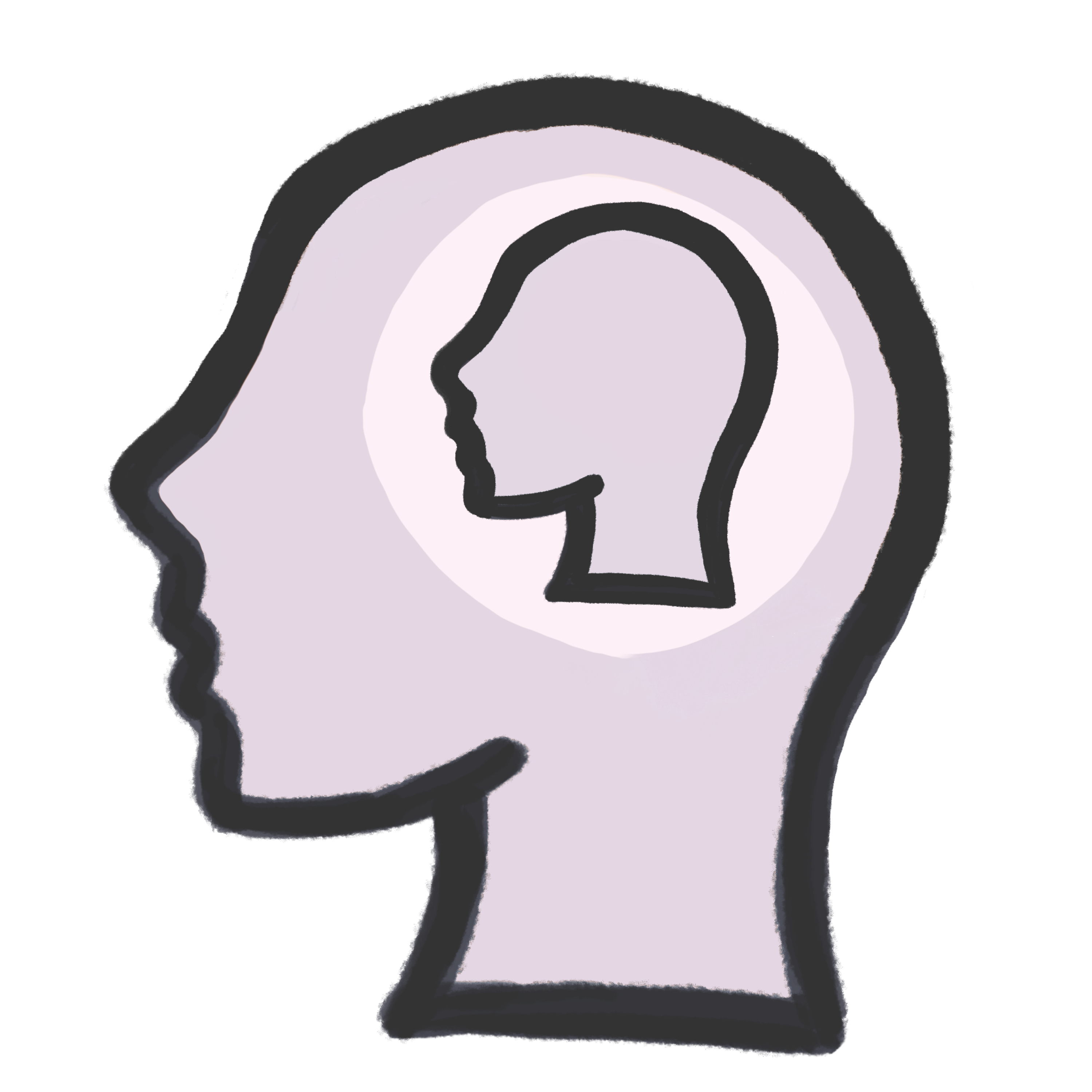 linking
storage
knowledge upload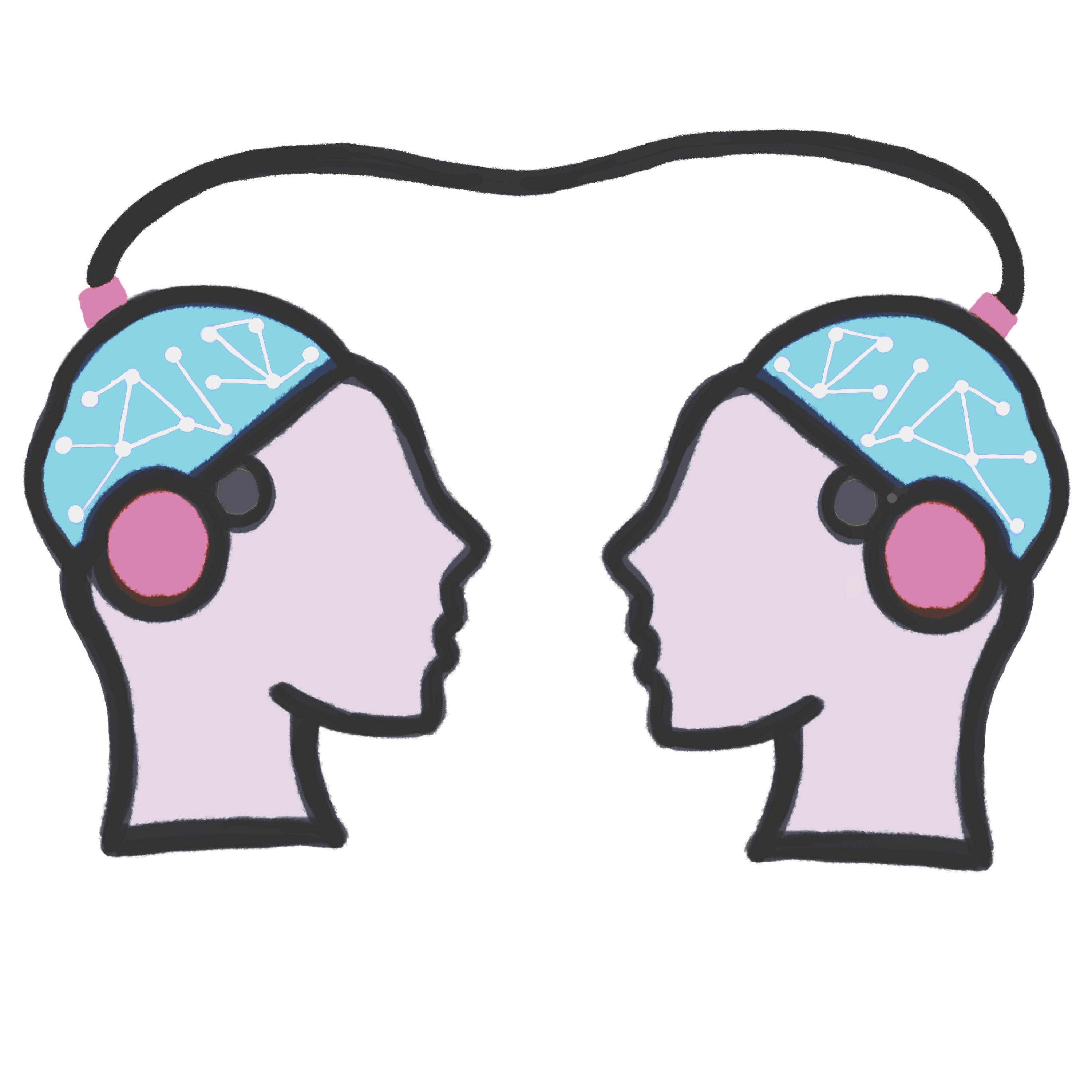 Linking
Command Neural Interface or CNI implants are implanted in the brain of every UNSC ship commander. In addition to the duties of a standard Neural Interface, they also have several purposes specific to a ship commander. Once installed, they cannot be removed without killing the host or doing permanent damage to the host's brain without sophisticated surgery that is designed for this purpose. Their main use is the storage of data codes, NAV data, and also for receiving telemetry from outside sources. AIs can access the lace with the owner's consent and retrieve data for use. The owner of the lace can also receive data about the ship they command, sent directly to their retinas courtesy of the shipboard AI.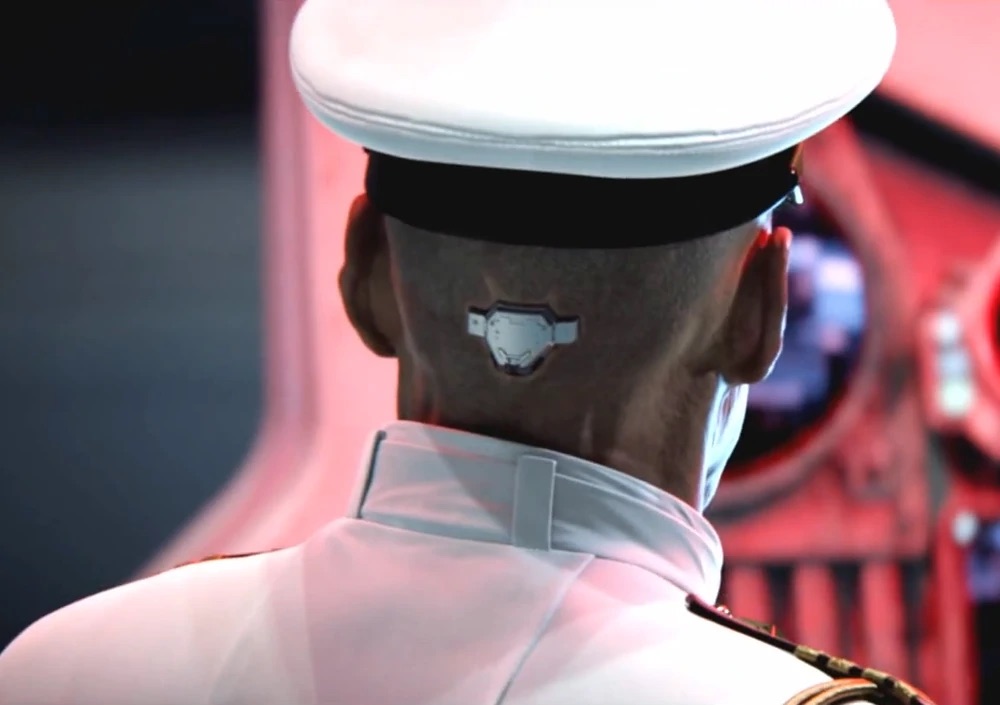 +
© NeuraFutures.com all rights reserved 2021-2023
Copyright Disclaimer under section 107 of the Copyright Act of 1976, allowance is made for "fair use" for purposes such as criticism, comment, news reporting, teaching, scholarship, education and research. Fair use is a use permitted by copyright statute that might otherwise be infringing.