< Return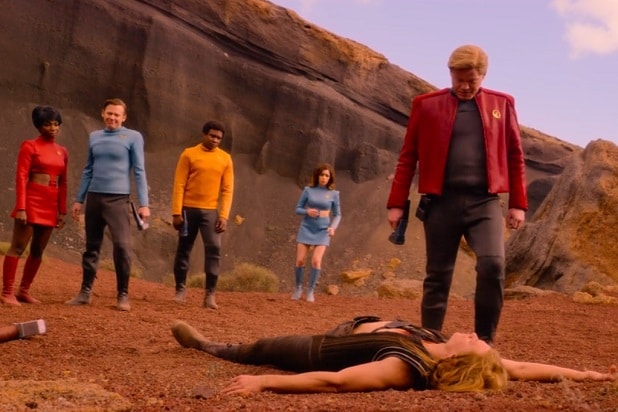 BCI Name
Infinity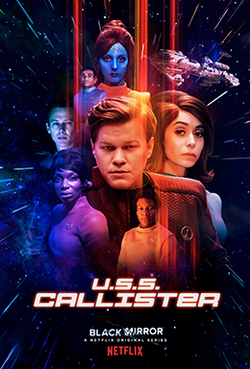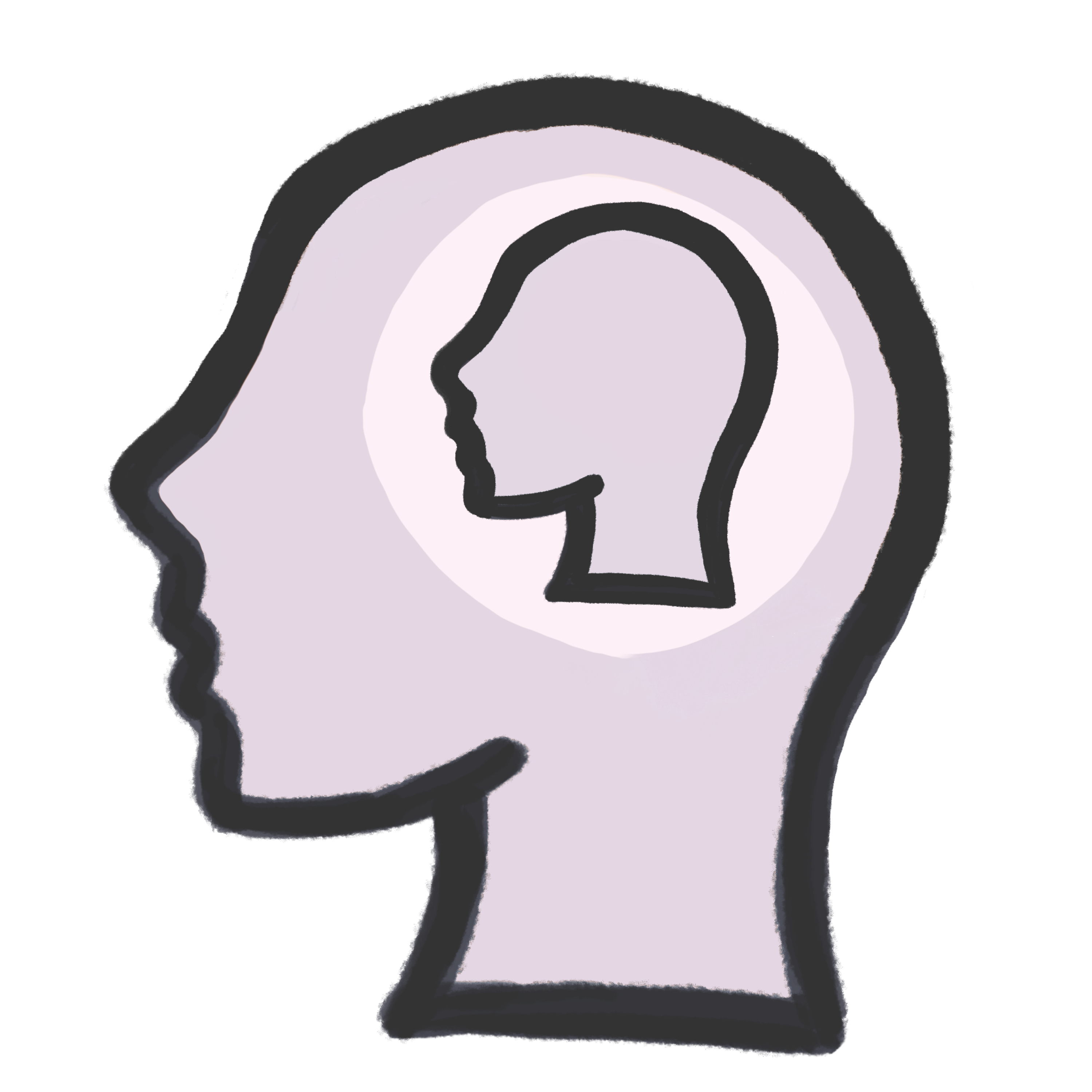 consciousness transfer
XR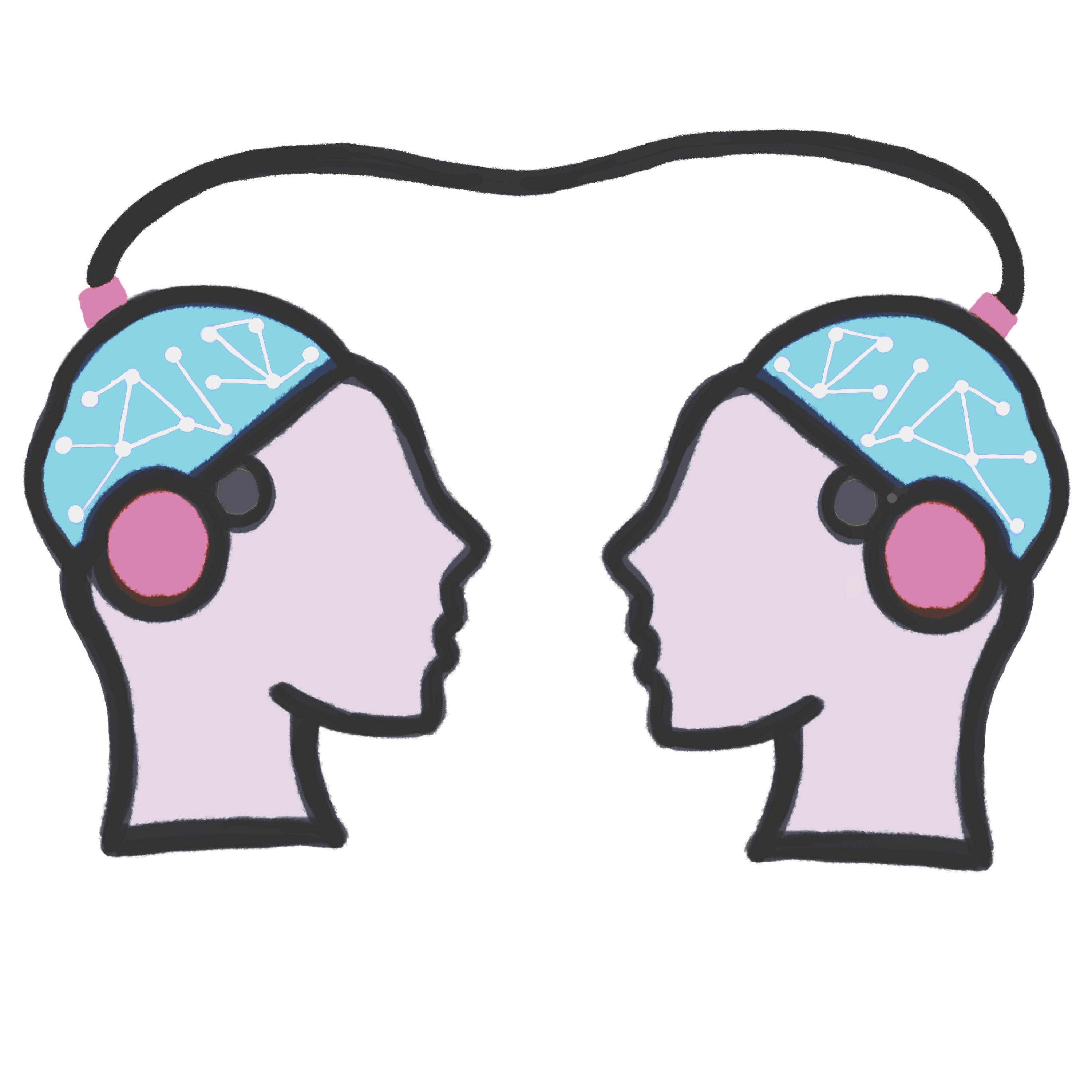 Linking
Infinity is a virtual reality simulation game similar to what's seen in other "Black Mirror" episodes like "Playtest" and "San Junipero." Users access the game through neural devices that take their consciousness straight into the game. They then feel like they are living in the virtual world while their physical bodies are shut down and unresponsive. Unlike other versions of the tech in "Black Mirror," though, there doesn't seem to be the need for a physical implant into the brain for Infinity to work. Another aspect of Infinity is that it seems possible for a consciousness to get trapped in the game world, and for issues with the interface to actually damage the brain of or kill a user.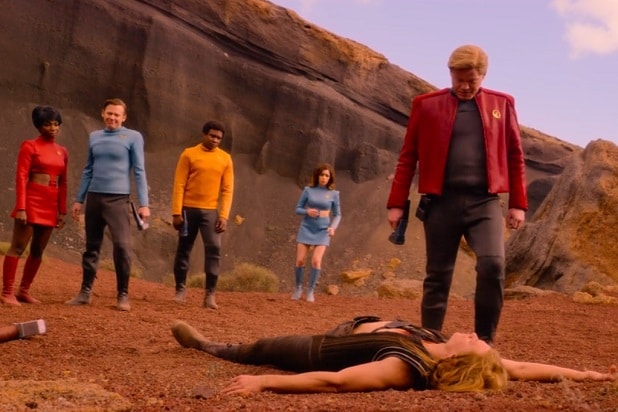 +
© NeuraFutures.com all rights reserved 2021-2023
Copyright Disclaimer under section 107 of the Copyright Act of 1976, allowance is made for "fair use" for purposes such as criticism, comment, news reporting, teaching, scholarship, education and research. Fair use is a use permitted by copyright statute that might otherwise be infringing.