< Return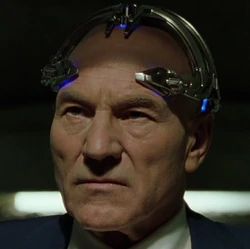 X2: X-Men United
Dystopia
Non-invasive
Movie
BCI Name
Neural Inhibitor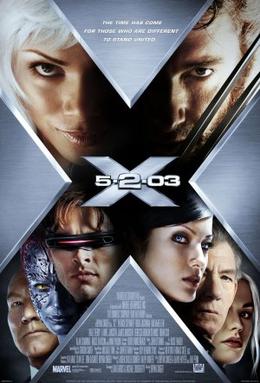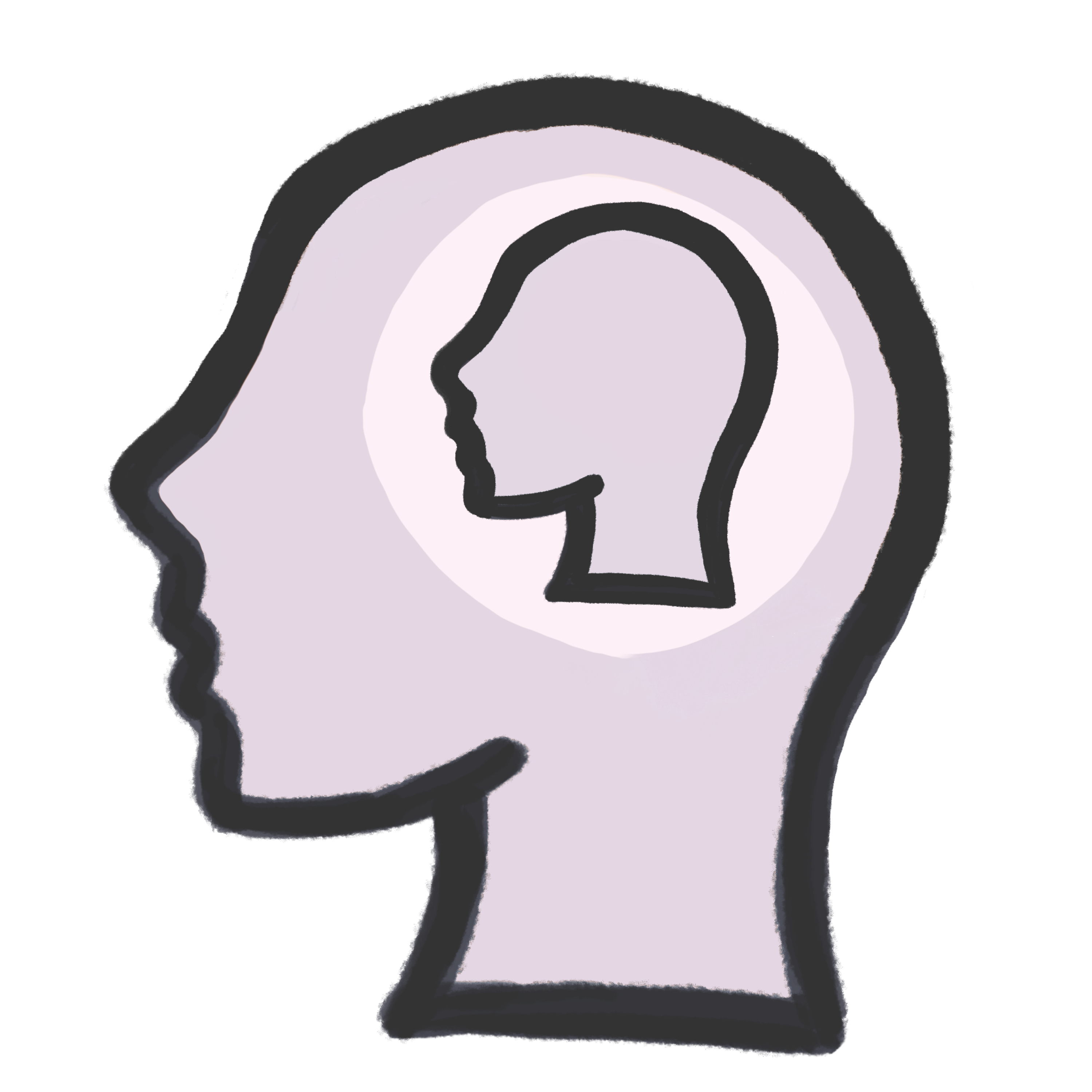 control of the user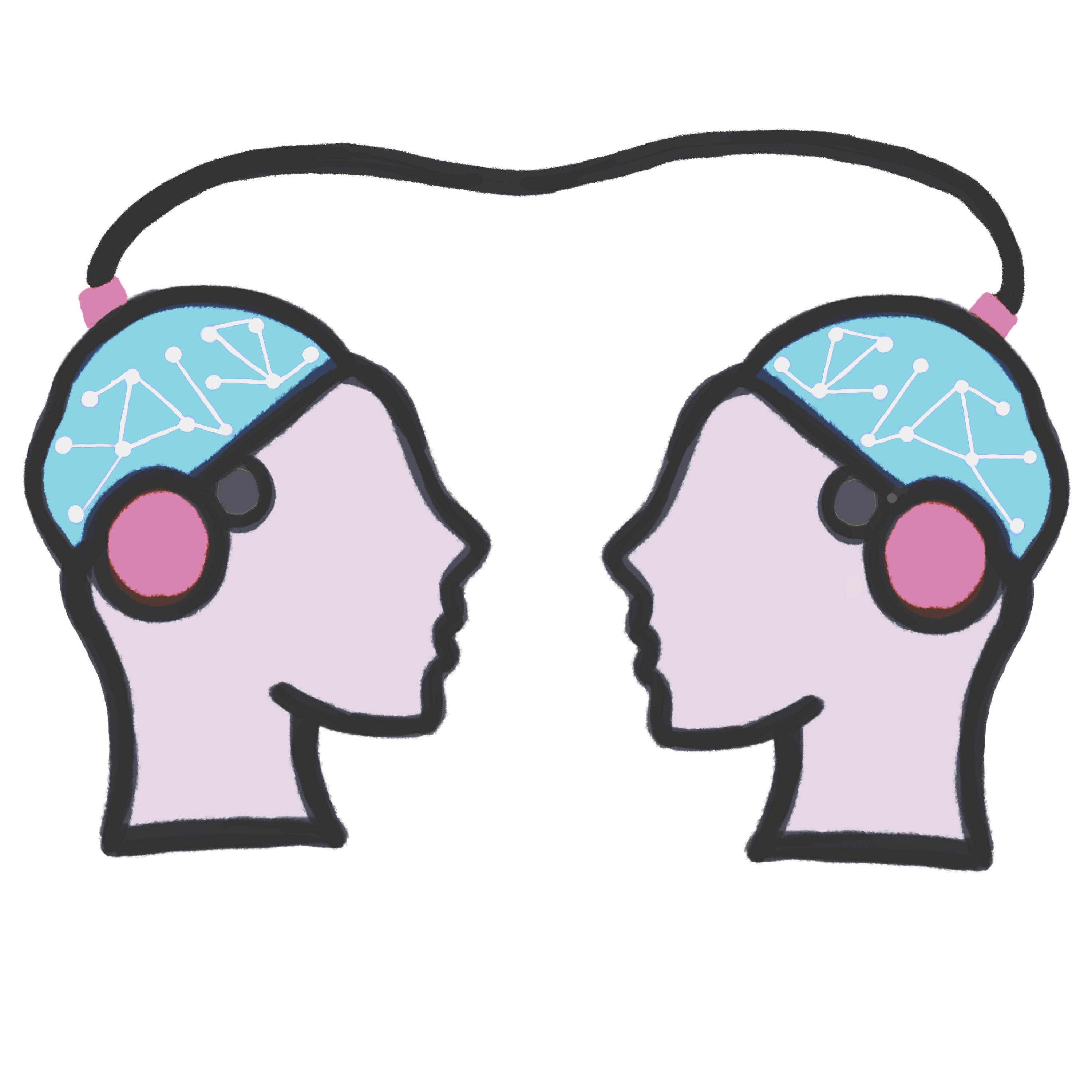 Linking
The Neural Inhibitor is a piece of equipment designed by William Stryker to suppress the mental abilities of telepaths. Used on Professor X while he was held captive at Stryker's base underneath Alkali Lake. The device was developed to prevent telepathic mutants from reading the minds of others. It was also used to make Professor X vulnerable to Jason Stryker's illusions. Once Xavier was firmly under Jason's control, the device was no longer needed.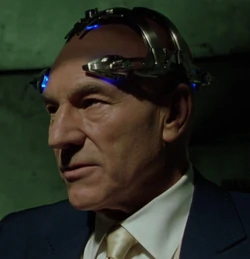 +
© NeuraFutures.com all rights reserved 2021-2023
Copyright Disclaimer under section 107 of the Copyright Act of 1976, allowance is made for "fair use" for purposes such as criticism, comment, news reporting, teaching, scholarship, education and research. Fair use is a use permitted by copyright statute that might otherwise be infringing.