< Return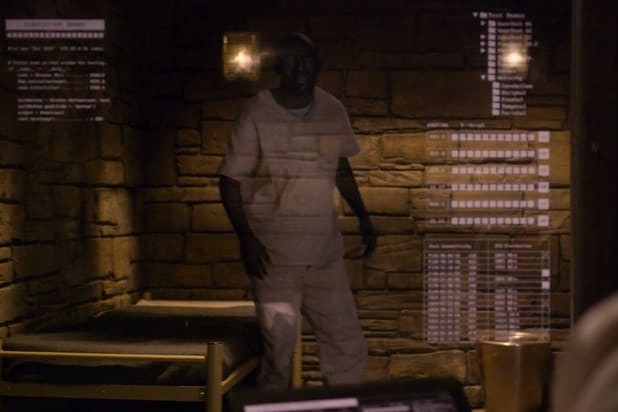 Black Mirror, S4 EP6 "Black Museum"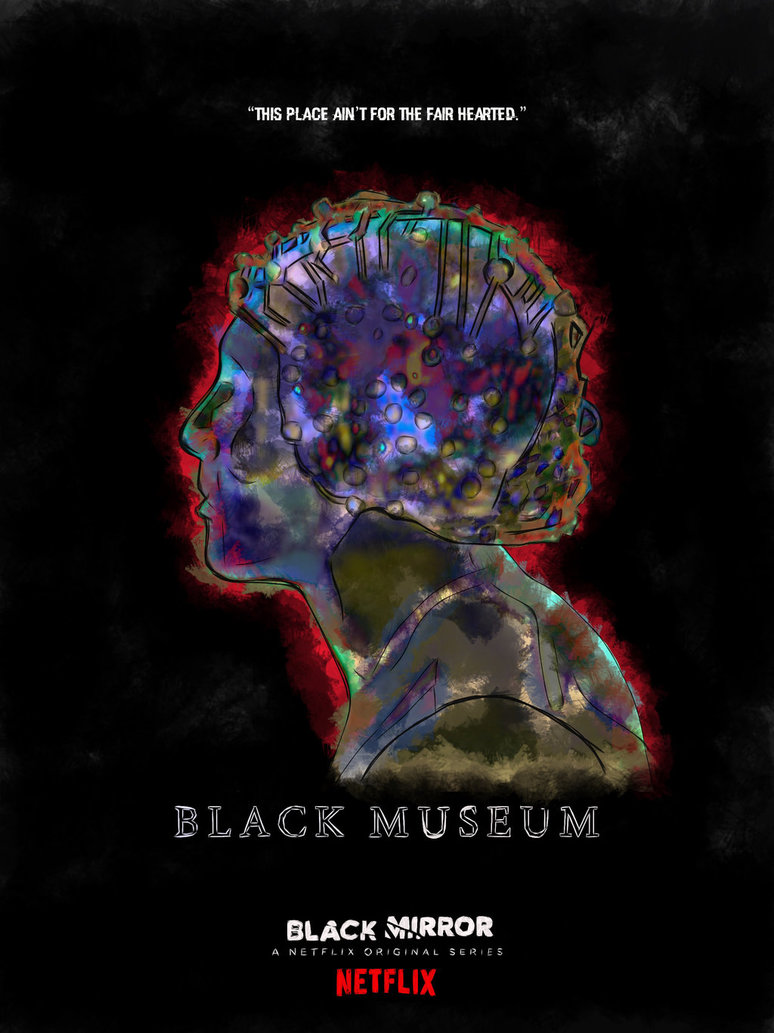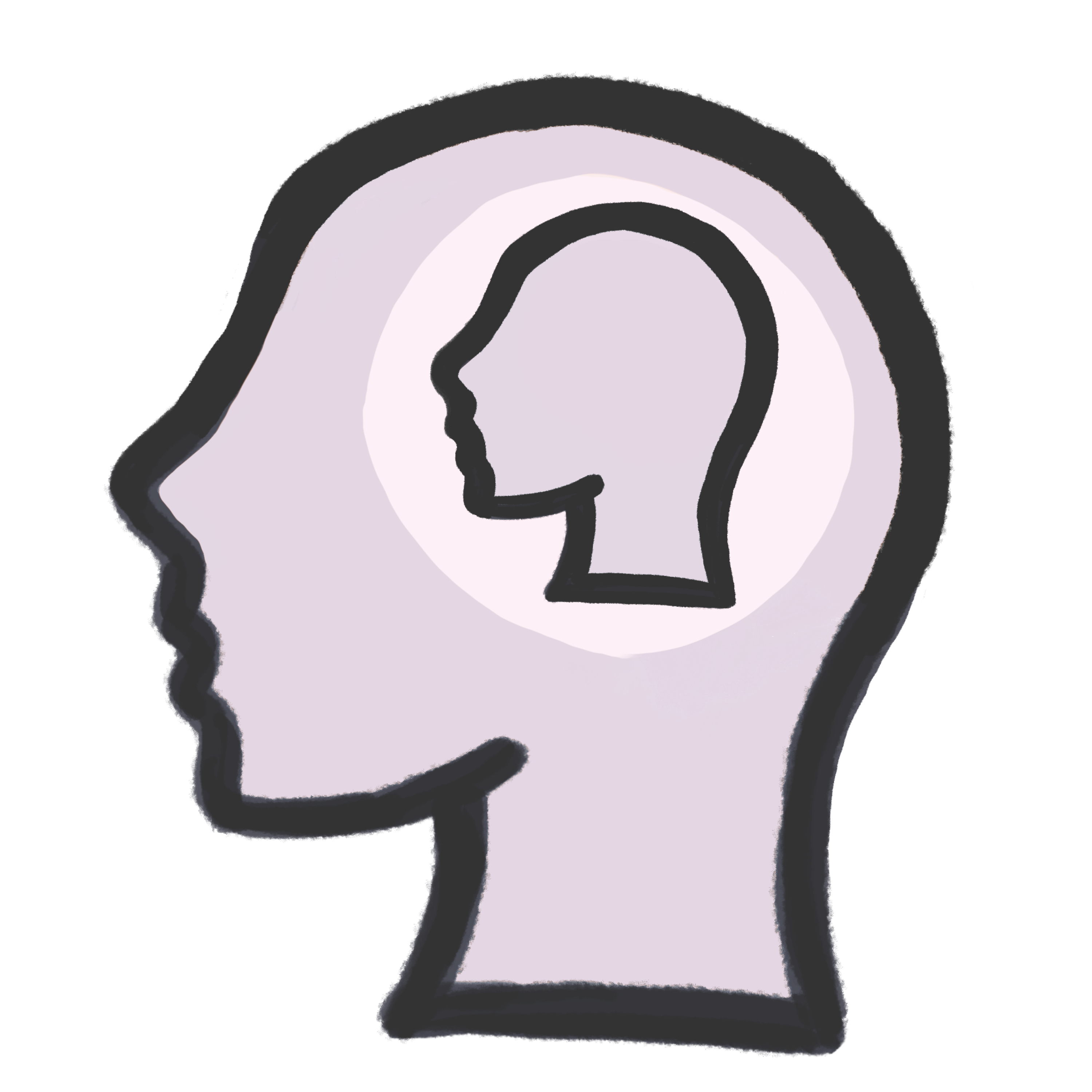 consciousness transfer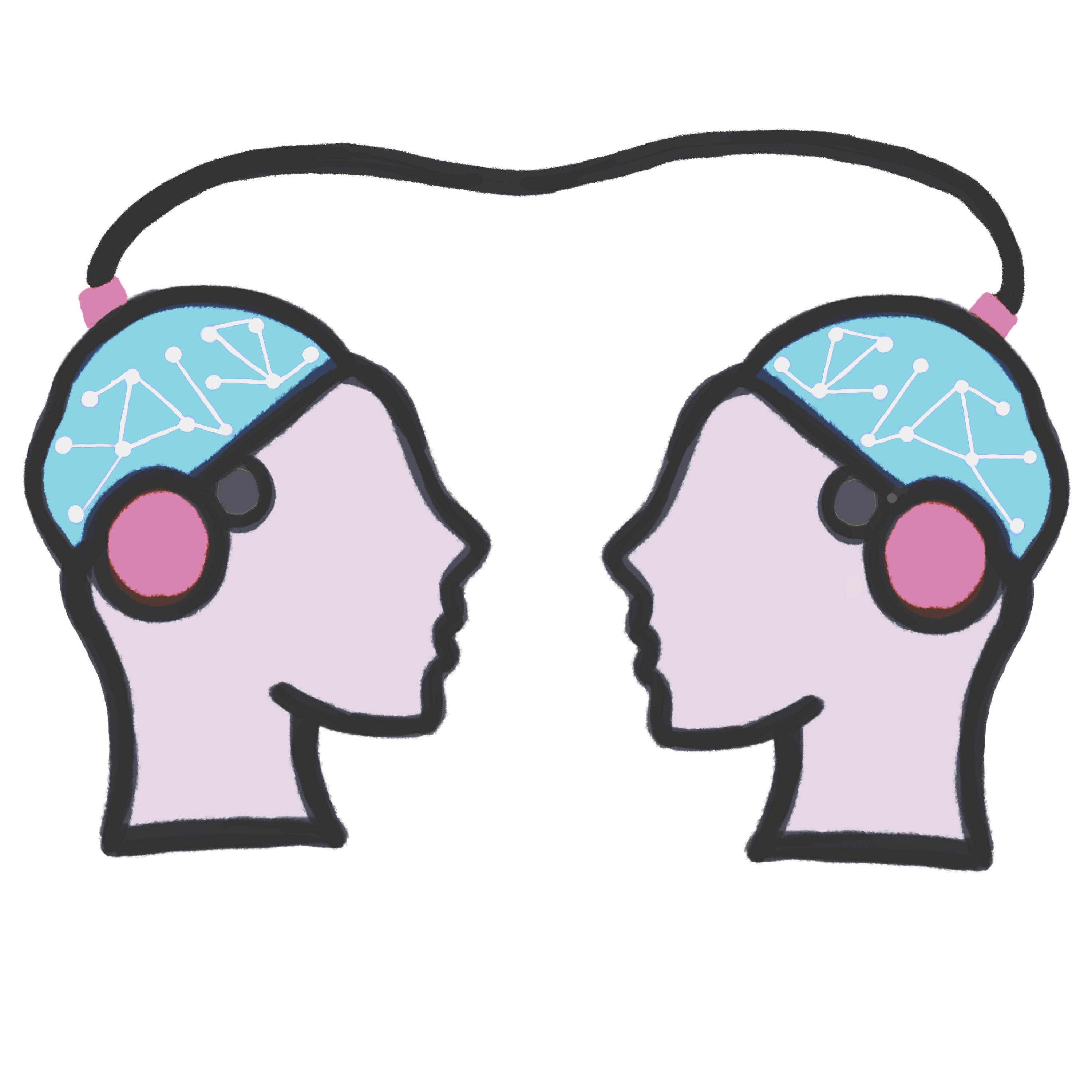 Linking
Using the same consciousness-copying and downloading tech as seen in other "Black Mirror" episodes and discussed earlier in "Black Museum," the conscious hologram is an actual copy of the person's entire personality. The technology scans through the person's brain to exactly duplicate them as a simulation. In "Black Museum," the consciousness is then simulated in a physical space as a hologram. The hologram is still able to feel pain through the simulation, however, and full copies of the consciousness can be placed in other storage devices, just like the talking monkey doll.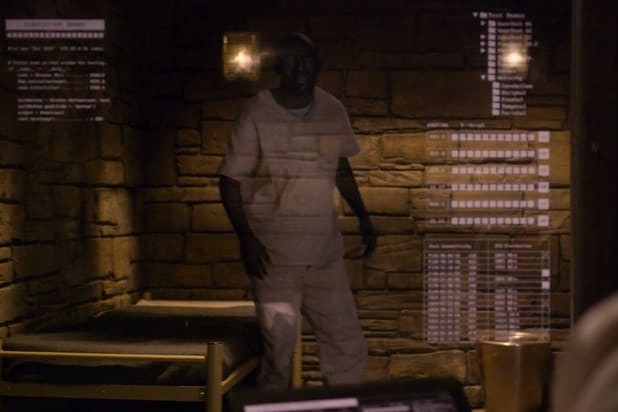 +
© NeuraFutures.com all rights reserved 2021-2023
Copyright Disclaimer under section 107 of the Copyright Act of 1976, allowance is made for "fair use" for purposes such as criticism, comment, news reporting, teaching, scholarship, education and research. Fair use is a use permitted by copyright statute that might otherwise be infringing.