< Return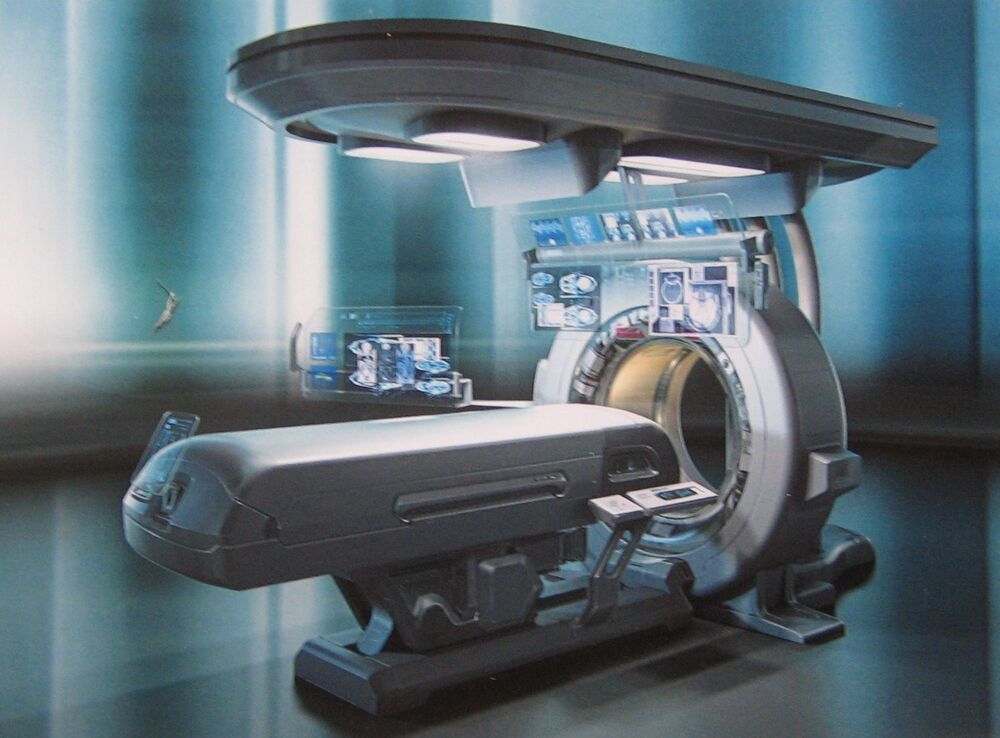 Avatar
Utopia
Non-invasive
Movie
game
BCI Name
Avatar Control Link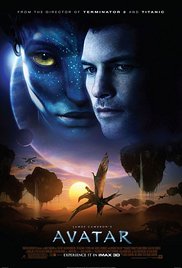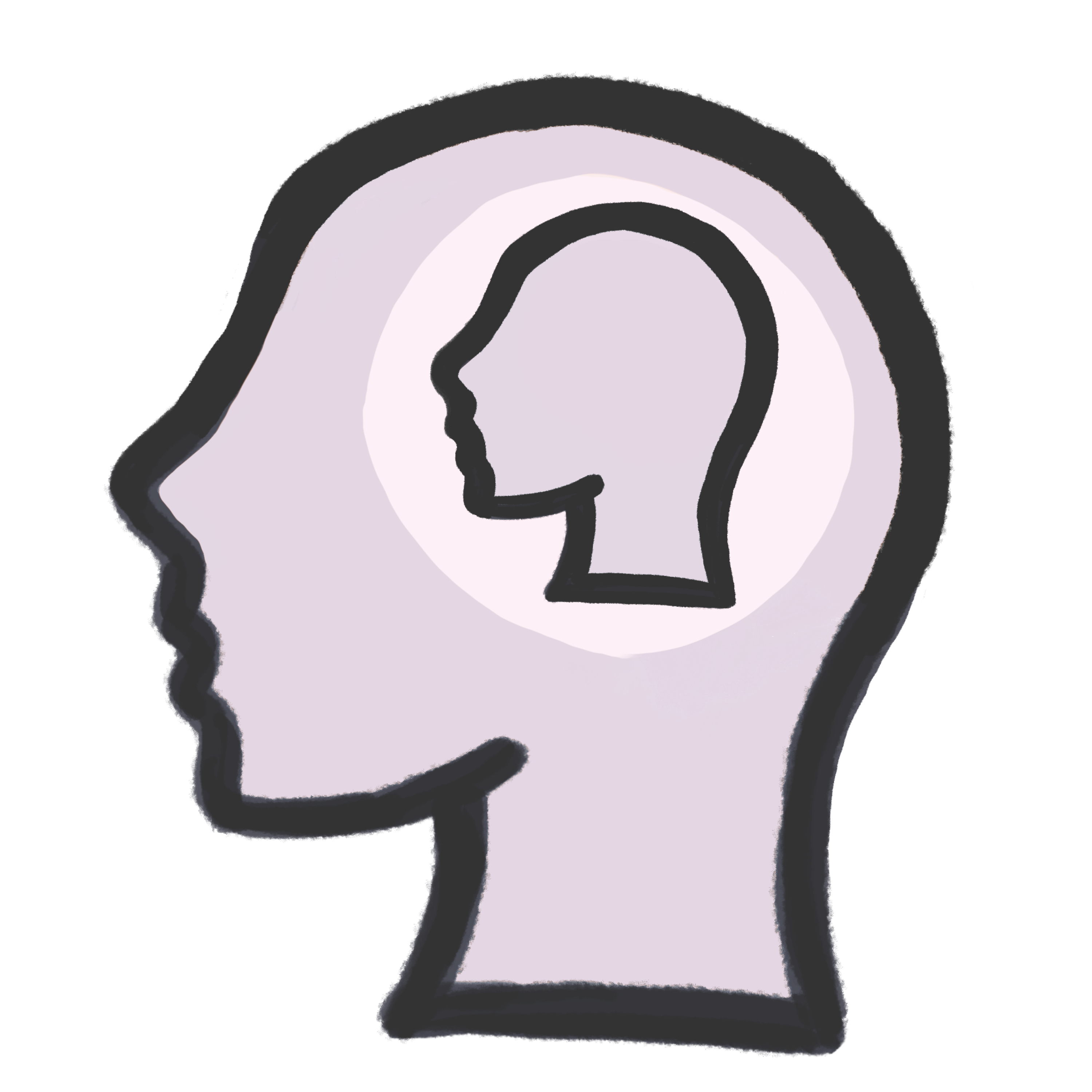 linking
consciousness transfer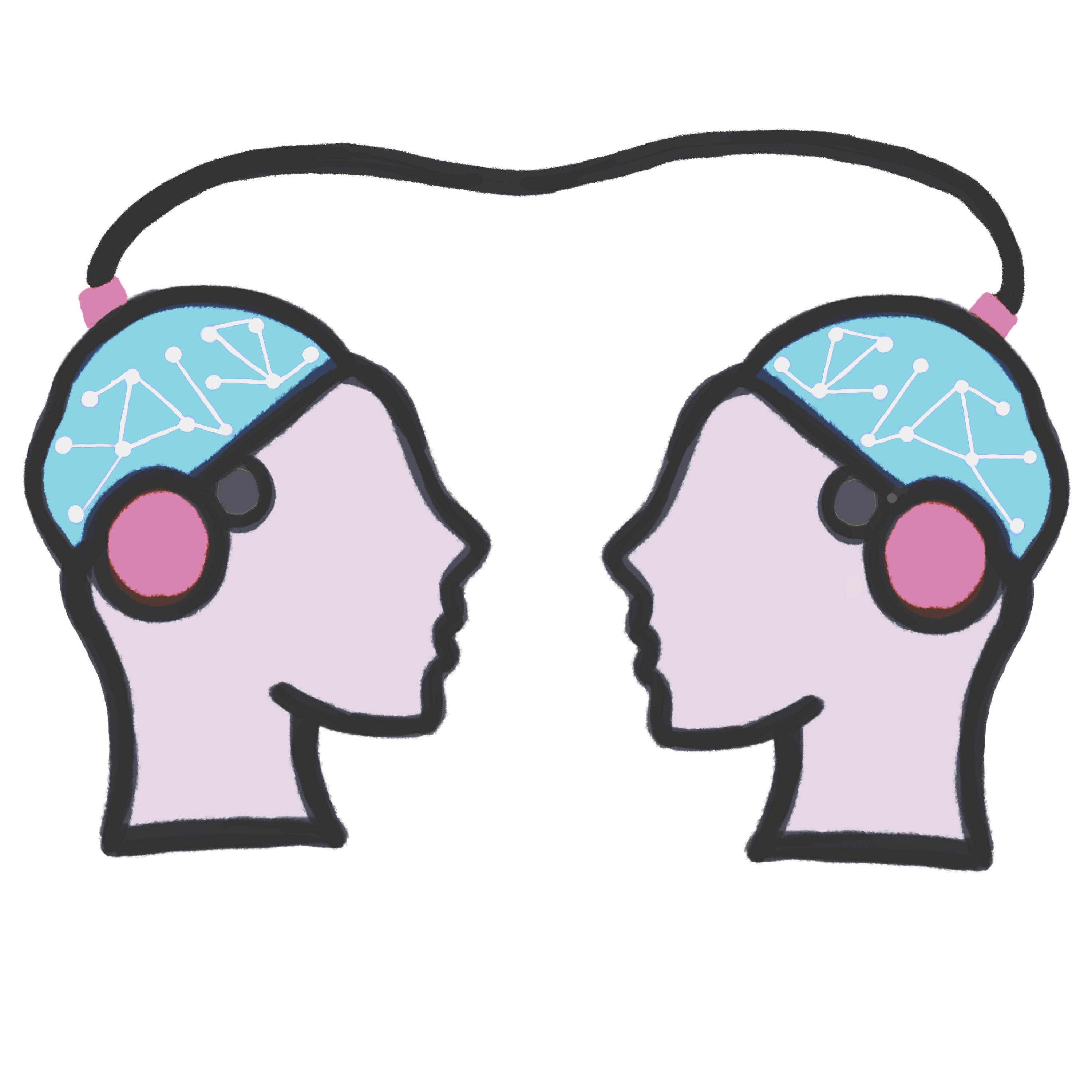 Linking
Avatar Control Link, Bed Unit, Link Unit. An avatar driver uses a whole-body remote neural interface to control and animate the avatar body. These link units are located in a dedicated facility, such as that installed at the Hell's Gate base on Pandora. The link beds outwardly resemble MRI scanners, with the operator reclining inside an enclosed capsule. The capsule incorporates neural collection and feedback loops for control transmission and reception of sensory information from the avatar body. The link capsule also continuously monitors operator vital signs and avatar operational parameters. In the event of an abnormality, the link is discontinued immediately or referred to a BioLab technician for further analysis. To initiate the link, the operator clears his or her mind and enters a transit state of consciousness while the link is established. Once operator-avatar connection quality stabilizes above 99%, the link is set to active; the operator then immediately 'wakes up' inside the avatar body. The operator's own neurotransmitters then cause atonia, disconnecting the operator's natural body from the movements played out by the avatar. Continuous link times vary by individual operator; a new operator may tire and prematurely disconnect from the avatar after only a few minutes, while an experienced driver is capable of several hours or even days link time. Upon disconnection, either by emergency fail-safe or the operator's conscious command, the avatar reverts to a static sleep state, while the operator's consciousness is awakened safely in his or her own body. Disorientation is common upon return, although experience reduces downtime. Emergency disconnections are dangerous, potentially resulting in shock to the human operator and damage to the avatar itself. Catastrophic damage to the avatar, resulting in its biological death, has the same effect. Avatar operations are limited by the need for the human operator to sleep, rest, and eat. Similarly, the avatar body must be maintained through periods of activity alternating with sleep/disconnection time as well as by consumption of fluids and foodstuffs. The link machinery is small enough to allow for field operation where link transmission range may become an issue. Compact field bases feature a bank of three ruggedized link beds. Basic science/accommodation facilities are included with embedded power and air filtration, making them fully self-sufficient for short sorties into the Pandoran jungle. The field base can be air-lifted using a Samson air transport to reach remote locations. Although occasionally prone to 'glitches', transmission strength is strong enough to ensure link integrity even in extreme environments such as the flux vortices found in the Hallelujah Mountains of Pandora.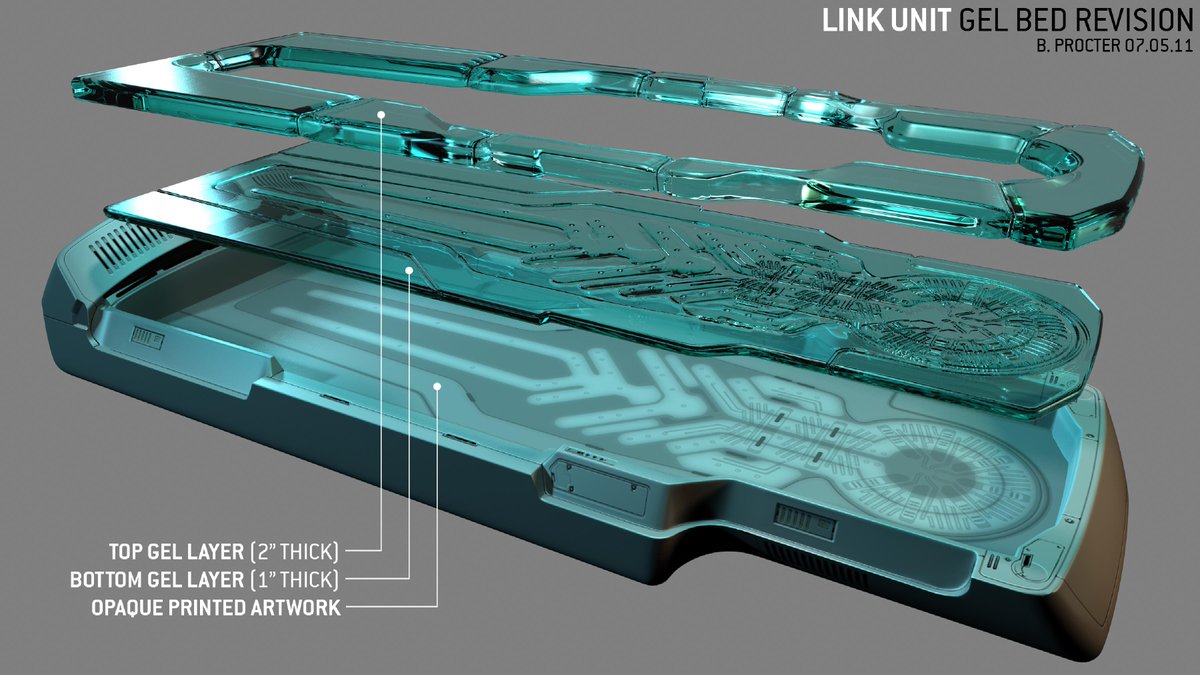 +
© NeuraFutures.com all rights reserved 2021-2023
Copyright Disclaimer under section 107 of the Copyright Act of 1976, allowance is made for "fair use" for purposes such as criticism, comment, news reporting, teaching, scholarship, education and research. Fair use is a use permitted by copyright statute that might otherwise be infringing.