< Return
Blade Runner: Do Androids Dream of Electric Sheep?
Dystopia
N/A
Novel
Movie
comics
game
BCI Name
empathy box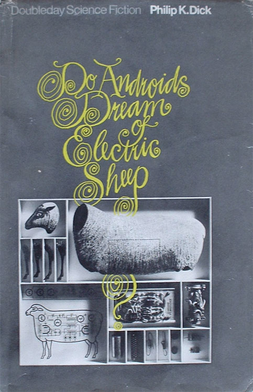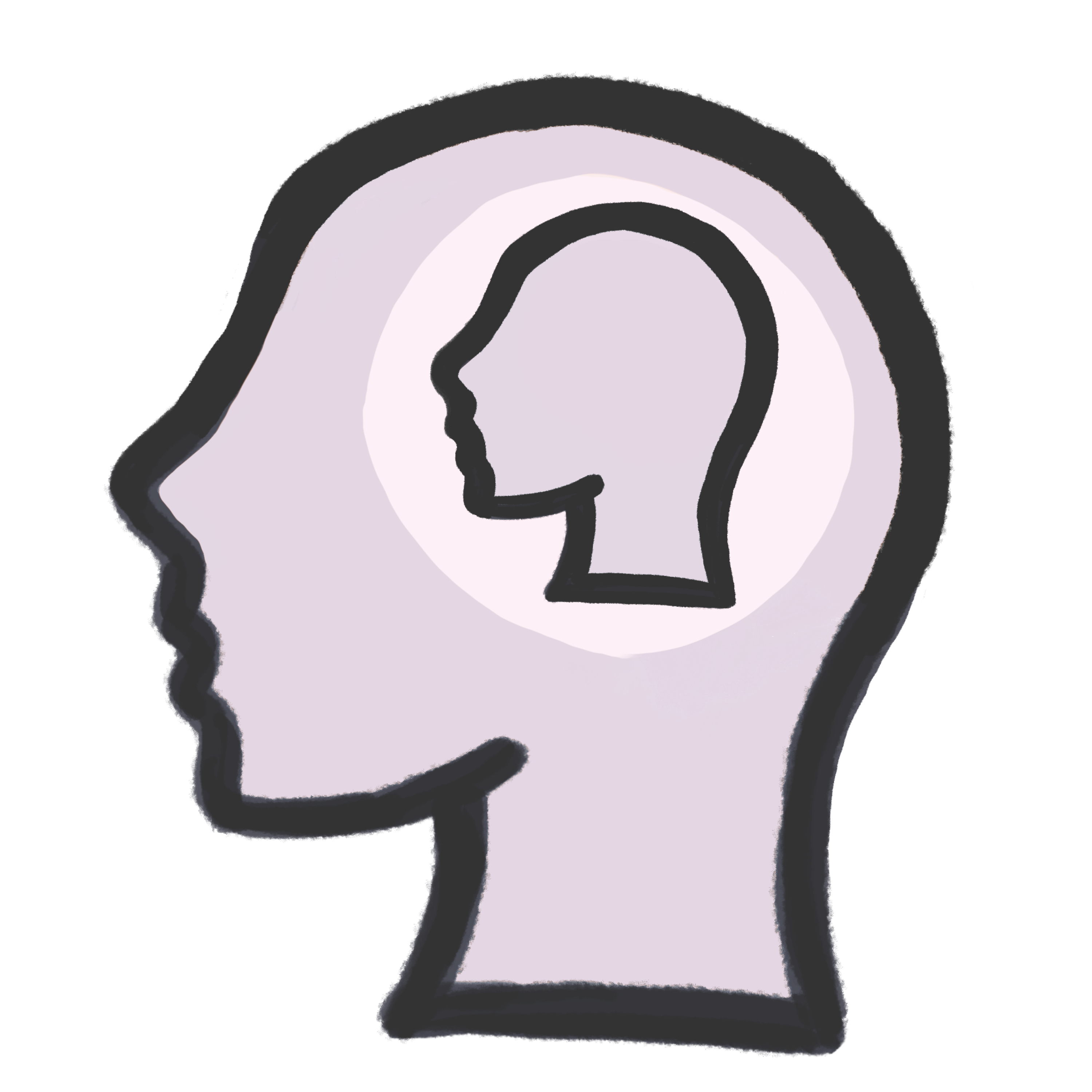 manipulation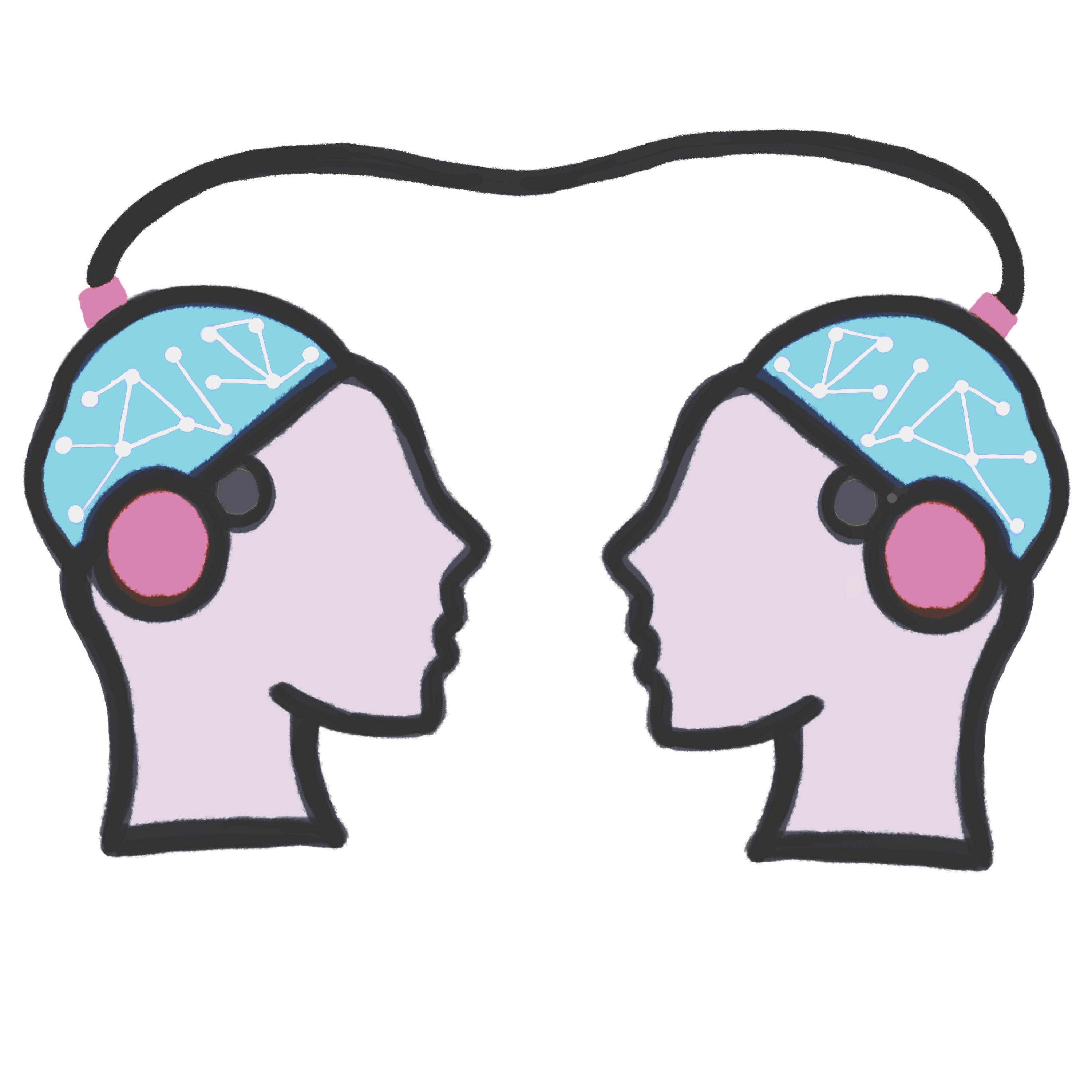 Linking
The trend of increased empathy has coincidentally motivated a new technology-based religion called Mercerism, which uses "empathy boxes" to link users simultaneously to a virtual reality of collective suffering
© NeuraFutures.com all rights reserved 2021-2023
Copyright Disclaimer under section 107 of the Copyright Act of 1976, allowance is made for "fair use" for purposes such as criticism, comment, news reporting, teaching, scholarship, education and research. Fair use is a use permitted by copyright statute that might otherwise be infringing.