< Return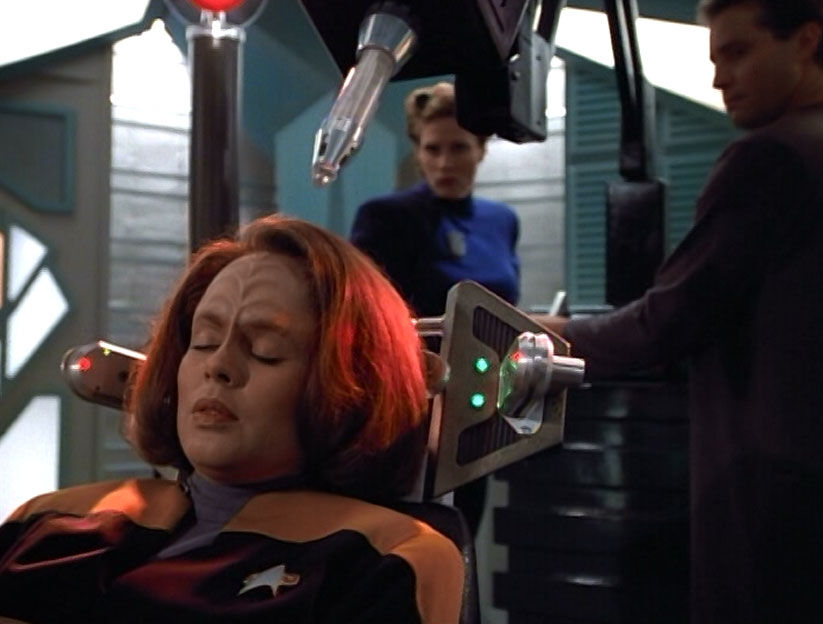 Star Trek: First Contact
Dystopia
non-contact
Movie
comics
game
Anime
BCI Name
engramatic purge, neurogenic restructuring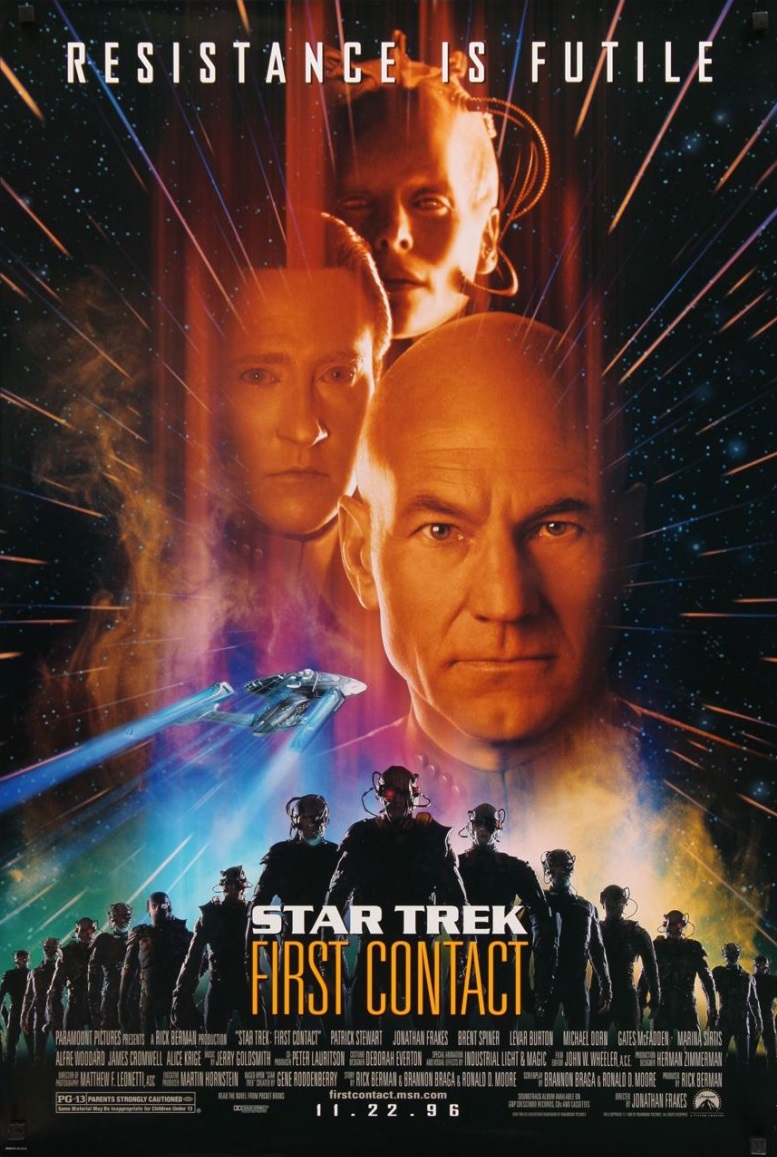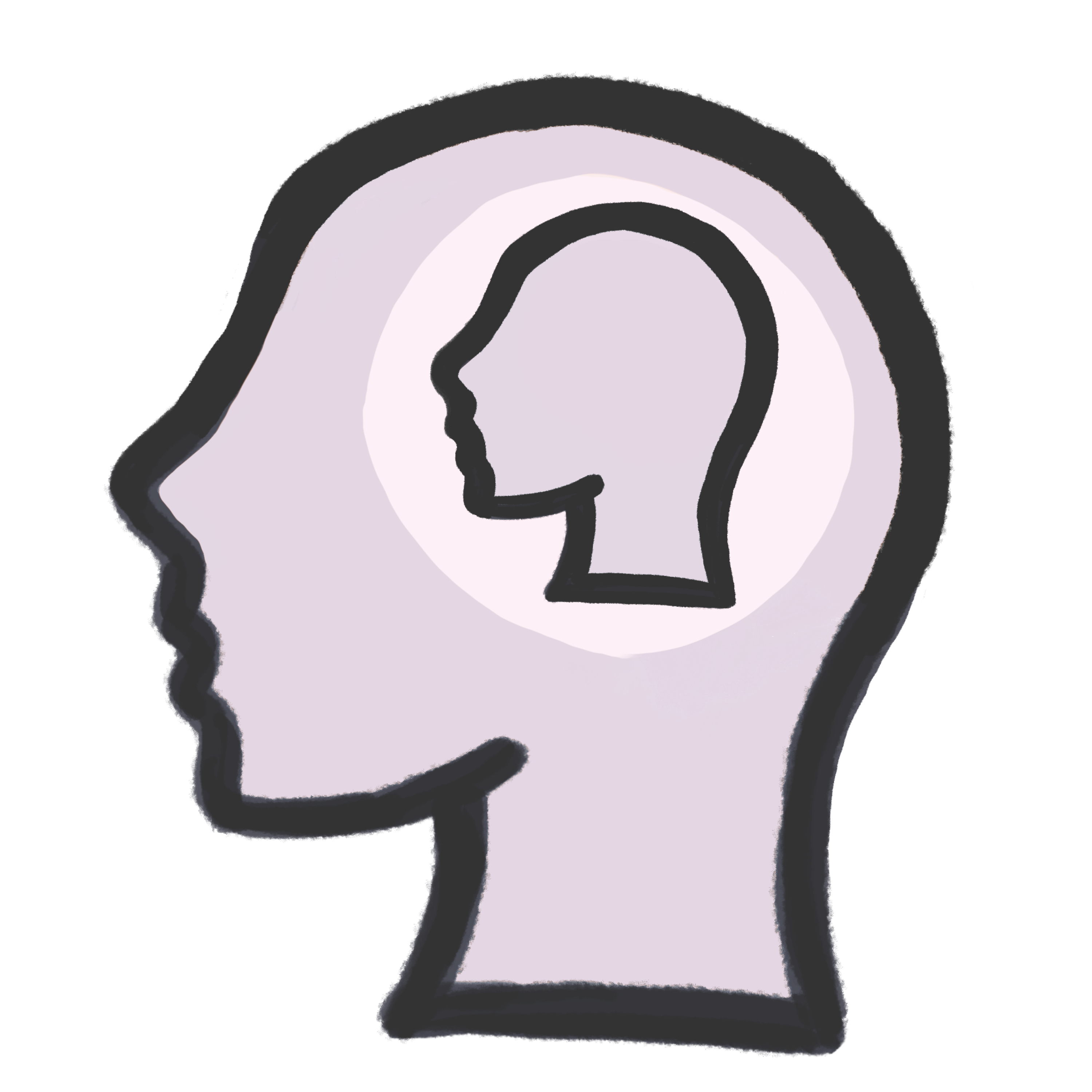 memory
emotions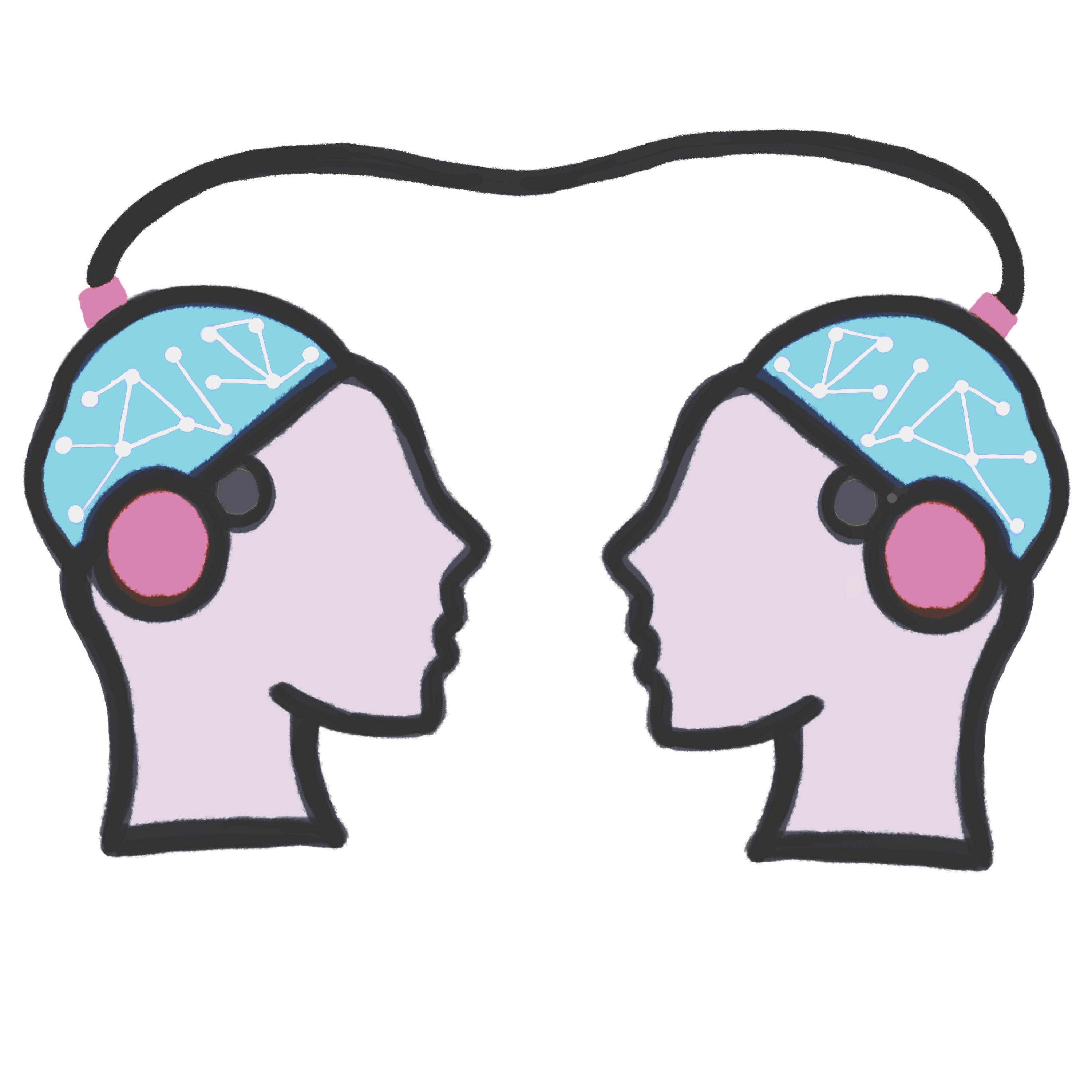 Linking
An engramatic purge or engramatic extraction was a medical procedure used by the Mari which could erase memory engrams, remove certain images, and/or modify behavior. It carried some risk of neurological damage.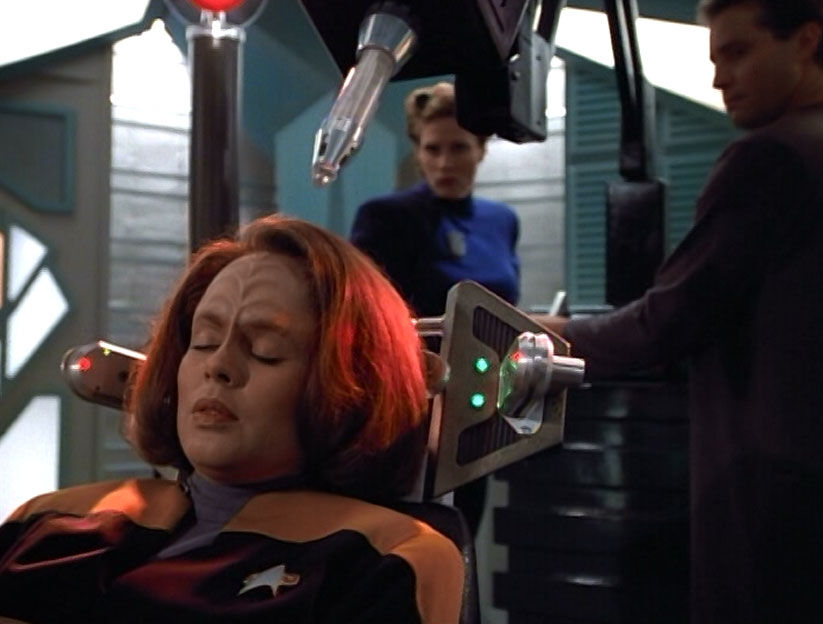 +
© NeuraFutures.com all rights reserved 2021-2023
Copyright Disclaimer under section 107 of the Copyright Act of 1976, allowance is made for "fair use" for purposes such as criticism, comment, news reporting, teaching, scholarship, education and research. Fair use is a use permitted by copyright statute that might otherwise be infringing.