< Return
BCI Name
Psypyx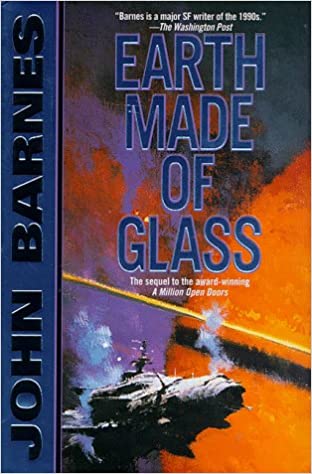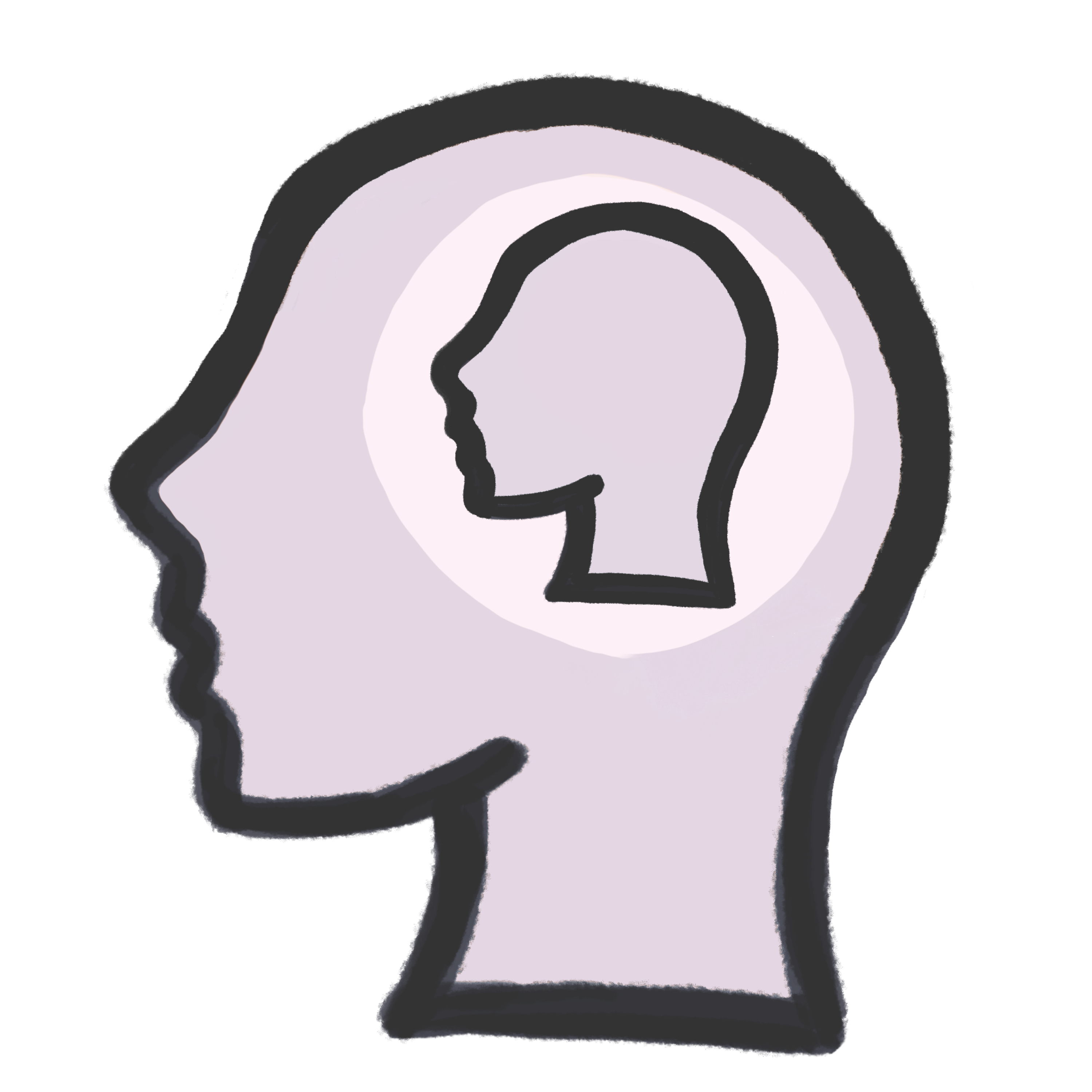 emotions
reading thoughts
recording brain activity
memory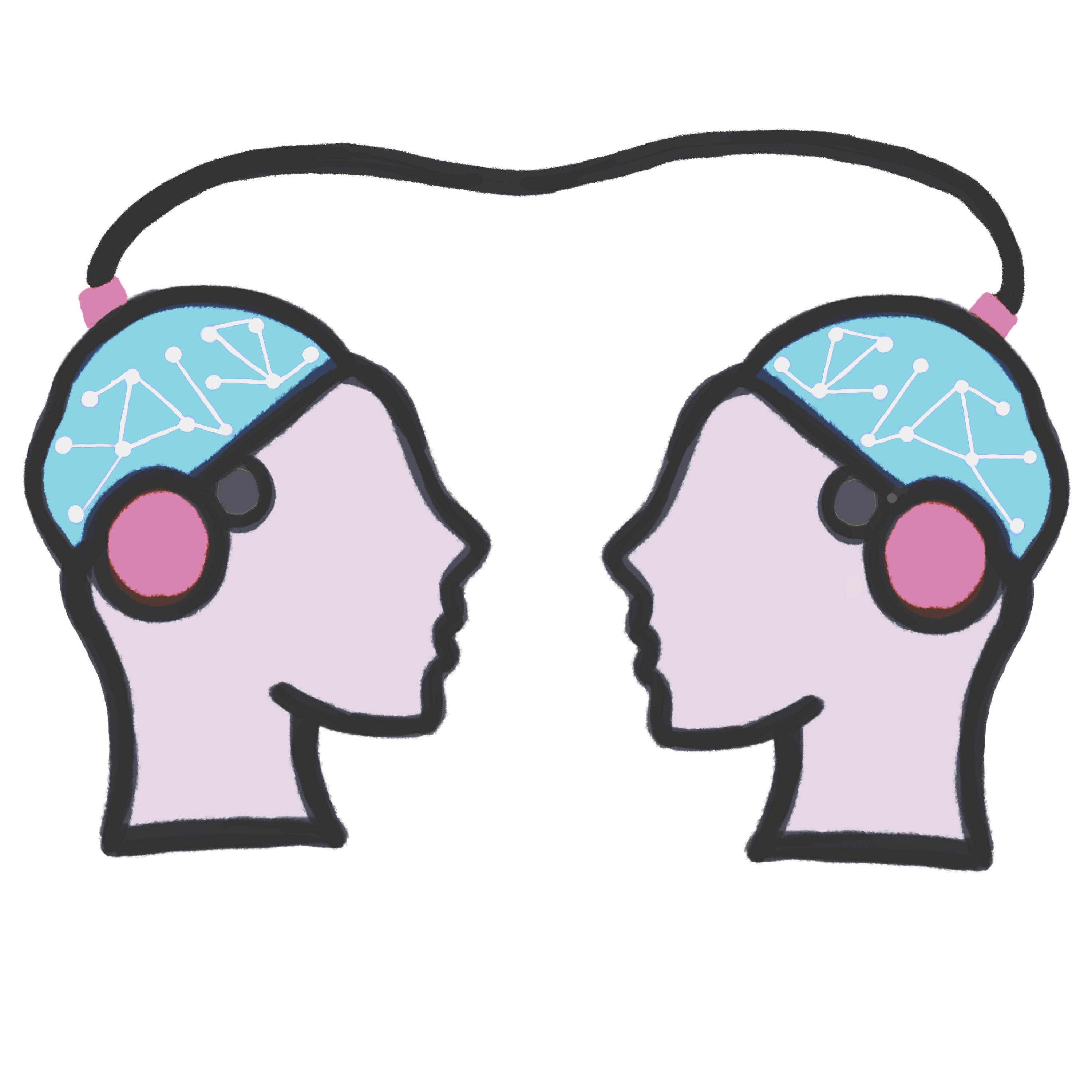 Linking
A way of gathering and recording mental impressions. This can be seen as an alternative to the usual attempts to record minds by collecting electrical impulses. This device really appears to collect impressions, the whole mental image: not just the picture of the scene, but how the person felt.
© NeuraFutures.com all rights reserved 2021-2023
Copyright Disclaimer under section 107 of the Copyright Act of 1976, allowance is made for "fair use" for purposes such as criticism, comment, news reporting, teaching, scholarship, education and research. Fair use is a use permitted by copyright statute that might otherwise be infringing.