< Return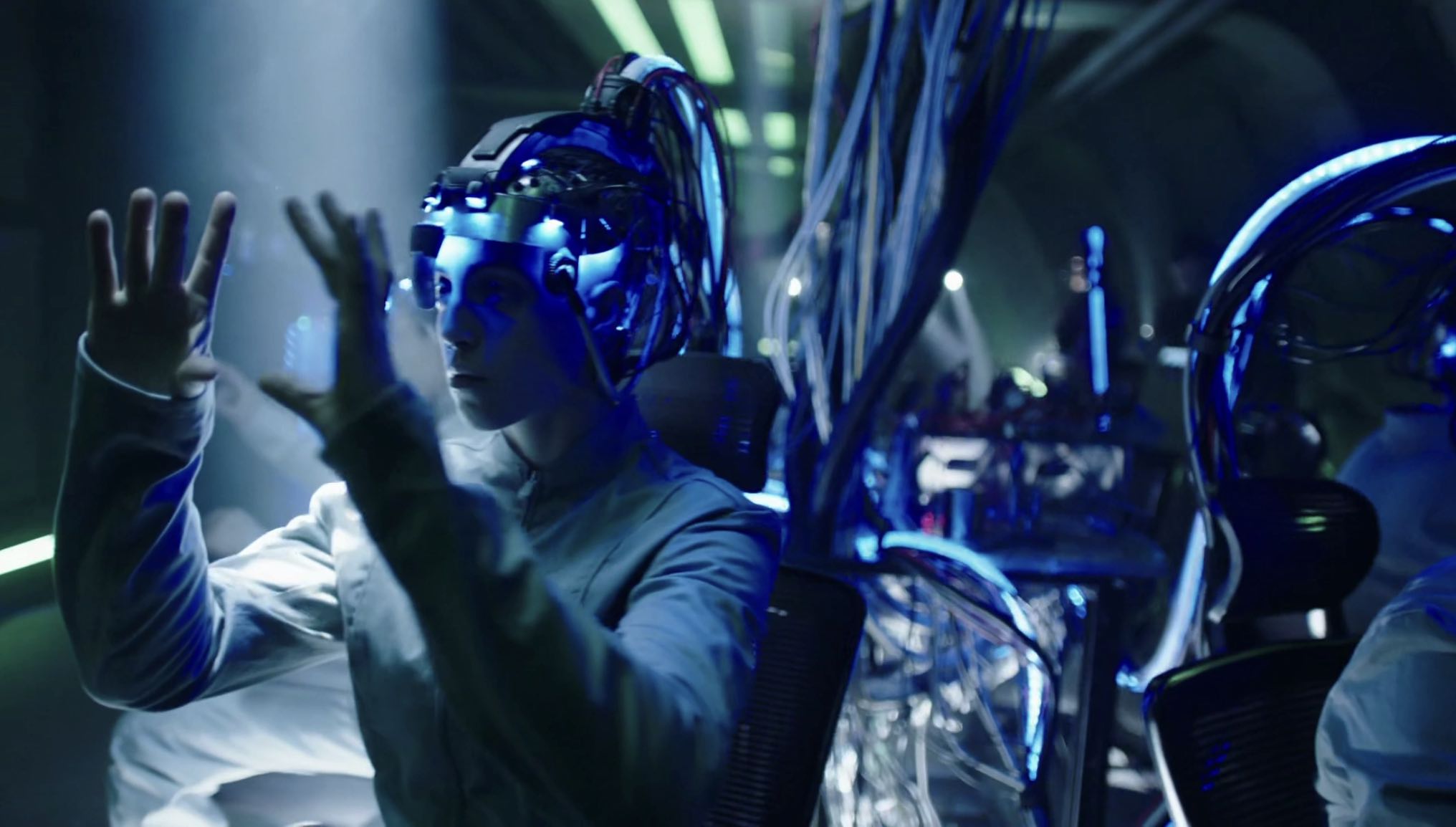 The Expanse
Dystopia
Non-invasive
TV Series
Novel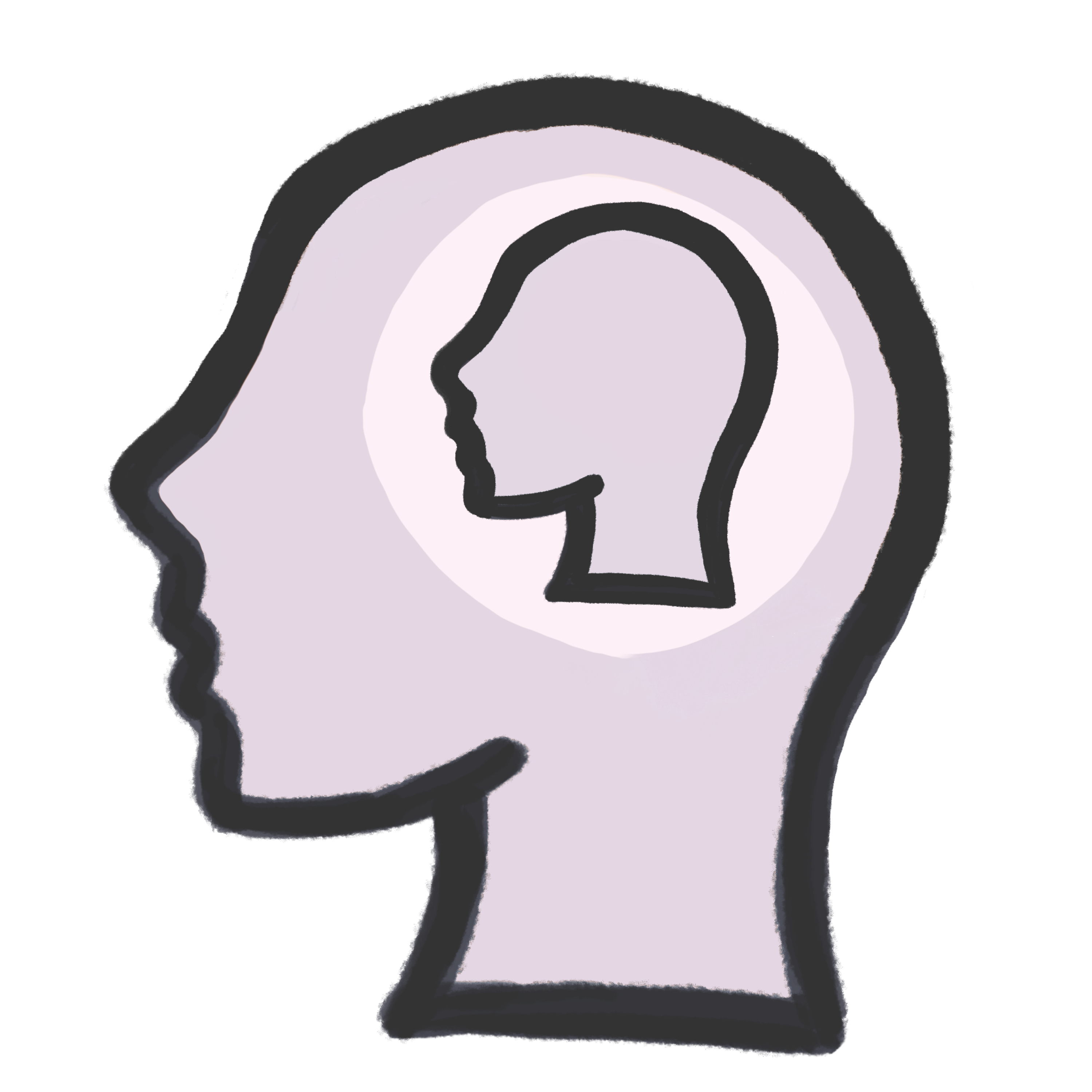 emotions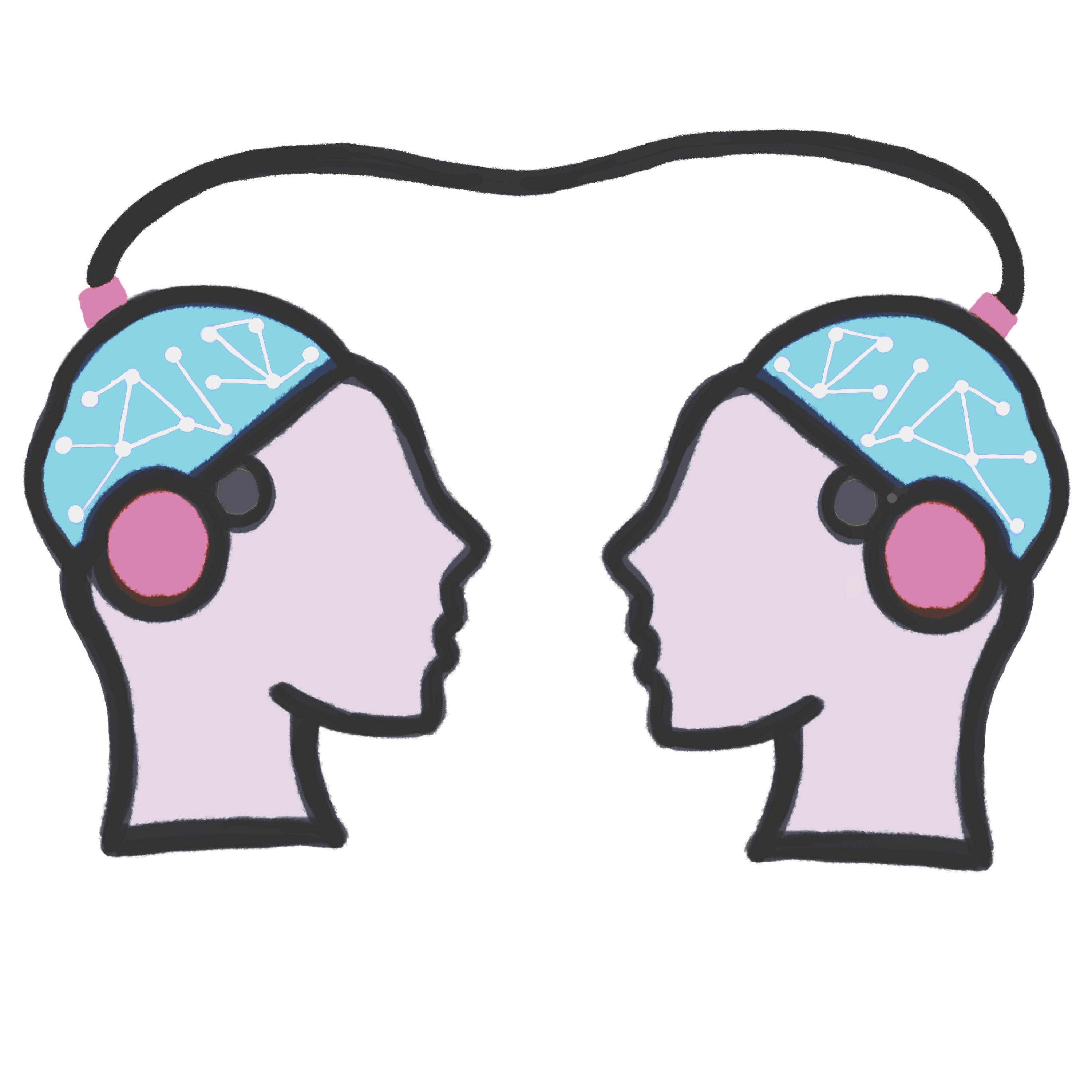 Linking
Device to turn off the empathy. Transcranial magnetic hyperstimulation is a procedure that can be used to inhibit empathy. The procedure involves administering mind-altering drugs, then exposing parts of the brain to a strong electromagnetic field, producing electrical currents which impede the temporal parietal junction. The procedure be made temporary or permanent.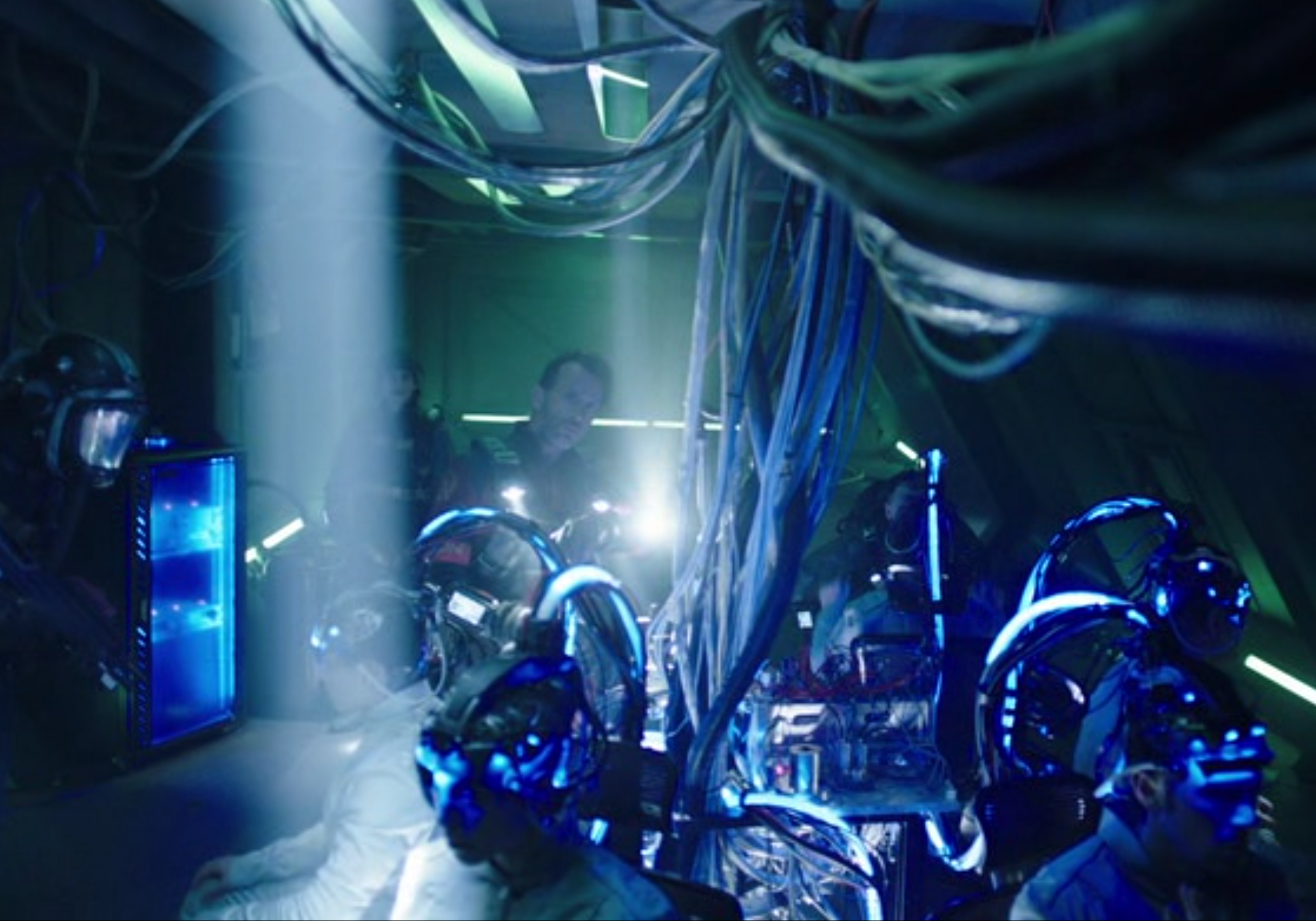 +
© NeuraFutures.com all rights reserved 2021-2023
Copyright Disclaimer under section 107 of the Copyright Act of 1976, allowance is made for "fair use" for purposes such as criticism, comment, news reporting, teaching, scholarship, education and research. Fair use is a use permitted by copyright statute that might otherwise be infringing.