< Return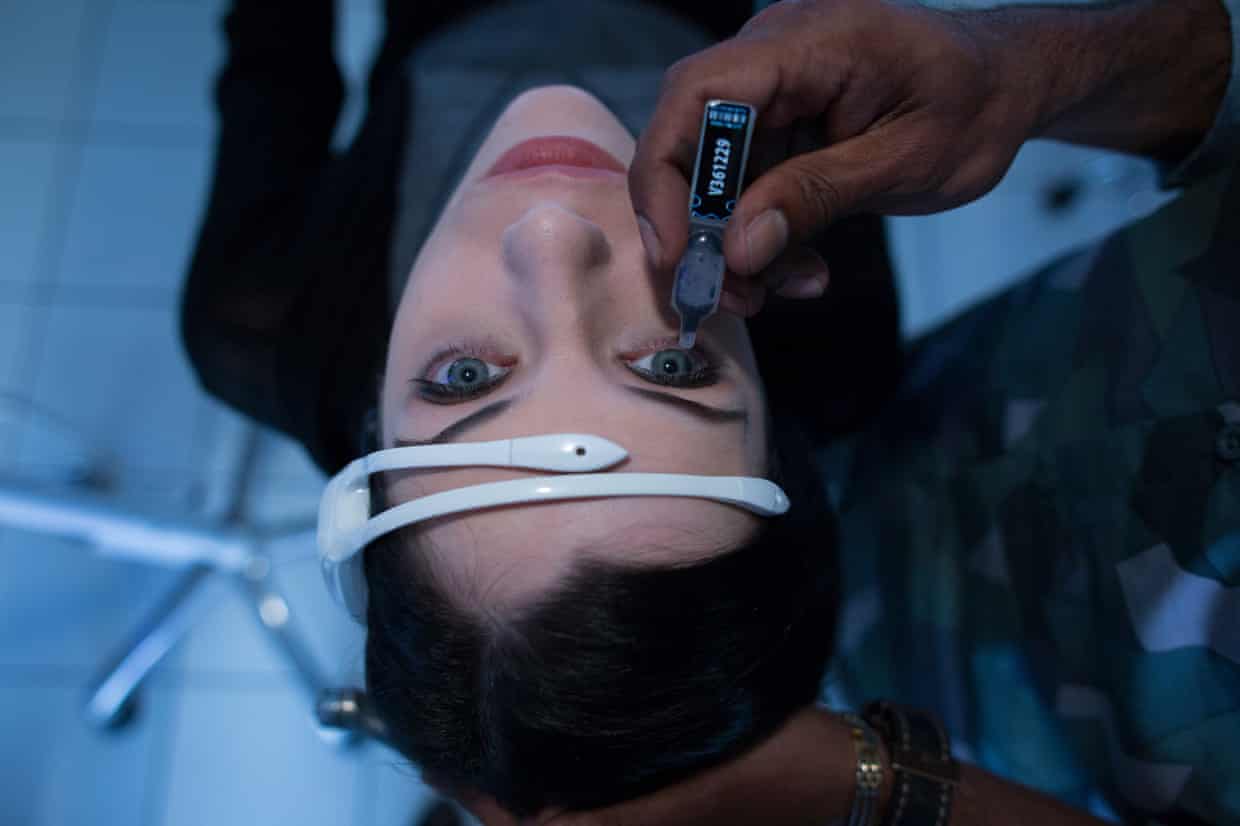 OtherLife
Utopia
Dystopia
Non-invasive
Movie
BCI Name
OtherLife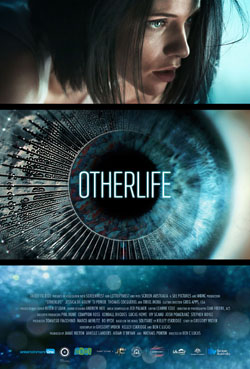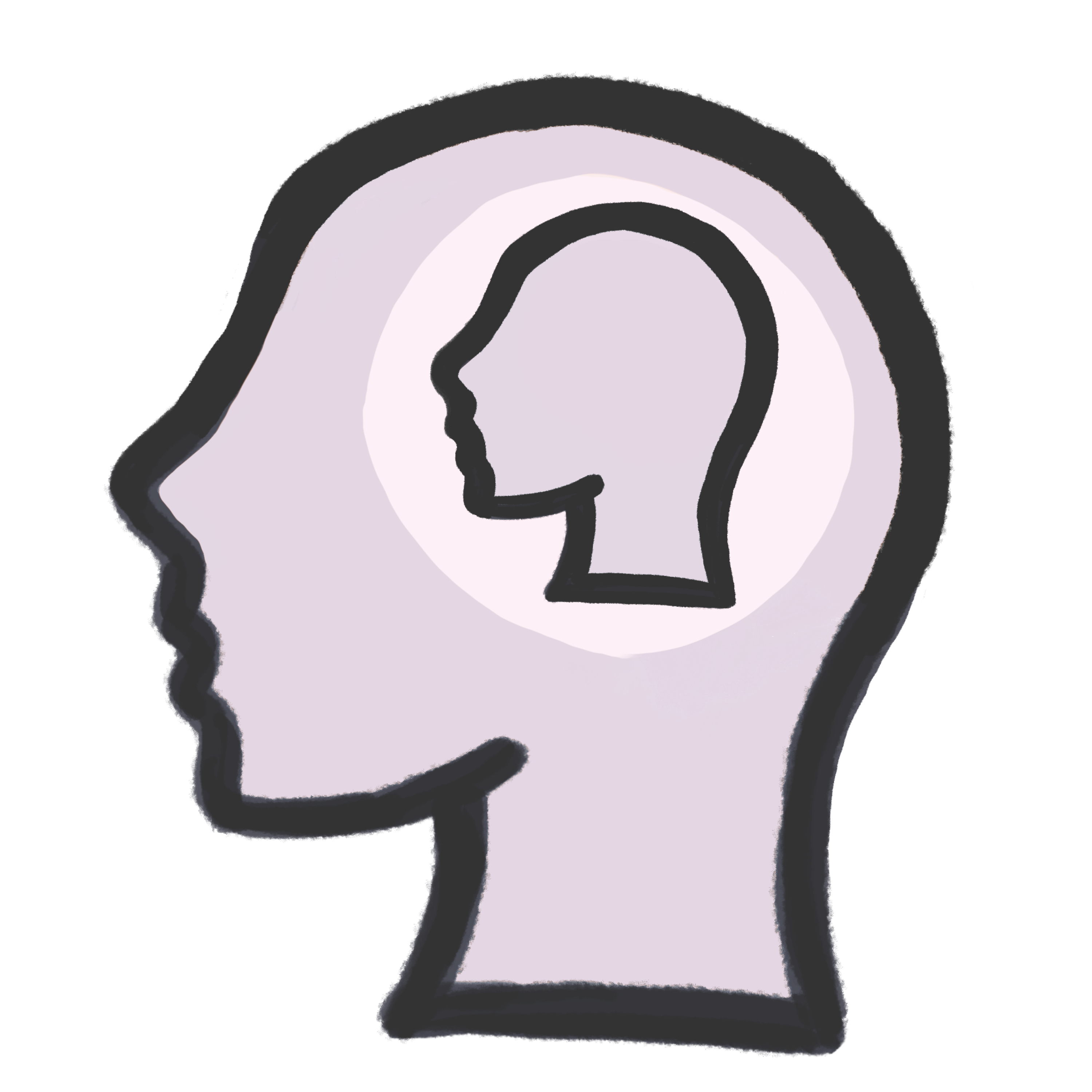 XR
reality
memory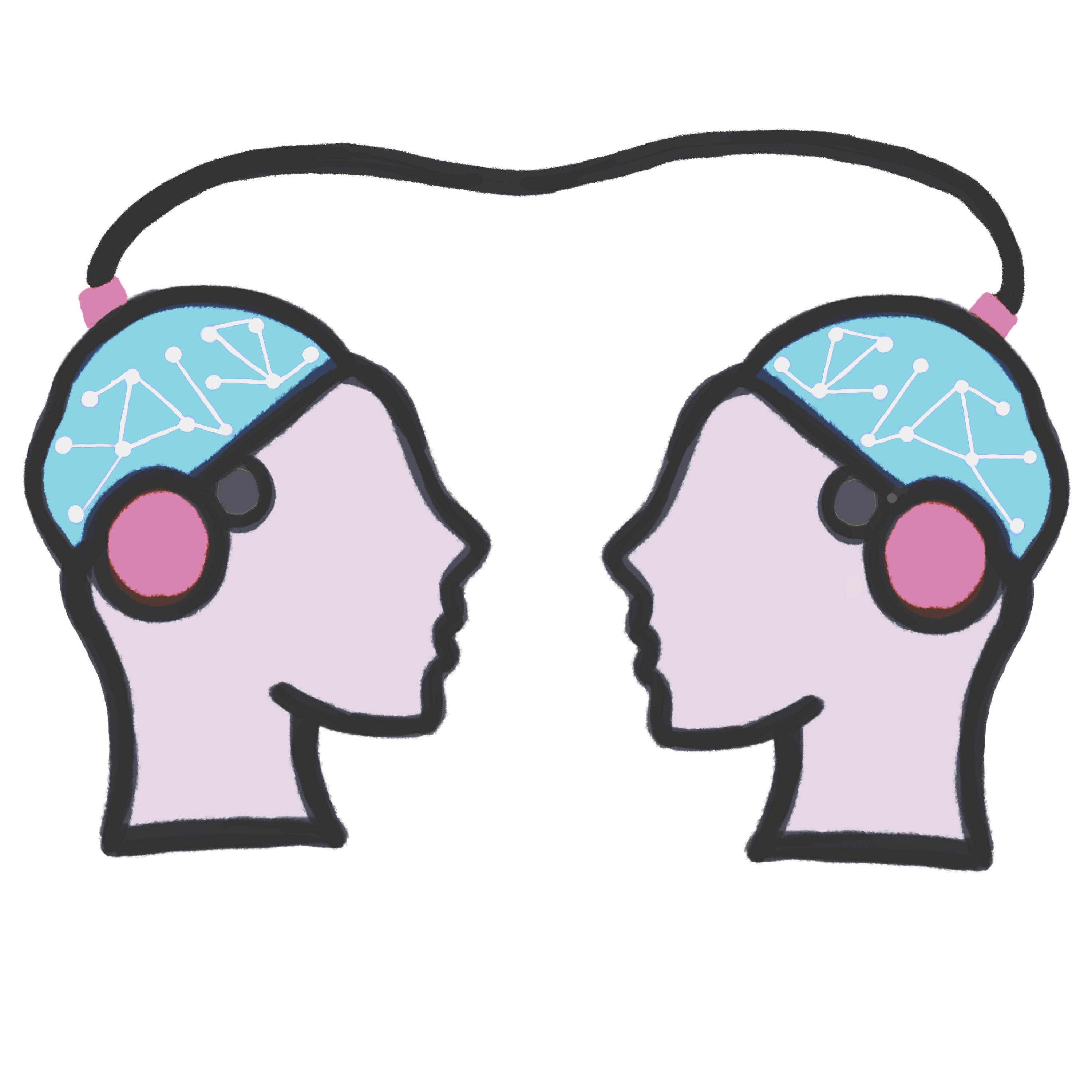 Linking
OtherLife is a biological form of virtual reality called that can create realistic memories. OtherLife transports users' brains into VR-esque settings where they experience all the senses they use in reality. Also, importantly, their grasp of time is expanded, meaning seconds or minutes in real life are experienced as days, months or years inside the user's modified mind.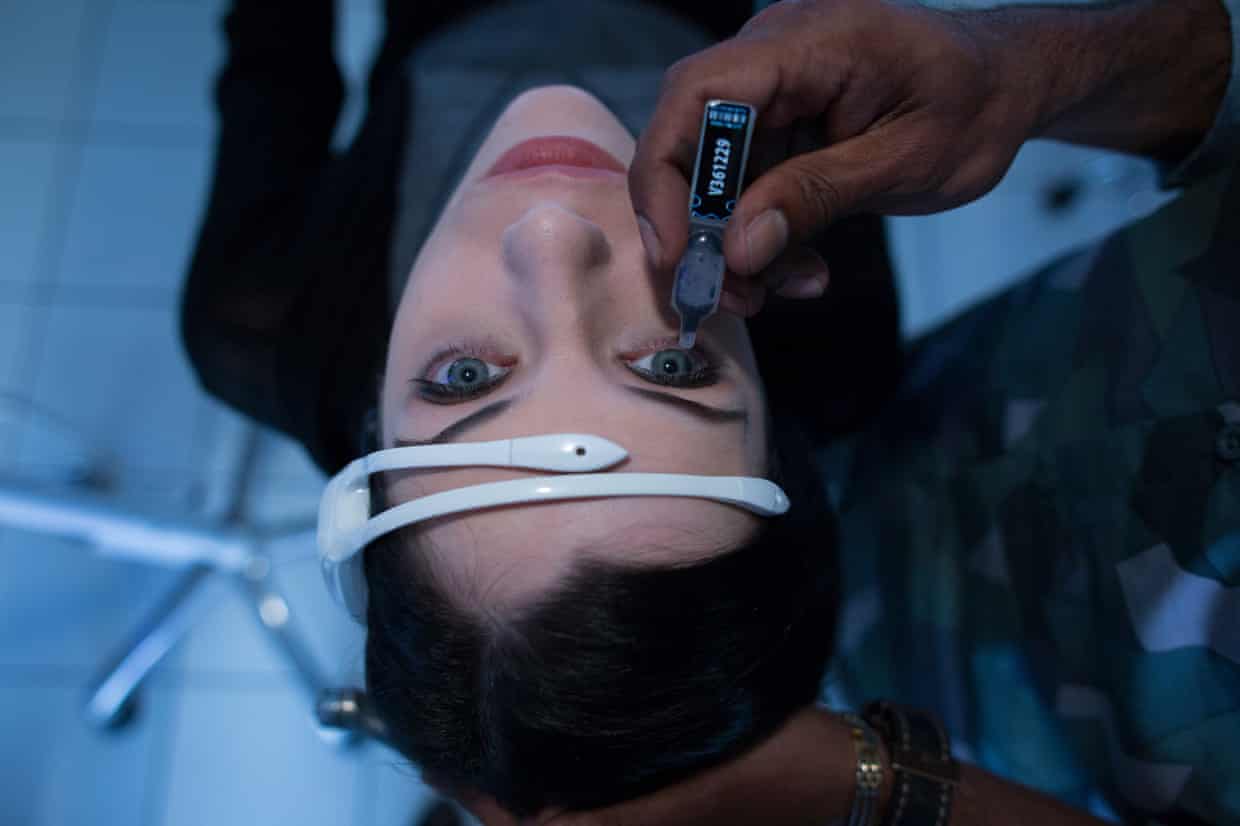 +
© NeuraFutures.com all rights reserved 2021-2023
Copyright Disclaimer under section 107 of the Copyright Act of 1976, allowance is made for "fair use" for purposes such as criticism, comment, news reporting, teaching, scholarship, education and research. Fair use is a use permitted by copyright statute that might otherwise be infringing.