< Return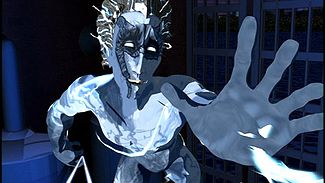 BCI Name
Electro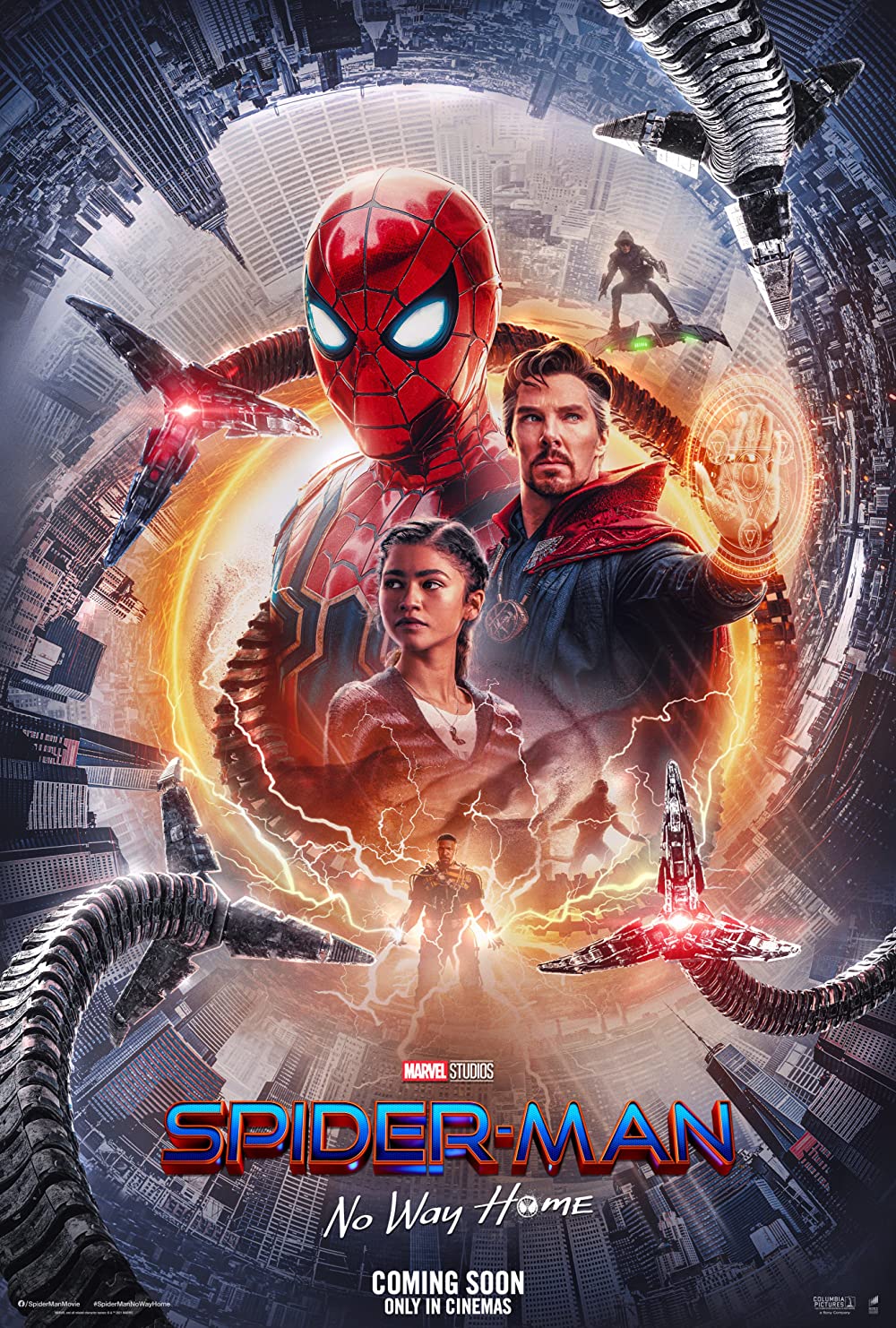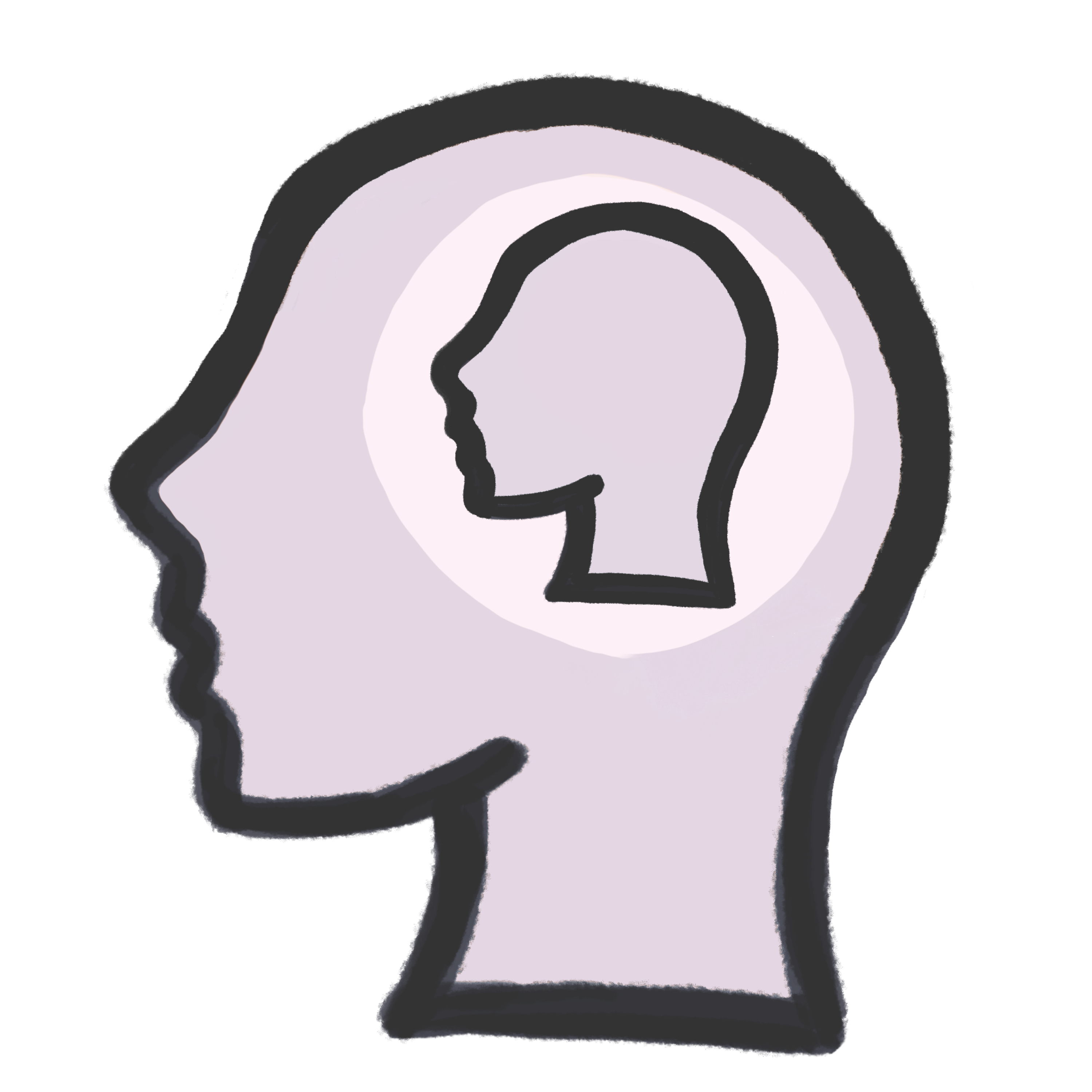 telepathy
robot/object control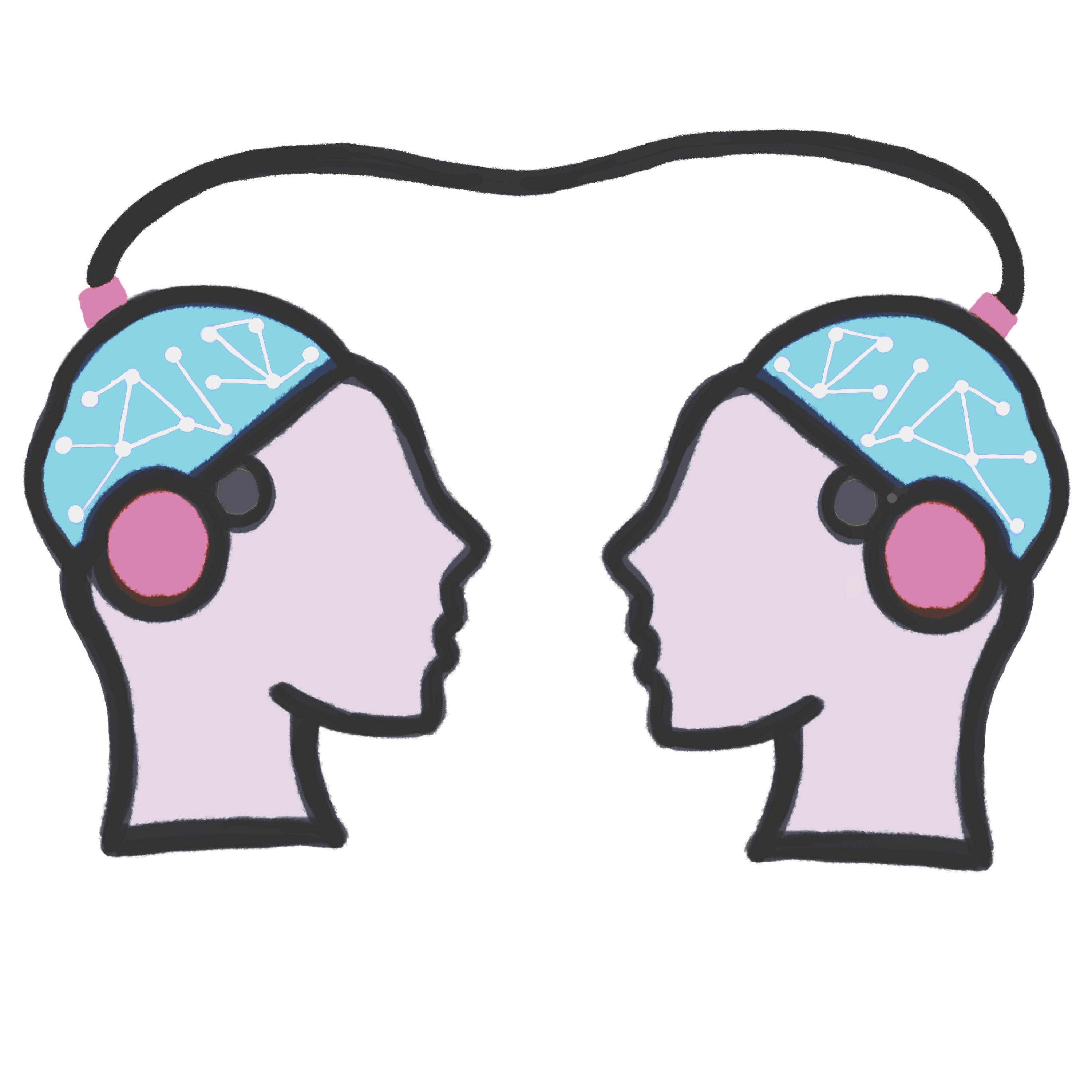 Linking
Electro made Spider-Man beg by stimulating the bioelectric currents in his brain, and was able to defeat Nate Grey  by manipulating said currents in Nate's brain to turn his own psionic powers against him. Electro can override any electrically powered device and manipulate it according to his mental commands.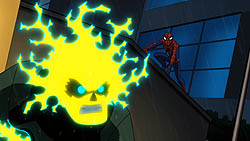 +
© NeuraFutures.com all rights reserved 2021-2023
Copyright Disclaimer under section 107 of the Copyright Act of 1976, allowance is made for "fair use" for purposes such as criticism, comment, news reporting, teaching, scholarship, education and research. Fair use is a use permitted by copyright statute that might otherwise be infringing.