< Return
BCI Name
Neural Lace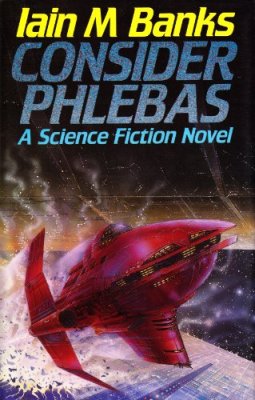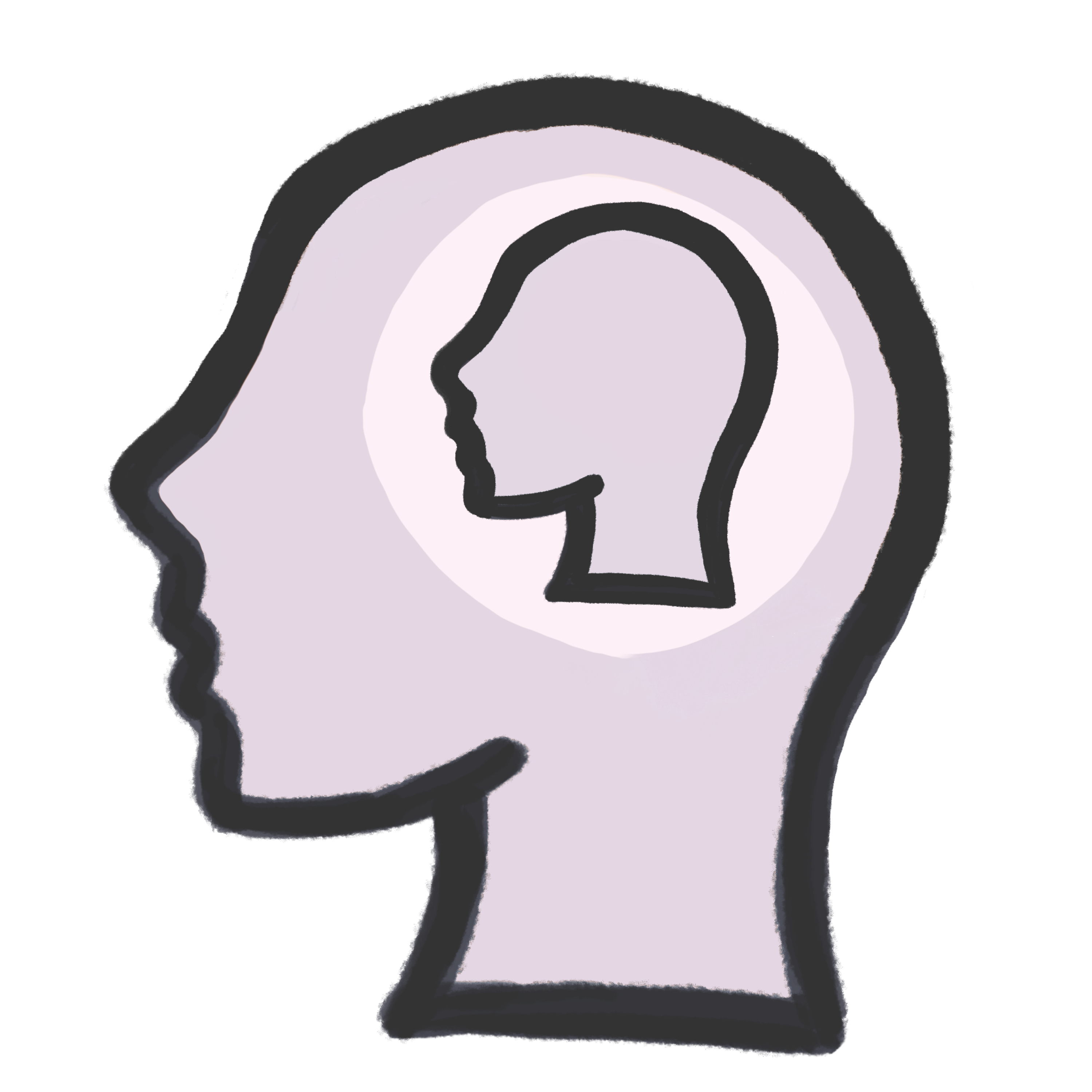 linking
stimulation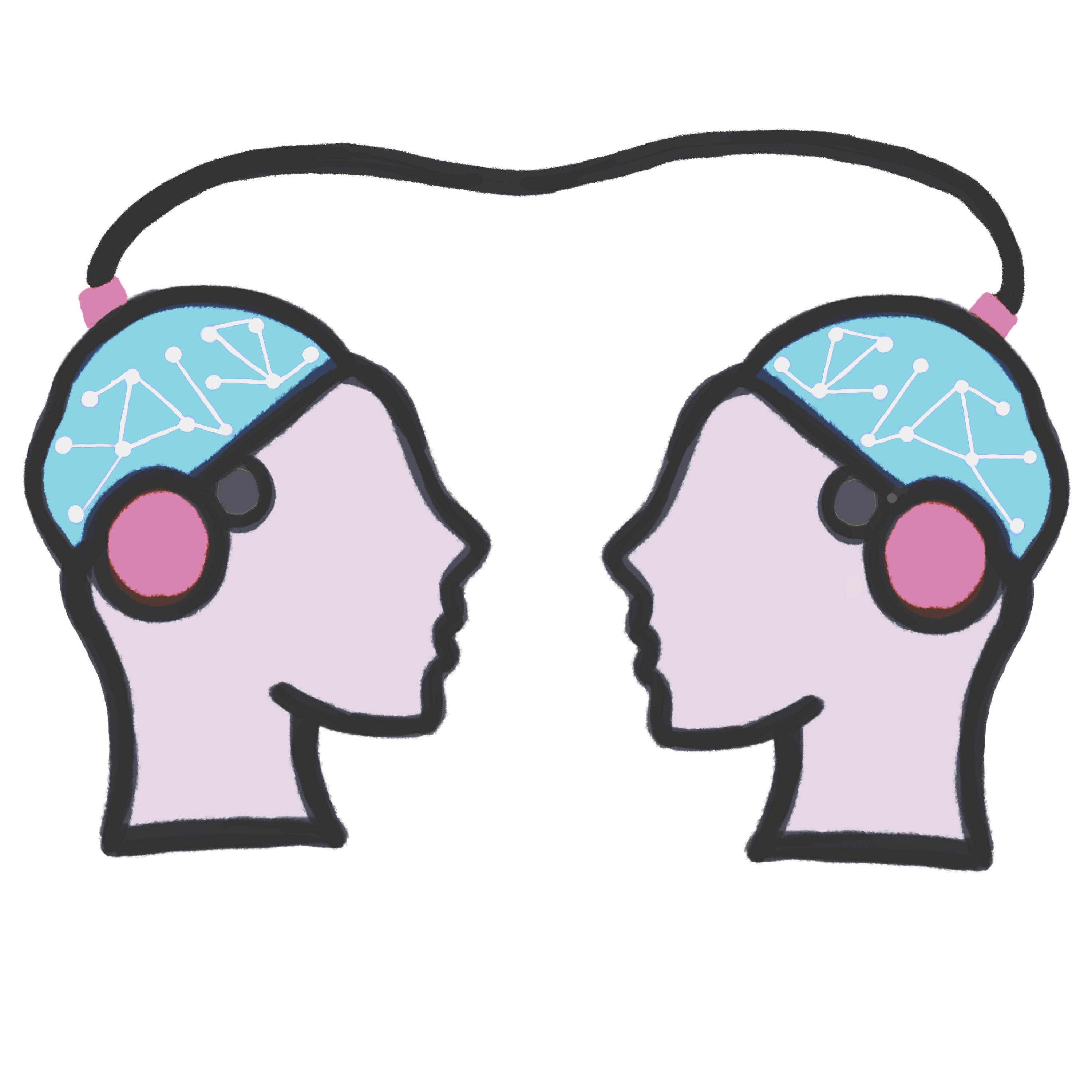 Linking
Laces may autonomously regulate the flow of gland secretions to enhance bodily responses and functions. Laces may go to sleep with their host, and awaken from an adrenaline rush. They may wake their host in response to urgent communications. A lace improves memory retention and recall. It actively manages memory to minimize losses.However, it does not prevent noticeable loss or change of personality in long-lived persons. The lace may be used to interface with machines.
© NeuraFutures.com all rights reserved 2021-2023
Copyright Disclaimer under section 107 of the Copyright Act of 1976, allowance is made for "fair use" for purposes such as criticism, comment, news reporting, teaching, scholarship, education and research. Fair use is a use permitted by copyright statute that might otherwise be infringing.