< Return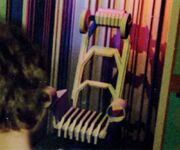 Star Trek: The Original Series
Dystopia
TV Series
Anime
Novel
Movie
game
comics
BCI Name
Mind Scanner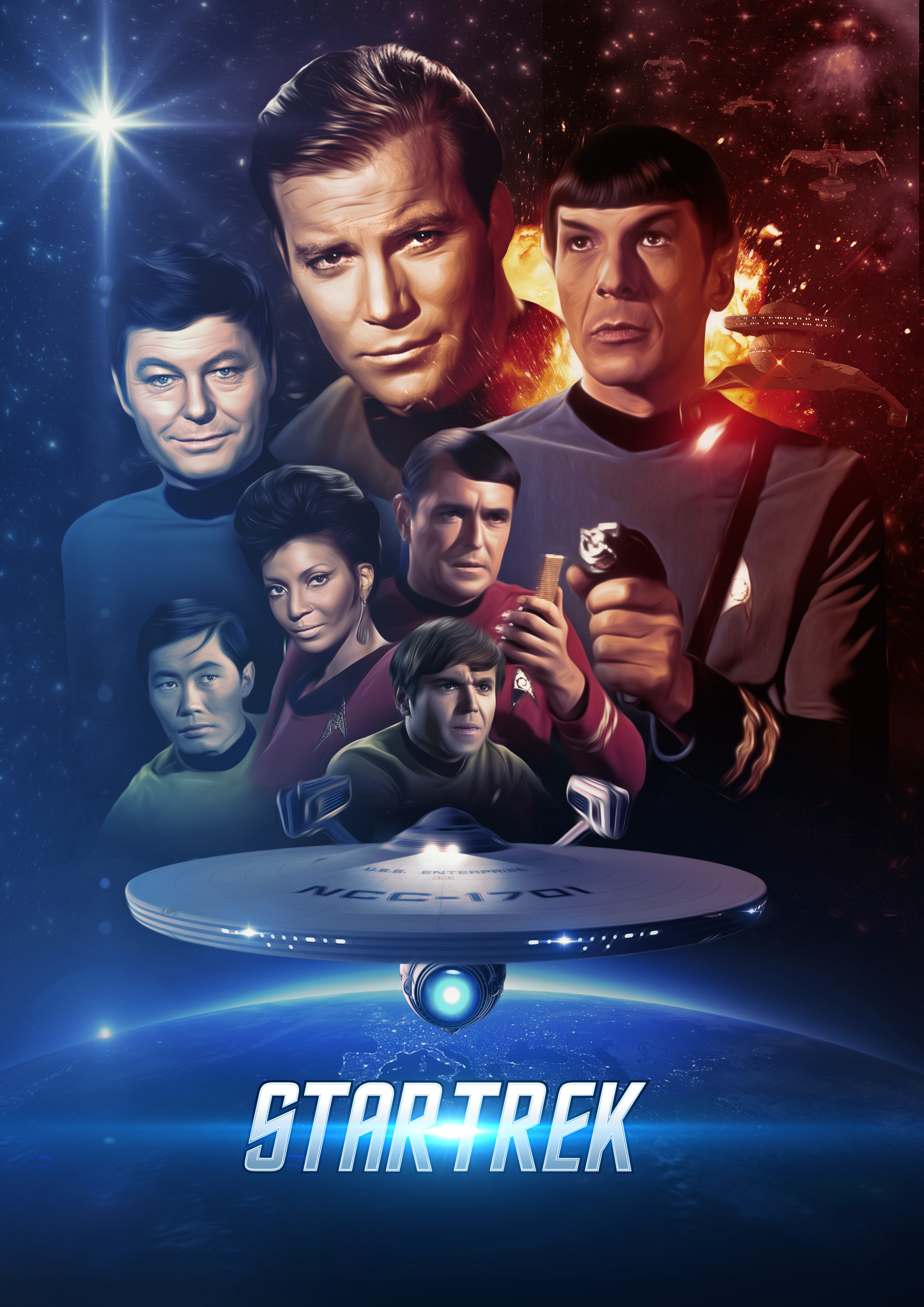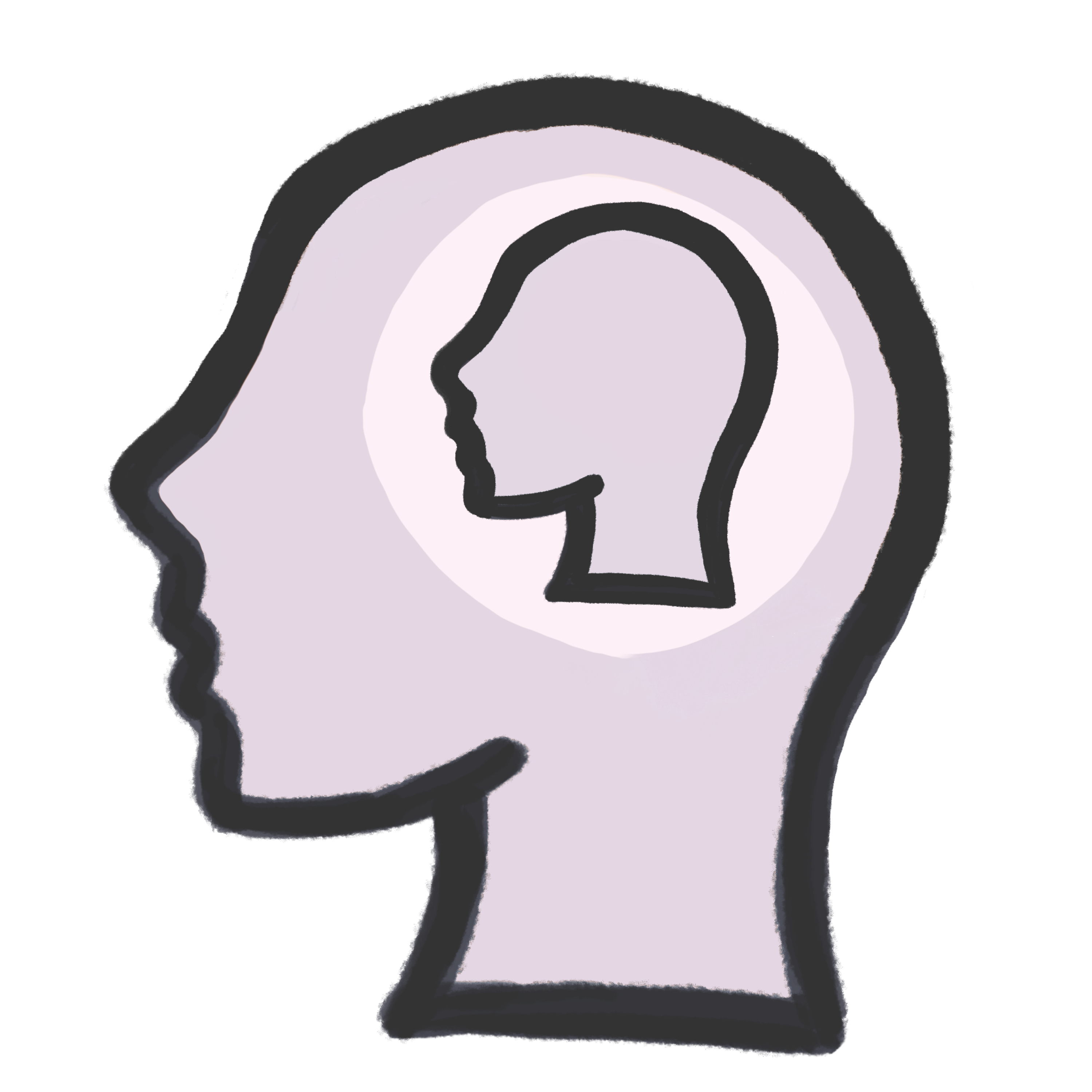 reading thoughts
recording brain activity
manipulation
stimulation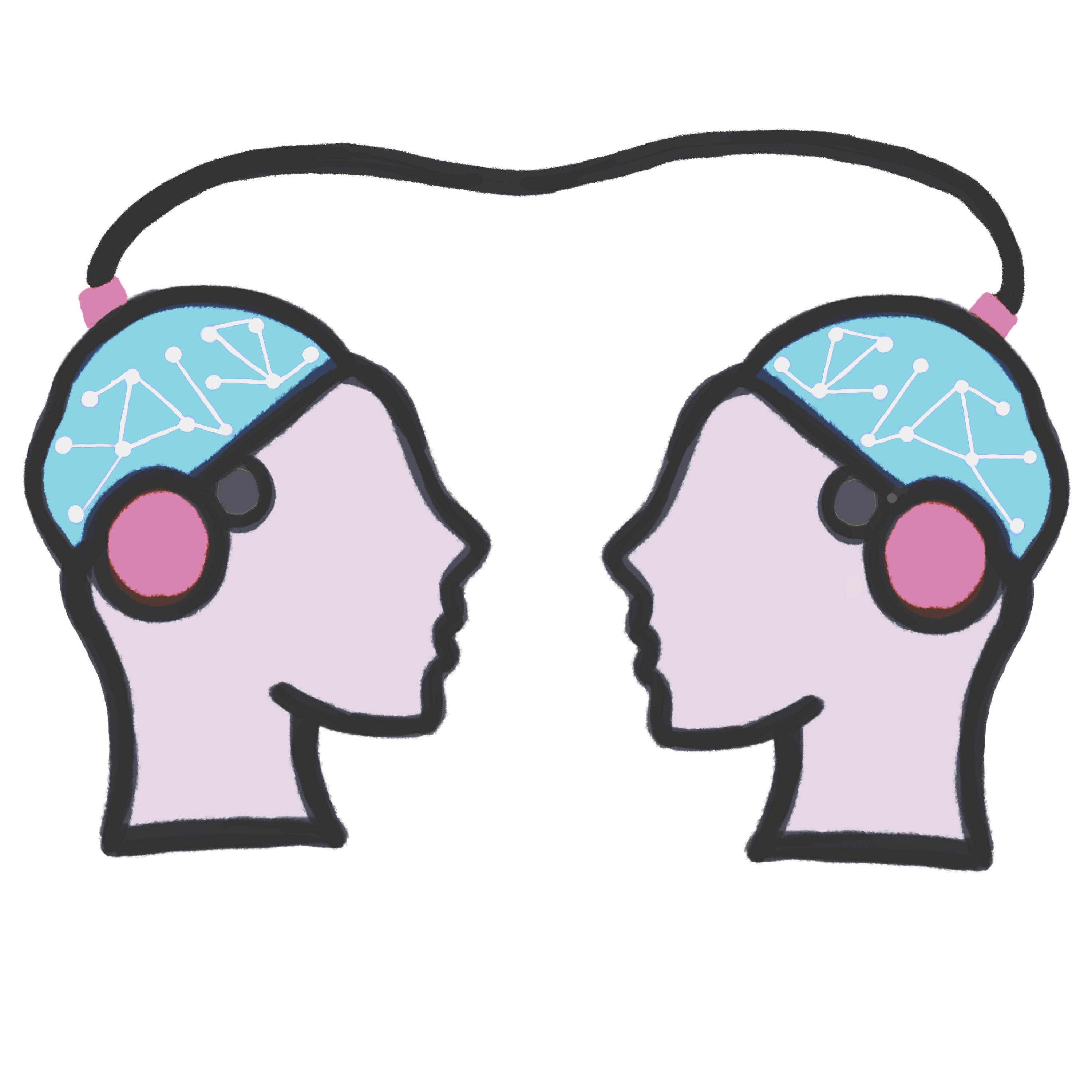 Linking
The device was operated by reaching directly into a subject's mind and recording every thought and bit of knowledge within. Designed with variable settings, which determined the amount of force used, it could be a mind sifter or a mind ripper to its subject. If too much force was used, it would cause brain damage leaving the mind permanently emptied and the subject a "mental vegetable."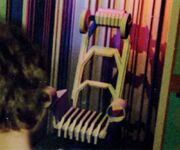 +
© NeuraFutures.com all rights reserved 2021-2023
Copyright Disclaimer under section 107 of the Copyright Act of 1976, allowance is made for "fair use" for purposes such as criticism, comment, news reporting, teaching, scholarship, education and research. Fair use is a use permitted by copyright statute that might otherwise be infringing.