< Return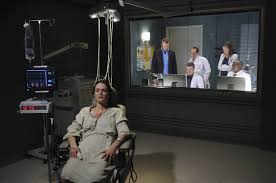 BCI Name
P-Terminal Implant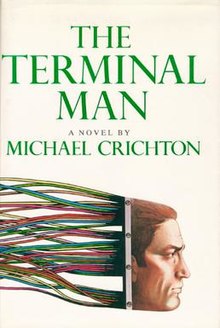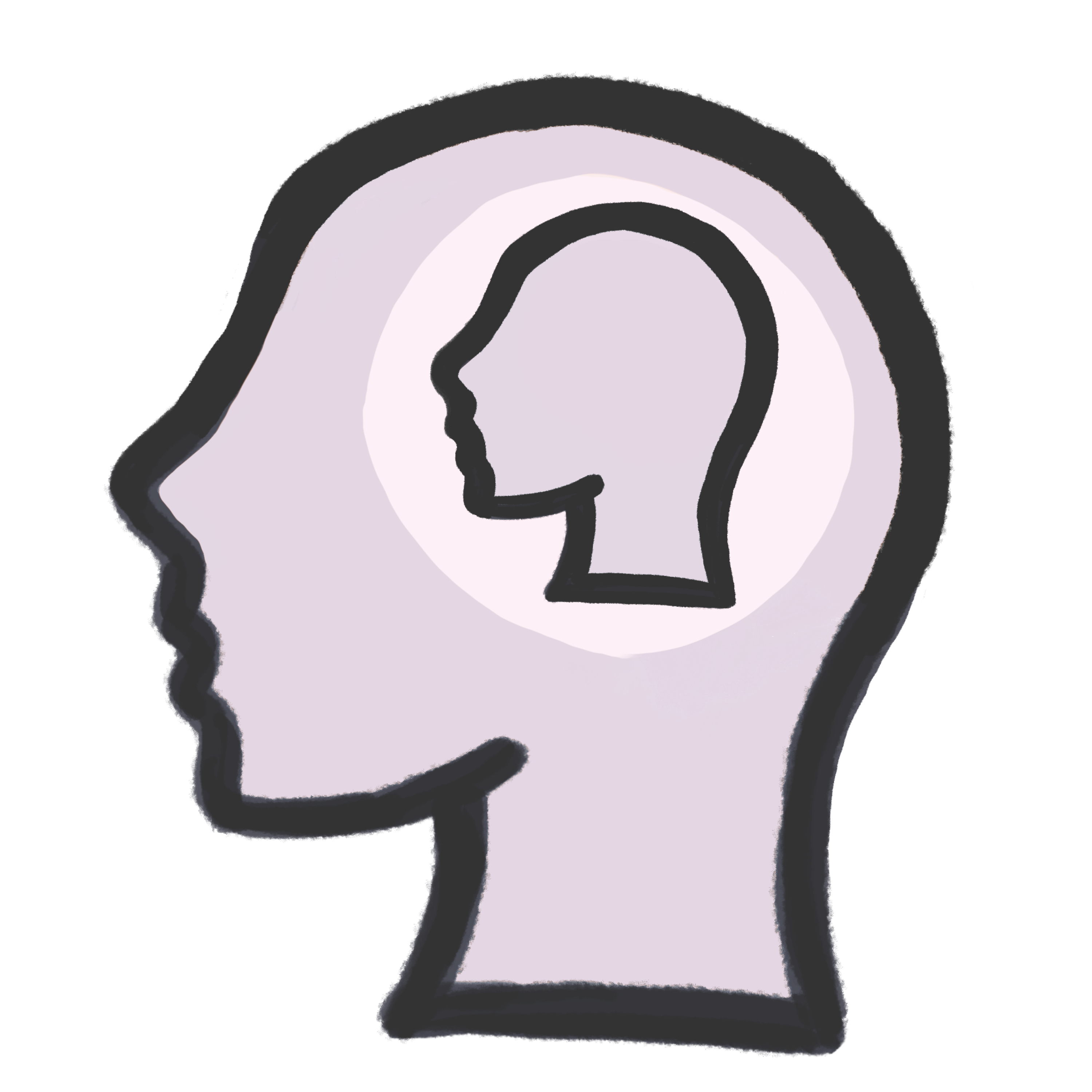 stimulation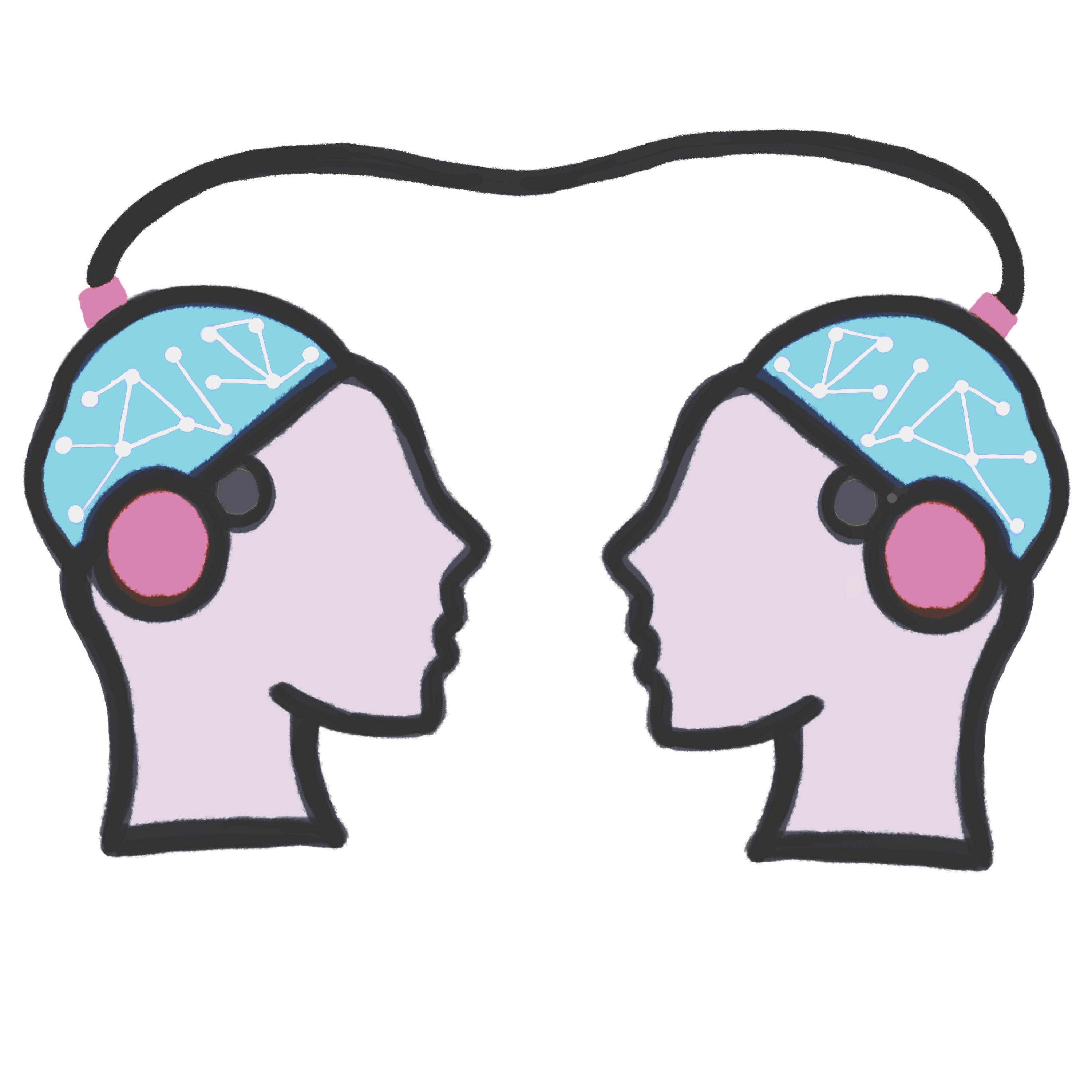 Linking
implant electrodes in the amygdala region of his brain in order to control the seizures. This new brain implant technology is described, in which 40 electrodes are placed into the brain. Then the medical staff tests each electrode by stimulating the brain with it and seeing which electrode will stop the seizure. After the initial test, a small computer is used to determine when a patient is having a seizure and stimulates the electrode at the appropriate time, like a brain pacemaker. The implant goes on to be focal point of the book. The man finds he can cause stimulation to elicit pleasure and goes on a sort of rampage because of it.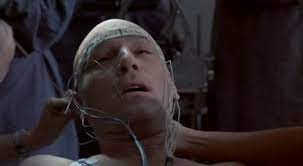 +
© NeuraFutures.com all rights reserved 2021-2023
Copyright Disclaimer under section 107 of the Copyright Act of 1976, allowance is made for "fair use" for purposes such as criticism, comment, news reporting, teaching, scholarship, education and research. Fair use is a use permitted by copyright statute that might otherwise be infringing.