< Return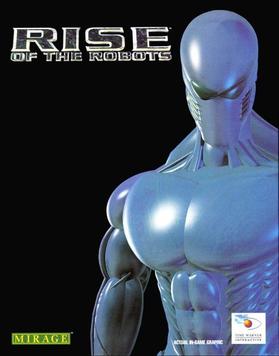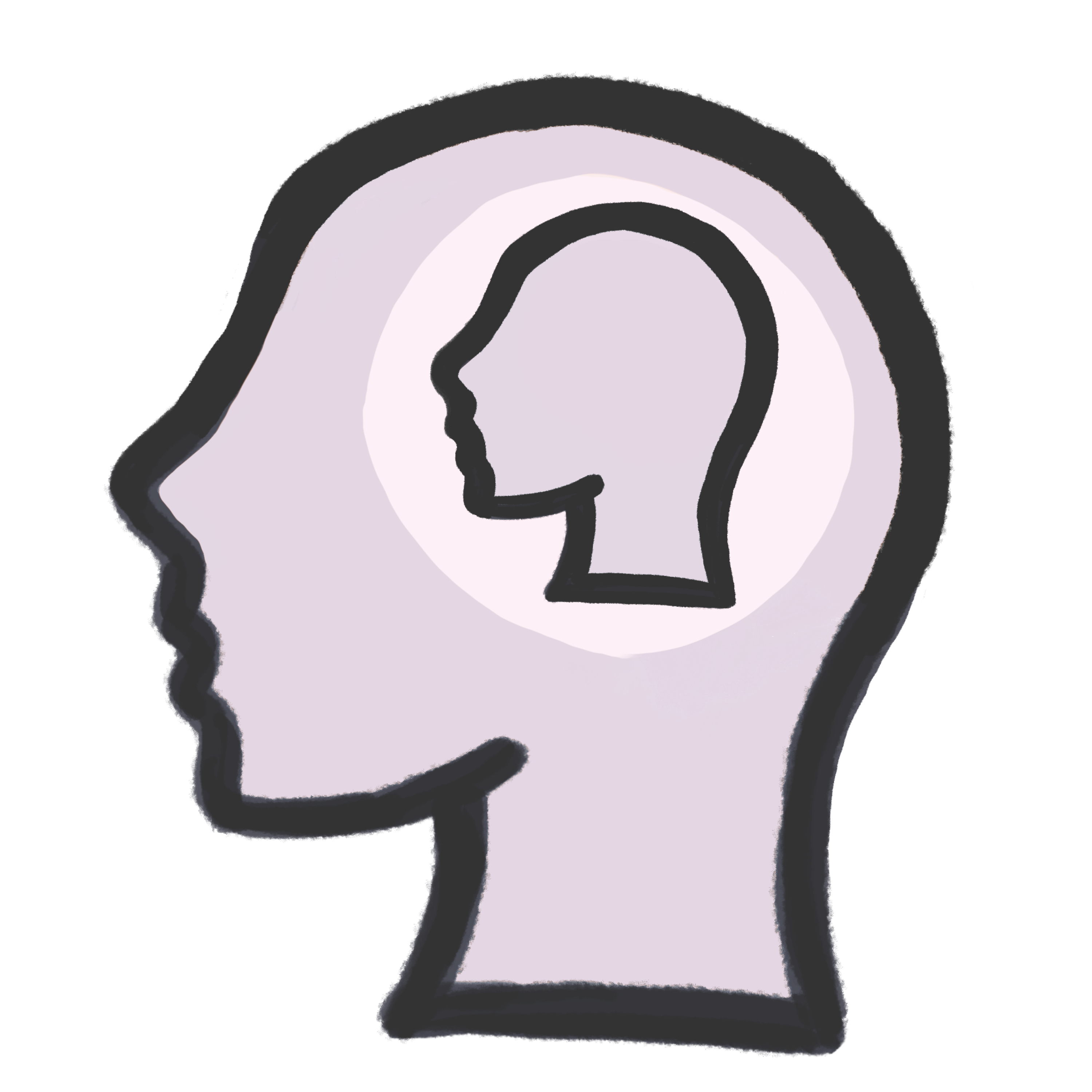 consciousness transfer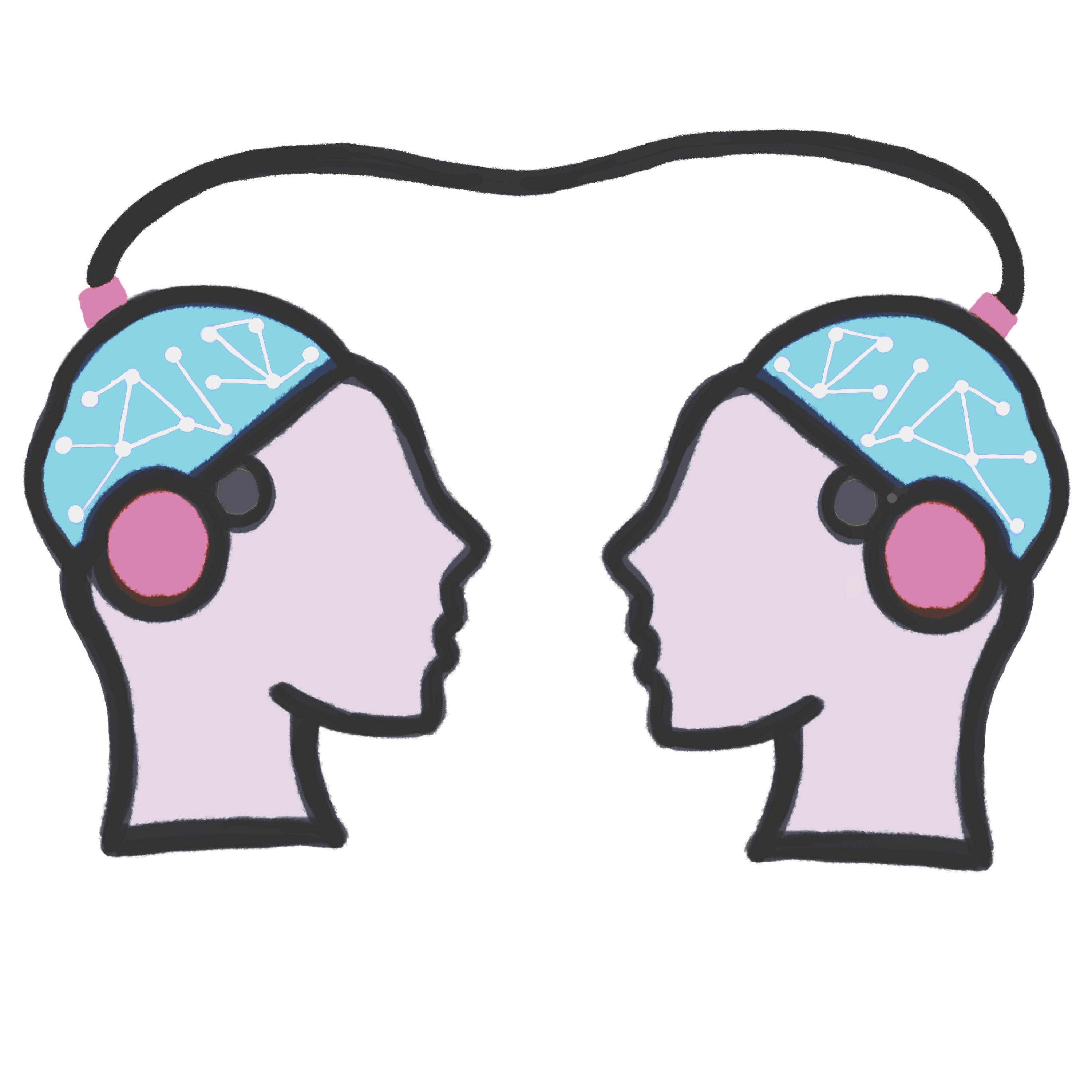 Linking
it has an organic, human brain. Coton sets out on a lone mission to neutralise the Supervisor and her insurgent robots from within. He does this in revenge for his "father" being "murdered"—Coton's human brain was cloned from the late CEO, and the cyborg thinks like a human, and has emotions.
© NeuraFutures.com all rights reserved 2021-2023
Copyright Disclaimer under section 107 of the Copyright Act of 1976, allowance is made for "fair use" for purposes such as criticism, comment, news reporting, teaching, scholarship, education and research. Fair use is a use permitted by copyright statute that might otherwise be infringing.