< Return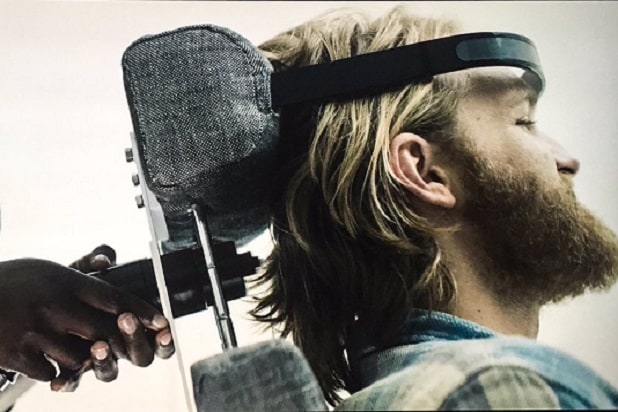 Black Mirror, S3 EP2 "Playtest"
Dystopia
Invasive
TV Series
BCI Name
mushroom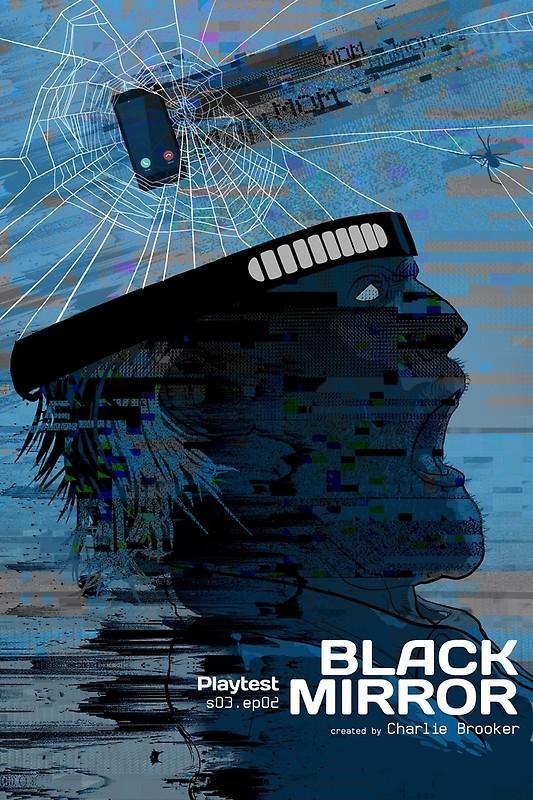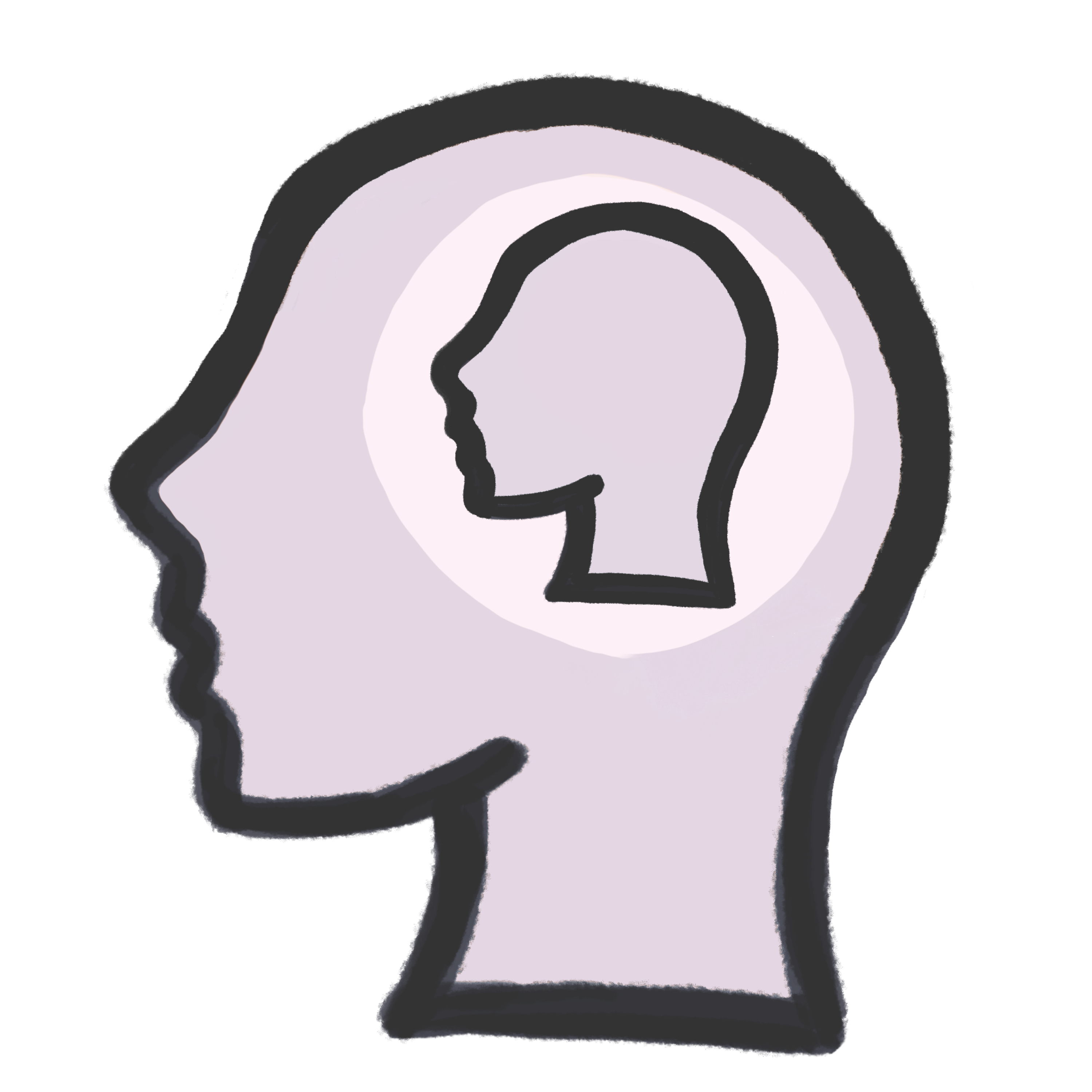 stimulation
knowledge upload
reality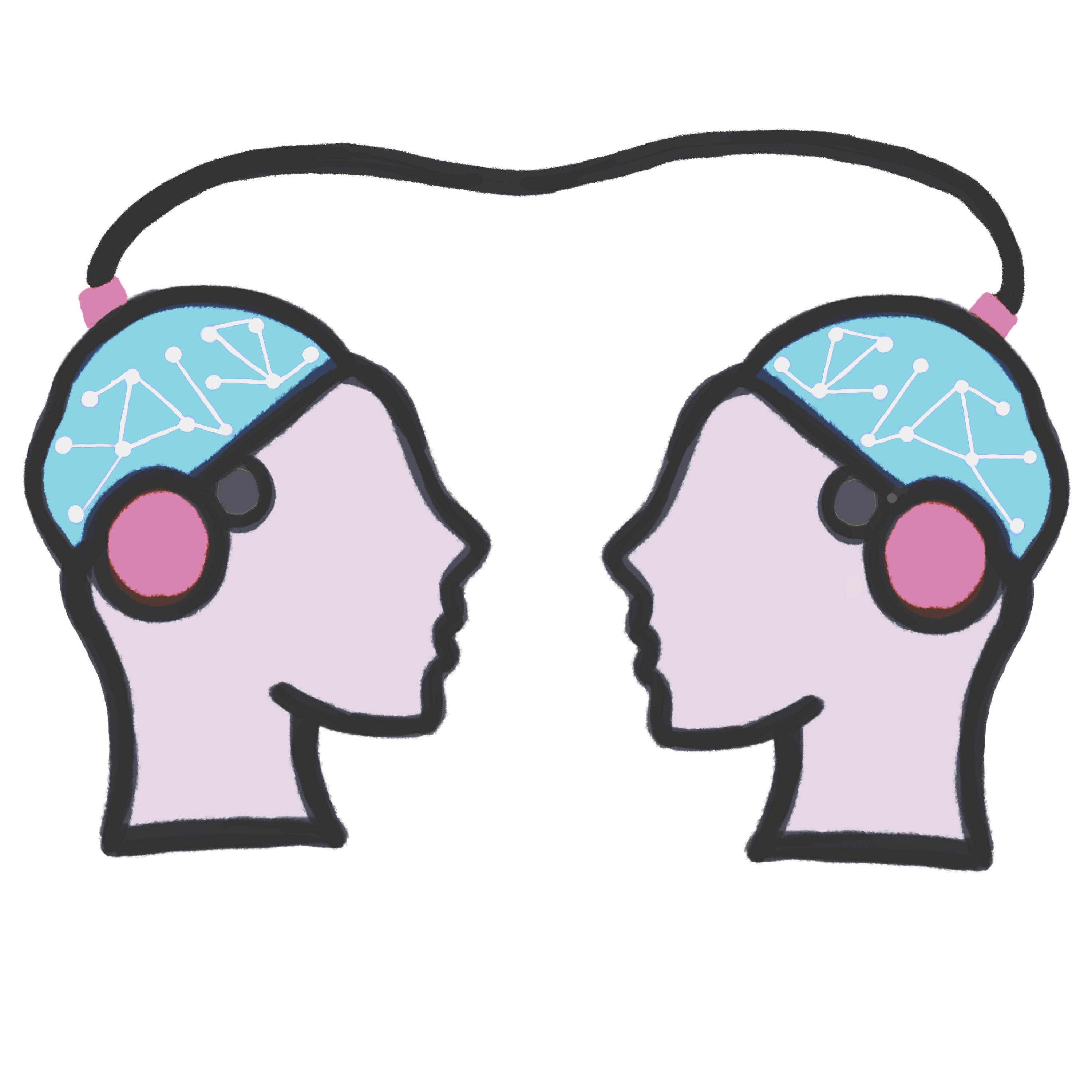 Linking
Mushroom is a neural implant that is part of an immersive gaming system. Mushroom works like augmented reality. It alters the user's perception, adding things to their experience of the world. In the demonstration in the episode, the user first plays a game of Whack-a-Mole with cartoon moles only he can see, thanks to the mushroom implant. Later in the episode, though, the device simulates his entire reality, "Matrix"-style, causing him to think he is walking through a mansion and even stabbed. The mushroom is not only able to create a simulated reality for its users, it also apparently scans their minds for information. The idea of the horror video game the mushroom is used for is that it plumbs the user's mind to find out what they fear, and then uses those fears to make the game scarier. In the episode, the device is also easily interfered with by cellular phone signals.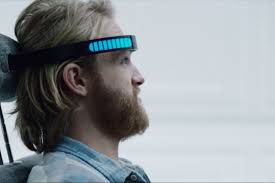 +
© NeuraFutures.com all rights reserved 2021-2023
Copyright Disclaimer under section 107 of the Copyright Act of 1976, allowance is made for "fair use" for purposes such as criticism, comment, news reporting, teaching, scholarship, education and research. Fair use is a use permitted by copyright statute that might otherwise be infringing.