< Return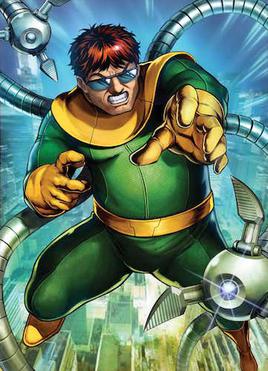 The Amazing Spider Man
Utopia
Dystopia
Non-invasive
Invasive
comics
TV Series
Movie
game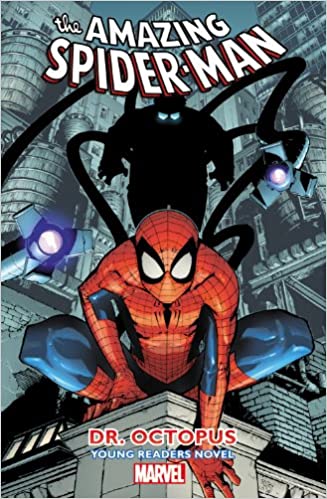 Form Factor
robot
exoskeleton
implant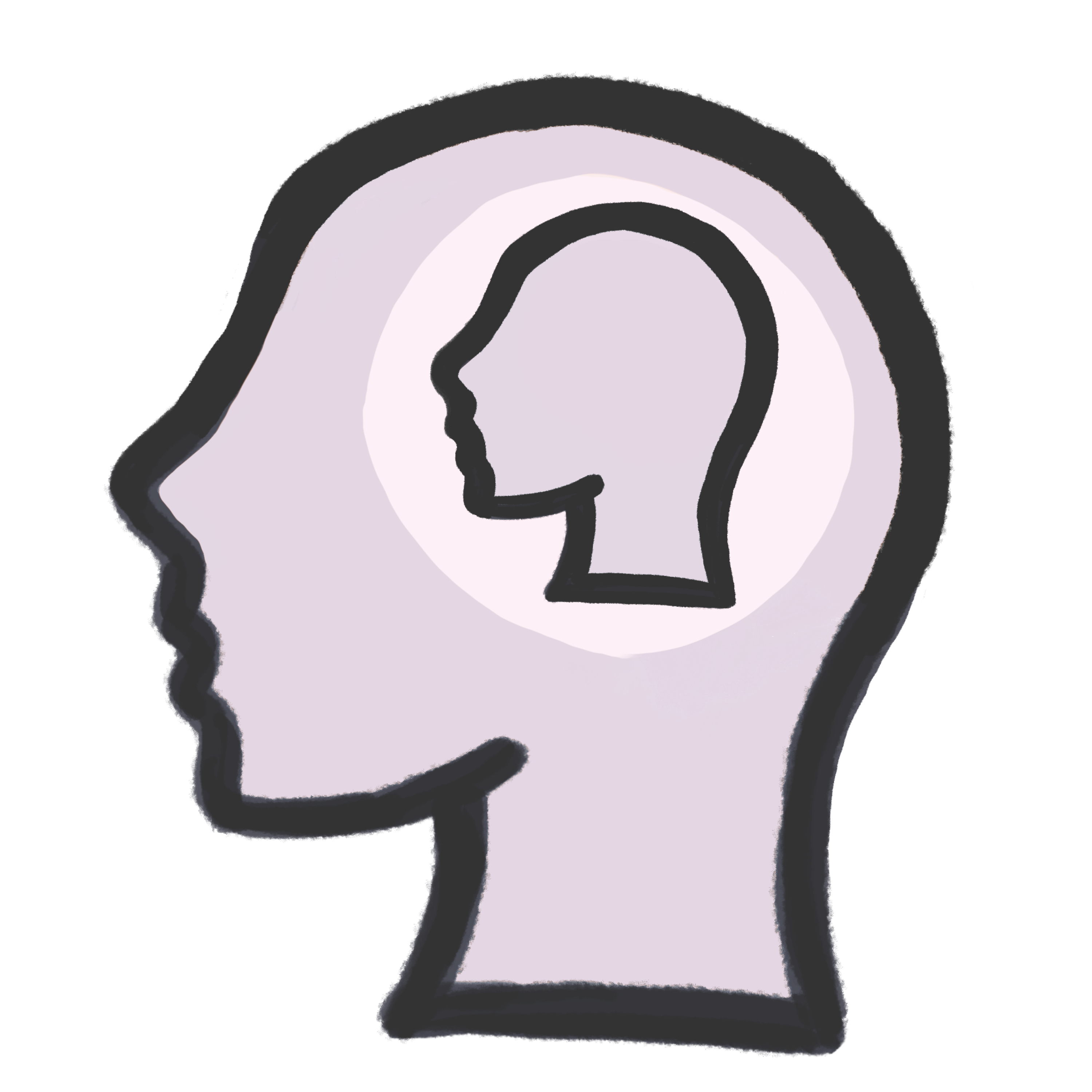 robot/object control
telepathy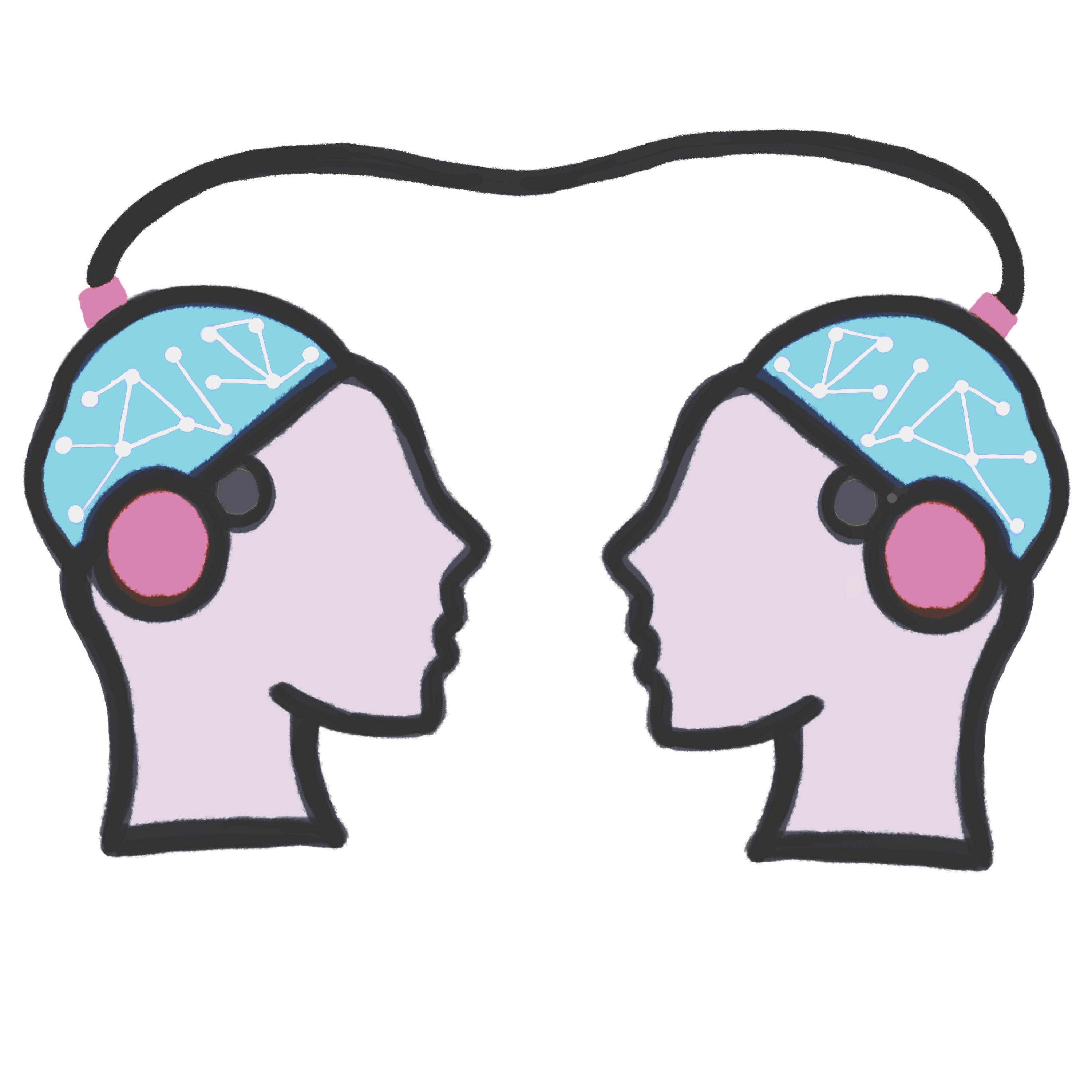 Linking
Due to exposure to atomic radiation, Doctor Octopus has acquired the mental ability of psychokinetic control over the four electrically powered, artificial tentacle "arms" (a degree of psychokinetic control over them that he can also exercise over vast distances even when they are not connected to him) that are attached to a stainless-steel harness encompassing his lower torso. He has also developed psychokinetic-telepathic control over an army of "Octobots" (small octopus-like drones).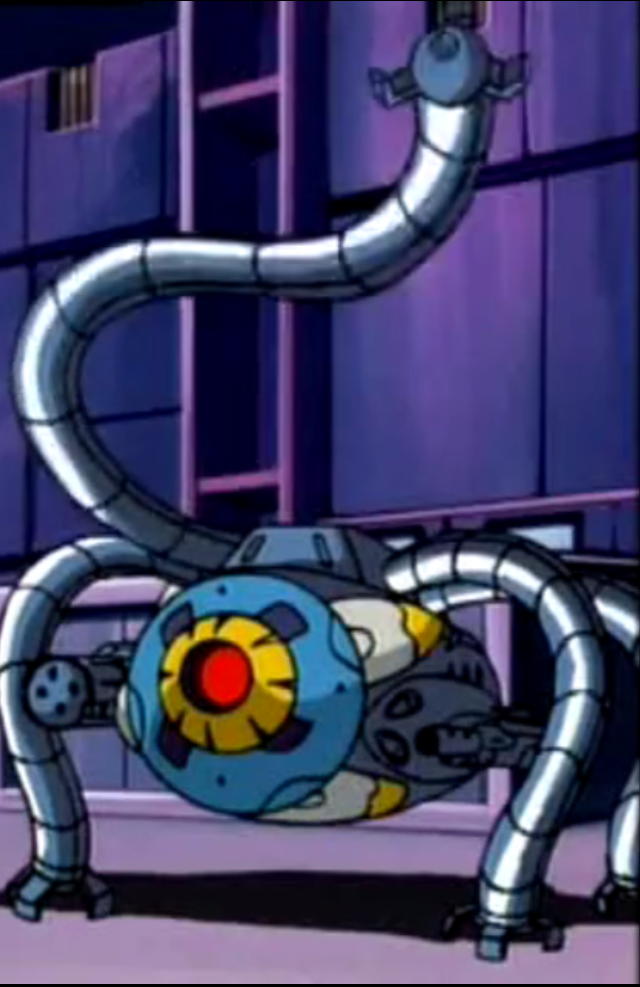 +
© NeuraFutures.com all rights reserved 2021-2023
Copyright Disclaimer under section 107 of the Copyright Act of 1976, allowance is made for "fair use" for purposes such as criticism, comment, news reporting, teaching, scholarship, education and research. Fair use is a use permitted by copyright statute that might otherwise be infringing.