< Return
BCI Name
Psyncing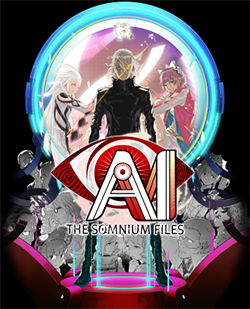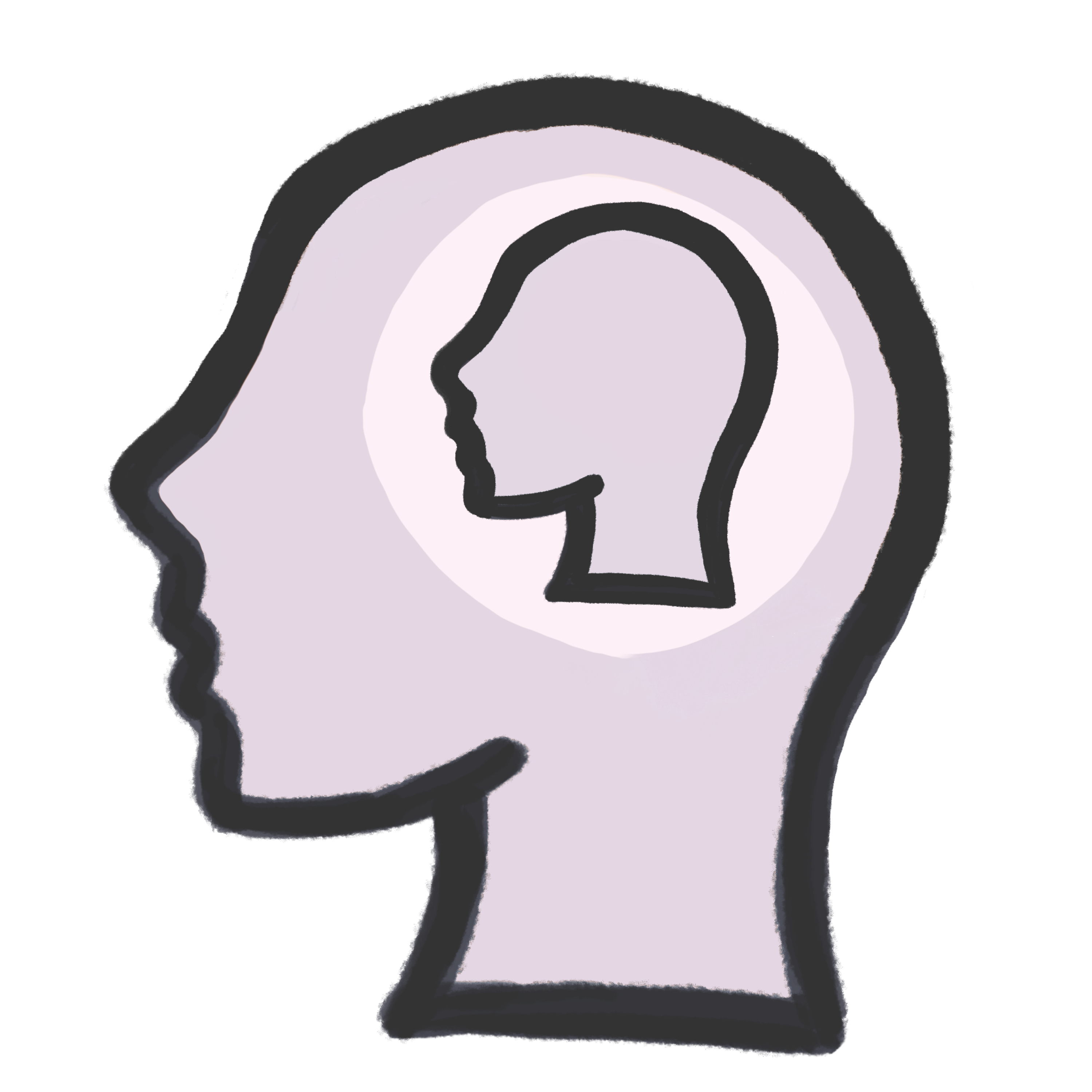 control of the user
manipulation
dreams
XR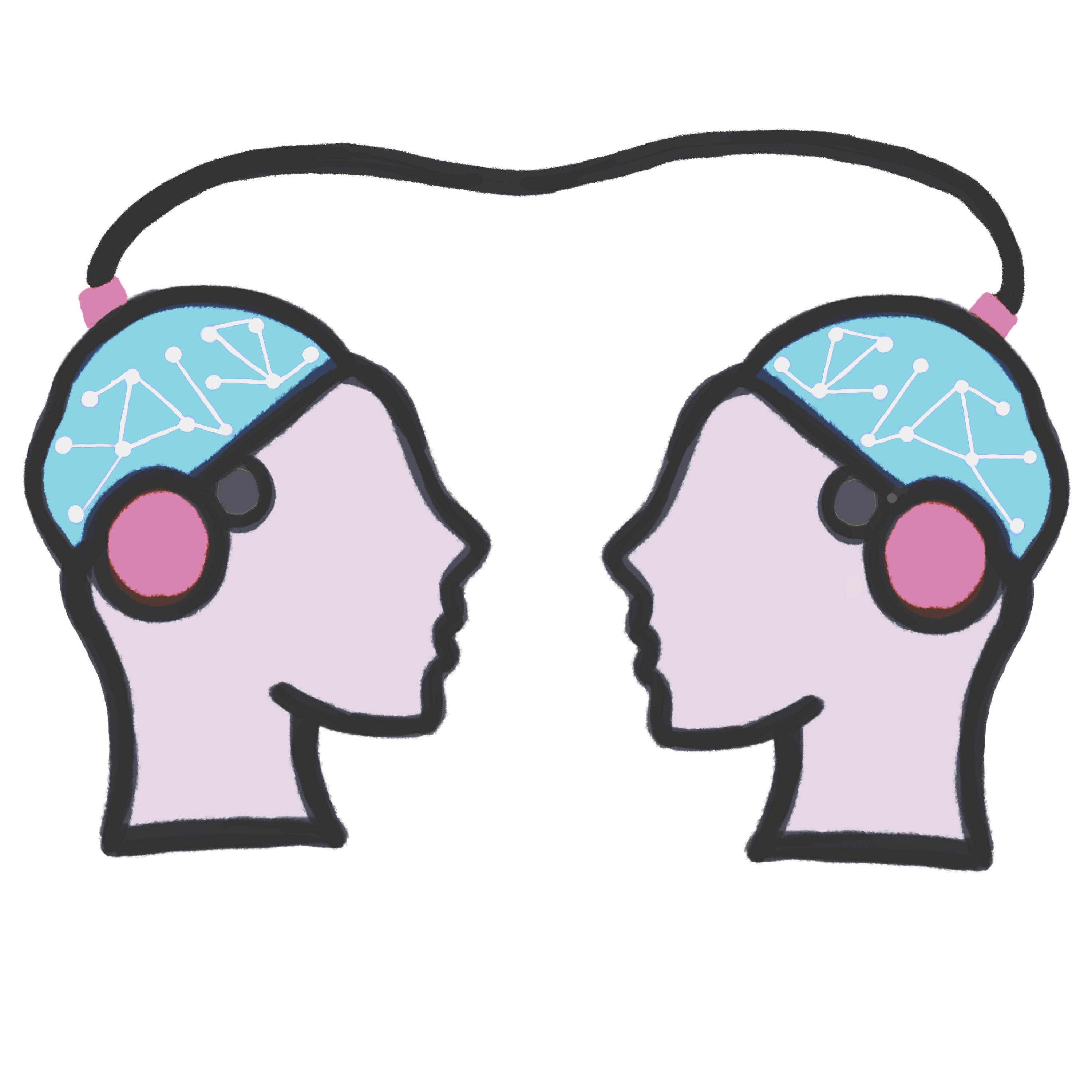 Linking
a direct neural interface is used to invasively interface the thoughts and dreams of two individuals to the extent that one person could forcibly extract information from another person's brain. Although the ethics of it are not discussed much, the significant concerns presented by this sort of technology, such as blending of the minds of connected individuals or trading thereof, and forced invasive interfacing are brought up and form part of the core narrative. AI: The Somnium Files takes place in a technologically advanced near-future Tokyo, and follows Special Agent Kaname Date of the top-secret police department ABIS (Advanced Brain Investigation Squad). ABIS investigates crimes through a process called "Psyncing," in which a Psyncer such as Date explores the Somnium, or dream world, of persons of interest in a case. Psyncing is a powerful process that can often retrieve clues the subject is only subconsciously aware of, but it is limited to a maximum of six minutes for the Psyncer and subject's safety. Date is assisted by an artificial intelligence housed in his cybernetic left eye named Aiba, who can communicate with Date via an artificial nerve, provide him with enhanced vision modes such as X-Ray and night vision, and hack various electronics. Aiba also assists Date's dream world investigations by acting as his avatar in Somnium.
© NeuraFutures.com all rights reserved 2021-2023
Copyright Disclaimer under section 107 of the Copyright Act of 1976, allowance is made for "fair use" for purposes such as criticism, comment, news reporting, teaching, scholarship, education and research. Fair use is a use permitted by copyright statute that might otherwise be infringing.