< Return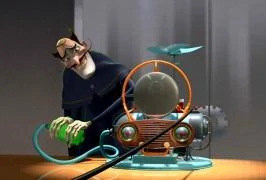 Meet the Robinsons
Utopia
Non-invasive
Movie
comics
BCI Name
Memory Scanner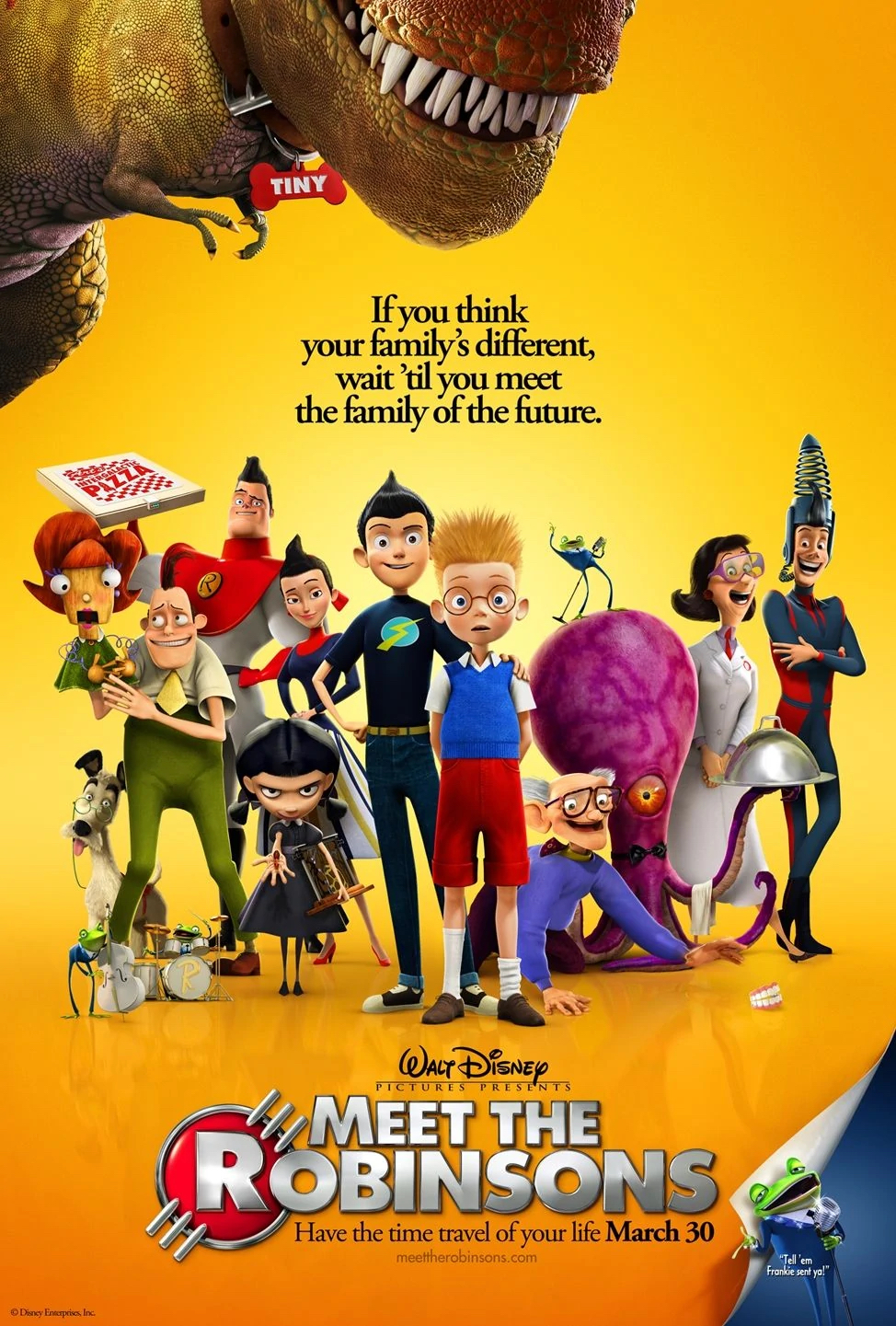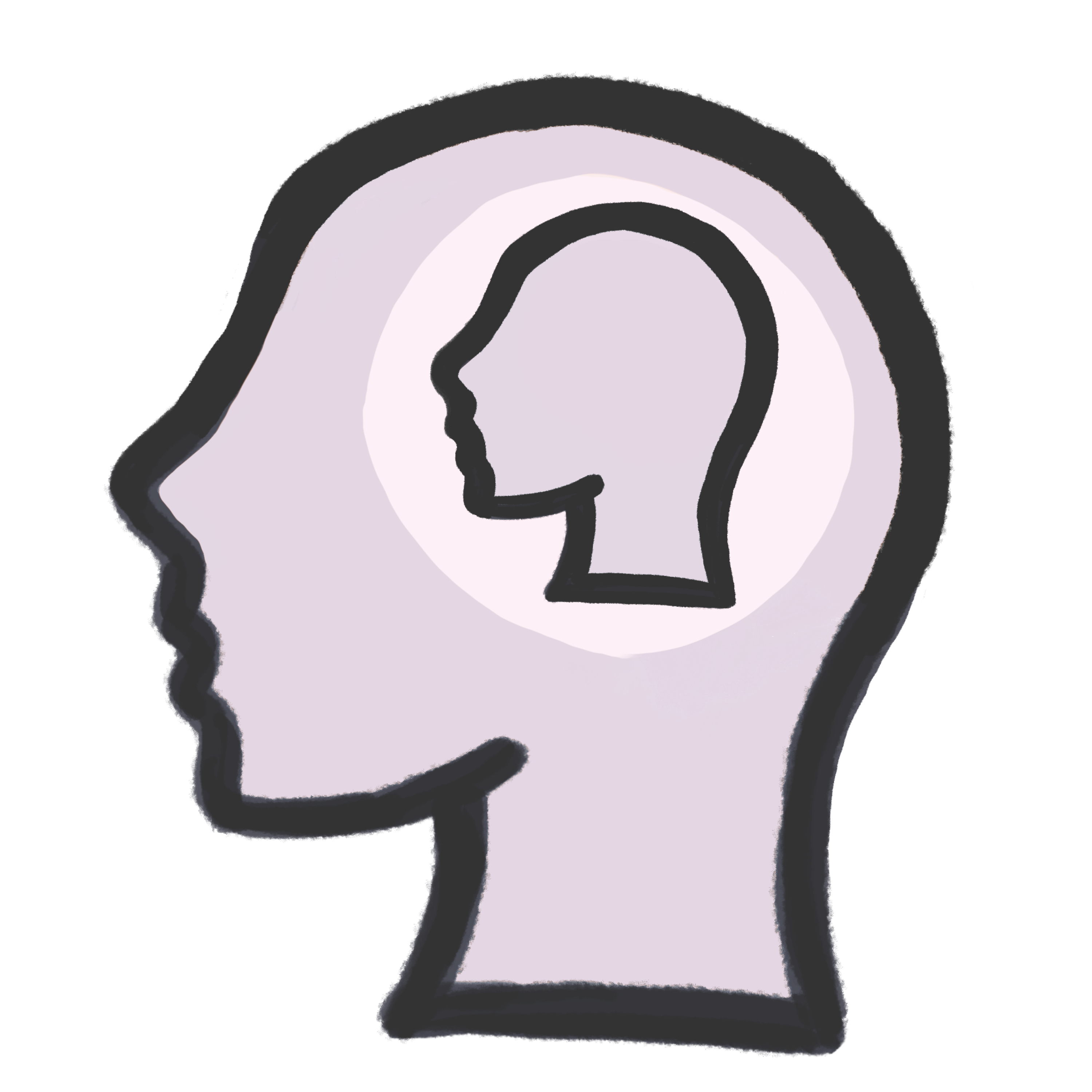 memory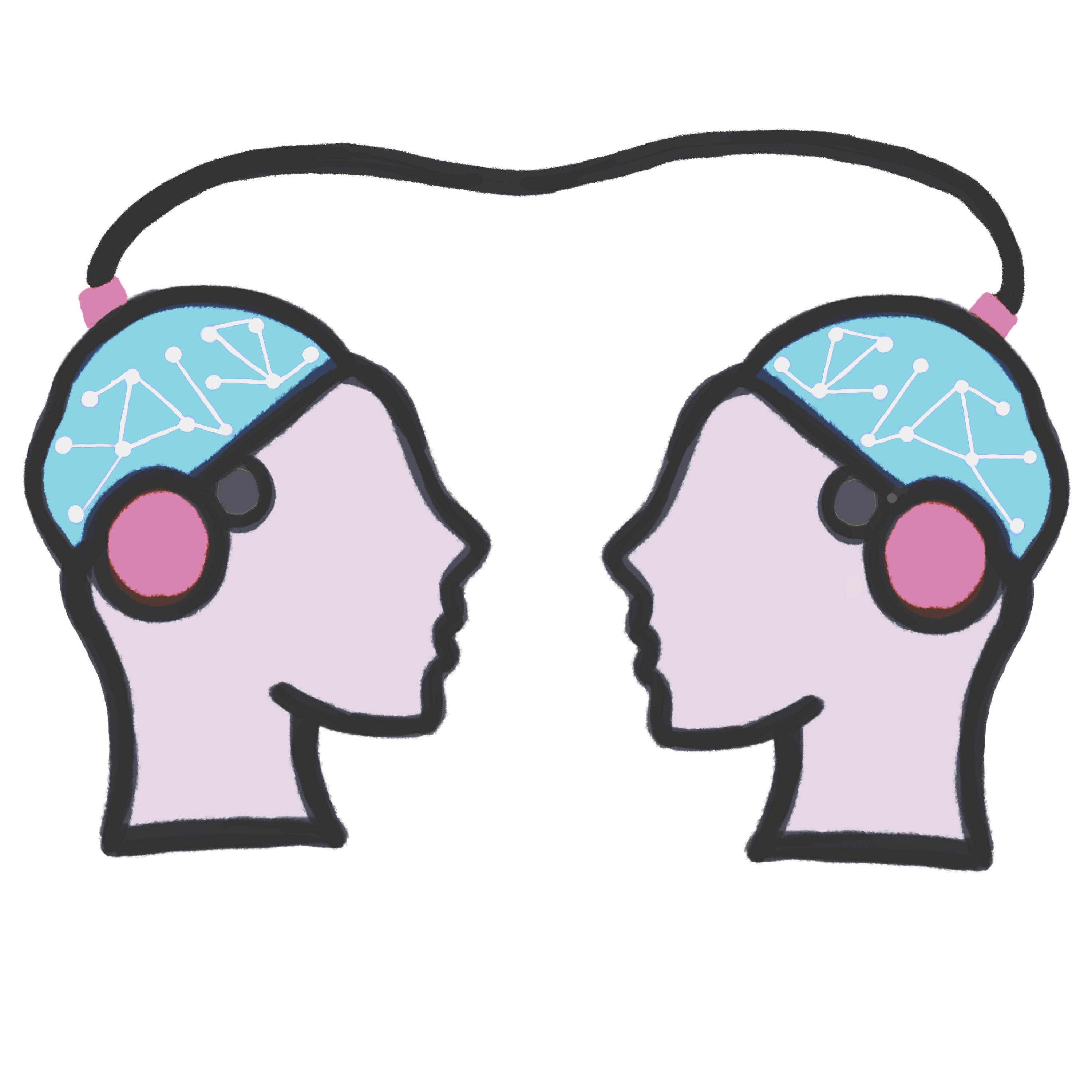 Linking
The Memory Scanner is a machine created by Lewis to find his mother. Lewis entered it into Joyce Williams Elementary School science fair. Bowler Hat Guy (under the control of DOR-15) stole it and passed it off as his own. First, a date is typed into a keypad. Then, the user's helmet scans the brain for the corresponding memory, and displays it on the screen. The image is shown as though the viewer is watching through the user's eyes and listening through the user's ears. It also appears to be able to record a memory for later viewing, as shown when Lewis watched DOR-15's takeover of the world until Lewis returns to the present, warning Goob about DOR-15's true intentions and telling DOR-15 that he will never invented her, restoring the future.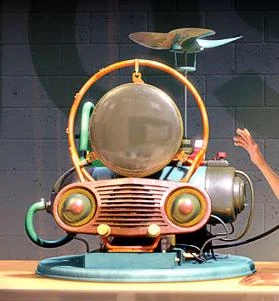 +
© NeuraFutures.com all rights reserved 2021-2023
Copyright Disclaimer under section 107 of the Copyright Act of 1976, allowance is made for "fair use" for purposes such as criticism, comment, news reporting, teaching, scholarship, education and research. Fair use is a use permitted by copyright statute that might otherwise be infringing.