< Return
Ringworld
Invasive
Non-invasive
Novel
BCI Name
Tasp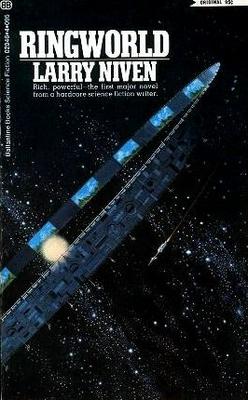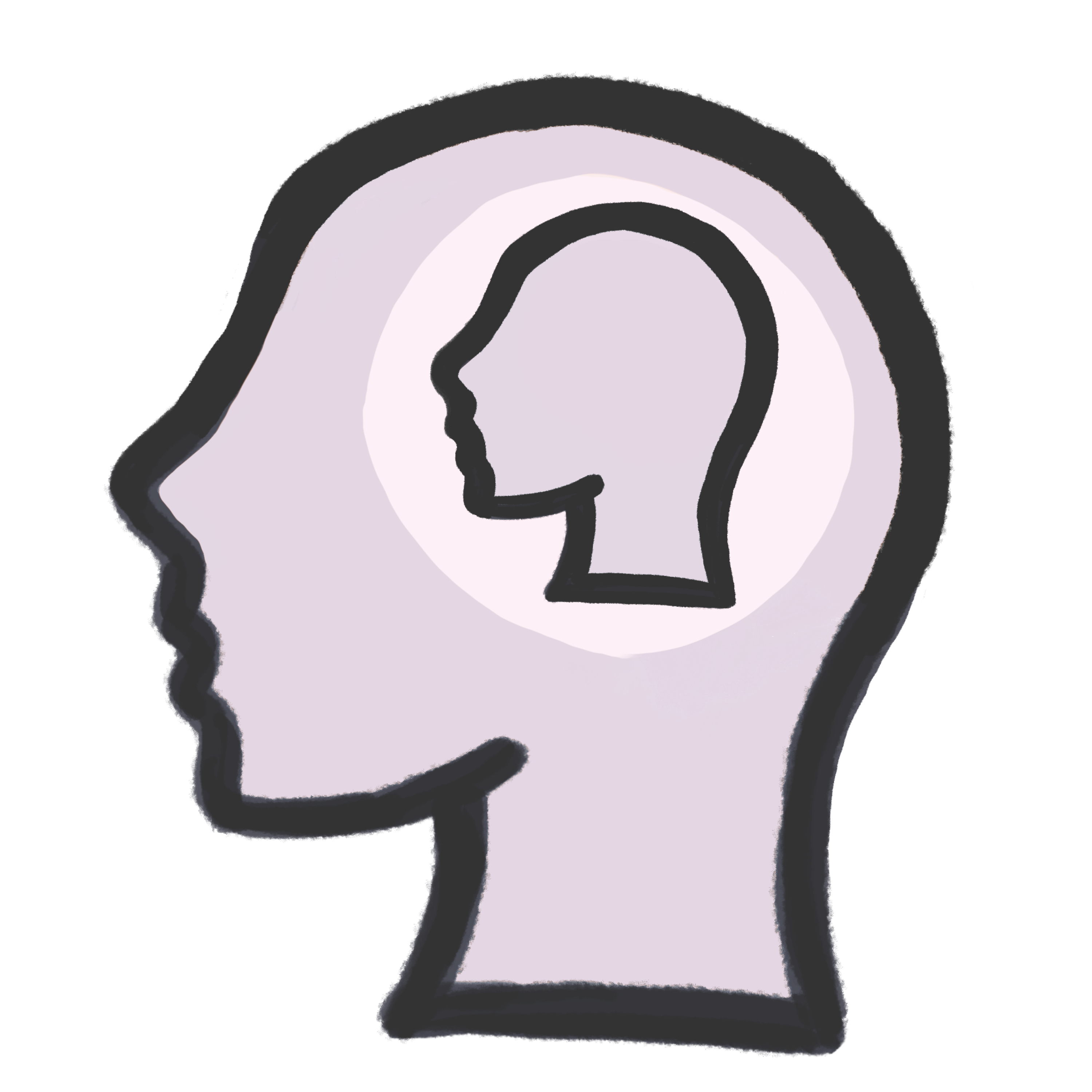 emotions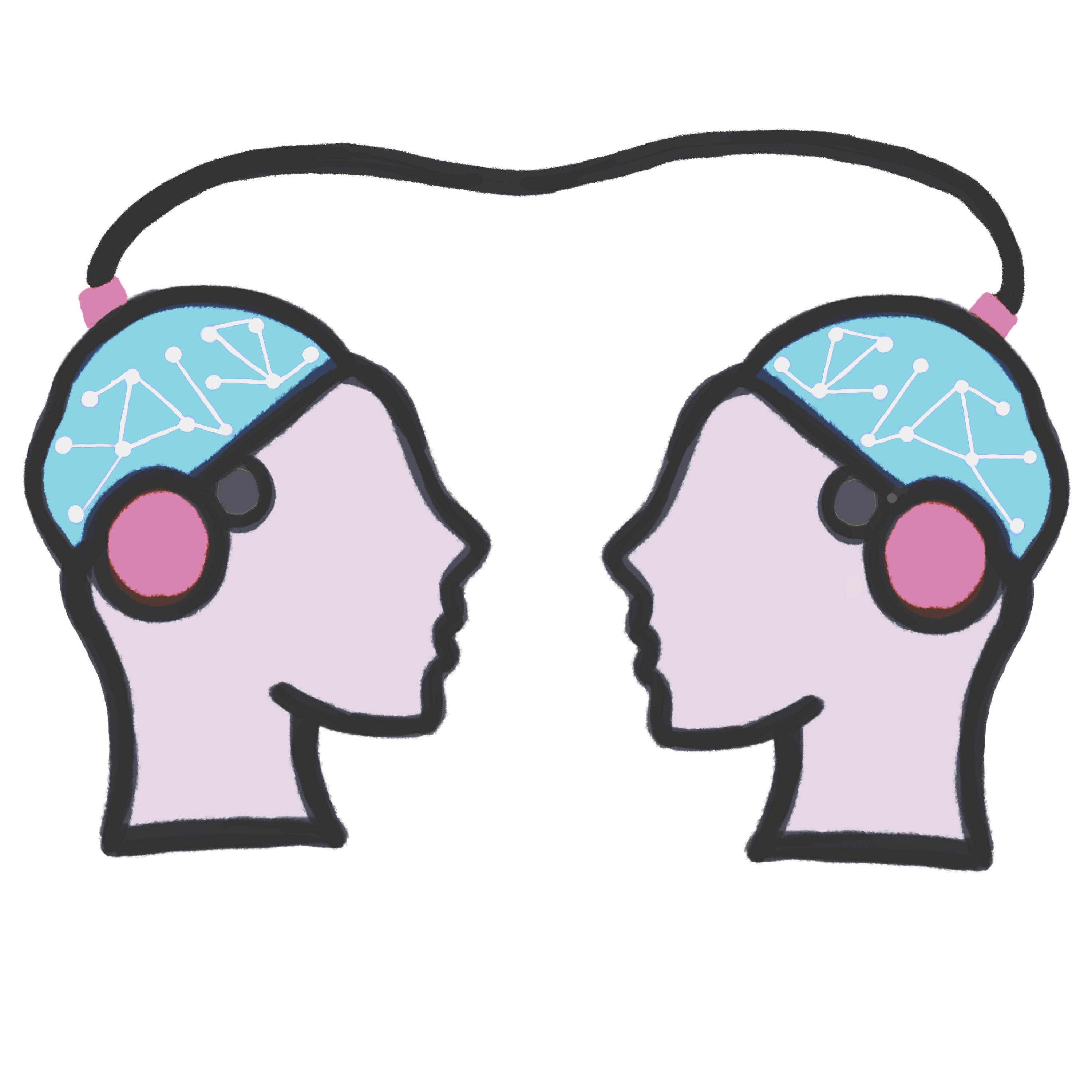 Linking
The tasp, a device that remotely stimulates the pleasure center of the brain; it temporarily incapacitates its target and is extremely psychologically addictive. If the subject cannot, for whatever reason, get access to the device, intense depression can result, often to the point of madness or suicide. To use a tasp on someone from hiding, relieving them of their anger or depression, is called "making their day".
© NeuraFutures.com all rights reserved 2021-2023
Copyright Disclaimer under section 107 of the Copyright Act of 1976, allowance is made for "fair use" for purposes such as criticism, comment, news reporting, teaching, scholarship, education and research. Fair use is a use permitted by copyright statute that might otherwise be infringing.