< Return
Aristoi
Utopia
Dystopia
Invasive
Novel
BCI Name
daimones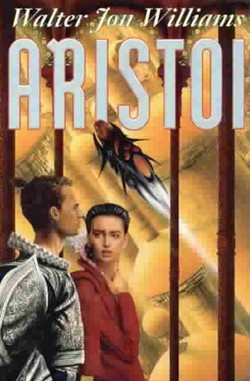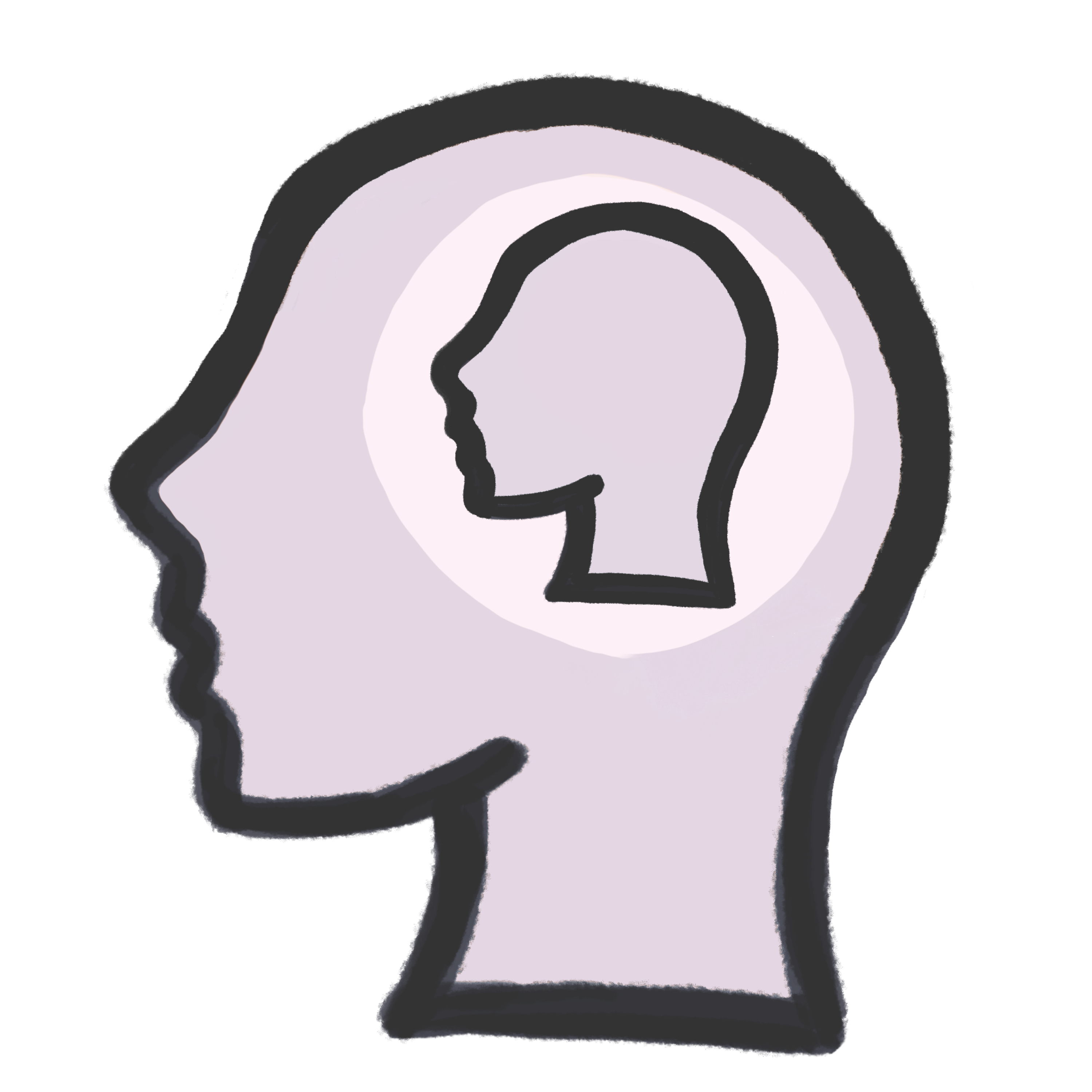 consciousness transfer
linking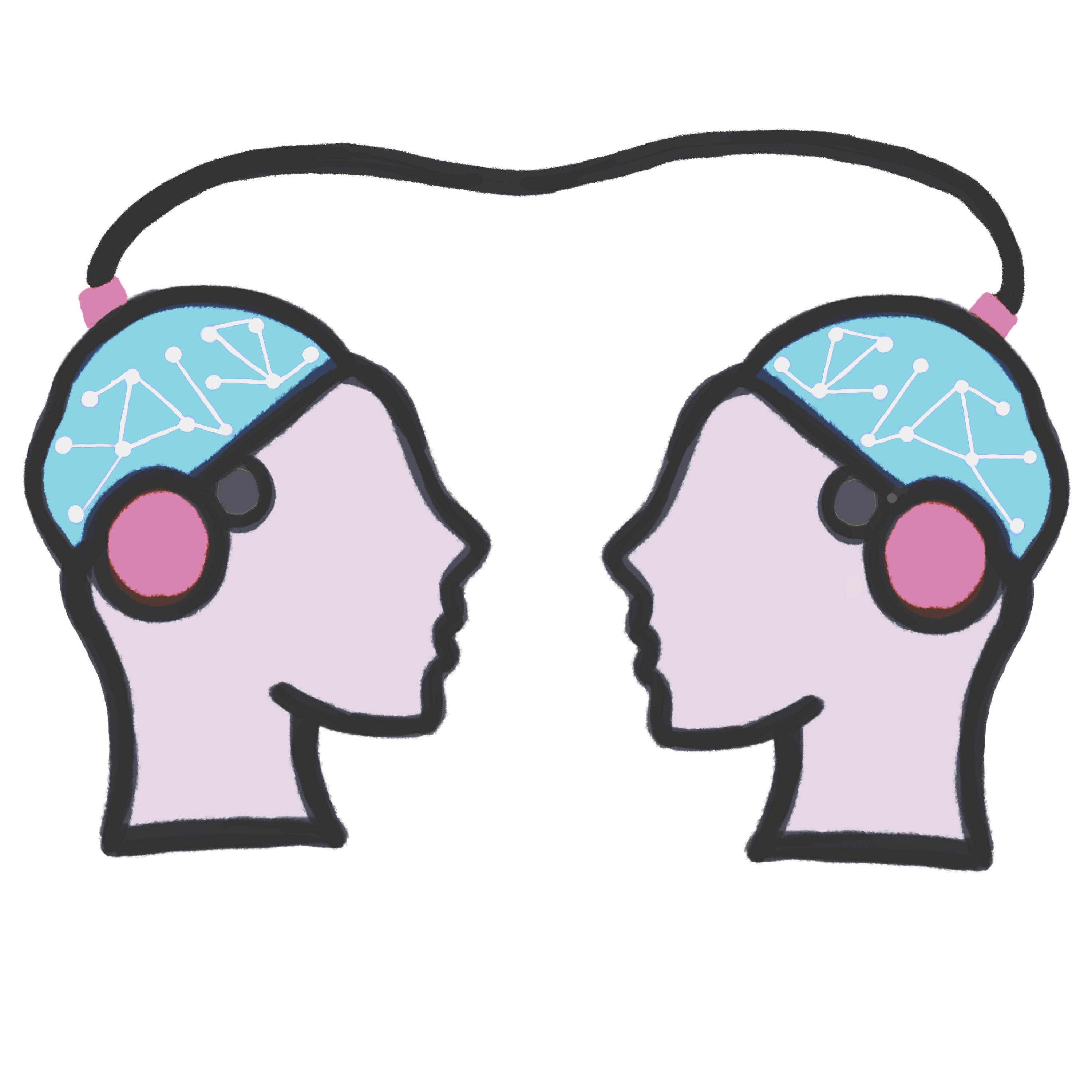 Linking
The Aristoi can split their minds into daimones, or "limited personalities", all which can operate as independent mental entities guided by the will of the main 'self' of the Aristos. There are several rituals designed to bring the main personality into contact with his own daimones and establish organization and control among them. In virtual reality, deployed through an implanted brain-computer interface, these selves can even be manifested as distinct individuals. The daimones can work on various projects independently without using the body, so that many things can be accomplished in a fraction of the time it would take a single-minded person to do them.
© NeuraFutures.com all rights reserved 2021-2023
Copyright Disclaimer under section 107 of the Copyright Act of 1976, allowance is made for "fair use" for purposes such as criticism, comment, news reporting, teaching, scholarship, education and research. Fair use is a use permitted by copyright statute that might otherwise be infringing.