< Return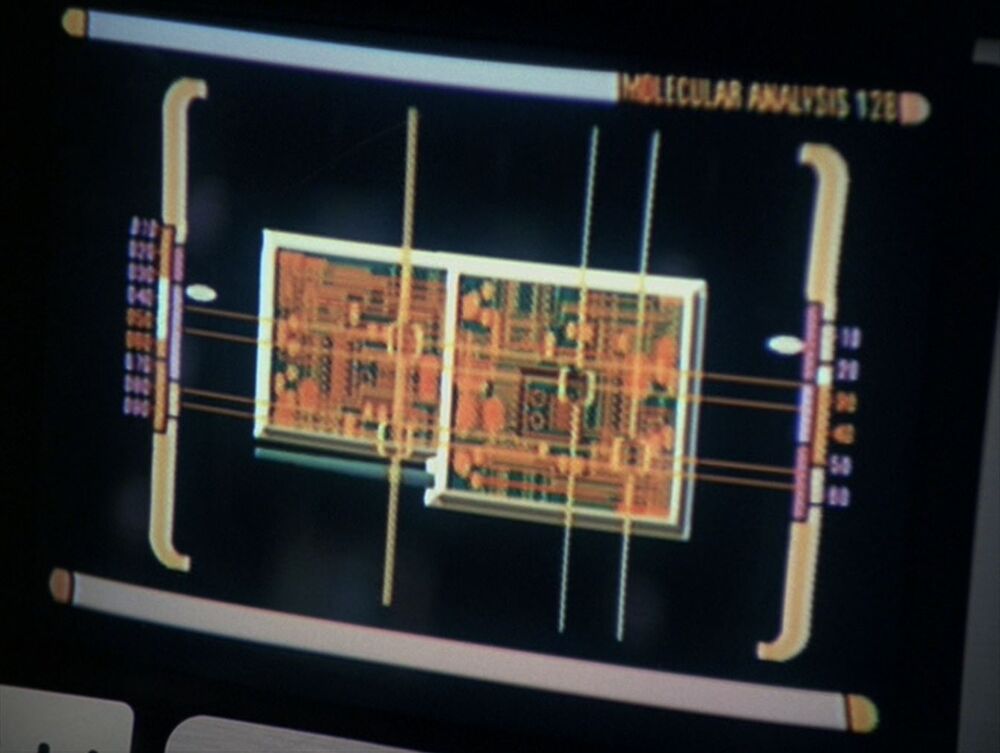 Star Trek: Enterprise
Utopia
Dystopia
Invasive
TV Series
Movie
comics
Anime
game
BCI Name
Synaptic Transceiver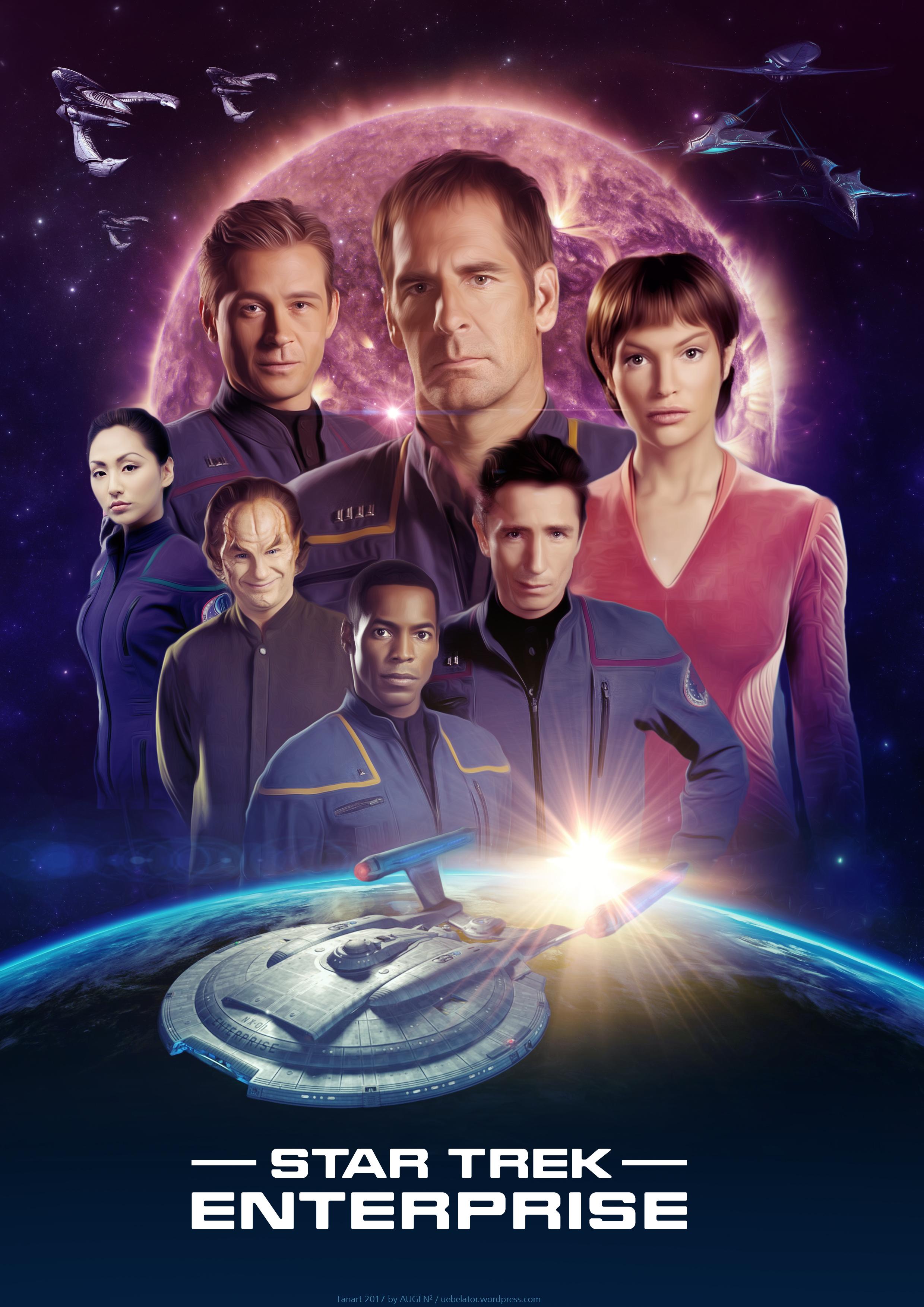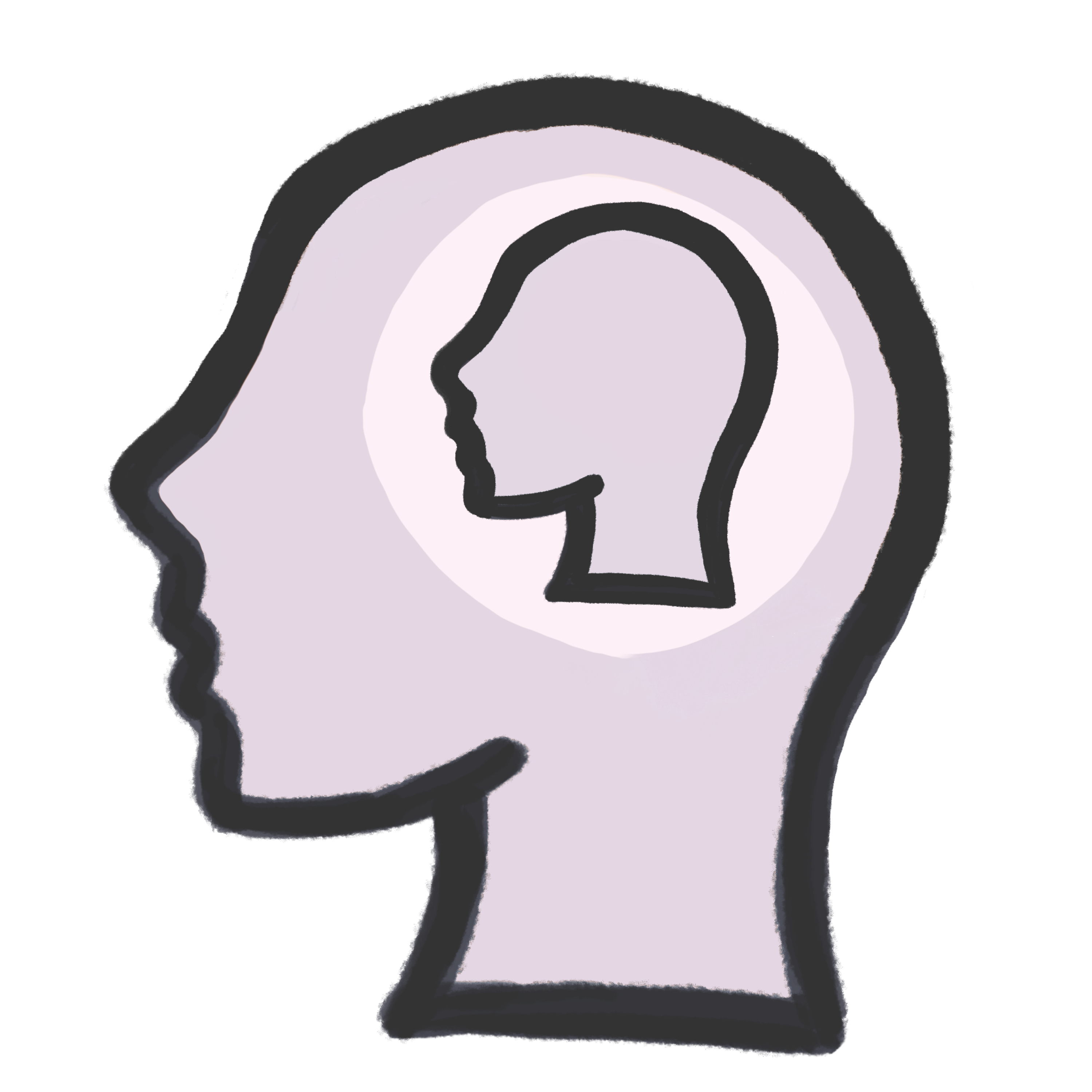 robot/object control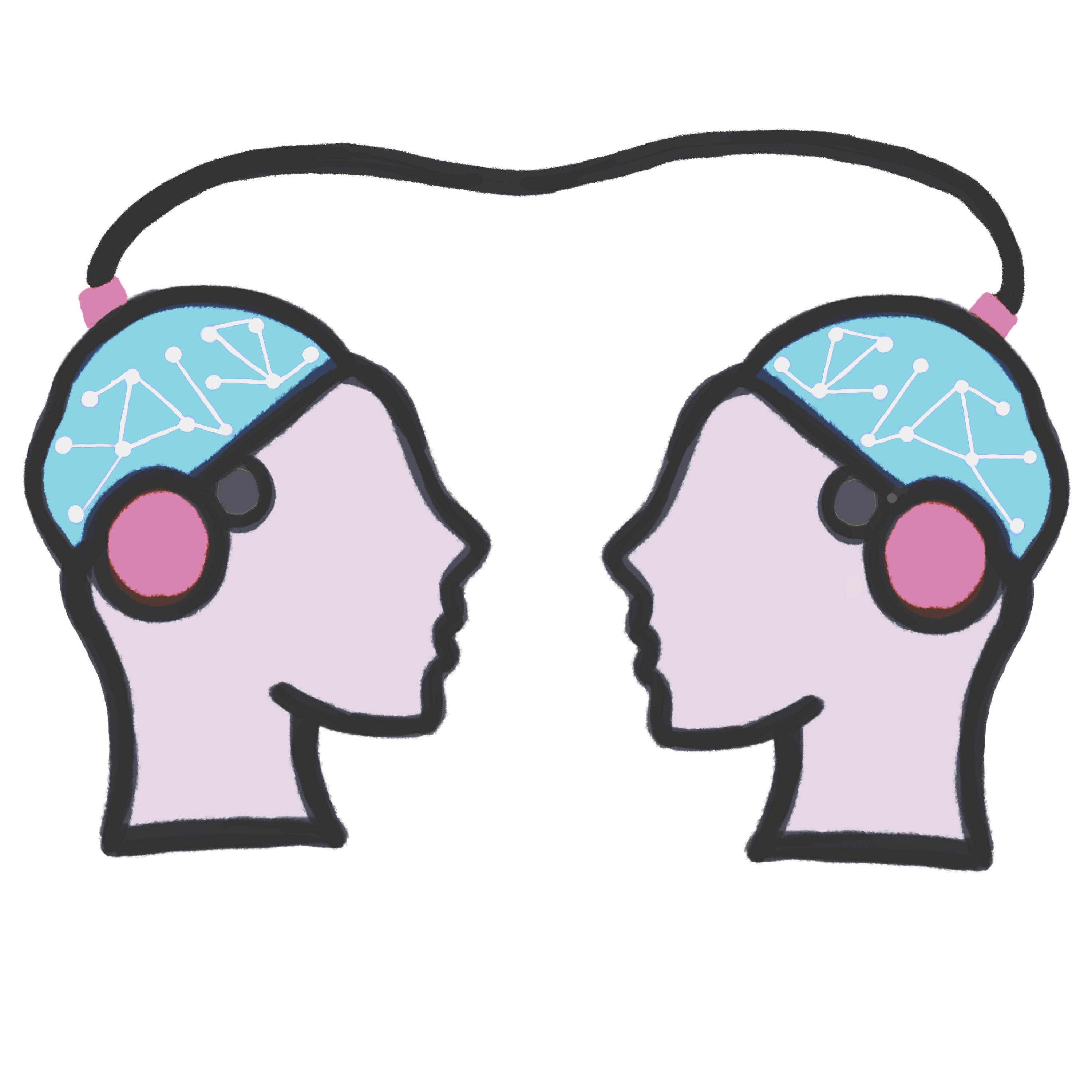 Linking
A synaptic transceiver was a device invented by The Doctor in an alternate2392, for use in piloting a vessel equipped with a neural interface. Implanted in the cerebral cortex, the device allowed synaptic interface to be established between the user's mind and the vessel's controls.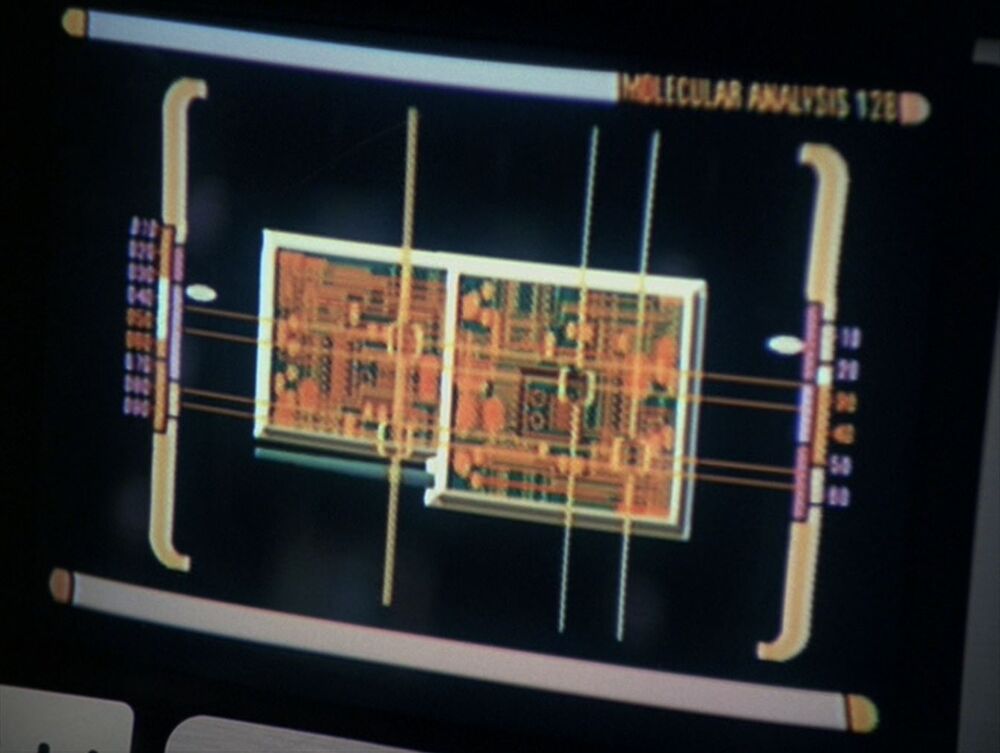 +
© NeuraFutures.com all rights reserved 2021-2023
Copyright Disclaimer under section 107 of the Copyright Act of 1976, allowance is made for "fair use" for purposes such as criticism, comment, news reporting, teaching, scholarship, education and research. Fair use is a use permitted by copyright statute that might otherwise be infringing.