< Return
Star Trek: The Next Generation
Utopia
Dystopia
N/A
TV Series
Movie
comics
Anime
game
BCI Name
neural interface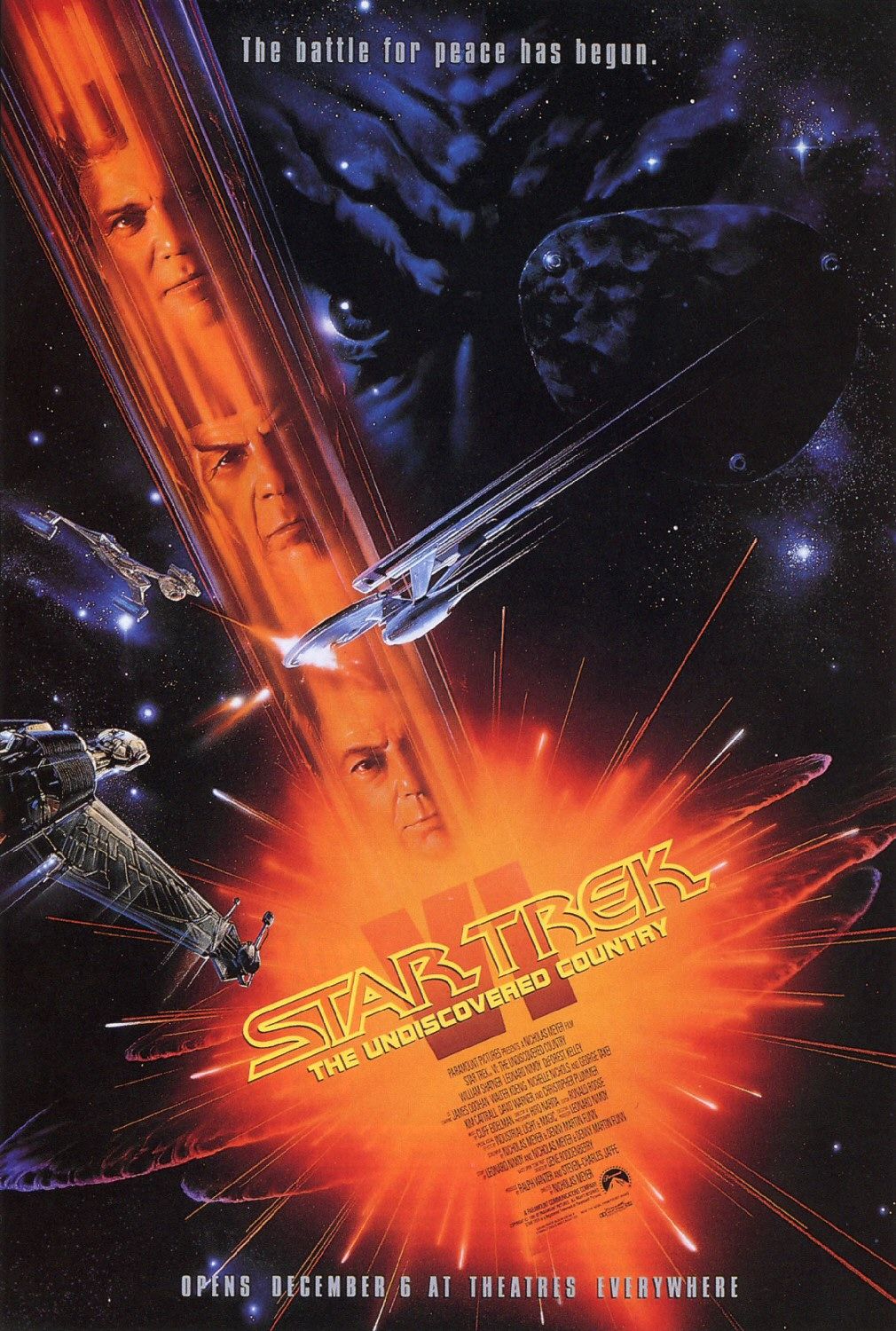 Form Factor
stand-alone electrodes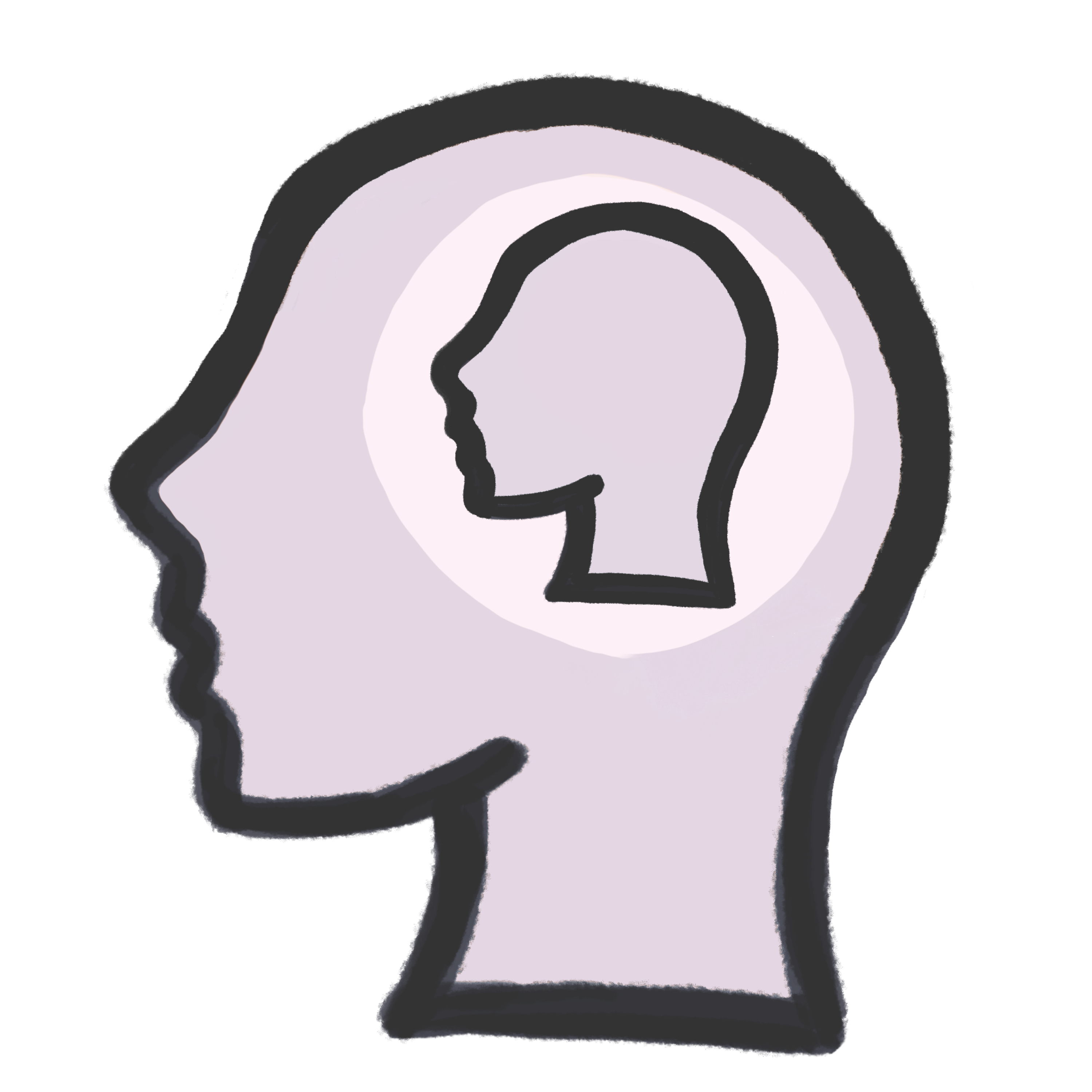 reading thoughts
linking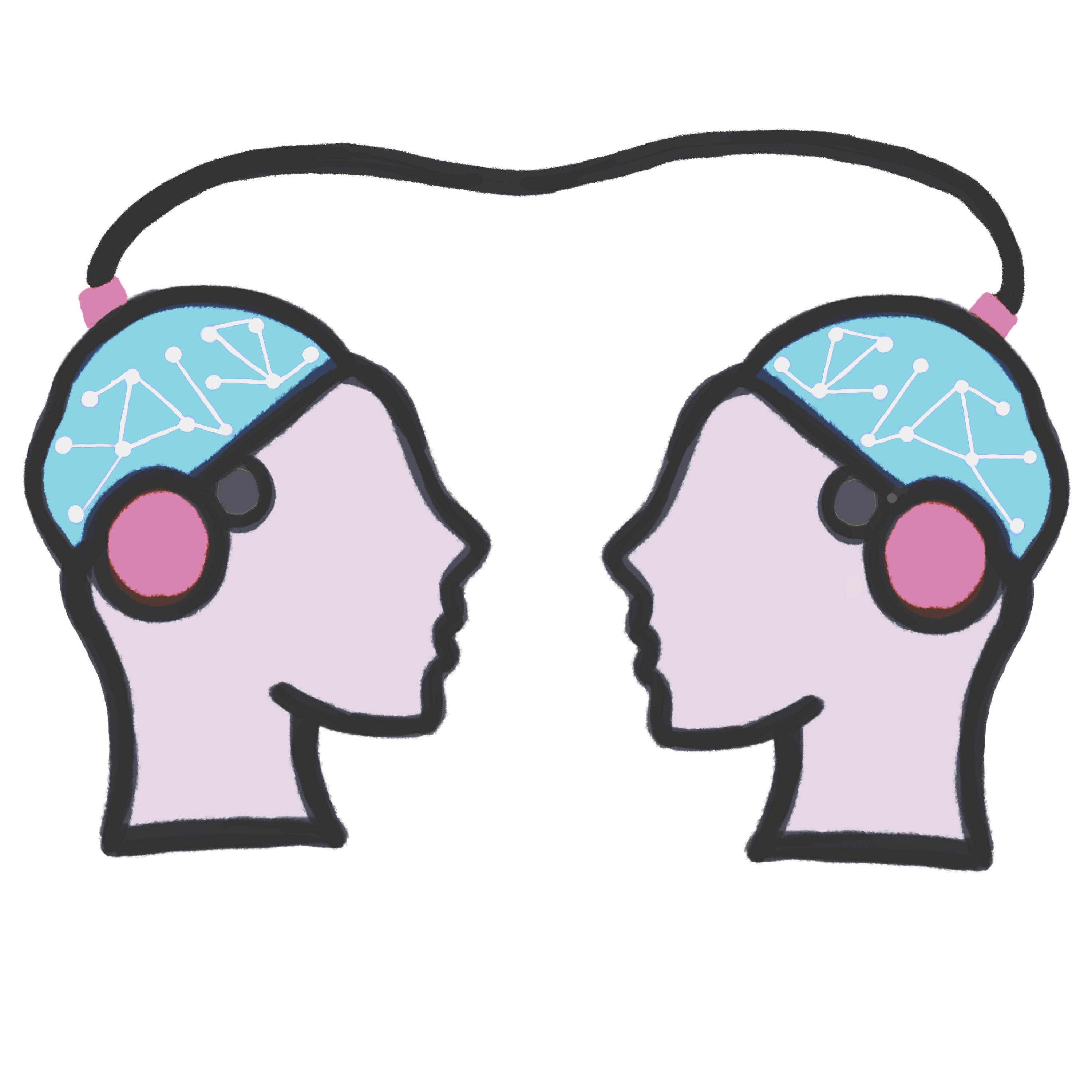 Linking
A neural interface was a technology that allowed a direct connection to be formed between a computer system and an individual's brain. Technologies which utilized neural interfaces included telepresence units, the suspended animation system of Viorsa's species, and multitronic engrammatic interpreters.
+
© NeuraFutures.com all rights reserved 2021-2023
Copyright Disclaimer under section 107 of the Copyright Act of 1976, allowance is made for "fair use" for purposes such as criticism, comment, news reporting, teaching, scholarship, education and research. Fair use is a use permitted by copyright statute that might otherwise be infringing.