< Return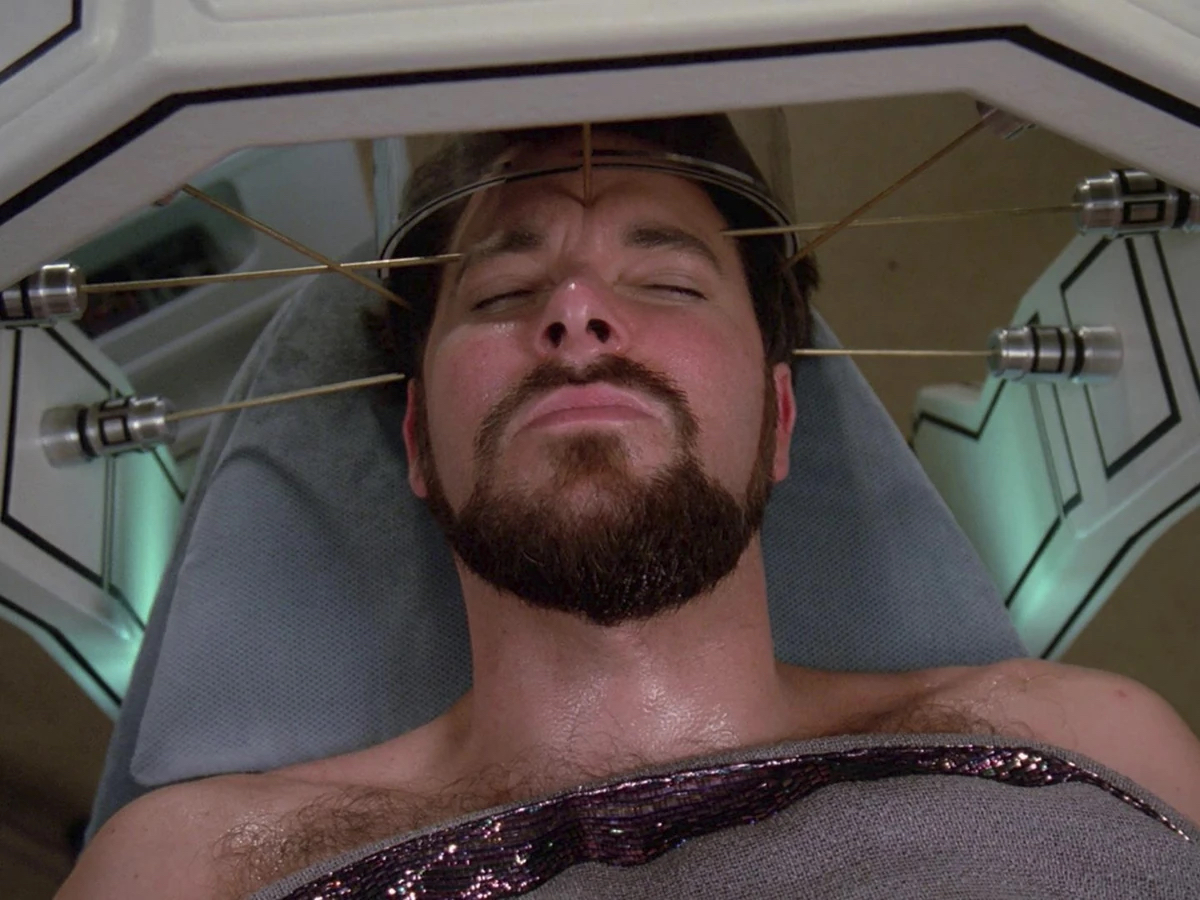 Star Trek The Next Generation: Shades of Gray
BCI Name
Neural Stimulator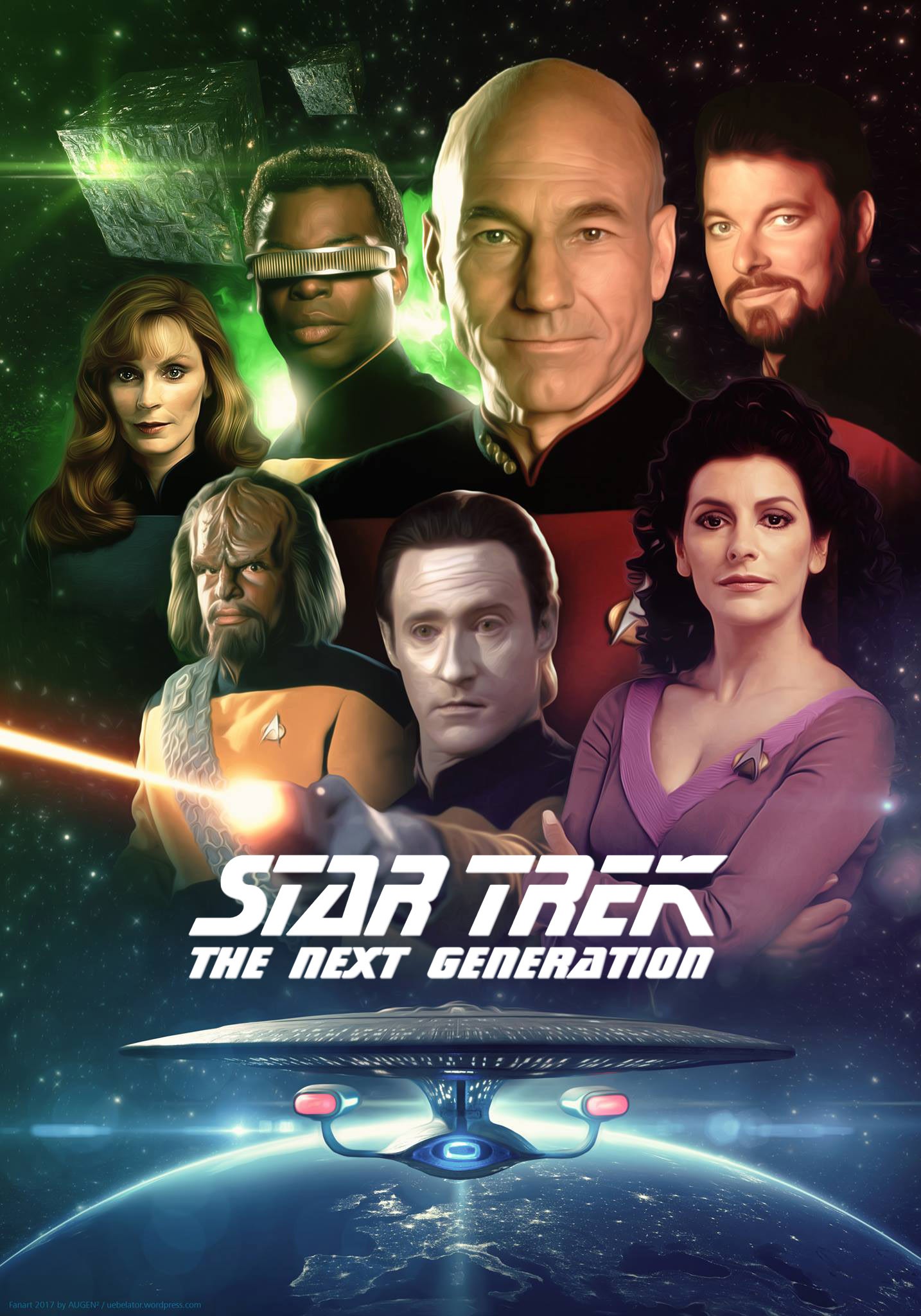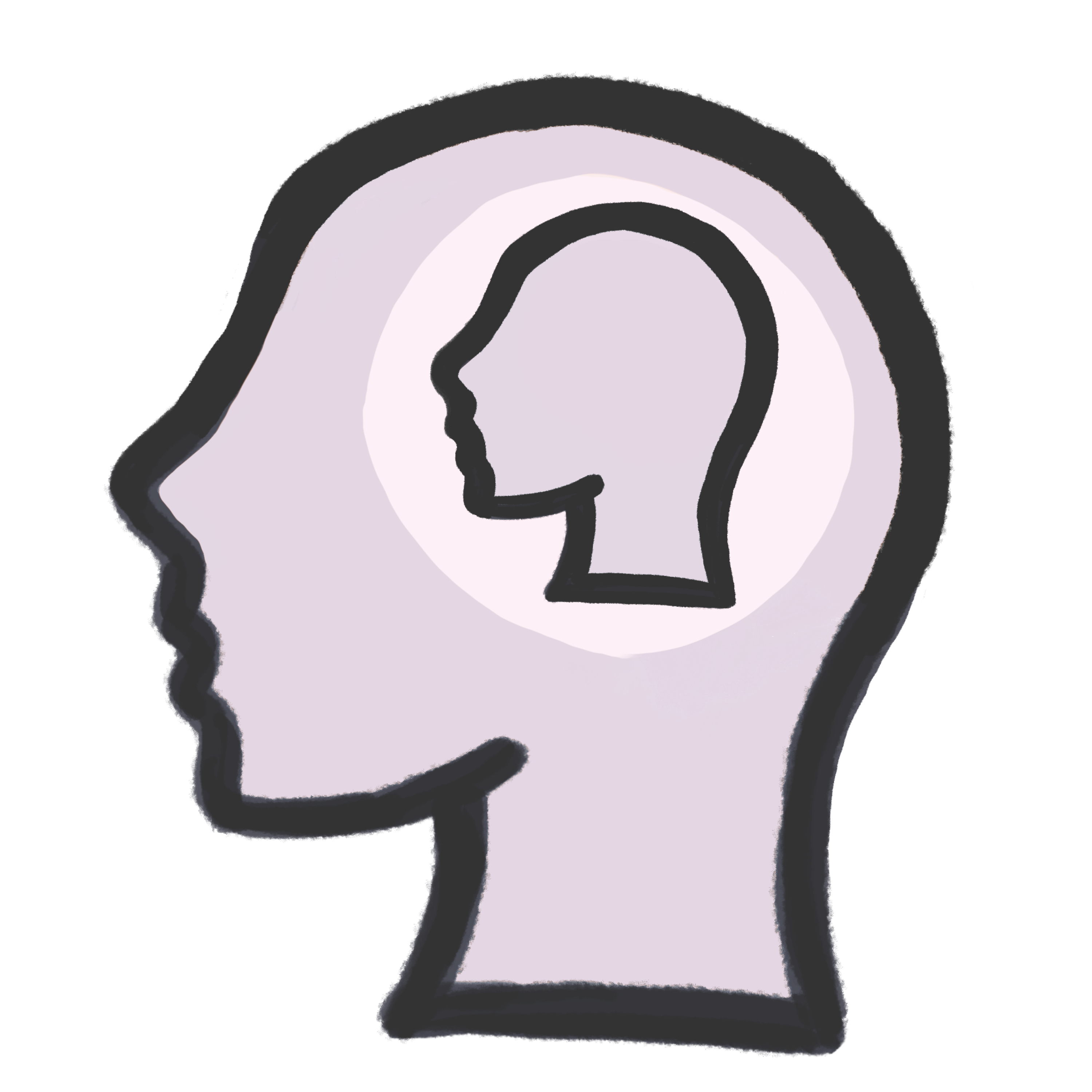 dreams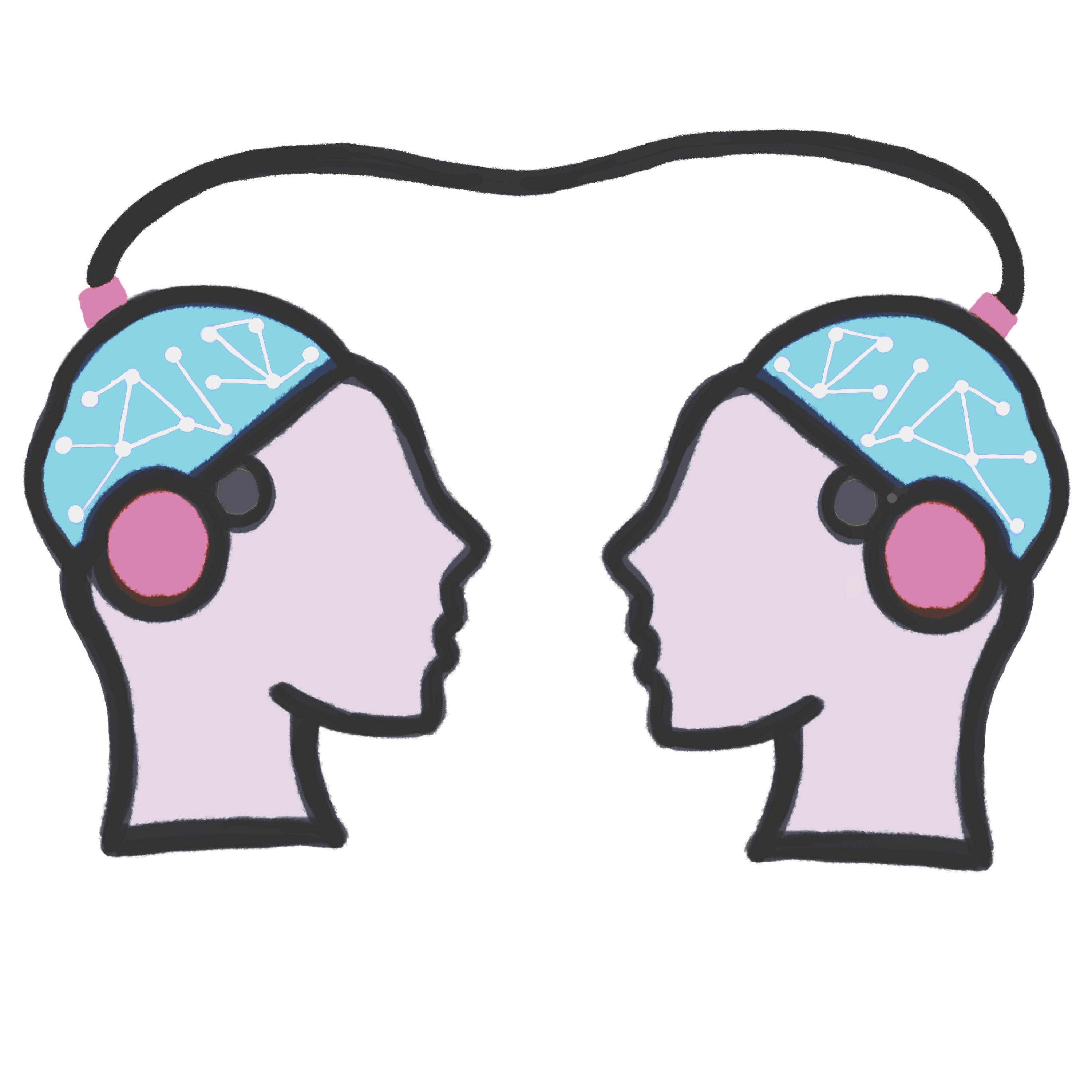 Linking
Machine that will artificially stimulate brain neurons, keeping them active and resisting the virus. Used to evoke positive, and then, negative dreams. Finally, it was used to evoke dreams of raw, primitive feelings of fear and survival.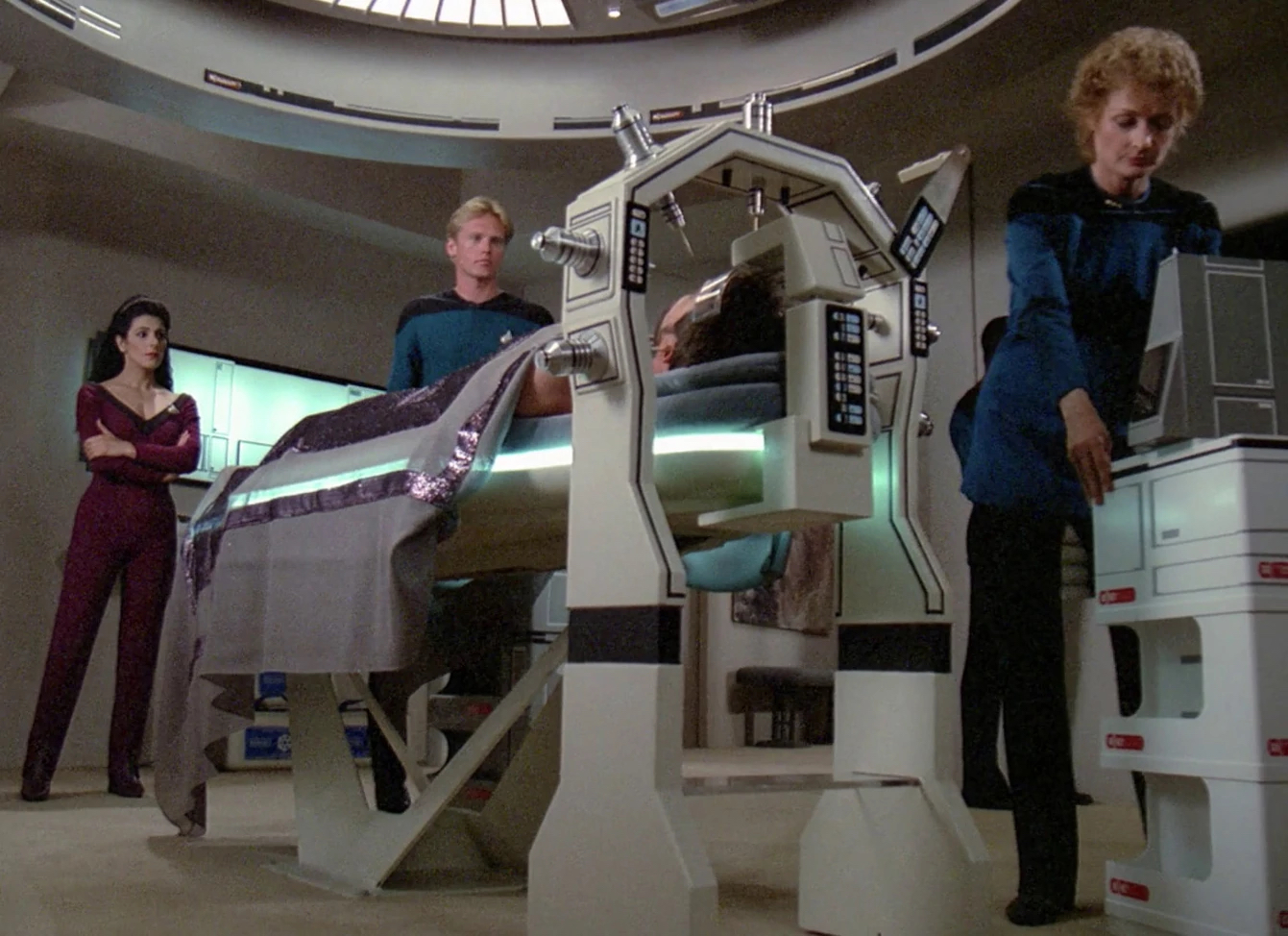 +
© NeuraFutures.com all rights reserved 2021-2023
Copyright Disclaimer under section 107 of the Copyright Act of 1976, allowance is made for "fair use" for purposes such as criticism, comment, news reporting, teaching, scholarship, education and research. Fair use is a use permitted by copyright statute that might otherwise be infringing.