< Return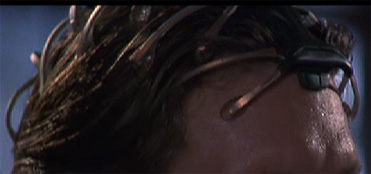 Strange Days
Utopia
Dystopia
Non-invasive
Movie
BCI Name
Simstim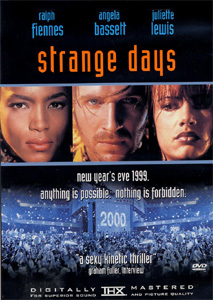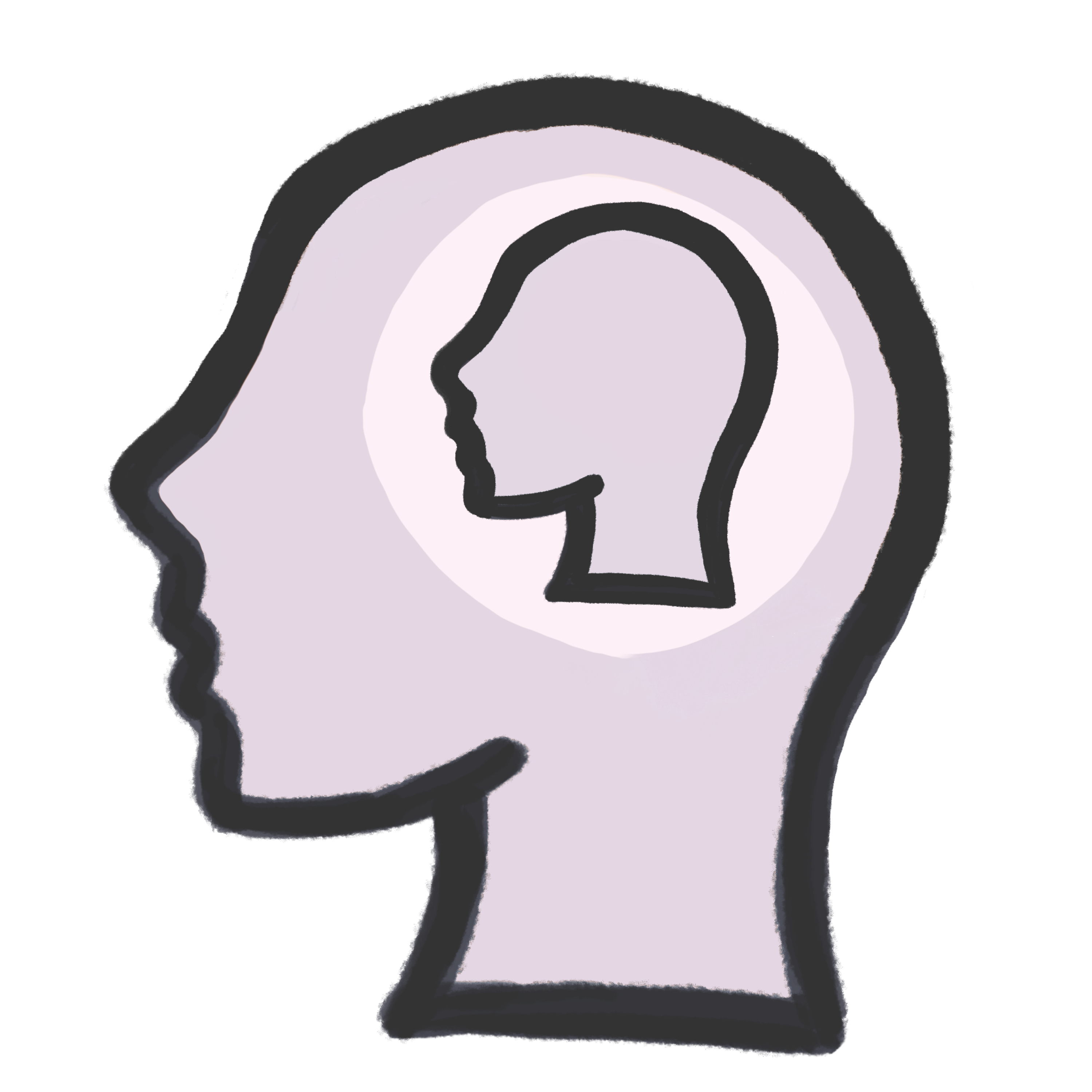 recording brain activity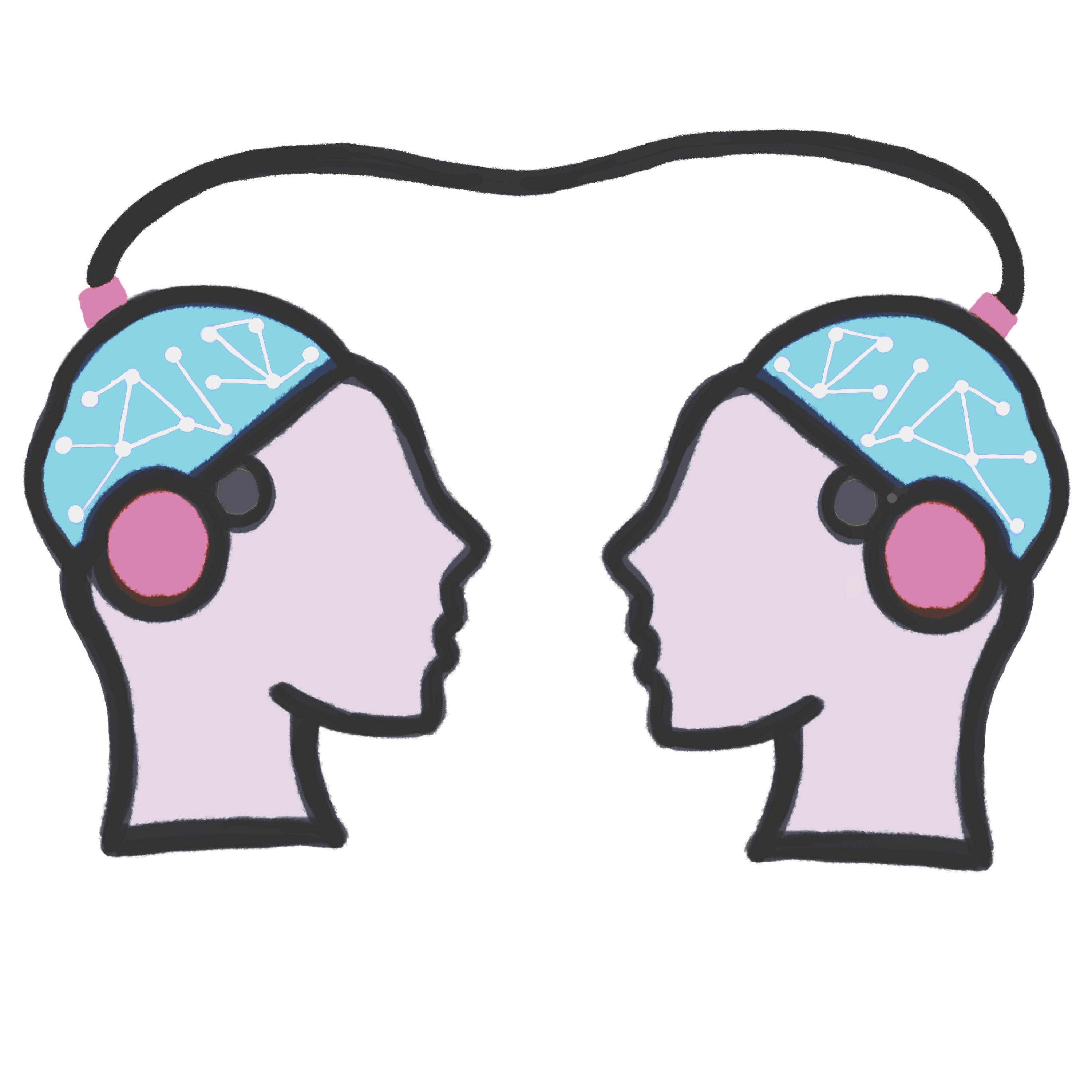 Linking
Helmet-like interlace, almost like a hair net, but rigid, which fits snugly over the cranium, from the top of the forehead to the back of the neck. Small enough to fit under a wig or hat, the device is connected by a thin wire to a computer pack elsewhere on the body. It is designed specifically to record and playback brain impulses. It records the electrochemical composition of many key areas of the brain carefully, to the point that all sensory input is recorded and preserved, along with emotional responses, activation of the pleasure center, and more. All continuing in one long recording, for the duration the active recording array is being worn.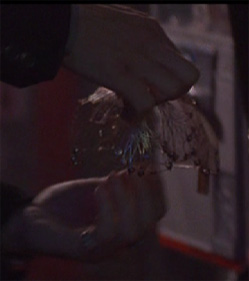 +
© NeuraFutures.com all rights reserved 2021-2023
Copyright Disclaimer under section 107 of the Copyright Act of 1976, allowance is made for "fair use" for purposes such as criticism, comment, news reporting, teaching, scholarship, education and research. Fair use is a use permitted by copyright statute that might otherwise be infringing.