< Return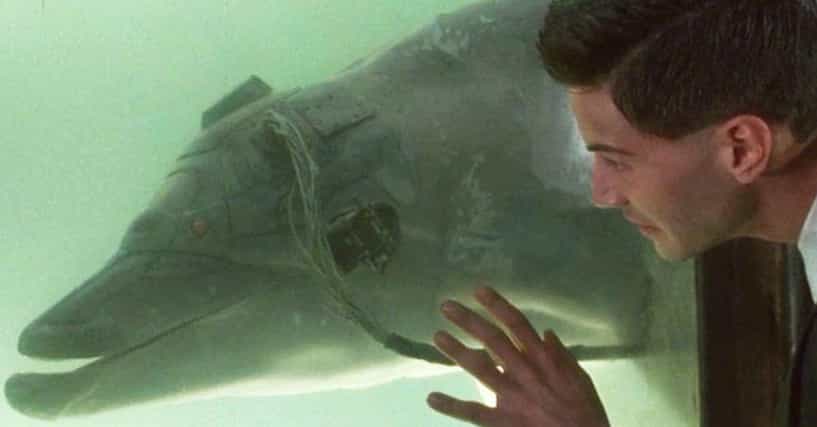 Johnny Mnemonic
Dystopia
Invasive
Non-invasive
Semi-invasive
Movie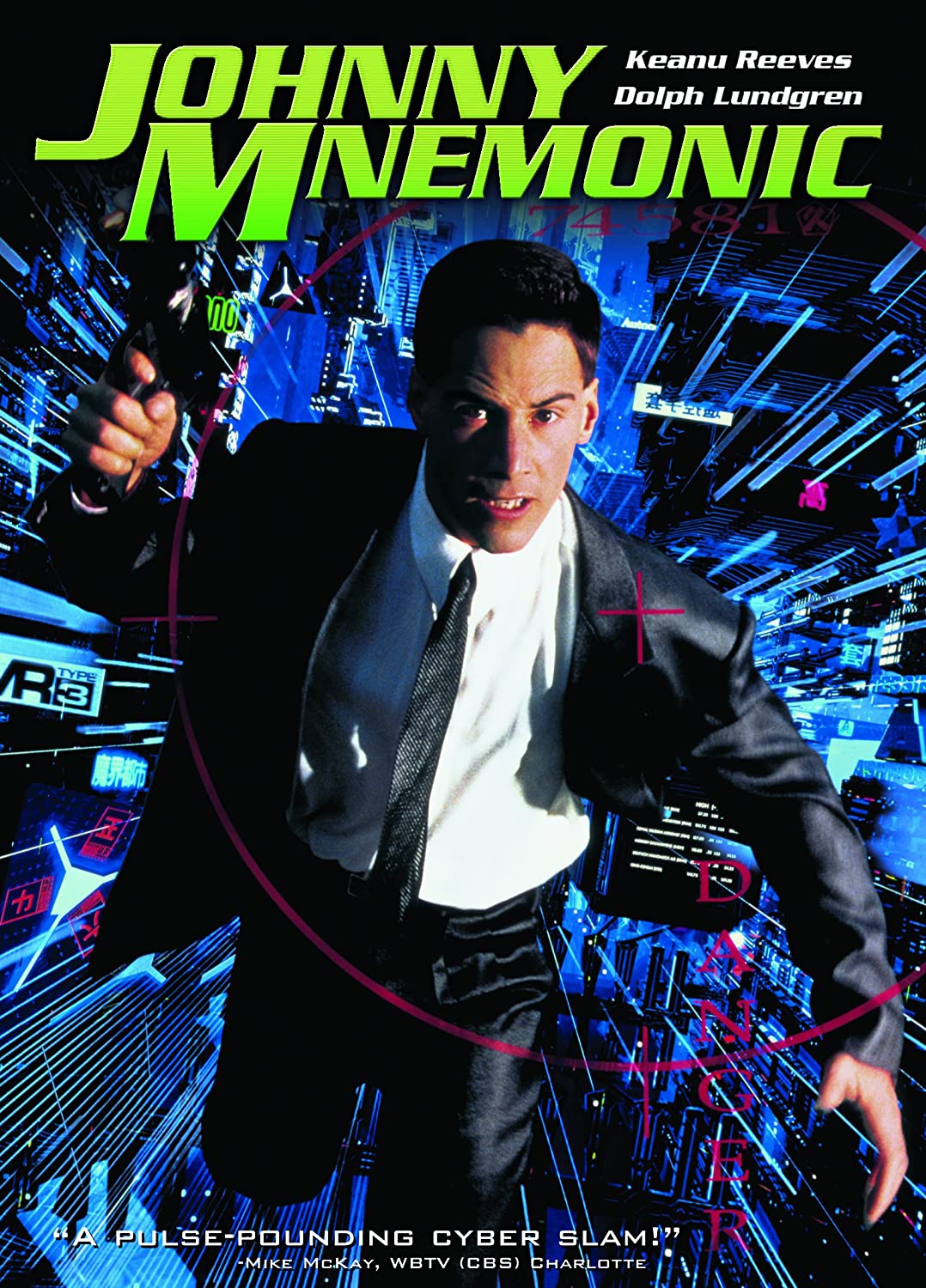 Form Factor
implant
software
dolphin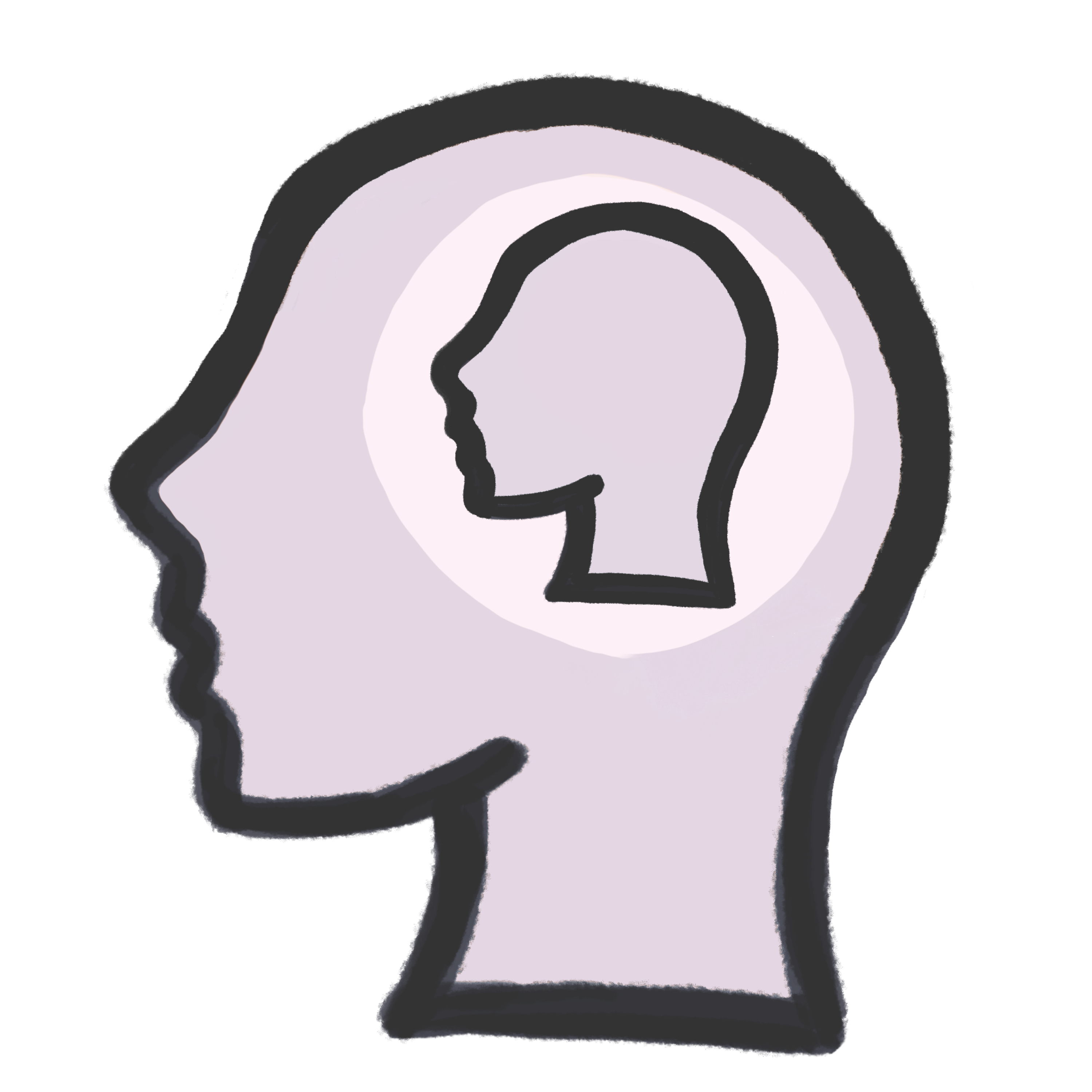 storage
cerebral defense
reality
linking
emotions
communication
animal control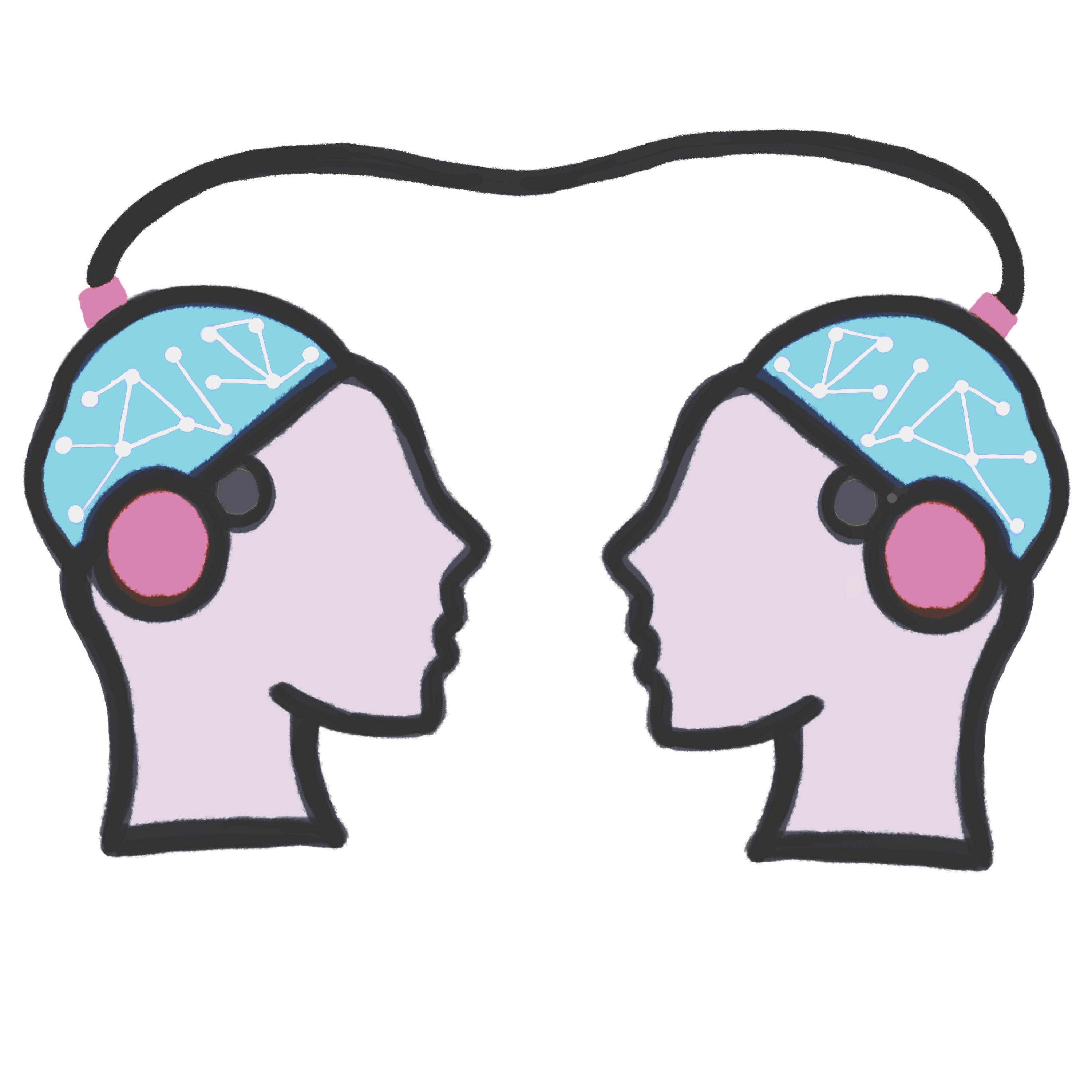 Linking
Jones is a cyborg dolphin. It was used by the navy. They made him addicted to drugs in order to ensure his affiliation. He was modified with an armor with crusted plates along his sides. Exposed sections of his body showed silver lesions. Twin deformities on either side of his skull had been engineered to house sensor units. The navy had him wired into an audiovisual display and he communicated with symbols. He served in the Pacific, using Squid  to tap into circuitry of enemy cyber mines and sweep them. Jones helped to decrypt the data in Johnny's mind.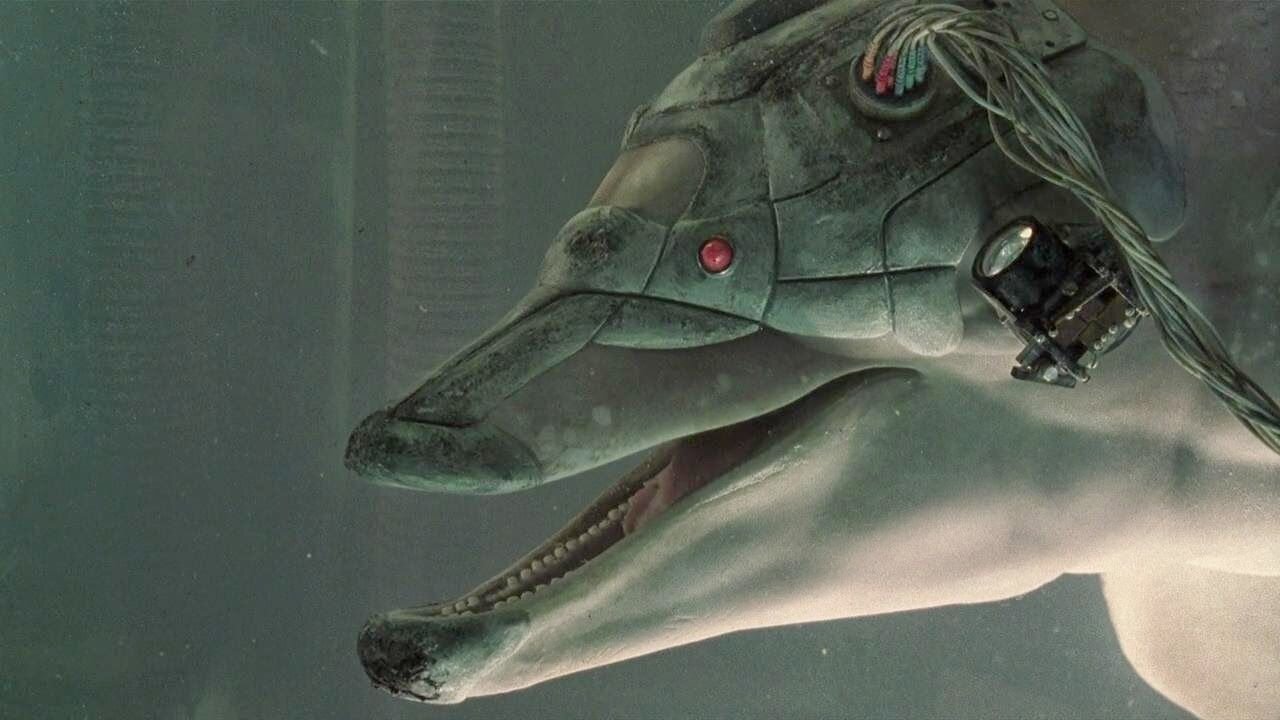 +
© NeuraFutures.com all rights reserved 2021-2023
Copyright Disclaimer under section 107 of the Copyright Act of 1976, allowance is made for "fair use" for purposes such as criticism, comment, news reporting, teaching, scholarship, education and research. Fair use is a use permitted by copyright statute that might otherwise be infringing.