< Return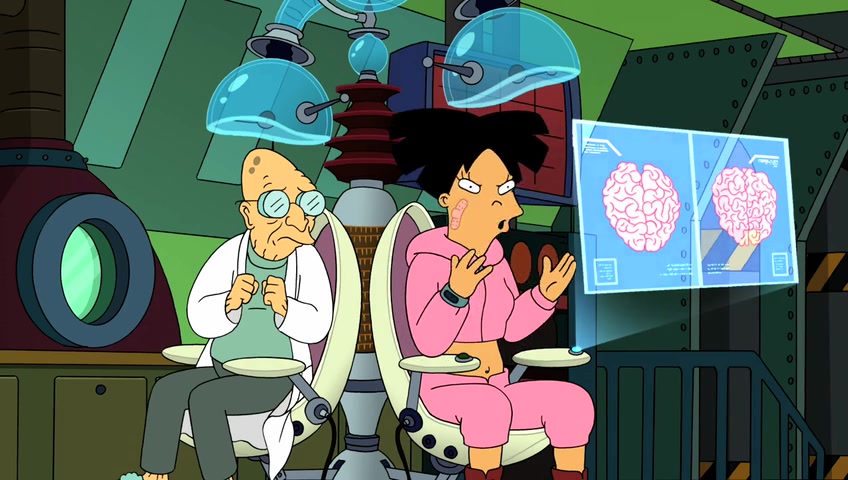 Futurama
Dystopia
Non-invasive
sitcom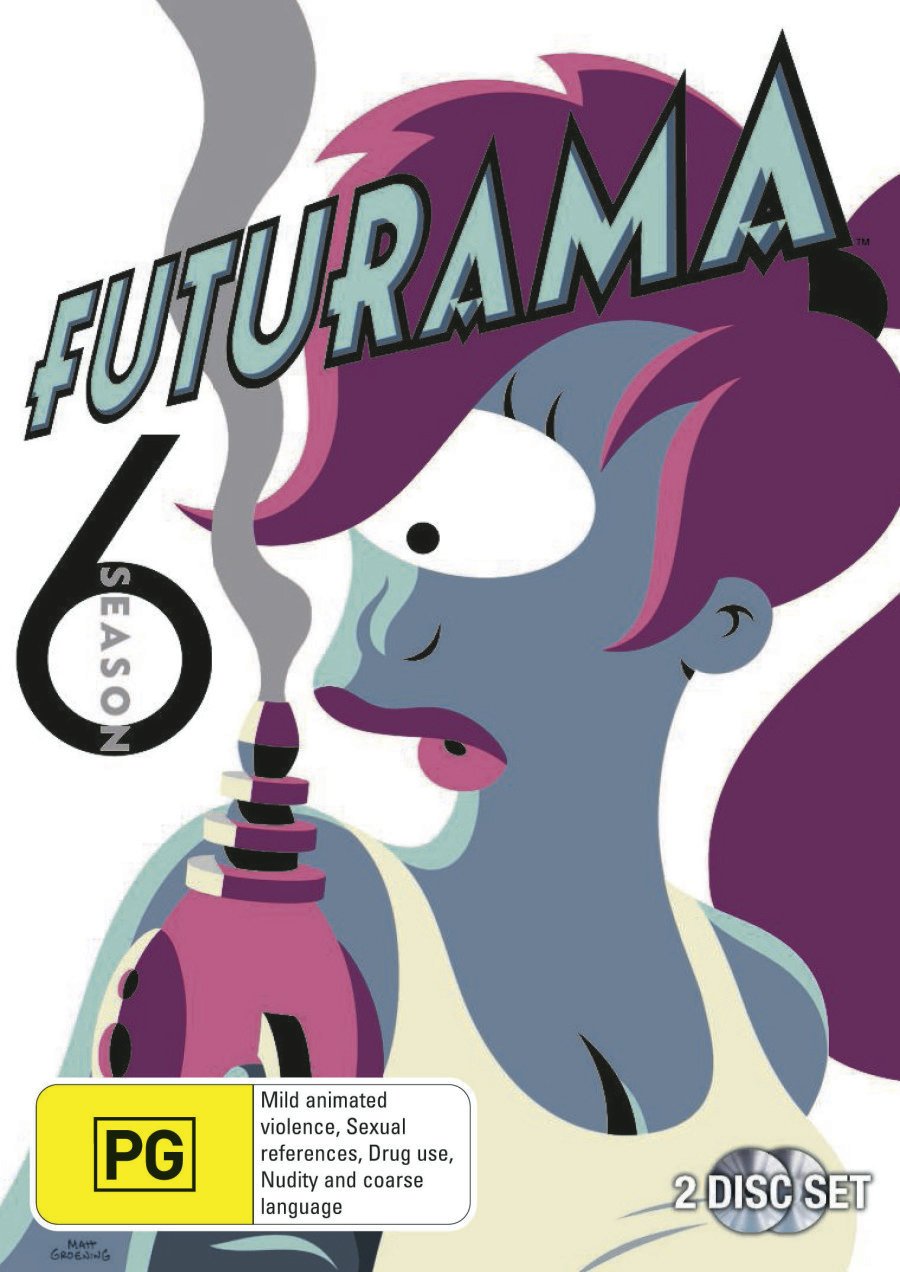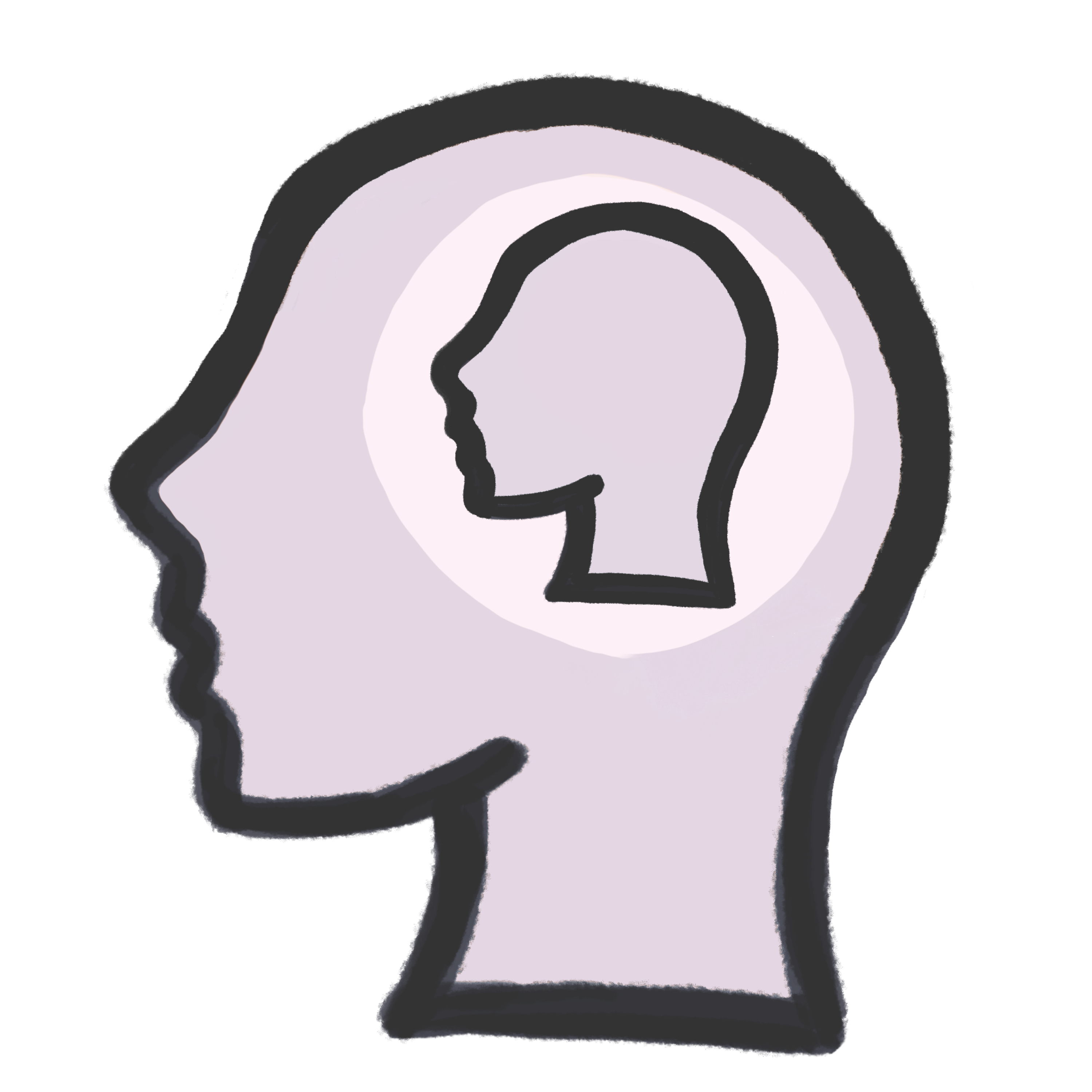 consciousness transfer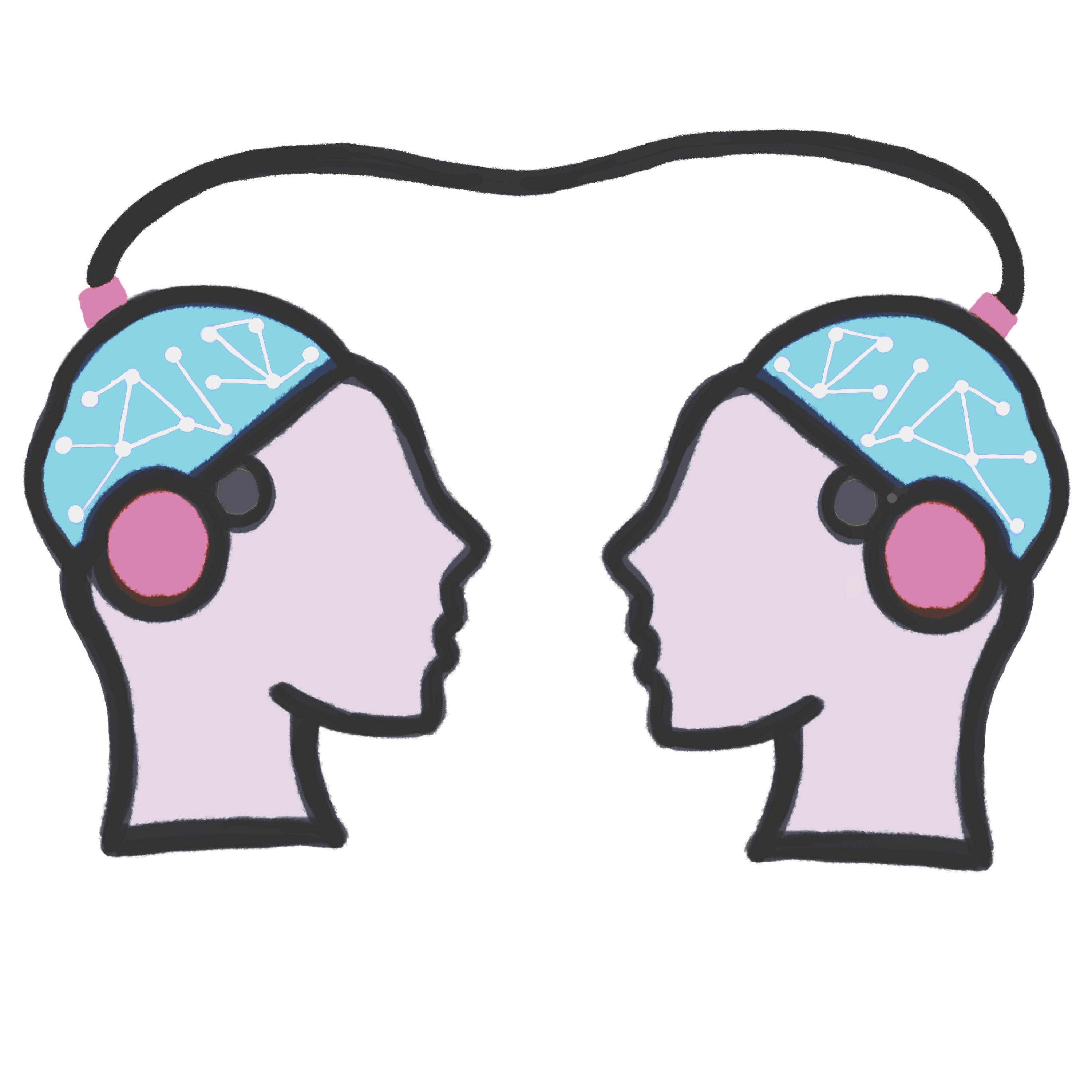 Linking
a machine that allows users to switch minds so that they may each pursue their lifelong dreams. However, they learn that the machine cannot be used twice on the same pairing of bodies. To try to return to their rightful bodies, they involve the rest of the crew in the mind switches, leaving each member free to pursue their own personal endeavors in a different crew member's body.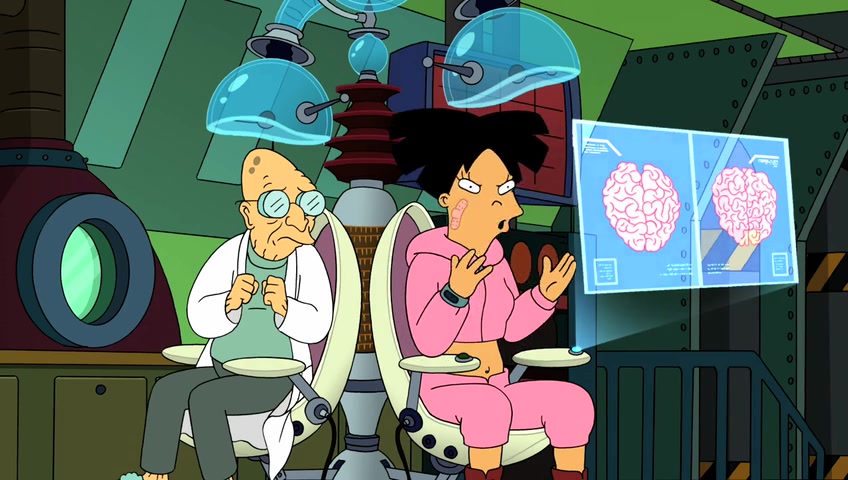 +
© NeuraFutures.com all rights reserved 2021-2023
Copyright Disclaimer under section 107 of the Copyright Act of 1976, allowance is made for "fair use" for purposes such as criticism, comment, news reporting, teaching, scholarship, education and research. Fair use is a use permitted by copyright statute that might otherwise be infringing.