< Return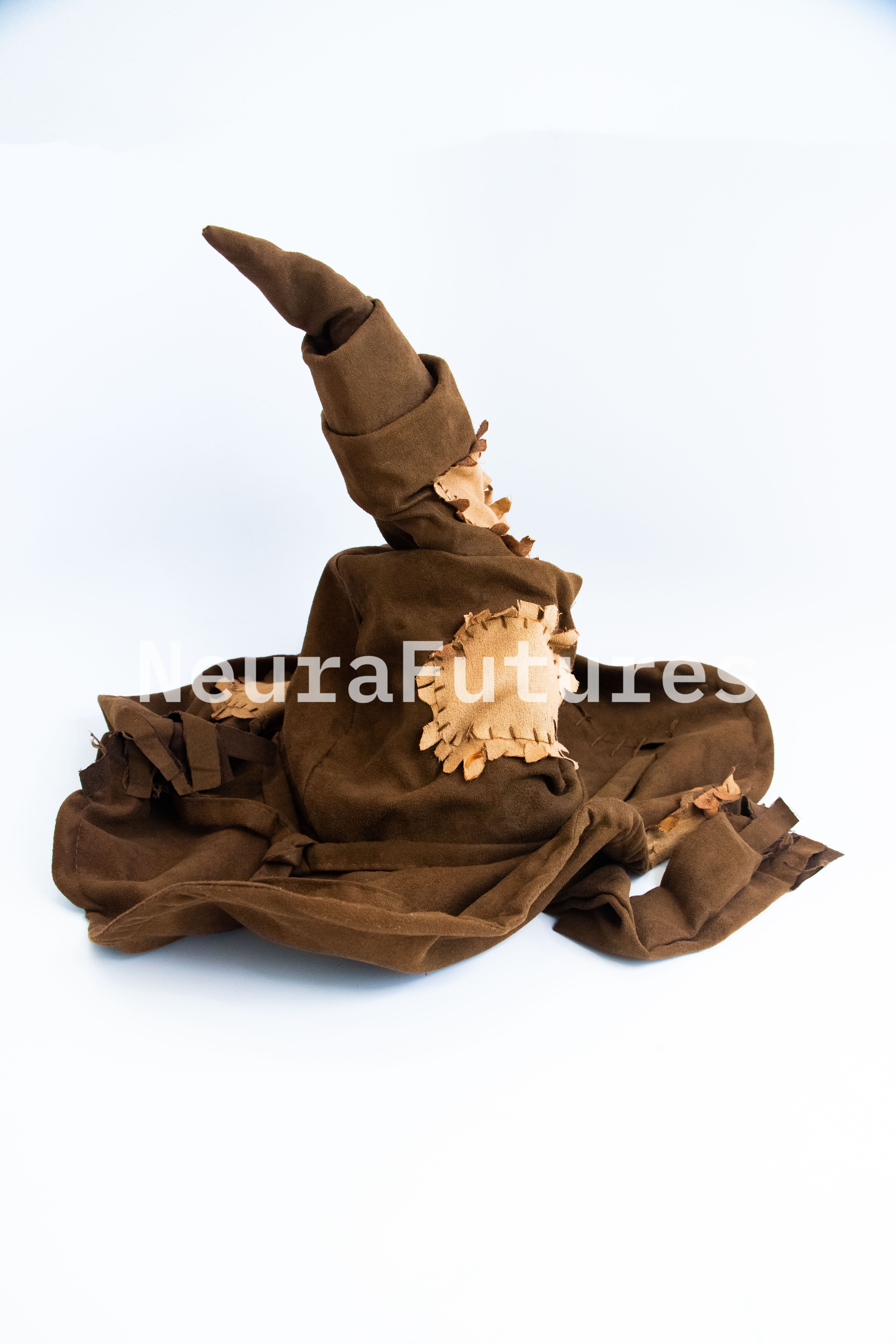 Harry Potter
Utopia
Non-invasive
Novel
Movie
game
Theatre
BCI Name
Sorting Hat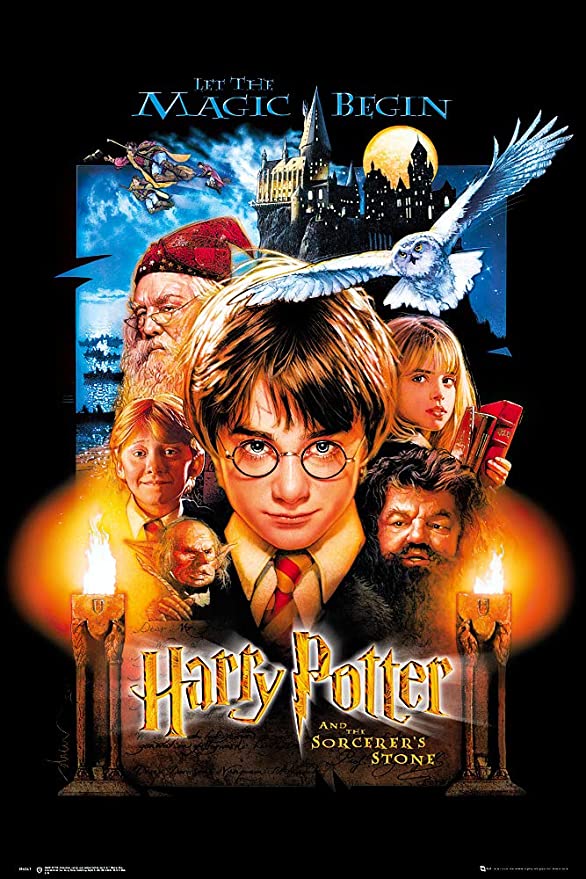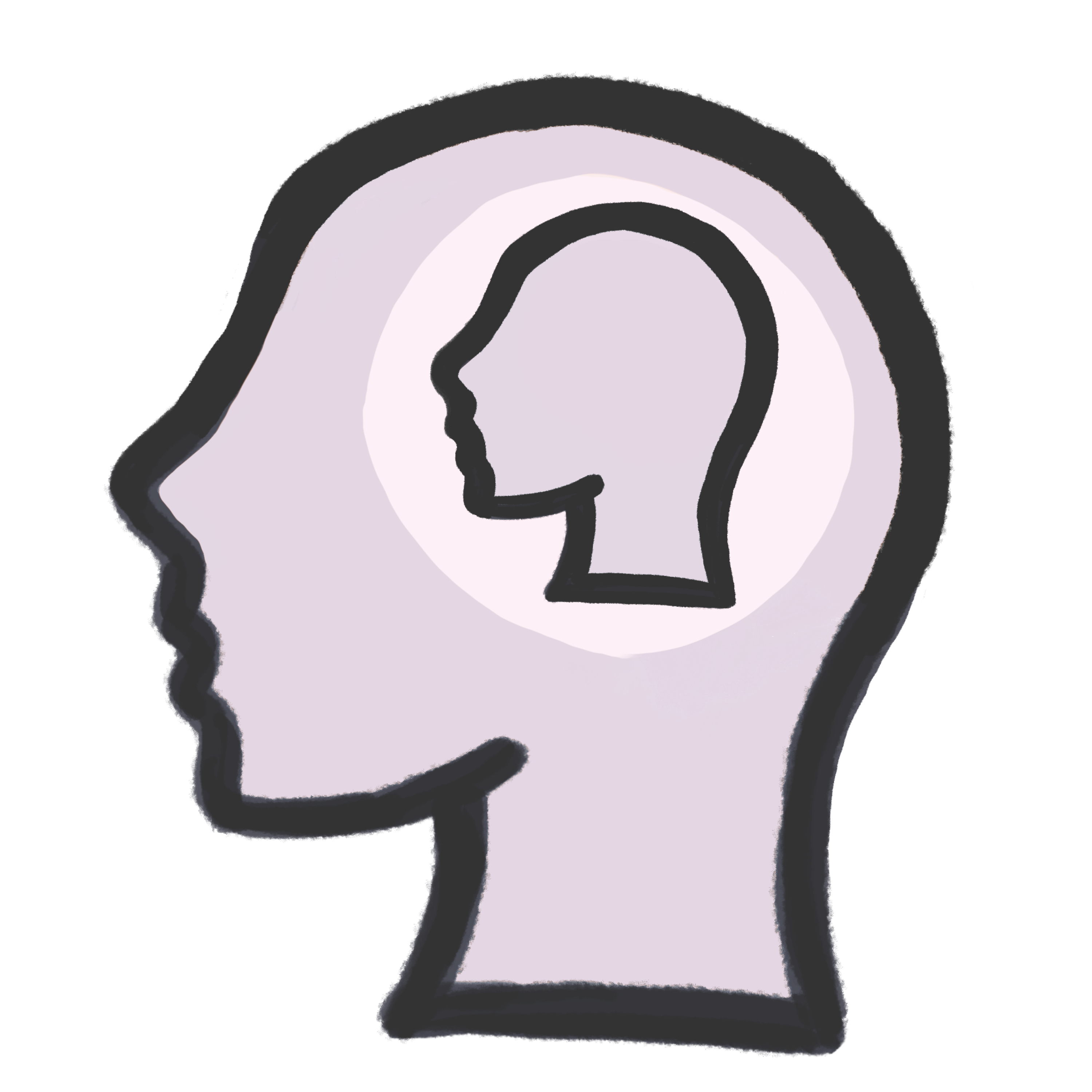 reading thoughts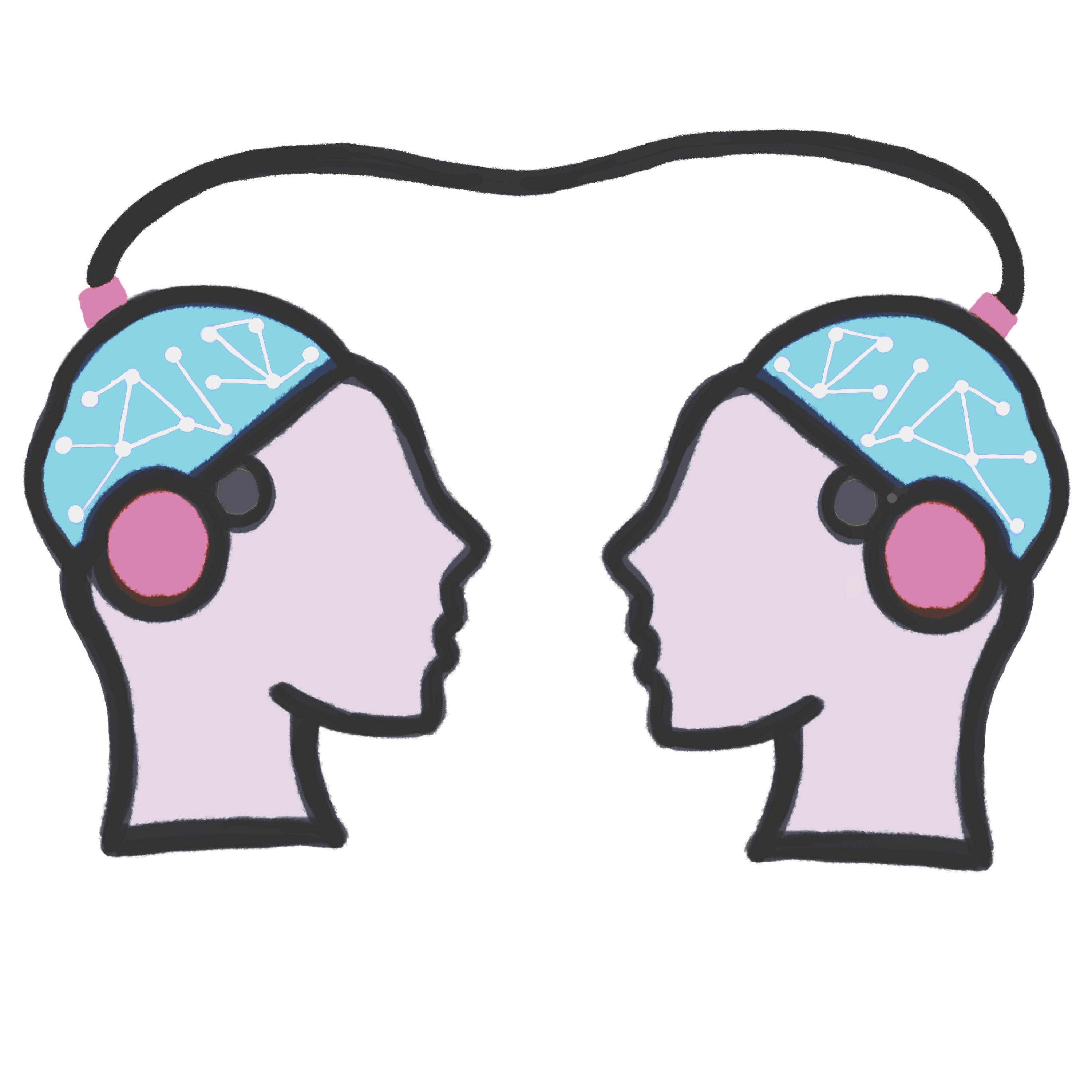 Linking
The Hat is skilled with legilimency, the act of magically navigating through the many layers of a person's mind and correctly interpreting one's findings. A person who practises this art is known as a Legilimens. Muggles might call this "mind-reading," but practitioners disdain the term as naive. The opposite of Legilimency is Occlumency, which may be used to shield one's mind from the invasion and influence of a Legilimens.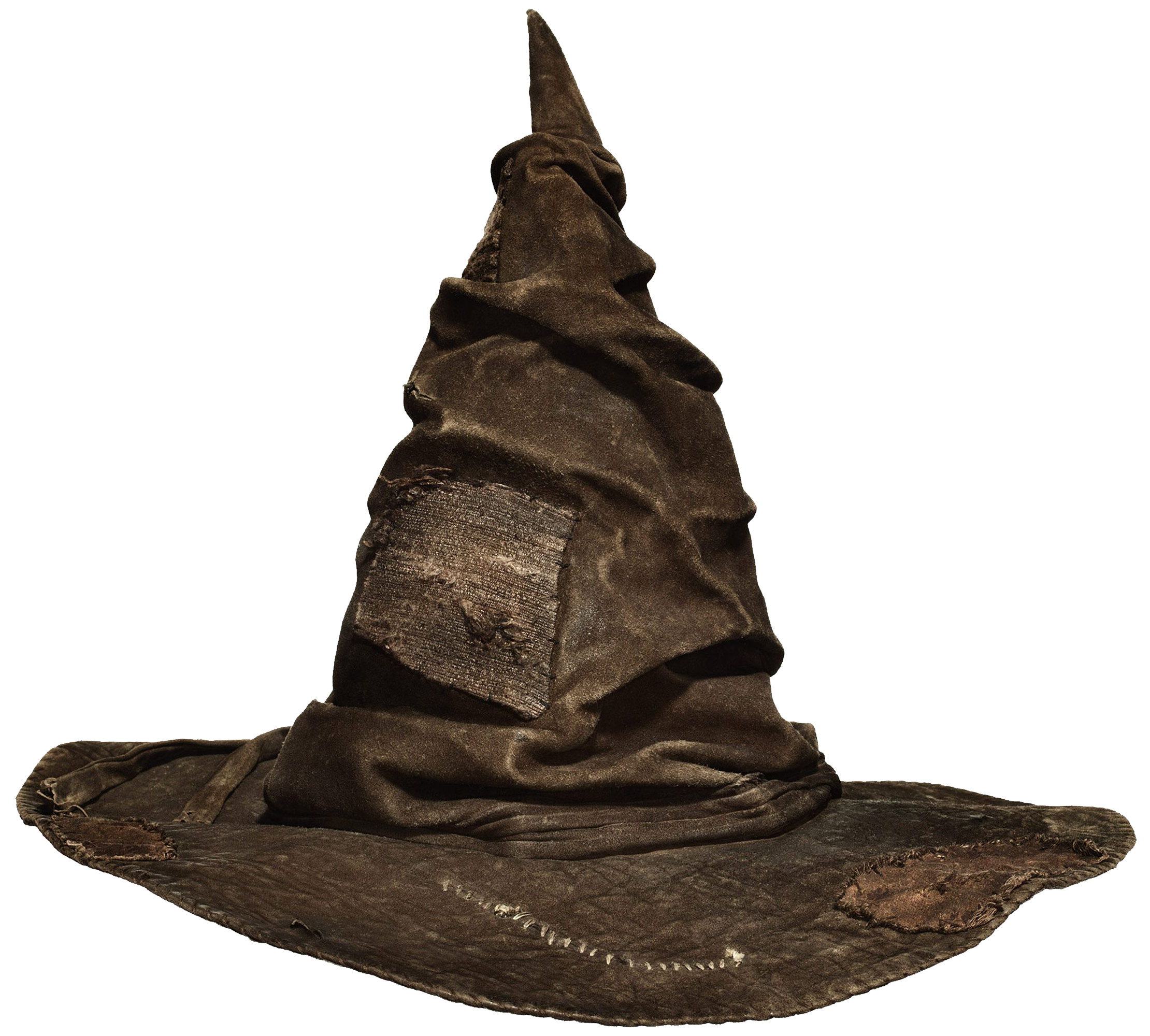 +
© NeuraFutures.com all rights reserved 2021-2023
Copyright Disclaimer under section 107 of the Copyright Act of 1976, allowance is made for "fair use" for purposes such as criticism, comment, news reporting, teaching, scholarship, education and research. Fair use is a use permitted by copyright statute that might otherwise be infringing.