< Return
BCI Name
Datajack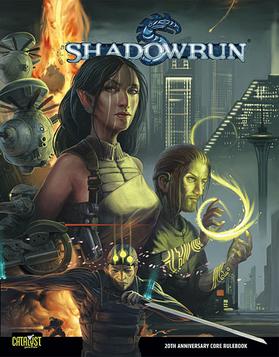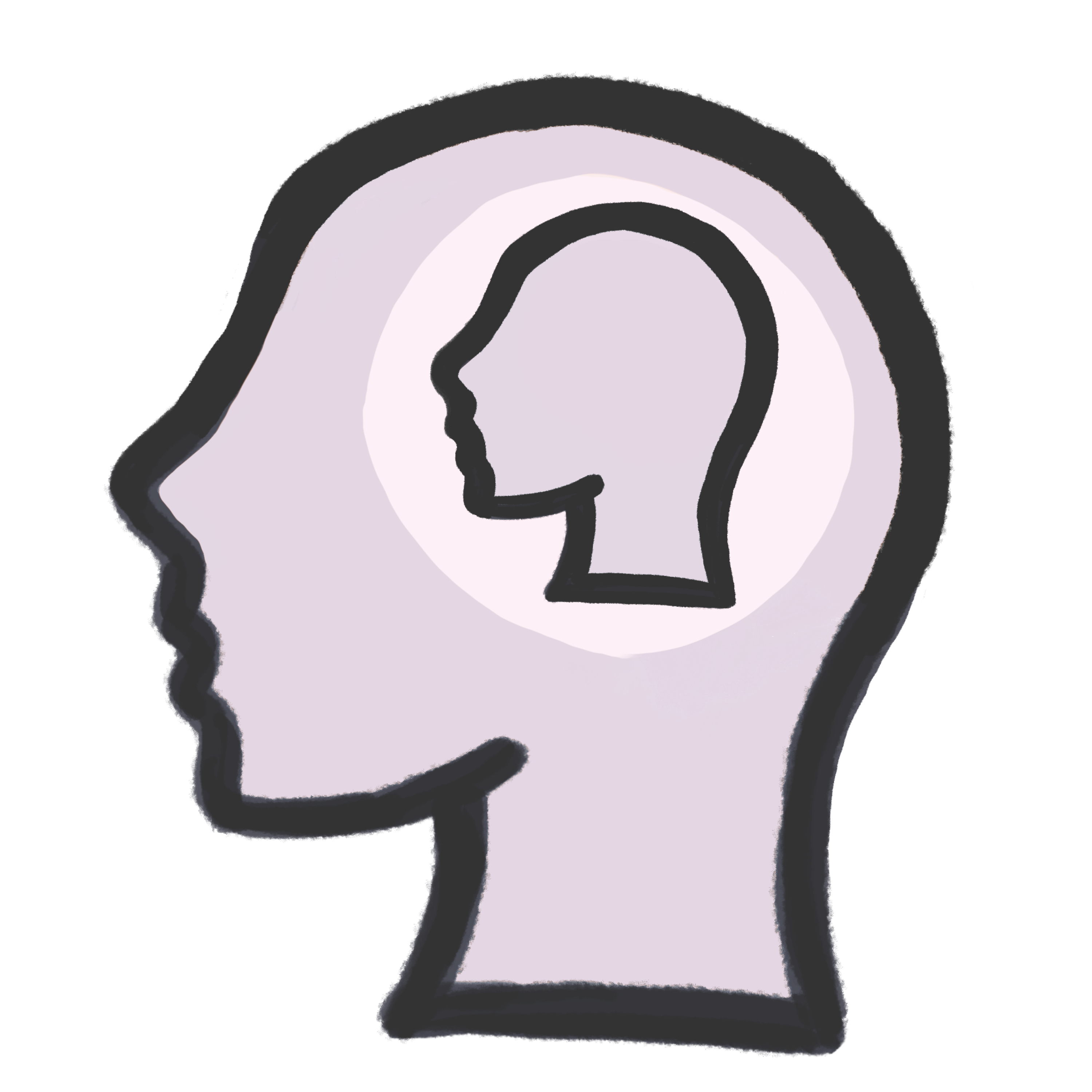 linking
communication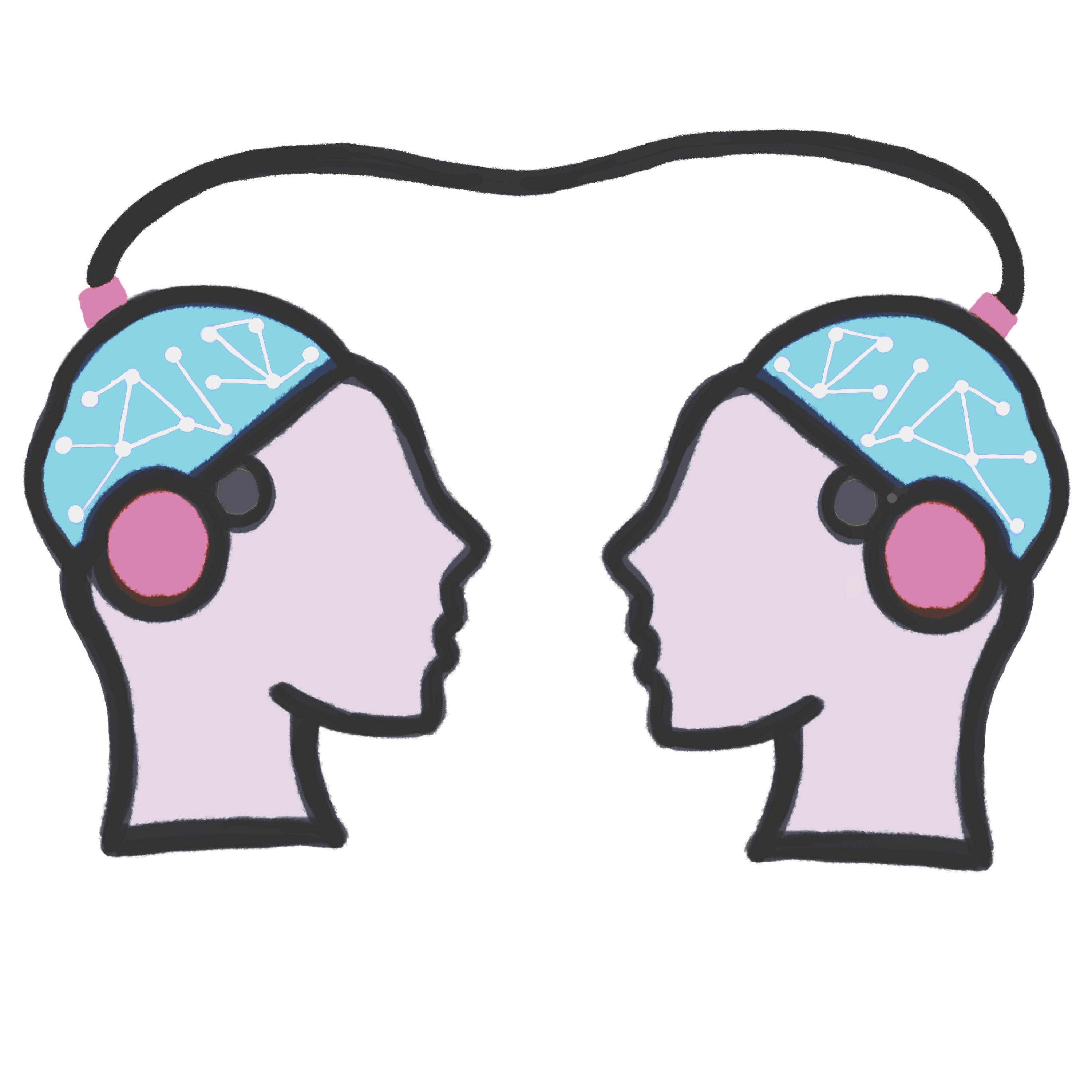 Linking
direct neural interface technology enabled humans and metahumans to directly access computers and the Matrix, the global computer network restructured after the 2029 Crash. Access to the Matrix was accomplished by "deckers": individuals that have "cyberdecks", portable or worn computing devices that are interface with the user's brain through a brain–computer interface implant called a "datajack", that is typically located at the temple or behind the ear.
© NeuraFutures.com all rights reserved 2021-2023
Copyright Disclaimer under section 107 of the Copyright Act of 1976, allowance is made for "fair use" for purposes such as criticism, comment, news reporting, teaching, scholarship, education and research. Fair use is a use permitted by copyright statute that might otherwise be infringing.