< Return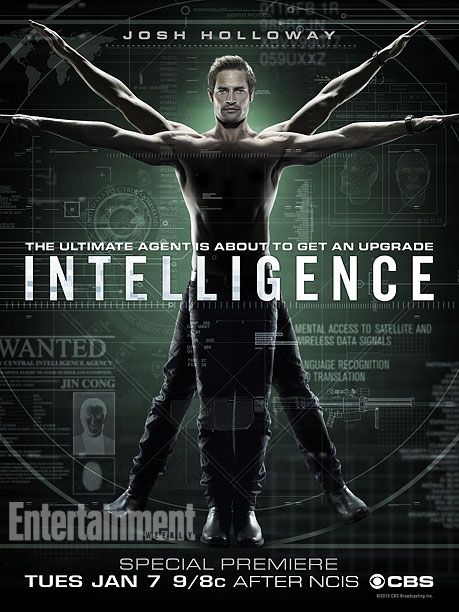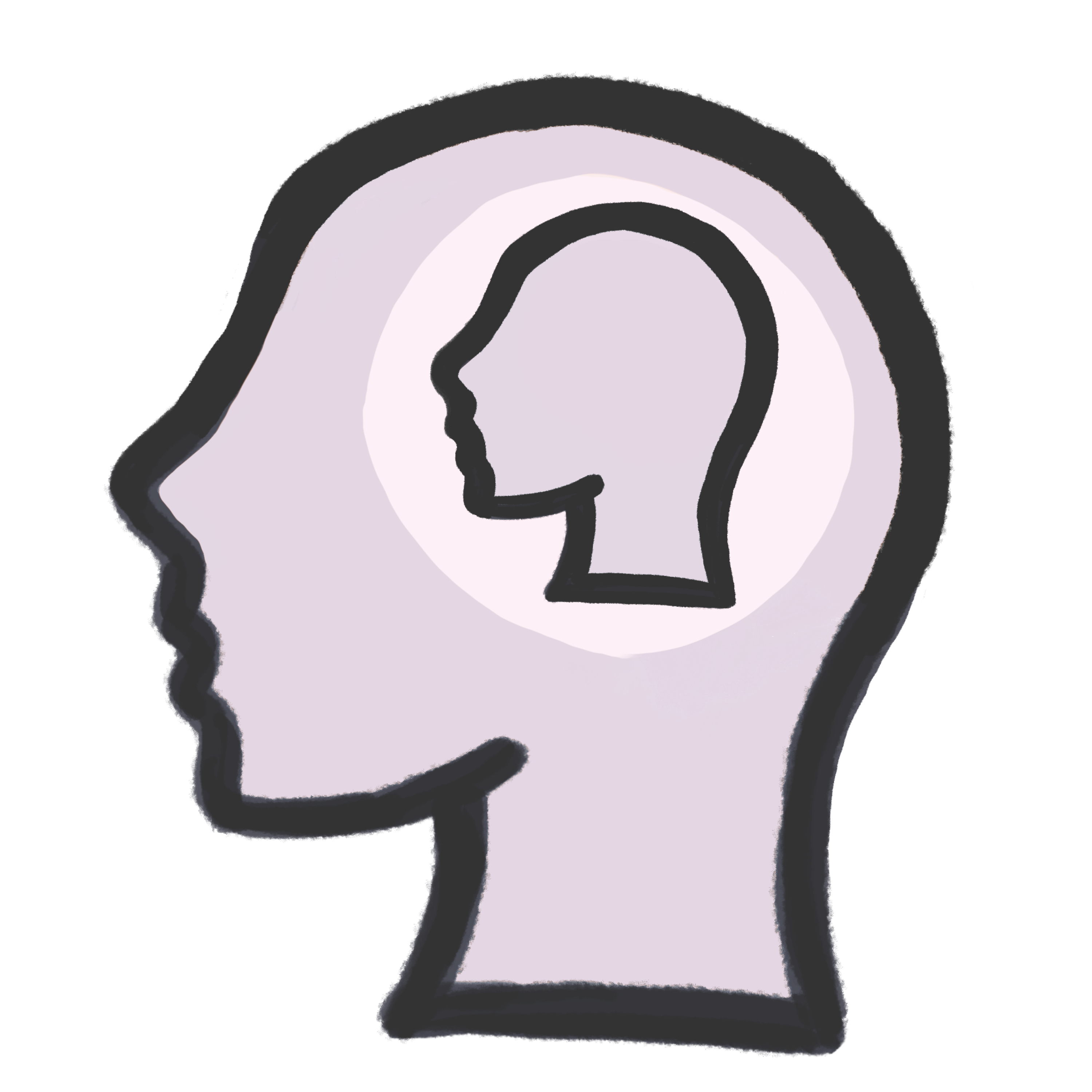 linking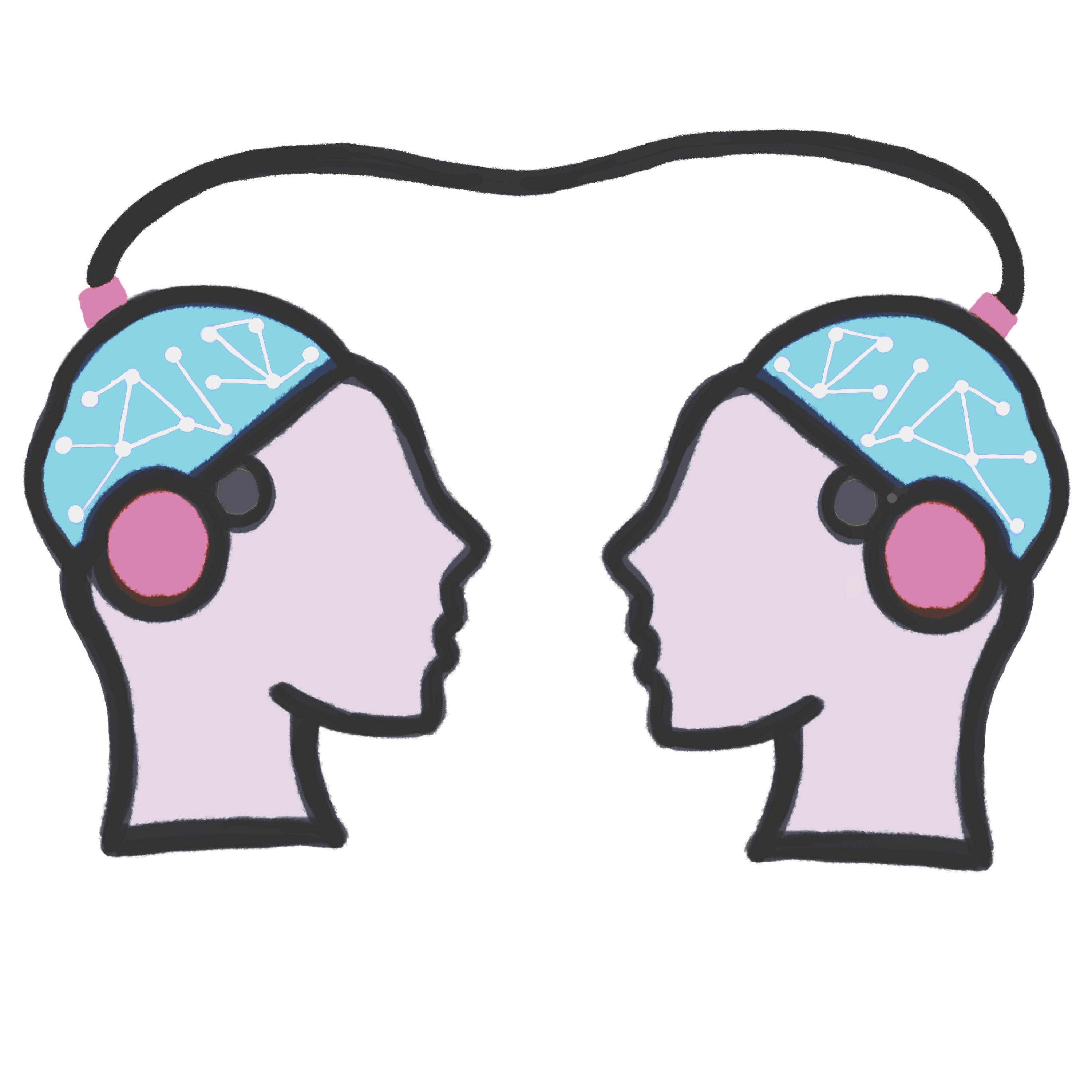 Linking
enhanced with a super-computer microchip in the brain. With this implant, hero is the first human ever to be connected directly into the globalized information grid. He can get into any of its data centers and access key intel files in the fight to protect the United States from its enemies.
© NeuraFutures.com all rights reserved 2021-2023
Copyright Disclaimer under section 107 of the Copyright Act of 1976, allowance is made for "fair use" for purposes such as criticism, comment, news reporting, teaching, scholarship, education and research. Fair use is a use permitted by copyright statute that might otherwise be infringing.