< Return
The Bad Guys
Non-invasive
Novel
computer-animated movie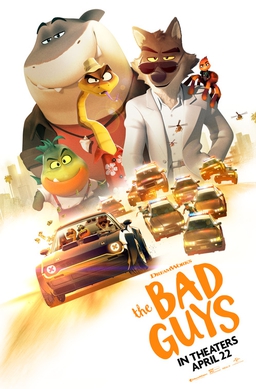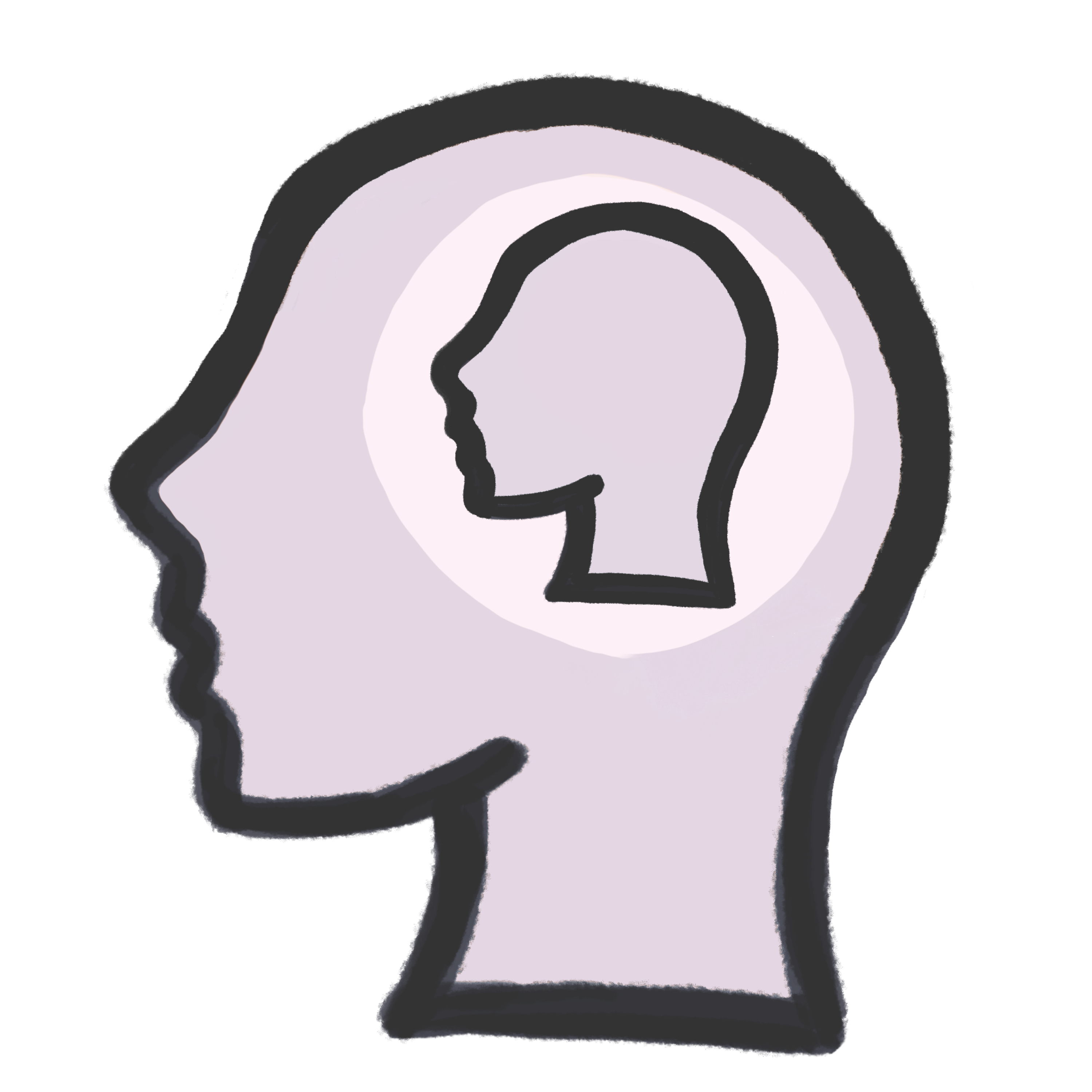 control of the user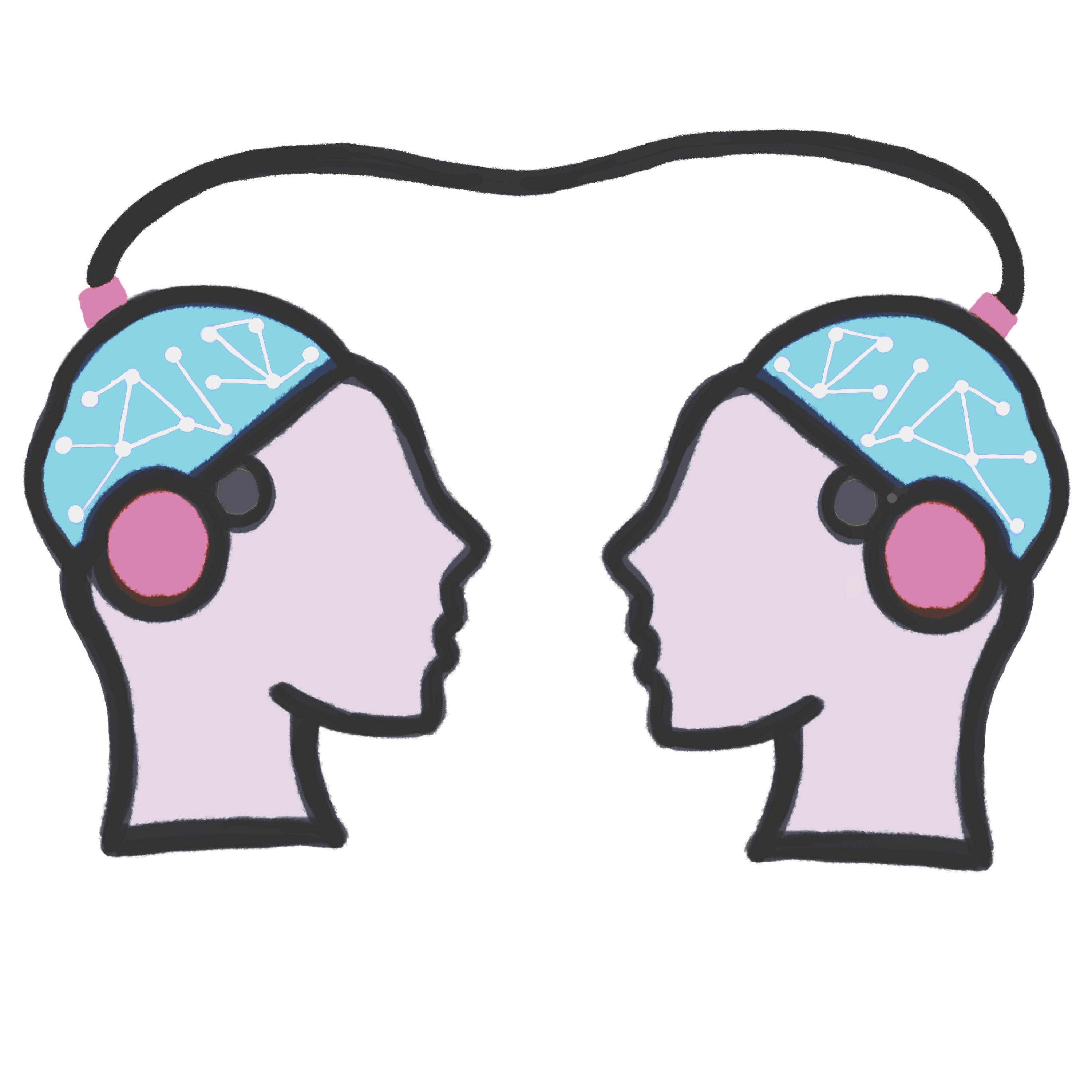 Linking
Pr. Marmalade plans to use the meteorite to power a mind-control device to hypnotize an army of guinea pigs into stealing his own charity funds.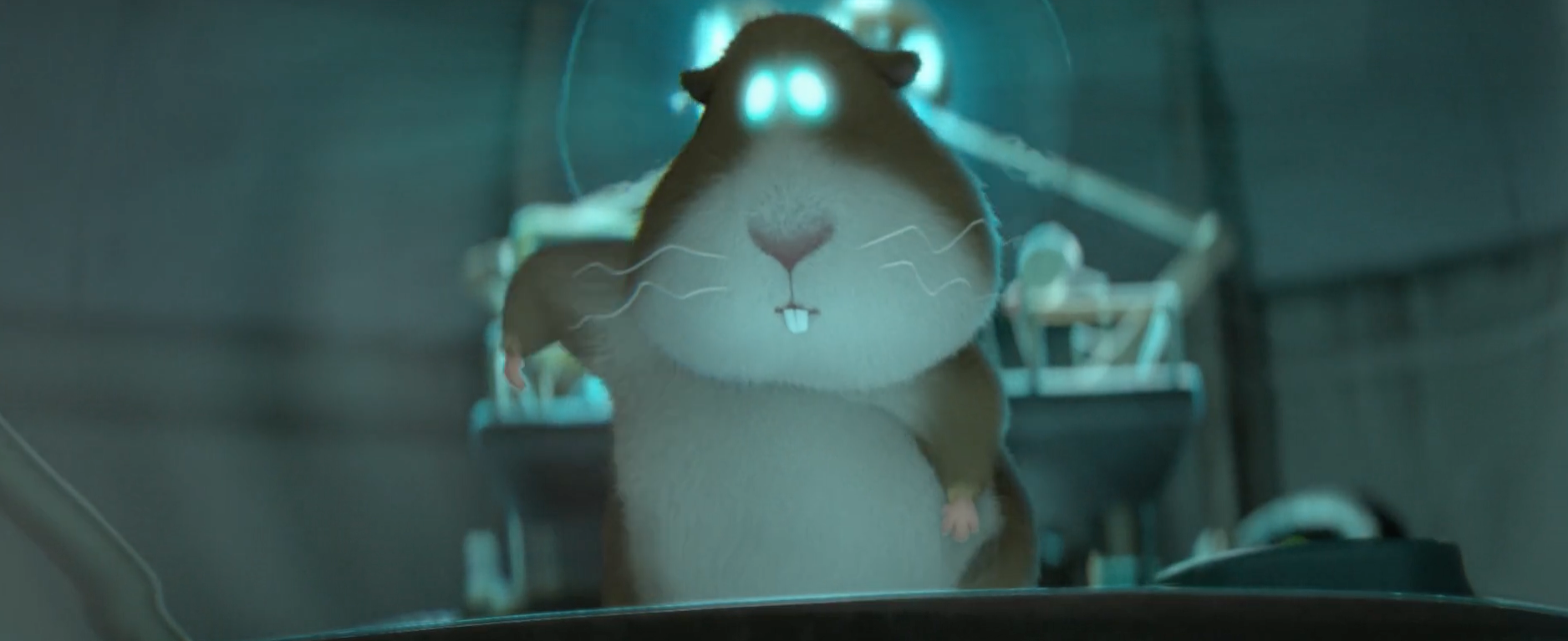 +
© NeuraFutures.com all rights reserved 2021-2023
Copyright Disclaimer under section 107 of the Copyright Act of 1976, allowance is made for "fair use" for purposes such as criticism, comment, news reporting, teaching, scholarship, education and research. Fair use is a use permitted by copyright statute that might otherwise be infringing.