< Return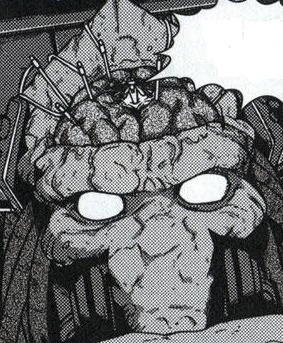 BCI Name
psi-inhibitor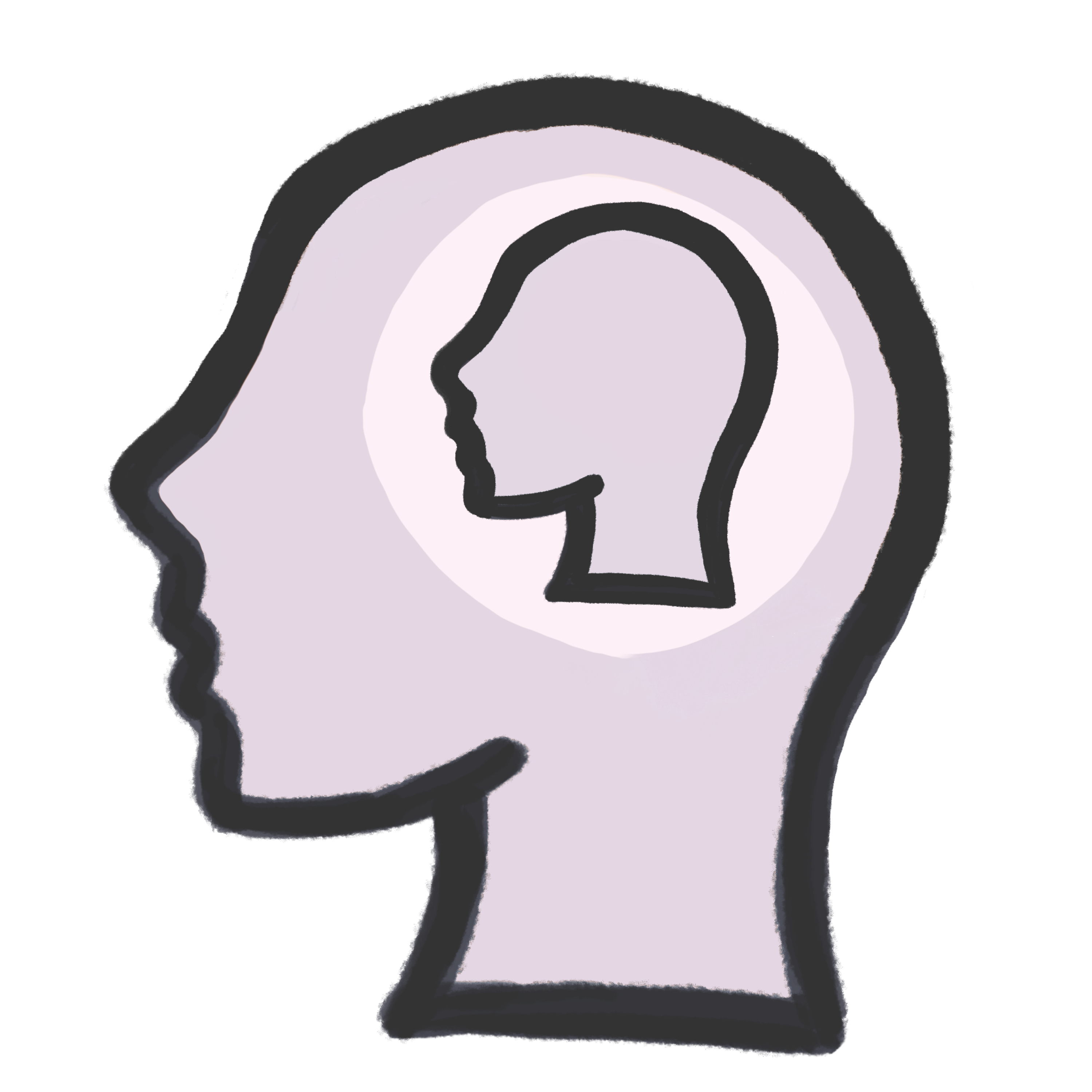 control of the user
manipulation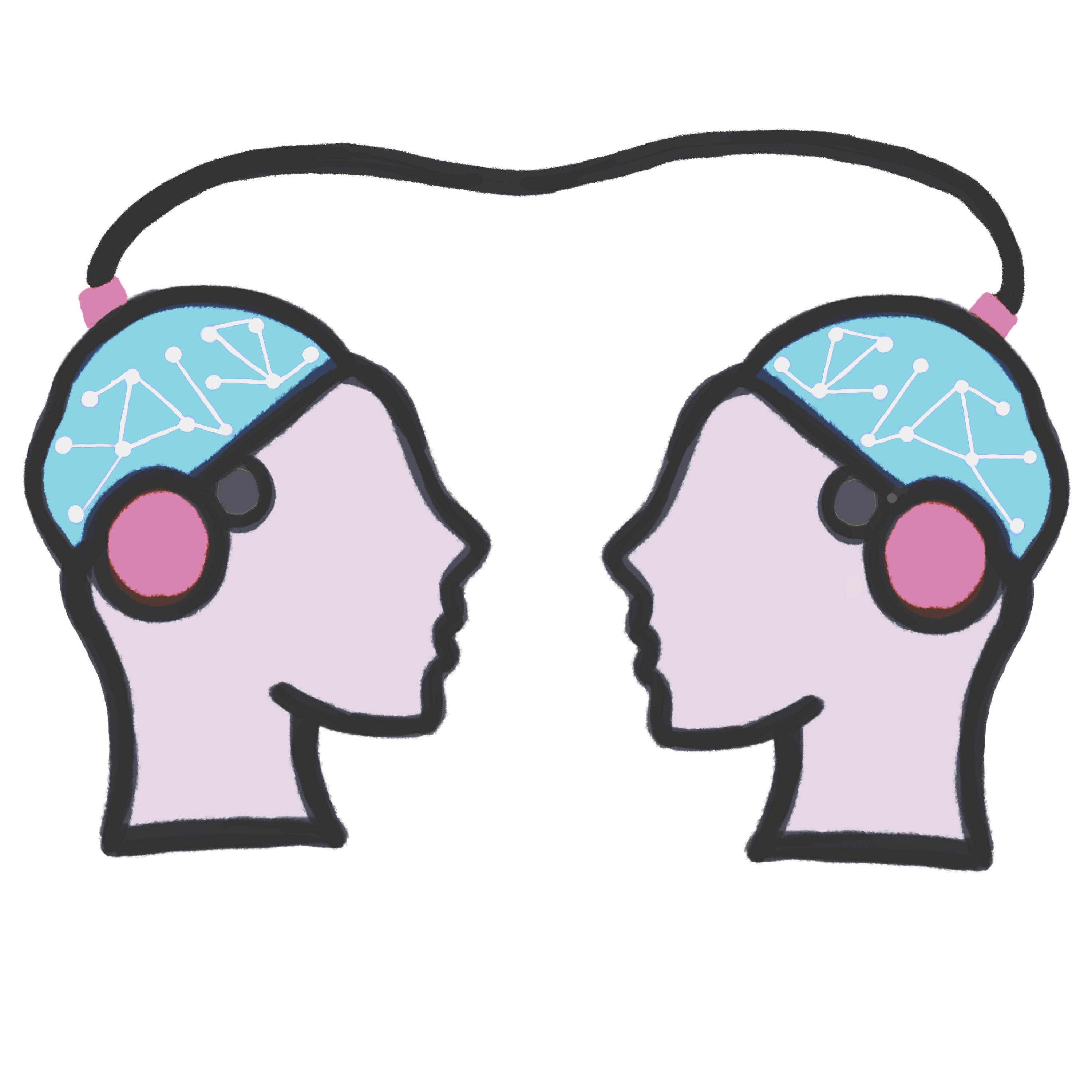 Linking
The psi-inhibitor is a specialized neural inhibitor which was used by the Terran Dominion's Project Gestalt to control protoss prisoners. When implanted on a protoss' brain, it prevented them from accessing the Khala or doing anything other than communicate telepathically. They could be controlled at range to change the amount of restriction.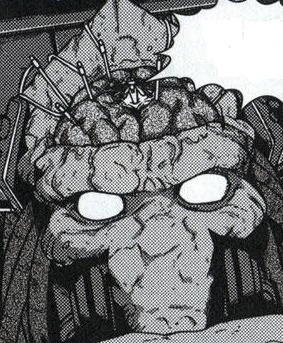 +
© NeuraFutures.com all rights reserved 2021-2023
Copyright Disclaimer under section 107 of the Copyright Act of 1976, allowance is made for "fair use" for purposes such as criticism, comment, news reporting, teaching, scholarship, education and research. Fair use is a use permitted by copyright statute that might otherwise be infringing.