< Return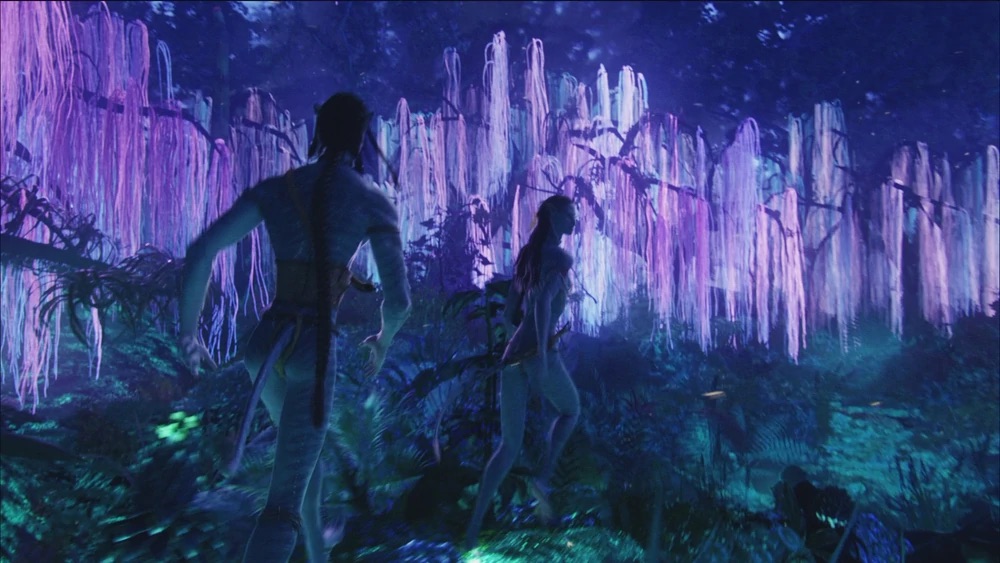 Avatar
Utopia
Semi-invasive
Movie
game
BCI Name
Tree of Voices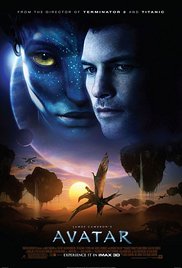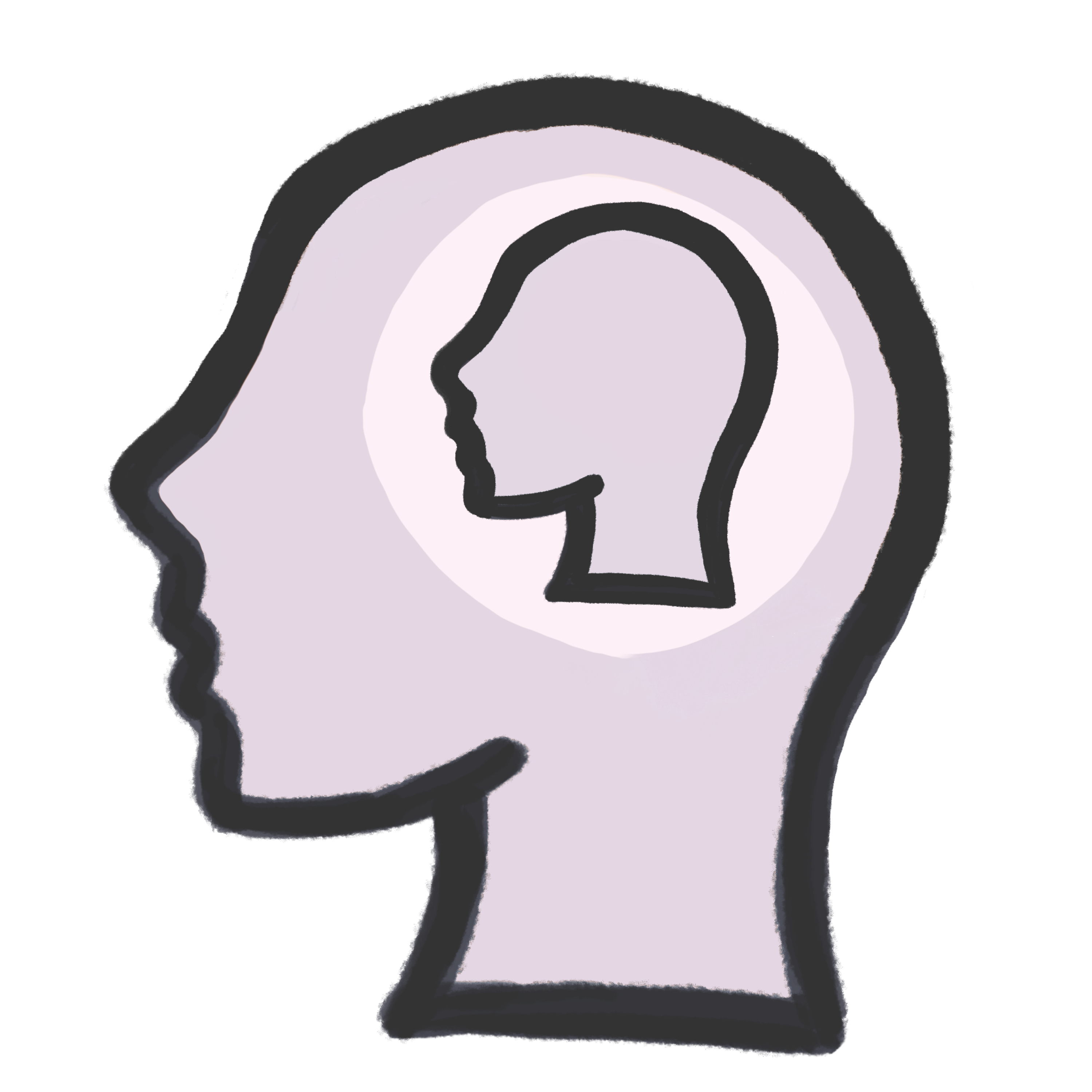 linking
control of the user
process
memory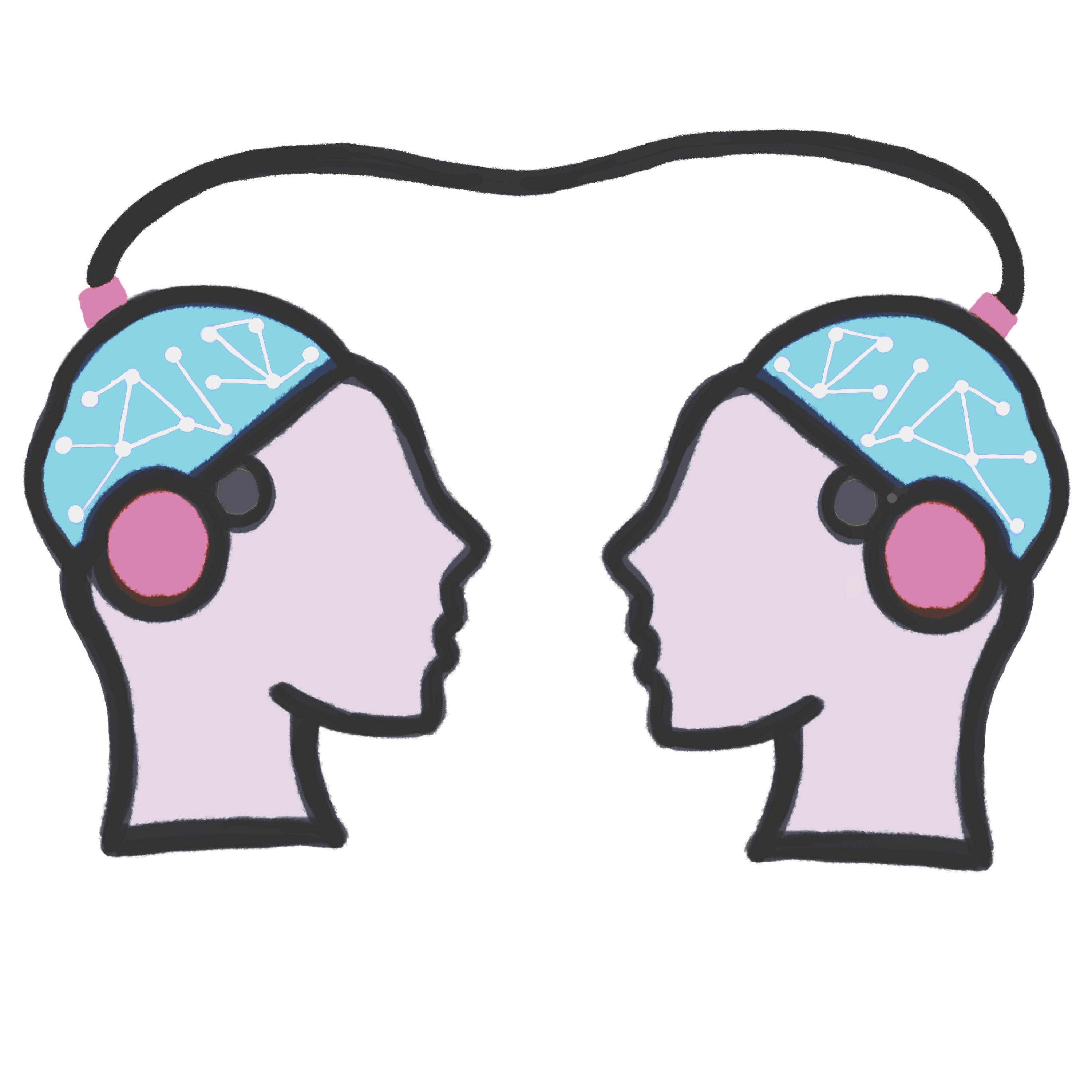 Linking
The Tree of Voices** **(Na'vi name : Utral Aymokriyä) was an important spiritual site to the Omaticaya clan, so named because the "voices" of ancestors could be "heard" there through neural queue  contact with the tree. The Na'vi pray at sites like the Tree of Voices and upload their memories and consciousness to Eywa prior to any great act. These sites also allow the Na'vi to access the Pandoran neural network and the wealth of memories, information, and consciousnesses along with it, and even commune with deceased friends and family. Some Na'vi frequently upload information to the network, such as their hopes, dreams, and memories, while others only do so occasionally. The Tree of Voices' strong connection to Eywa ensures that all pledges or vows made there are eternally binding.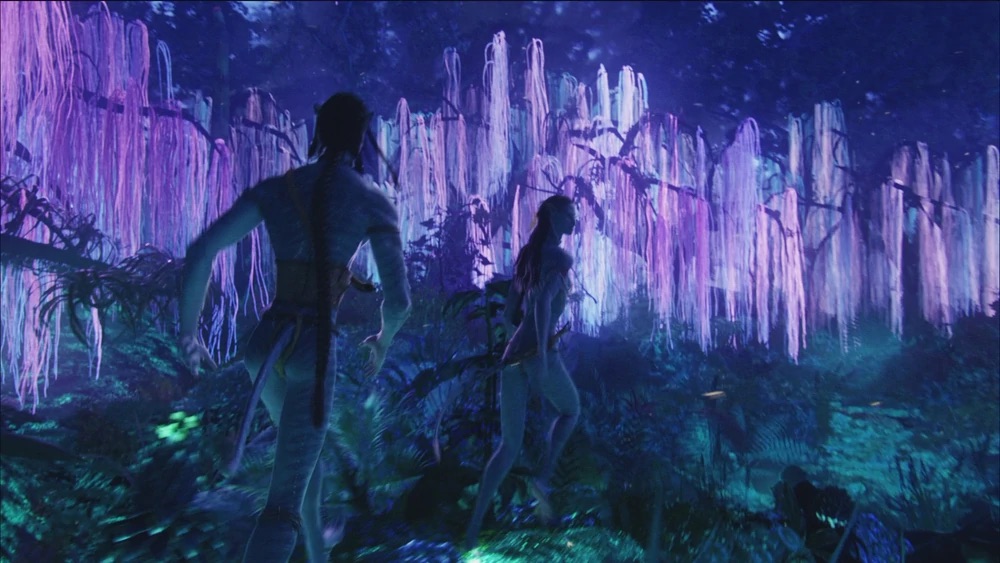 +
© NeuraFutures.com all rights reserved 2021-2023
Copyright Disclaimer under section 107 of the Copyright Act of 1976, allowance is made for "fair use" for purposes such as criticism, comment, news reporting, teaching, scholarship, education and research. Fair use is a use permitted by copyright statute that might otherwise be infringing.