< Return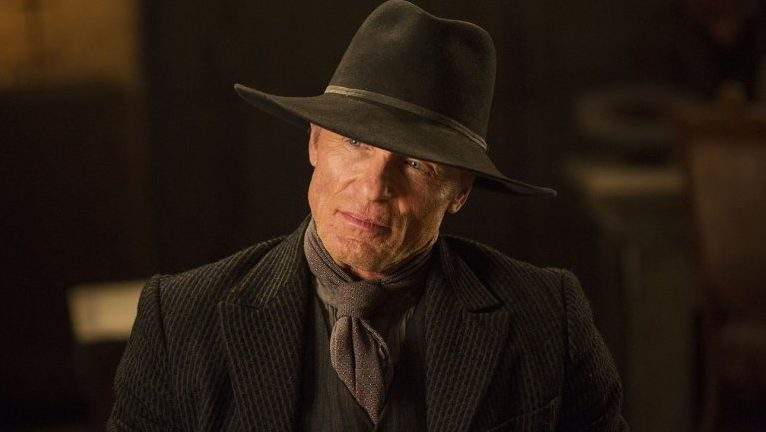 Westworld
Dystopia
Non-invasive
TV Series
Movie
BCI Name
Hat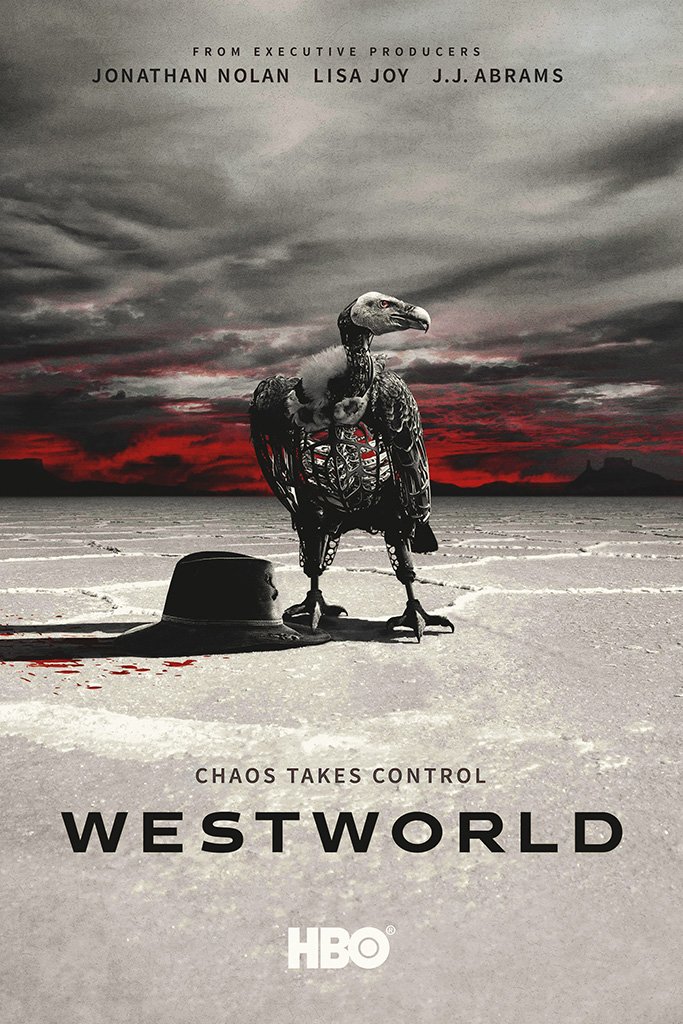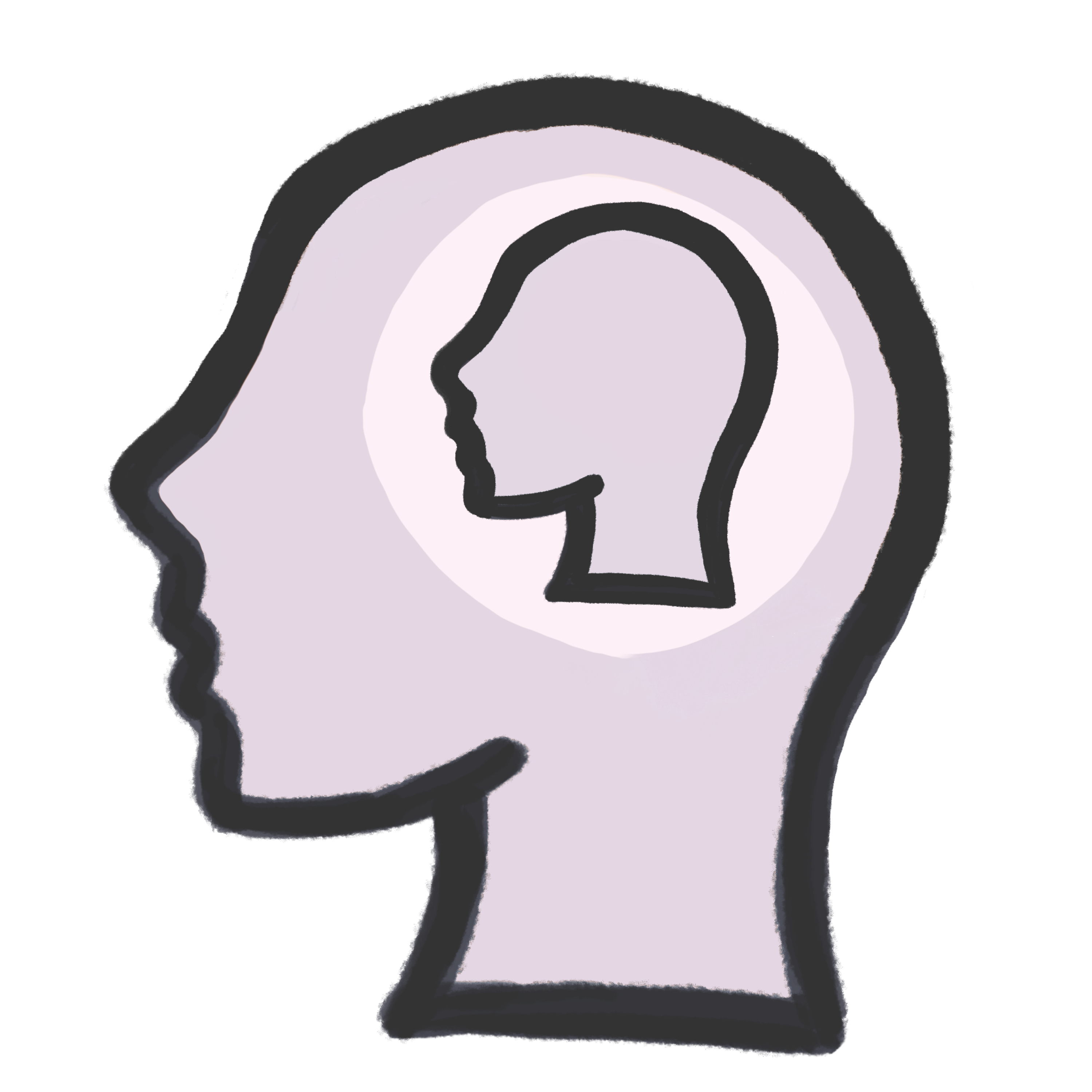 consciousness transfer
storage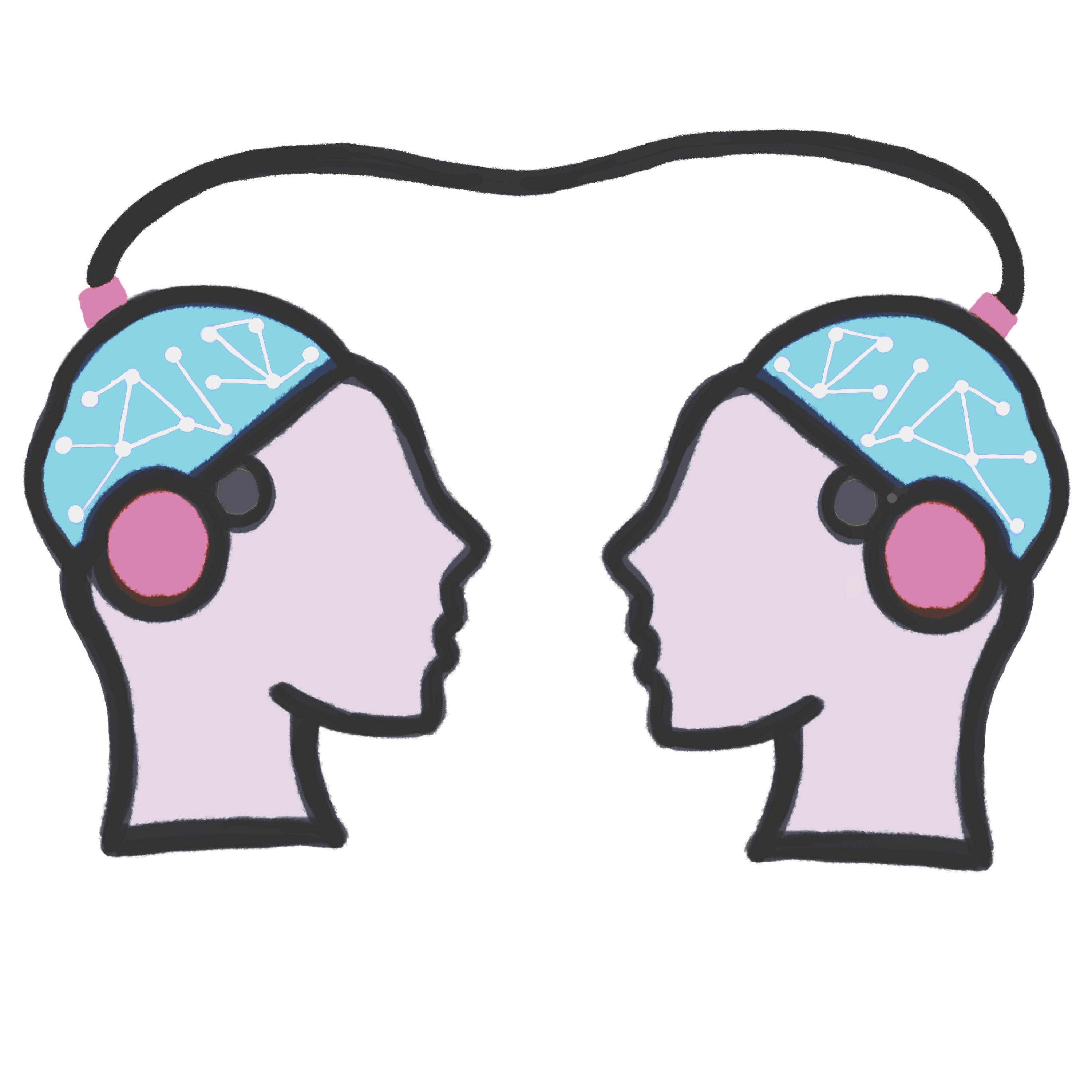 Linking
The cowboy hats were scanning brains and making copies of the guests allowing Delos to save those scans in the servers stored at the Valley Beyond (aka the Forge), creating a "Cradle" similar but much bigger than where Ford was hiding out.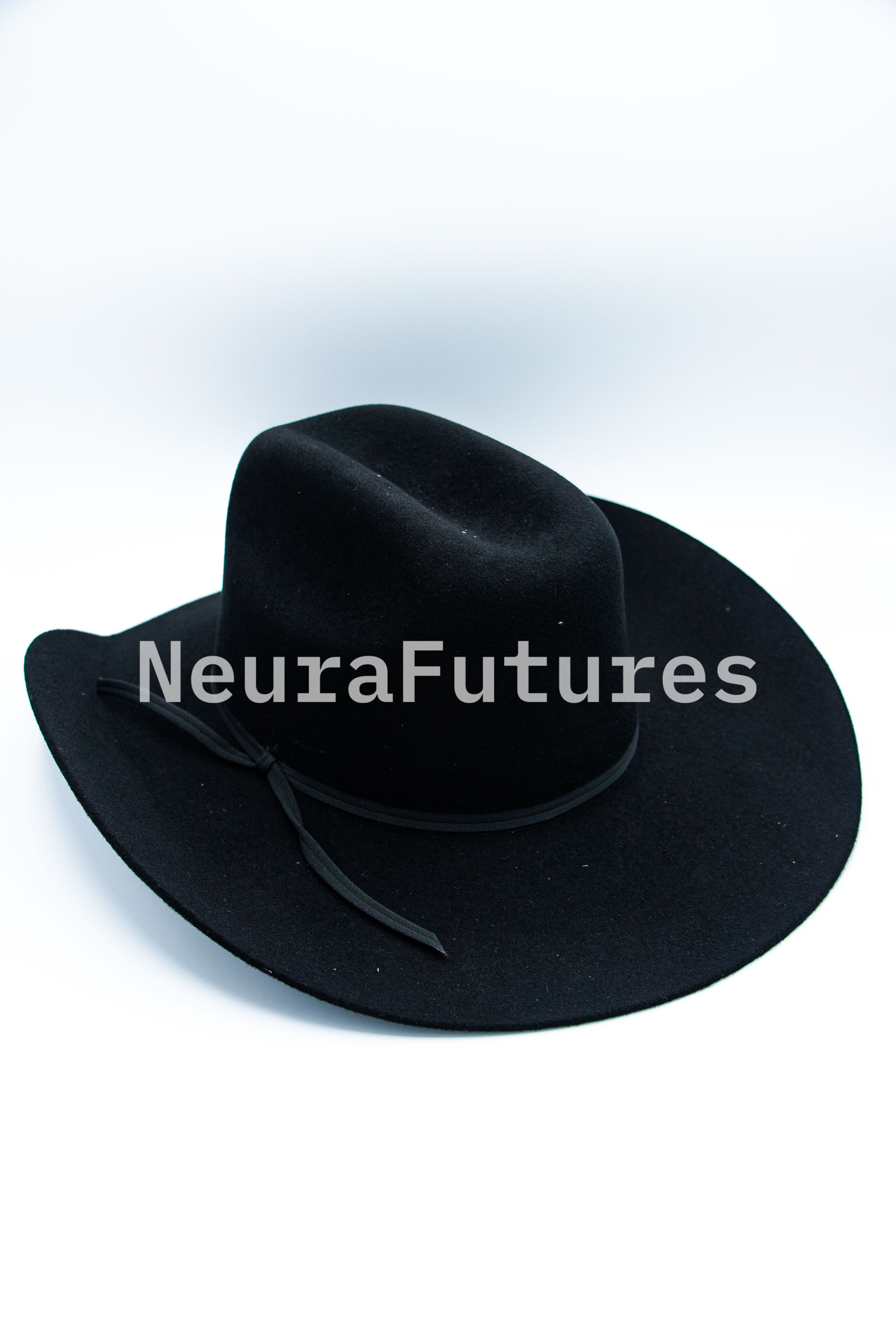 +
© NeuraFutures.com all rights reserved 2021-2023
Copyright Disclaimer under section 107 of the Copyright Act of 1976, allowance is made for "fair use" for purposes such as criticism, comment, news reporting, teaching, scholarship, education and research. Fair use is a use permitted by copyright statute that might otherwise be infringing.