< Return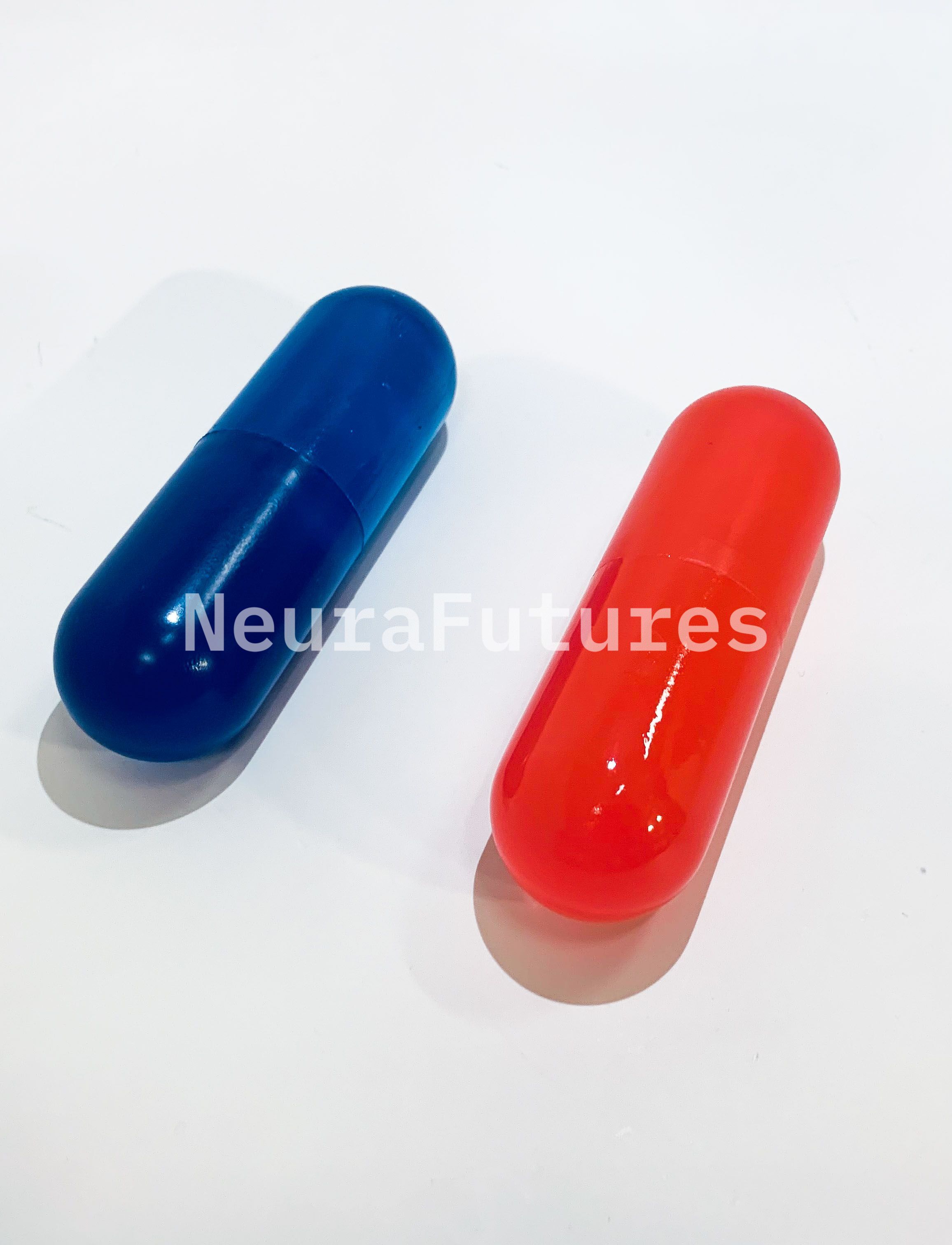 The Matrix
Dystopia
Utopia
bio
Movie
comics
BCI Name
Bluepills Redpills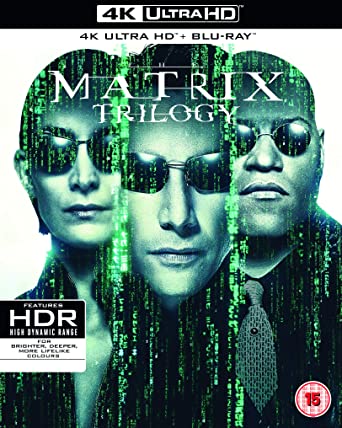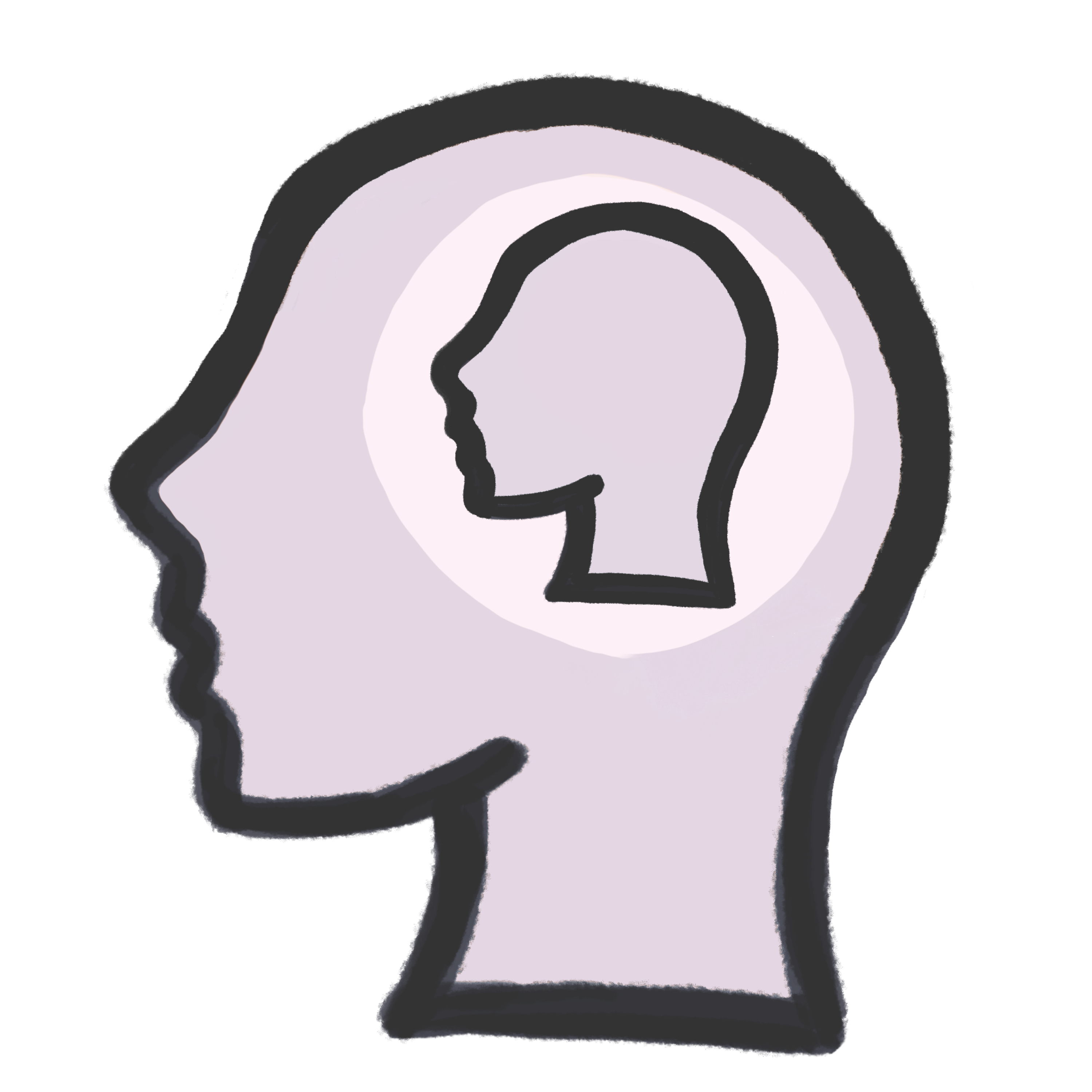 linking
consciousness transfer
storage
knowledge upload
reality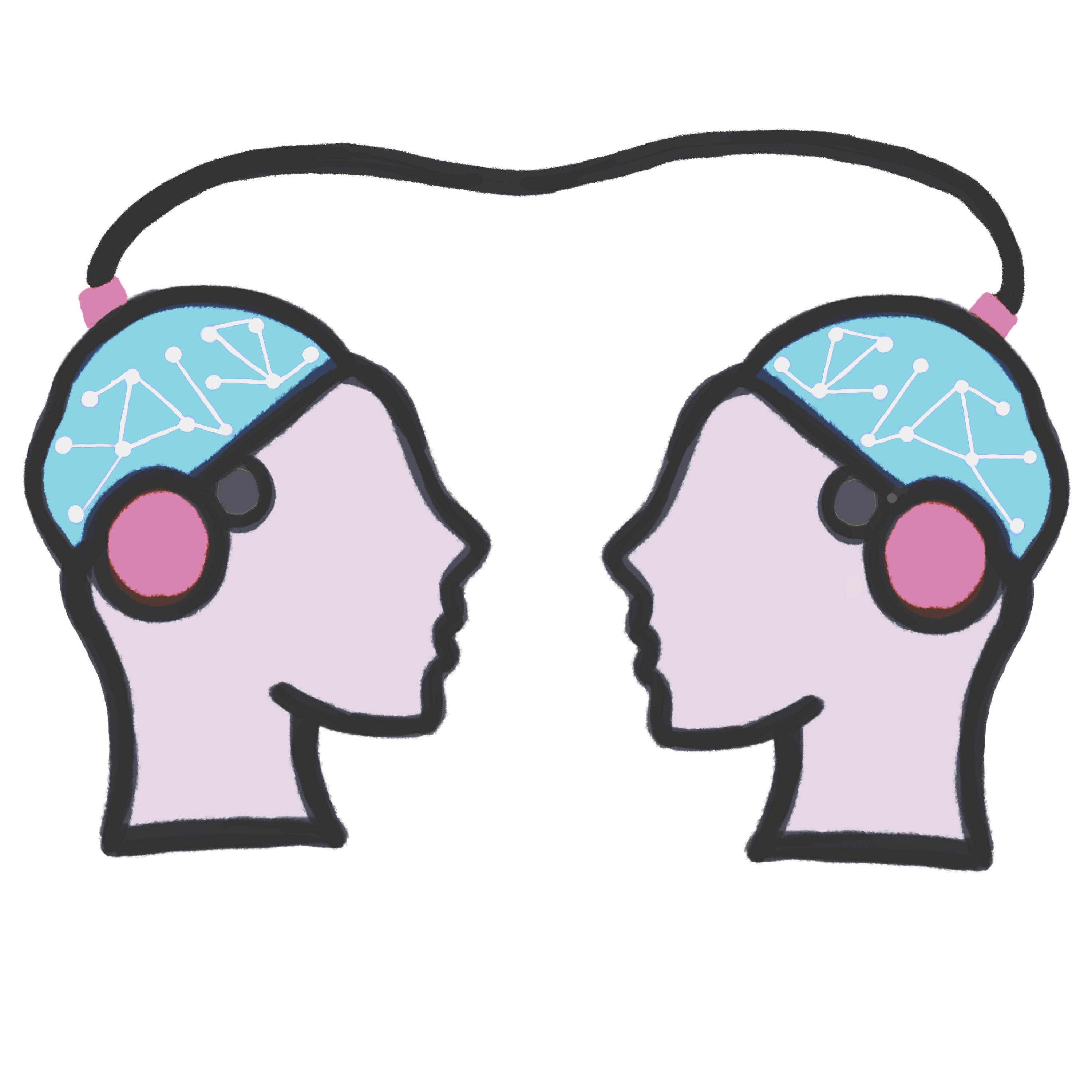 Linking
Bluepills, human beings still hardwired into the Matrix via pods in the power plant, had their headjacks in non-stop use and did not know of its existence, effectively imprisoning the bluepill within the Matrix. As humanity was only expected to be disconnected from the Matrix upon death, the pod's data probe was very securely attached to the headjack. Whenever a redpill was freed from the Matrix, a docbot was summoned, which proceeded to unpleasantly disconnect the data probe from the headjack, also disconnecting the rest of the tubes connected from the pod to the ports found along the body. The redpill, being assumed dead or dying, was then flushed into the sewers.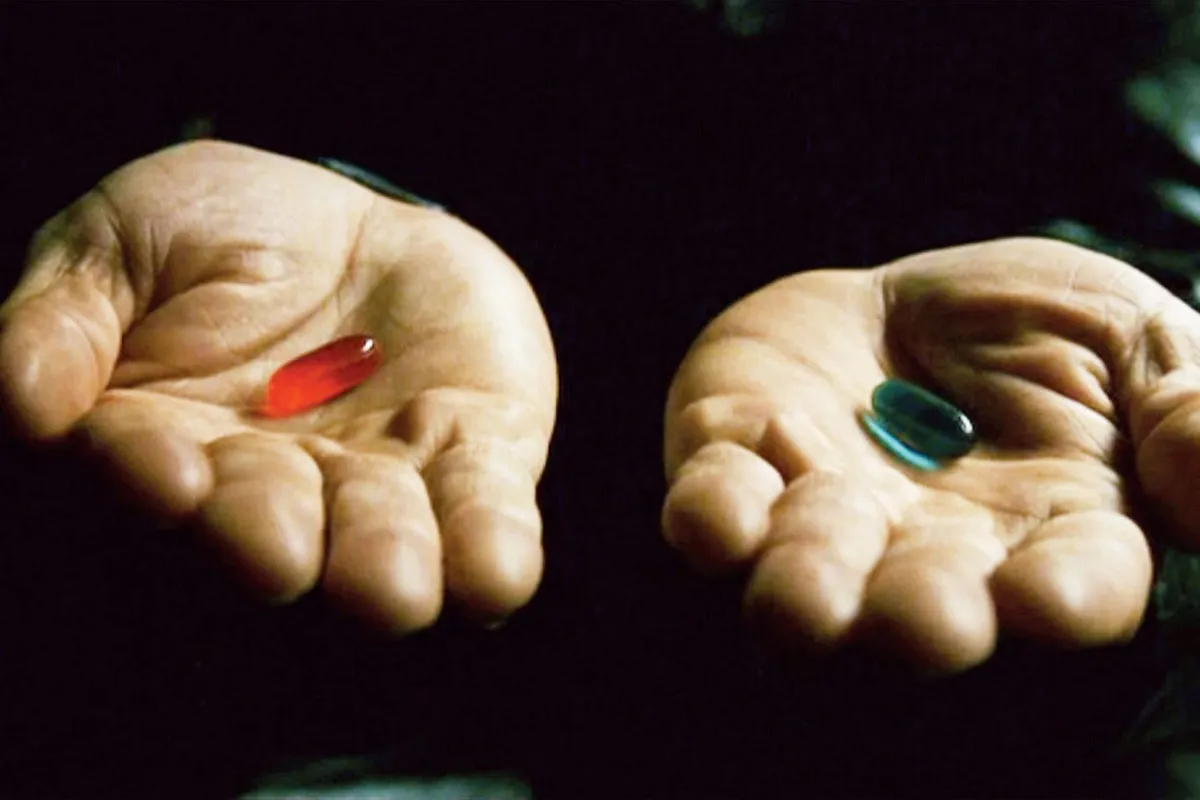 +
© NeuraFutures.com all rights reserved 2021-2023
Copyright Disclaimer under section 107 of the Copyright Act of 1976, allowance is made for "fair use" for purposes such as criticism, comment, news reporting, teaching, scholarship, education and research. Fair use is a use permitted by copyright statute that might otherwise be infringing.