< Return
Darkover series
Utopia
Dystopia
Non-invasive
Novel
game
BCI Name
matrix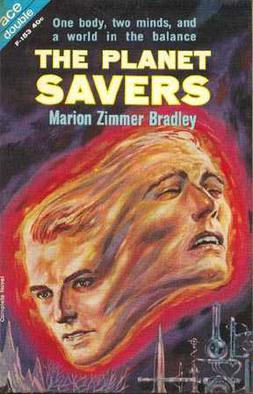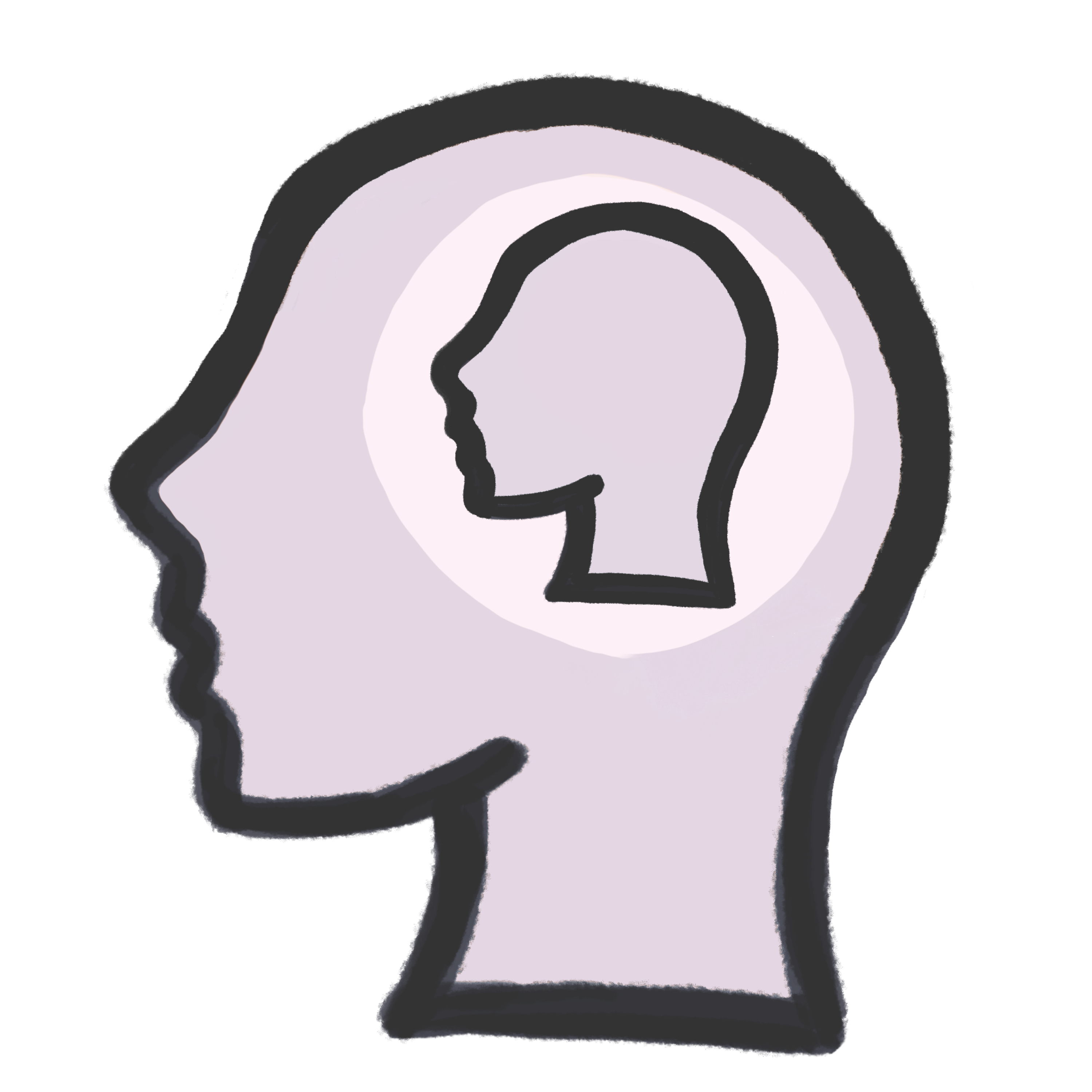 telepathy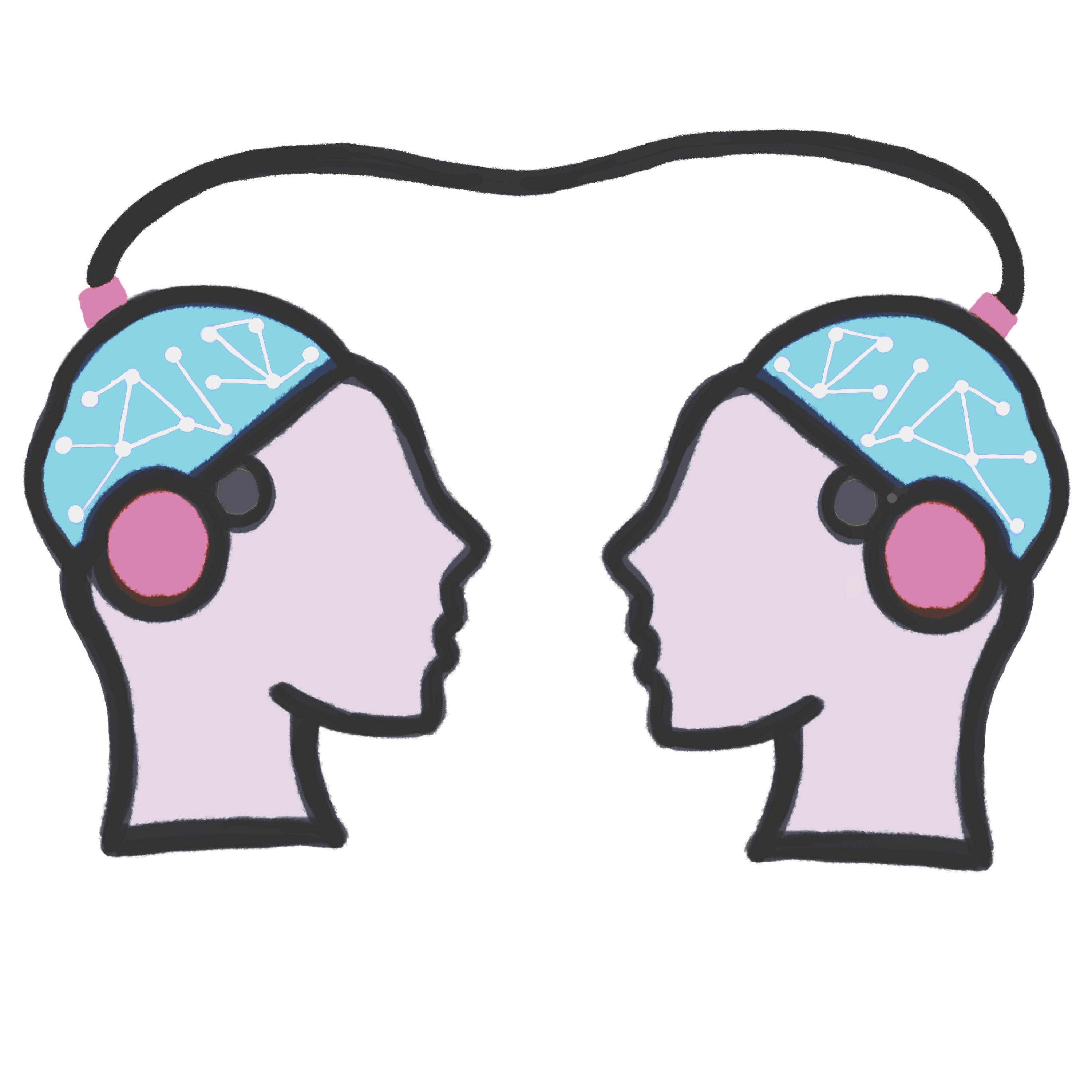 Linking
the noble caste (referred to as "Comyn"), have telepathy as one of their defining features, along with red hair. With a society where most of the people have telepathy has led to interesting social rules like 'Do not enter another's mind without permission' and if one accidentally 'hears' something they weren't meant to, it is considered polite not to mention it. The brain emits psychic waves called energons. Each person emits them at a different frequency, once a matrix is keyed or attuned to a telepath, its frequency becomes similar to that brain. The flow of energons is then amplified by passing through the matrix. The telepath controls this flow and is able to convert the energy into various phenomena.
© NeuraFutures.com all rights reserved 2021-2023
Copyright Disclaimer under section 107 of the Copyright Act of 1976, allowance is made for "fair use" for purposes such as criticism, comment, news reporting, teaching, scholarship, education and research. Fair use is a use permitted by copyright statute that might otherwise be infringing.